Six Squirt.org 'sea men' and horny porn stars will perform LIVE on stage for Squirt's 15th year anniversary fucking, rimming and sucking on stage! The Squirtin' begins at 10 pm at the Fly Nightclub in Toronto with go go dancers to kick off! This is the biggest party yet to be hosted by Squirt.
Prepare to be hard for four hours because there will be porn performances all over the club. Squirt members get in for free AND get a bypass line privilege – just show your profile at the door. Once you're horned up, invite fellow Squirt members to get off with you in one of our two dark rooms! What happens in the dark room, stays in the dark room!
Stay alert and awake because there'll be prizes to be given away throughout the night! Boys, here are our confirmed 'sea men'.
Rogue Status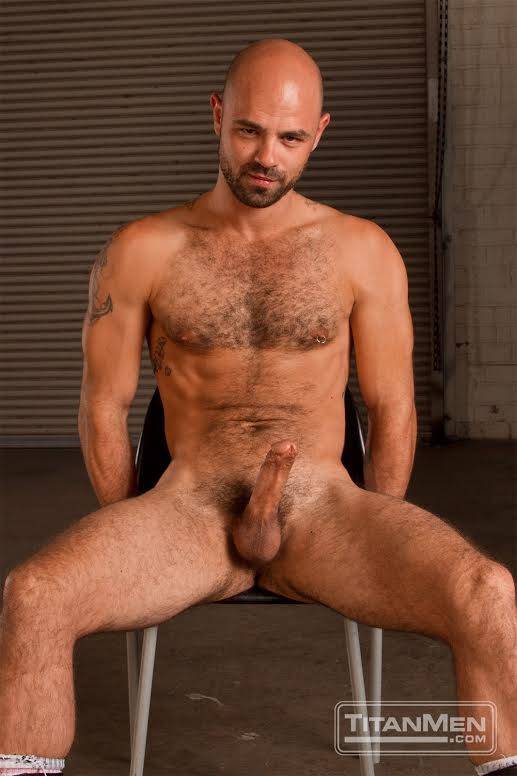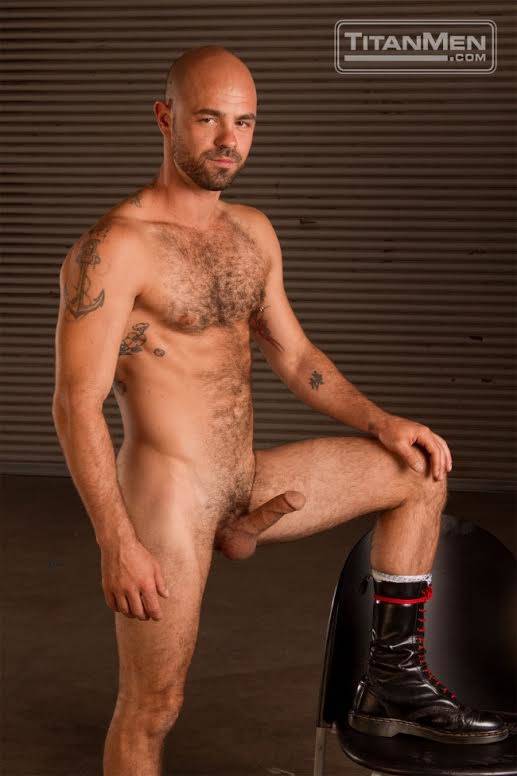 Jon Shield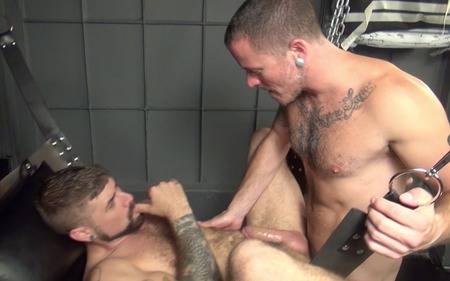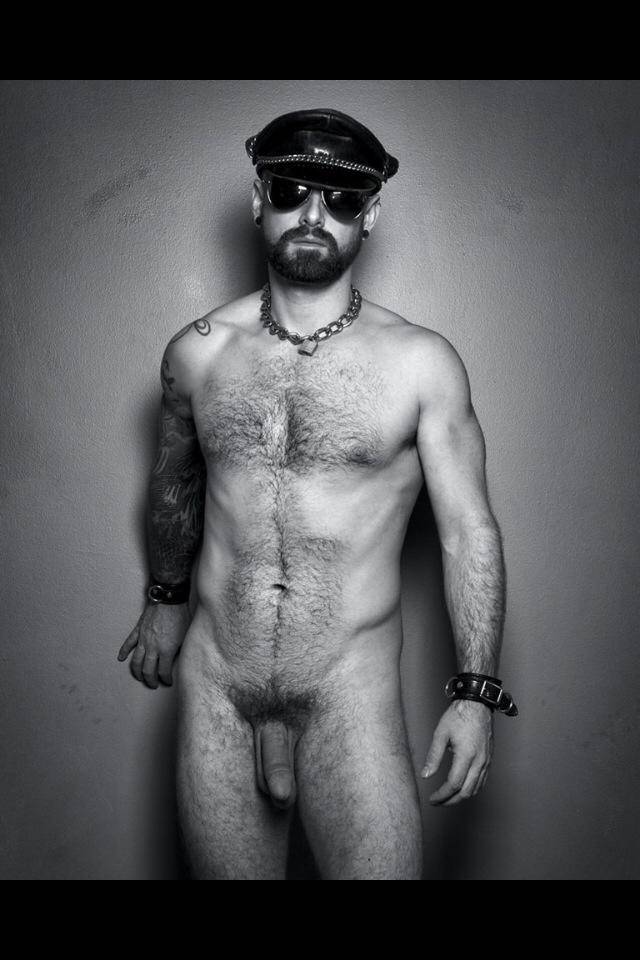 Adam Russo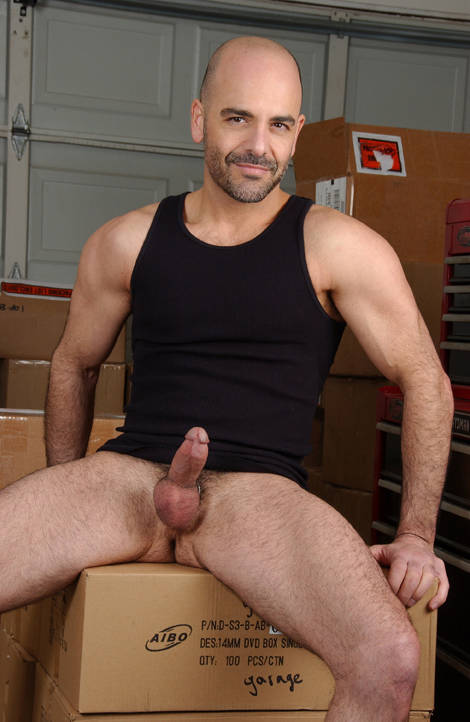 Cutler X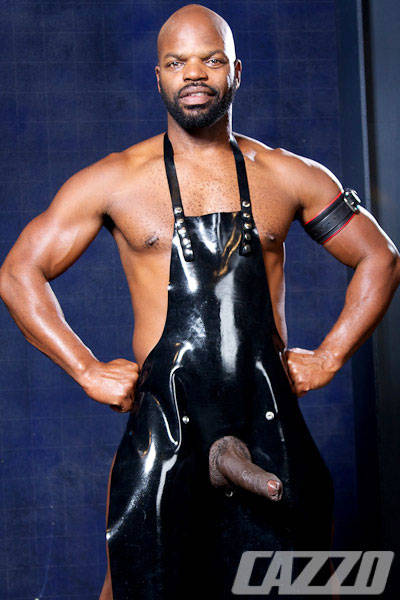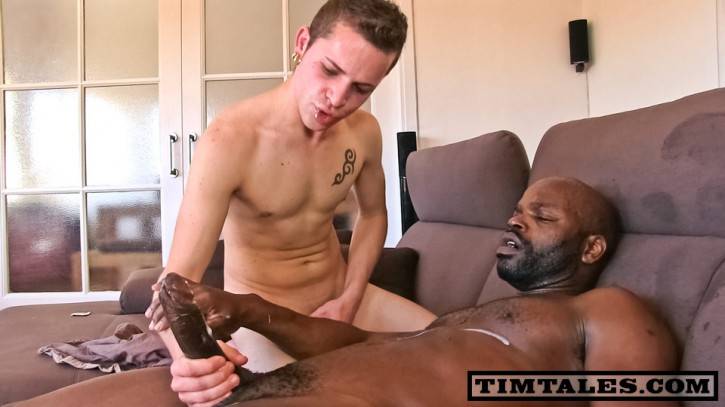 Marc Angelo
Abeardedboy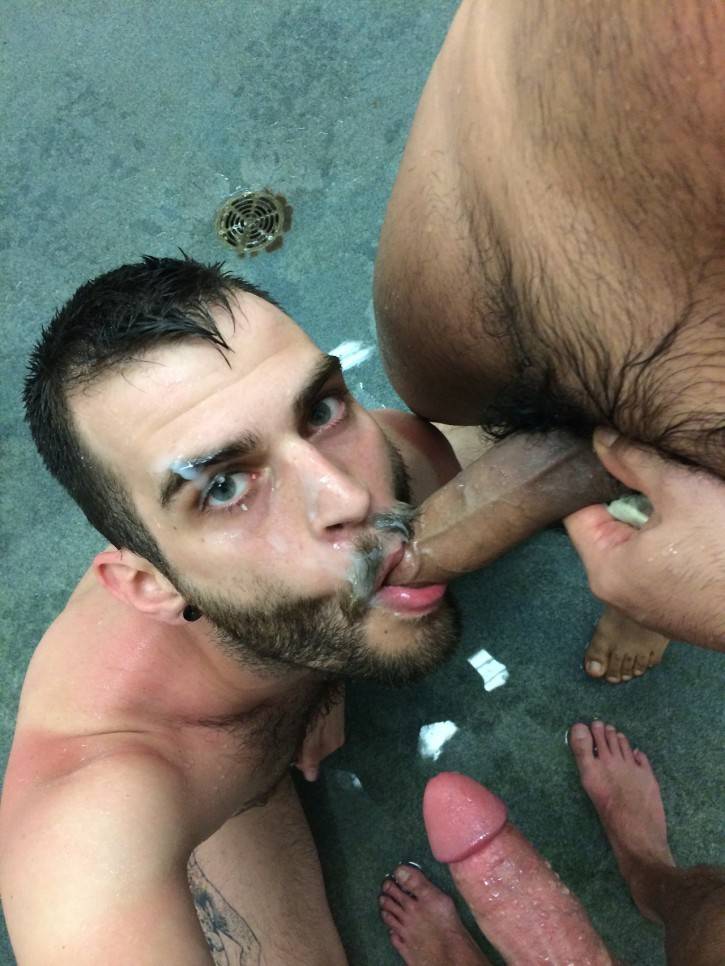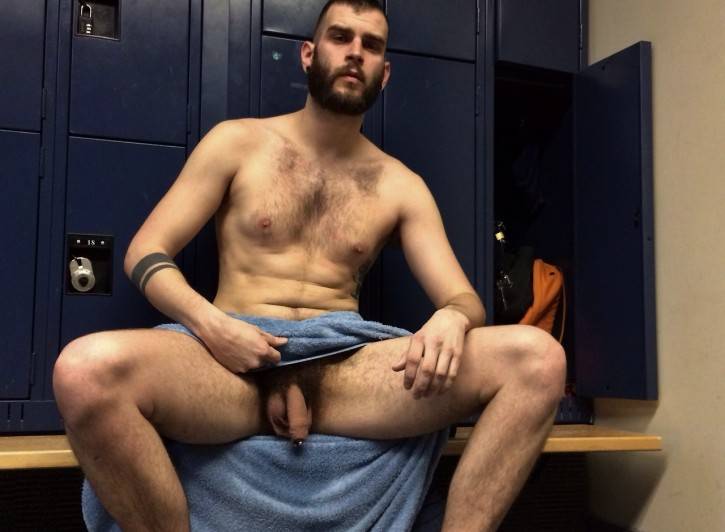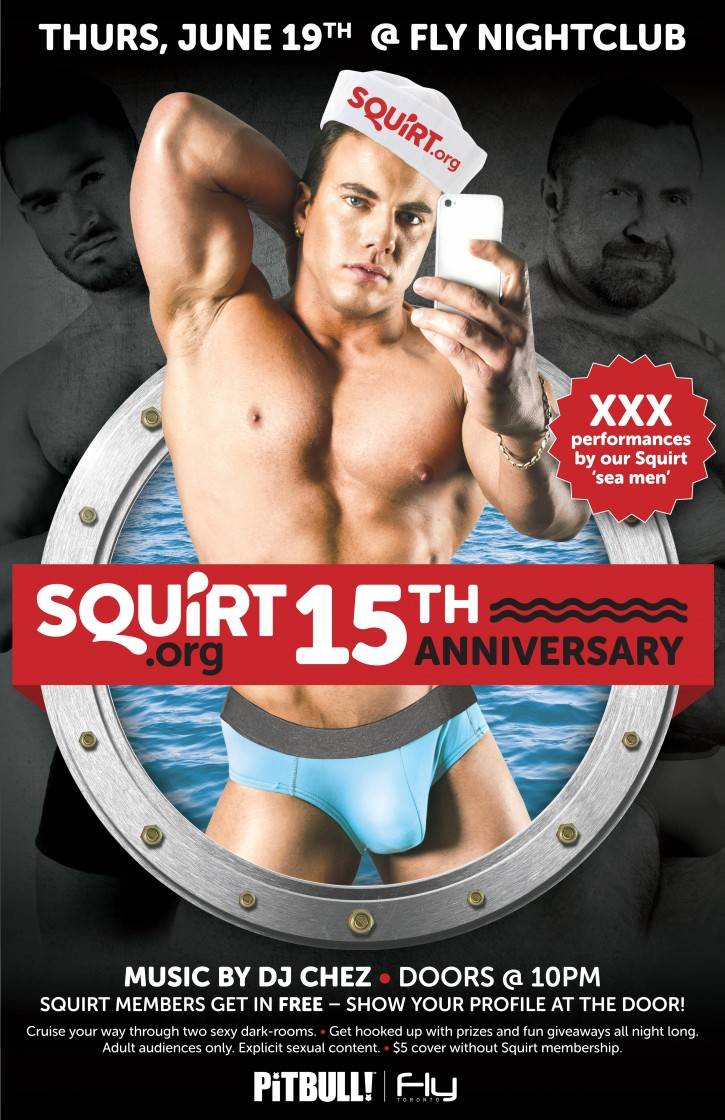 Let other people know you're coming and RSVP on our Facebook Page.
Category: DAILY SQUIRT is EVERYWHERE | 4 comments