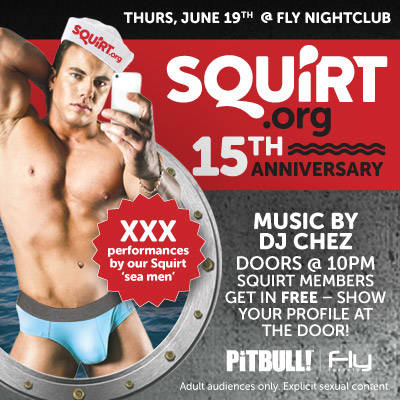 We are celebrating our 15th anniversary the way we know best – with a Squirtin' Party on June 19th at Fly Nightclub in Toronto. Squirt 'sea men' will be performing live on stage to horn you up. The fun starts at midnight. In between performances and sexy dance beats by DJ Chez, relax and arrange a hook up in one of the two sexy darkrooms inside!
Join us on June 19th!
If you're a Squirt member, you get in for free – just show your profile on your mobile phone at the door! There will be tons of horny men inside the club so log on to Squirt.org to check for horny men near you.
Not yet a member? Sign up on Squirt.org now so you can watch these men perform live on stage for free! And while you're watching, feel free to take photos and tweet it to us @squirtorg!
Boys, meet our Squirt 'sea men'!
Adam Russo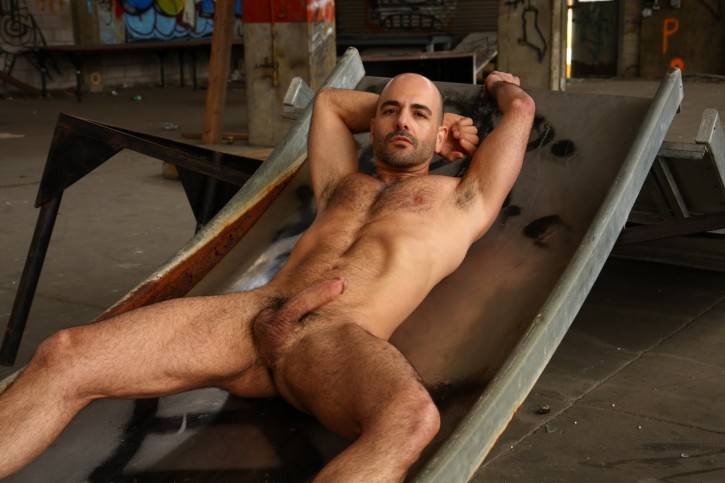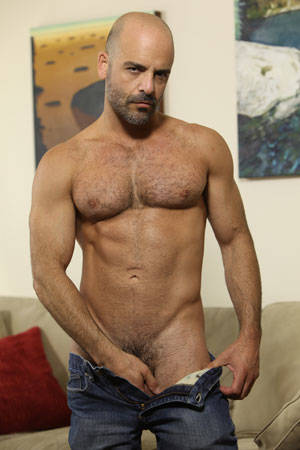 Cutler X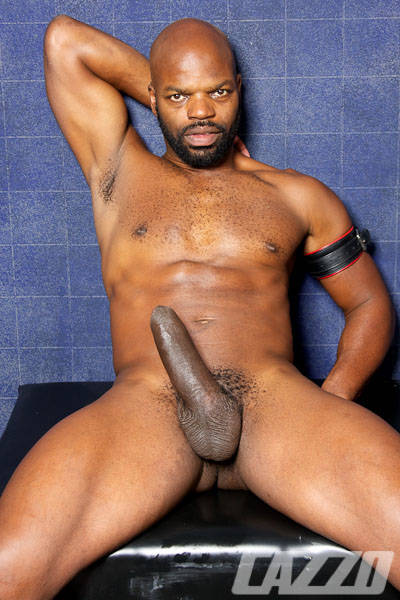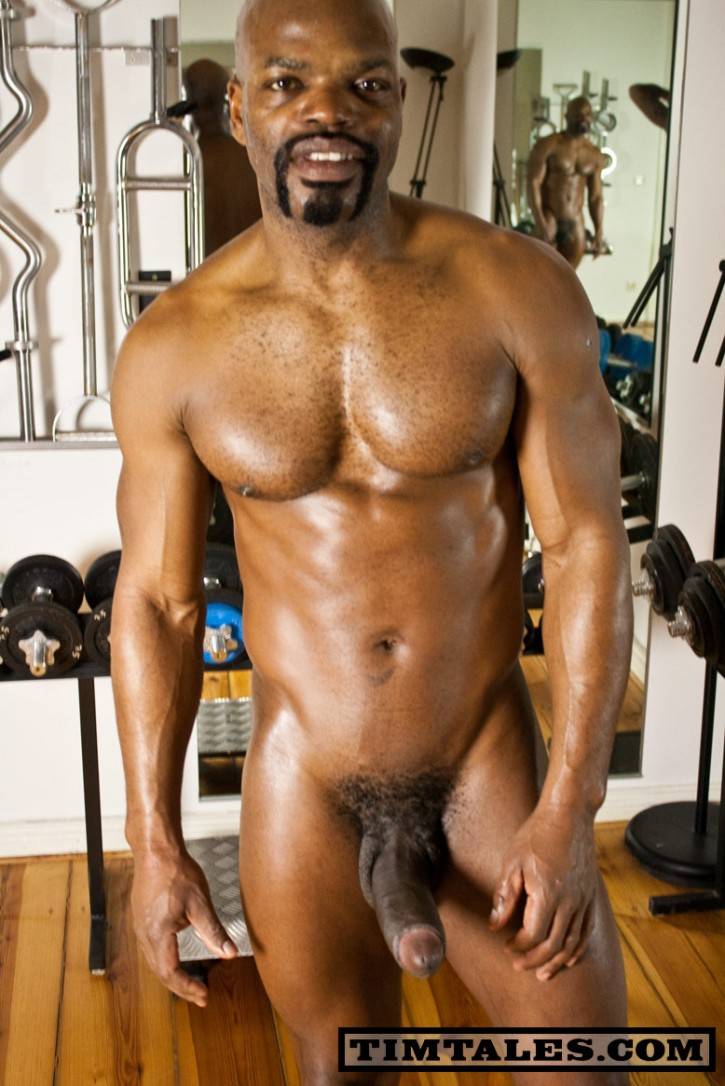 Rogue Status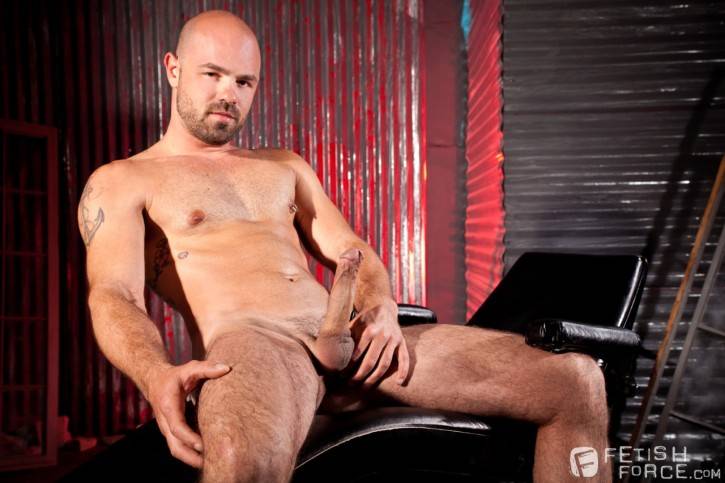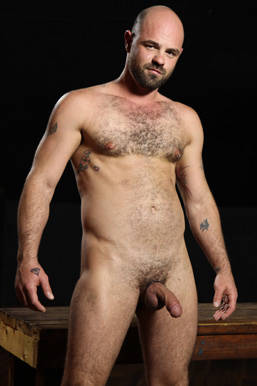 Check Daily Squirt blog often to get insider news about upcoming Squirt parties and contests! You can also follow us on Twitter  or like our Facebook Page.
Category: DAILY SQUIRT is EVERYWHERE | 11 comments