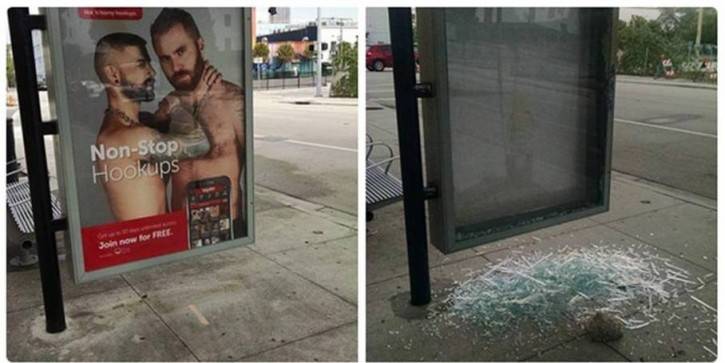 Local10 News reported Nov 18 that Squirt.org's "Non-Stop Hookups" bus advertisement campaign had stirred up the local community in Miami, Florida. The ad, a promotion for the Squirt gay dating site, shows two shirtless men embracing along with the site's tagline, "Hot 'n horny hookups," and the campaign slogan, "Non-Stop Hookups." The ads were placed near popular gay clubs and establishments in Miami, including Eros Lounge, Magnum Lounge, The Dugout, Club Azucar and Club Aqua Miami. The ad's creative content went through the usual rigorous approval process.
The report says a mother complained to the City of Miami about the ad. Soon after the ad went live, Pink Triangle Press (PTP), the operator of Squirt.org, was informed about the complaint and asked to provide updated creative without the tagline "Hot 'n Horny Hookups" and the words "Non-Stop Hookups." PTP provided an updated version and the new creative was approved. Meanwhile, the ad was vandalized, stolen and never replaced by the City of Miami.
When Squirt.org asked when the updated creative would go live, its ad distributor replied that the case had become "too political" for the City of Miami to touch.
Squirt.org's creative was approved and we just want to have the same treatment as any straight sexy ad would have. Lots of straight-themed ads are as sexy as ours: look at Step up revolution, Tom Ford, Michael Kors, Guess, Viktor & Rolf and Calvin Klein ads. If these ads can be on streets across America, we don't understand why two men embracing cannot.
Click here to sign our petition for ad equality and join the conversation on social media using #adequality.
Look at these straight ads that are as sexy as ours but how come they are taken down? Help us fight for #adequality equality by signing our change.org petition!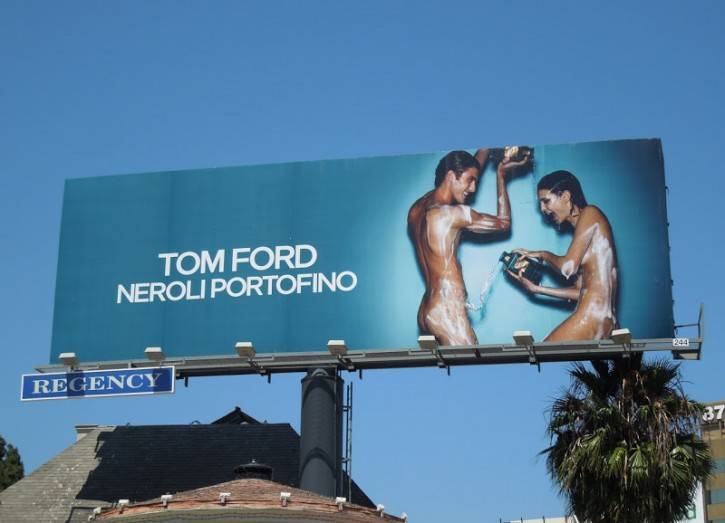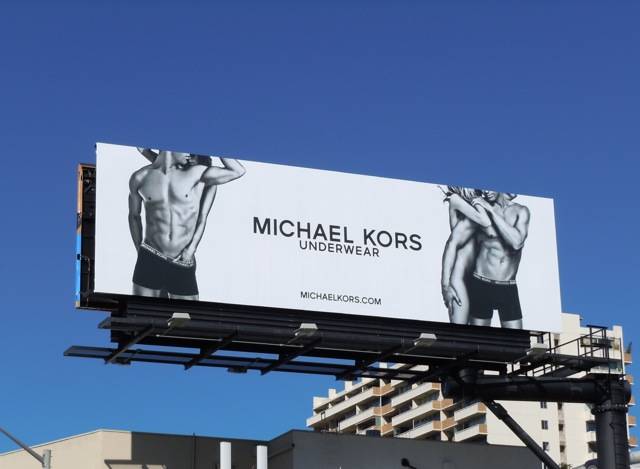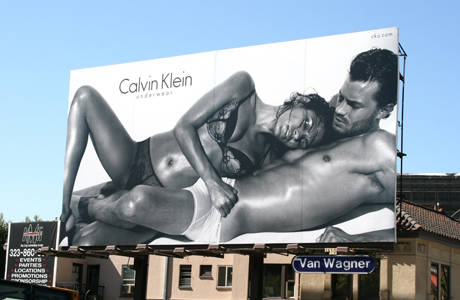 Category: DAILY SQUIRT is EVERYWHERE, NEWS IS HOT | 6 comments