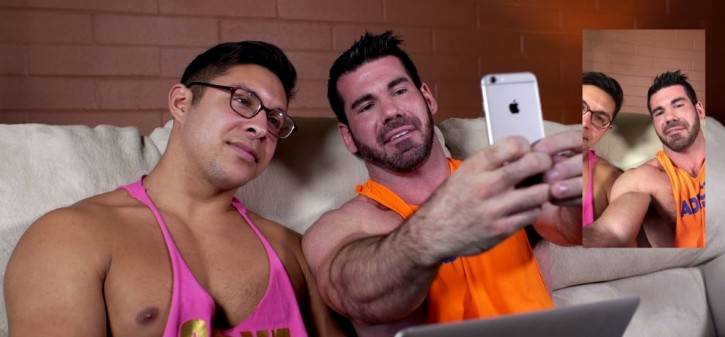 Fucking starts at So You Think You Can Fuck by Dominic Ford.  In this episode, hot porn stars Bill and Seth Santoro log on to Squirt.org to create their couple profile.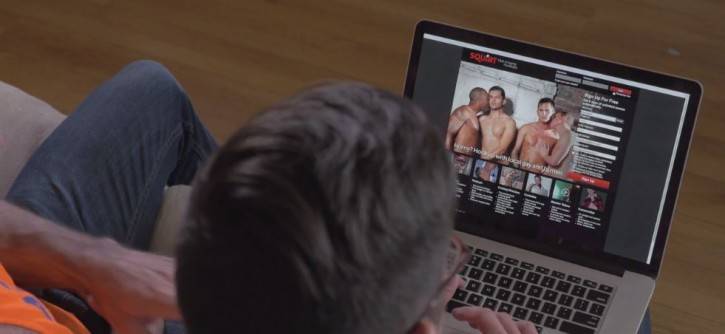 In the opening episode of Season 5, we meet the three teams that will be competing against each other. This year, it's the BATTLE OF THE COUPLES, and featuring three couples in very different stages of their relationships. Brandon Wilde and Dylan Knight are dating, Theo Ford and Logan Moore are engaged, Billy Santoro and Seth Santoro are married.
Who do you think should win this season? Click here to watch. 
Category: DAILY SQUIRT is EVERYWHERE | 1 comment