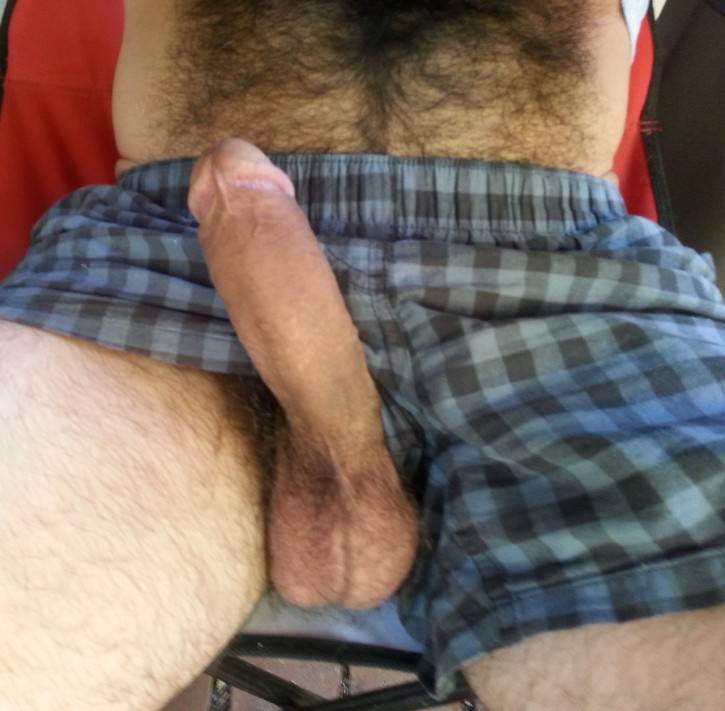 We all admire a nice dick, a sweet ass and big balls! So everyday, our horny friends from Cam4 will be looking for these ASSets. We'll tweet and post on Facebook whether we'll be looking for big balls, butt, chest, bulge … whatever. This weekend, we will be out on the street to take photos of hot men with the qualities we're looking for – based on the daily challenge.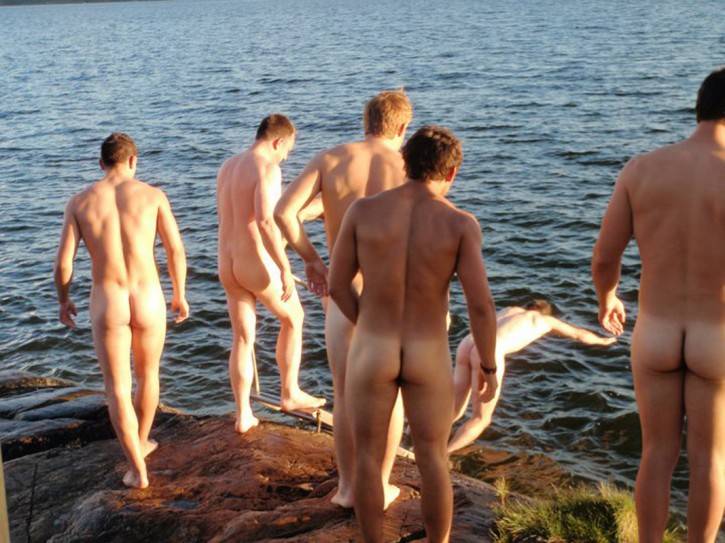 Any suggestion? Bulge? Biceps? Bear?

Let's make this Squirt-Cam4 challenge a hit!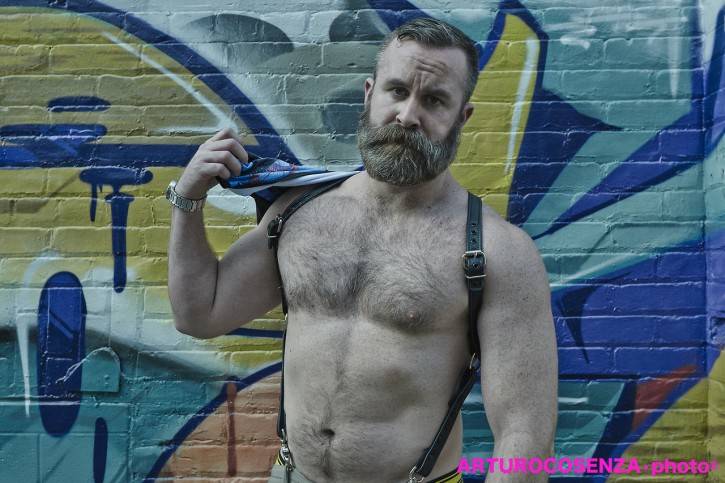 You too can participate! Everyday, we'll be giving away 1-month membership to three followers who joined us in the challenge. It's one month of unlimited messaging, video views and more … it means more opportunity to find the hottest cruise listings and arrange for the hottest hook up!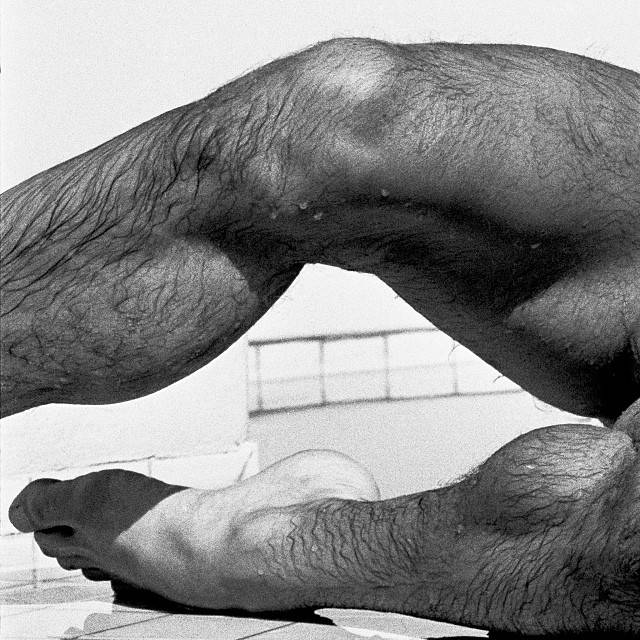 Tweet us or send us a Facebook private message with the photo to enter.
Join us on Twitter or Facebook Page! Don't forget to also follow Cam4's Twitter and Facebook Page.
Category: DAILY SQUIRT is EVERYWHERE, Friends of Squirt | 9 comments