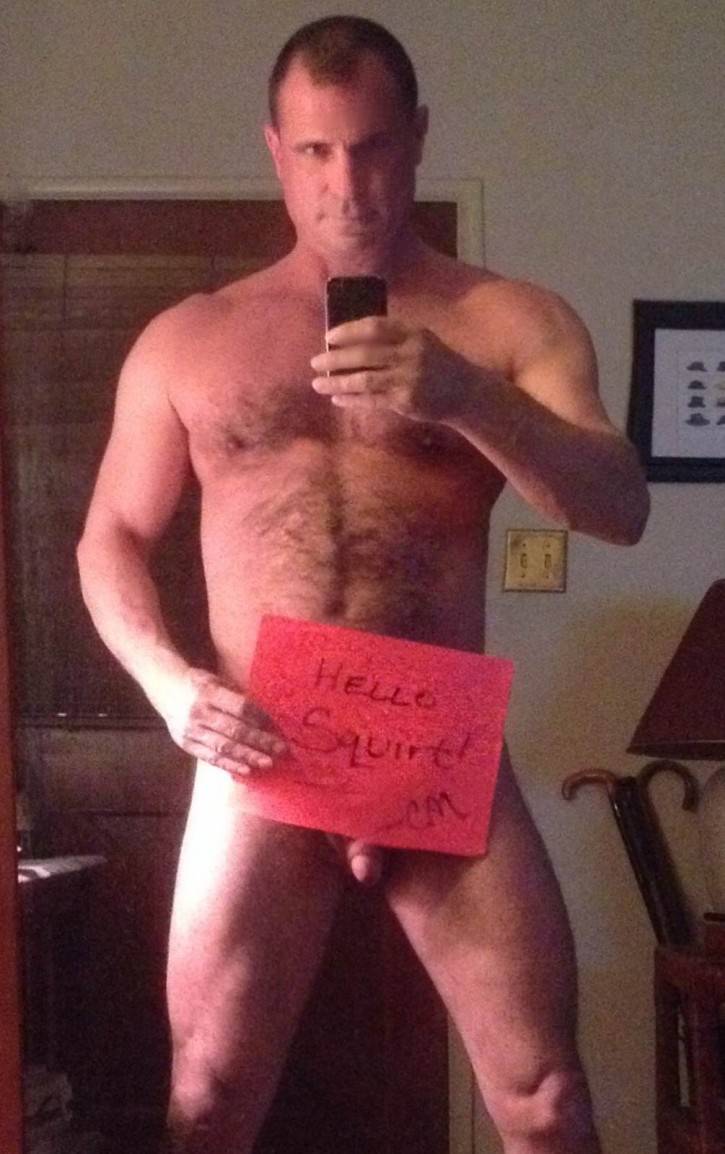 Christian Mitchell, who is also an office executive, has been active in the porn industry for years. Talented on and off the screen, Christian defines sexiness and brains. Here at Squirt, our dicks go up whenever we watch him on screen. Our members have spoken about him on Twitter and social media, so we asked him for an interview. He was game, very game. Christian Mitchell answers questions fielded from Squirt Twitter and Facebook Page.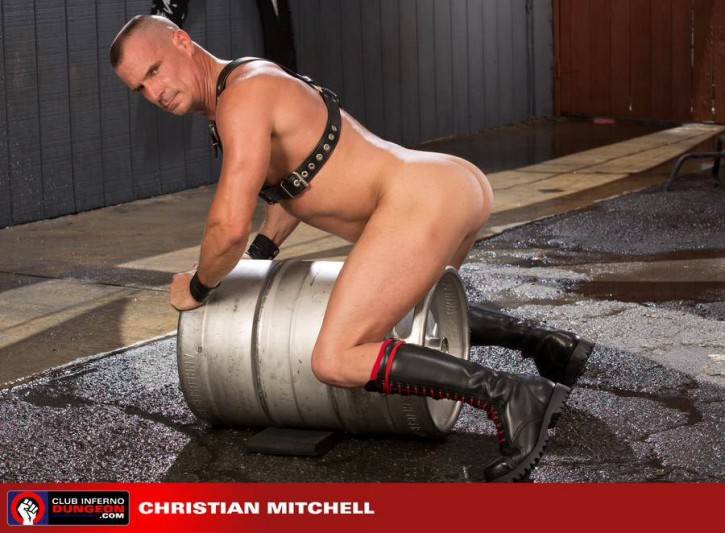 If you have more questions for Christian, follow us on Squirt Twitter @squirtorg or leave your comment in the comment section.
DS: How did you start with porn?
CM: I'd wanted to do it for a long time. One day I finally decided it was time. So I took some selfies and submitted them to HotHouse. I was contacted a few days later to book my first scene.
DS: Beyond being on camera, do you like being watched while having sex?
CM: I'm an exhibitionist. So yes!
DS: How do you bottom without hurting?
CM: Never underestimate the power of a dildo! They really do help get me all stretched out and ready for a scene!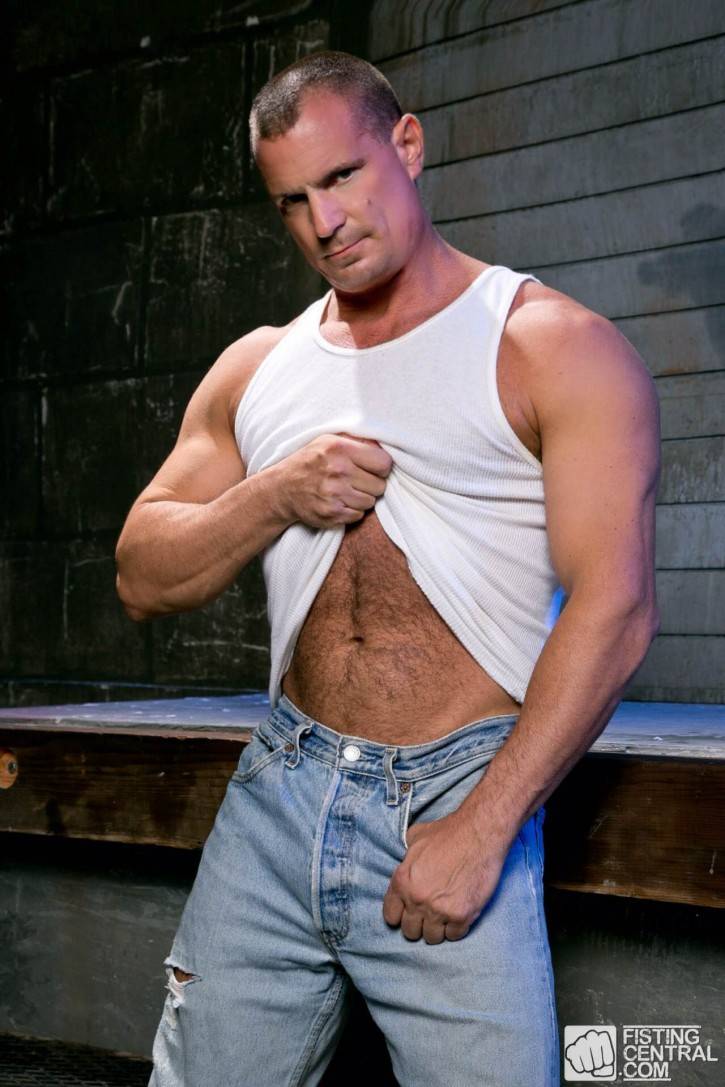 DS: How many porn films have you done? Do you have any "favorites"?
CM: So far I've been in about five movies and a bunch of online scenes. I think my last two movies I am most proud of. My Titan movie and my scene with gay porn icon Titpig.
DS: What scene turns you on (outside, fisting, threeway, flip flopping)?
CM: The piggy ones are always the best. I like getting really nasty and being very verbal.
DS: Are you friends with your co actors, have you had sex with them off screen? Can you tell us who?
CM: I'm friends with a lot if porn buddies but I've not had sex with them off screen.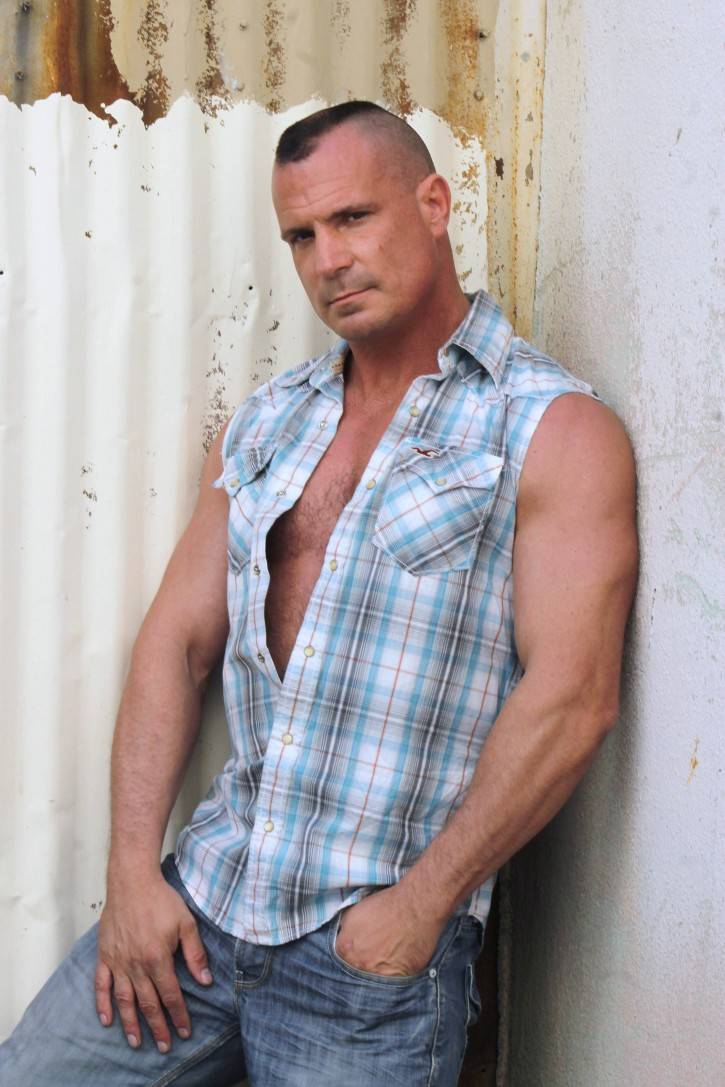 DS: Why dude? They're all very hot like you?
CM: I see Porn as a business. It's a job and I am being paid to perform and fulfill fantasies. And while I've been fortunate to work with some of the hottest men in the world, my husband Ed is my ultimate scene partner. He is my porn star!
DS: Do you watch porn to get you hard?
CM: Absolutely. I love porn
DS: You're very hot and sexy, how do you keep yourself fit?
CM: I hit the gym 4-5 times a week. I try to eat very healthy too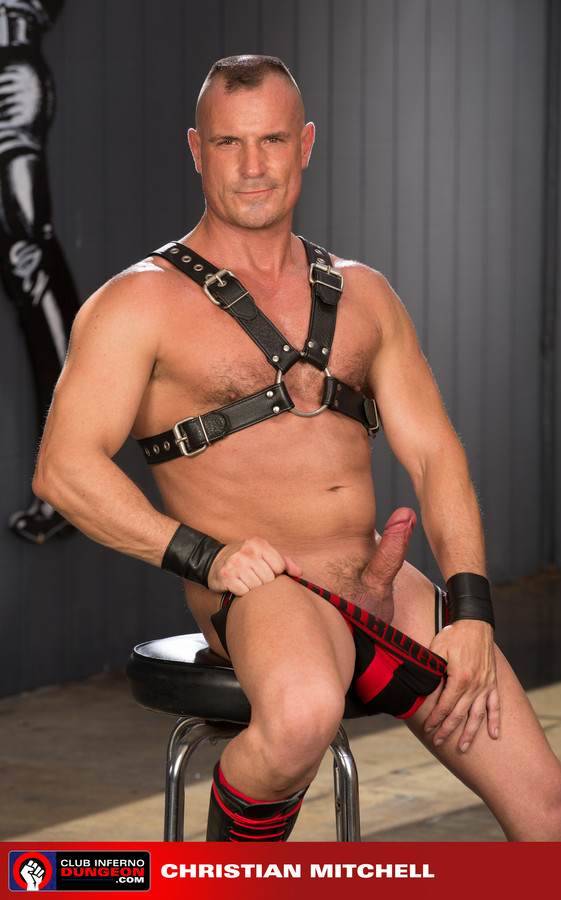 DS: Do you get hit on the at the gym?
CM: Yes. I do get hit on at the gym which is always very flattering. But since I am married to a wonderful man I don't hook up with other guys. The only time we ever do that is when we attend play parties and it's always done with both of us together.
DS: Outside porn, what do you do and how do you spend your day?
CM: I have a day job. I work in a real life office as an executive.
DS: What are your current and future projects?
CM: I just shot a really hot scene for Pantheon Men. I've got some other projects in the works also. So stay tuned!
Christian blogs at christianmitchellxxx.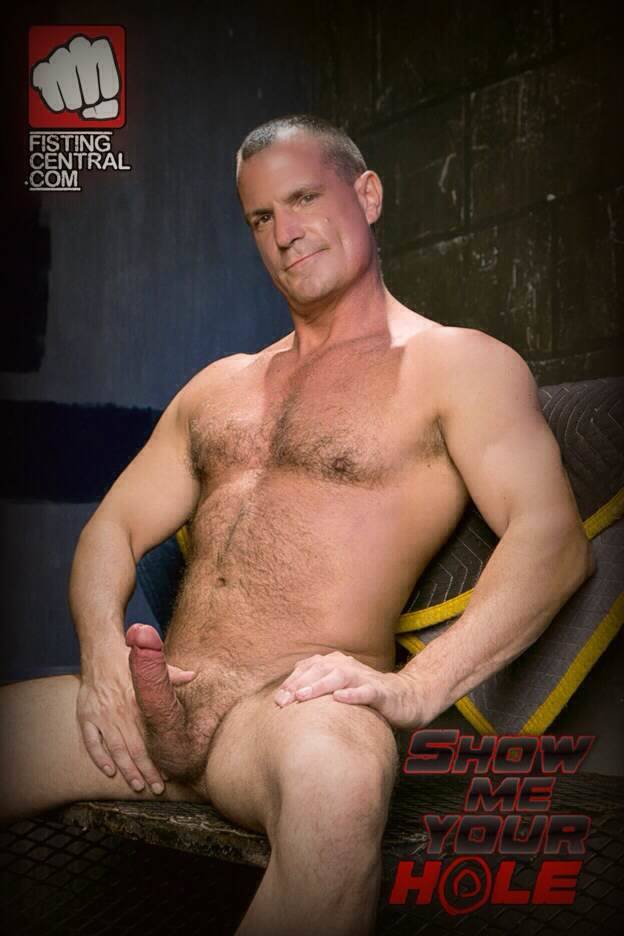 a few more pics after the jump…
Category: DAILY SQUIRT is EVERYWHERE | 16 comments