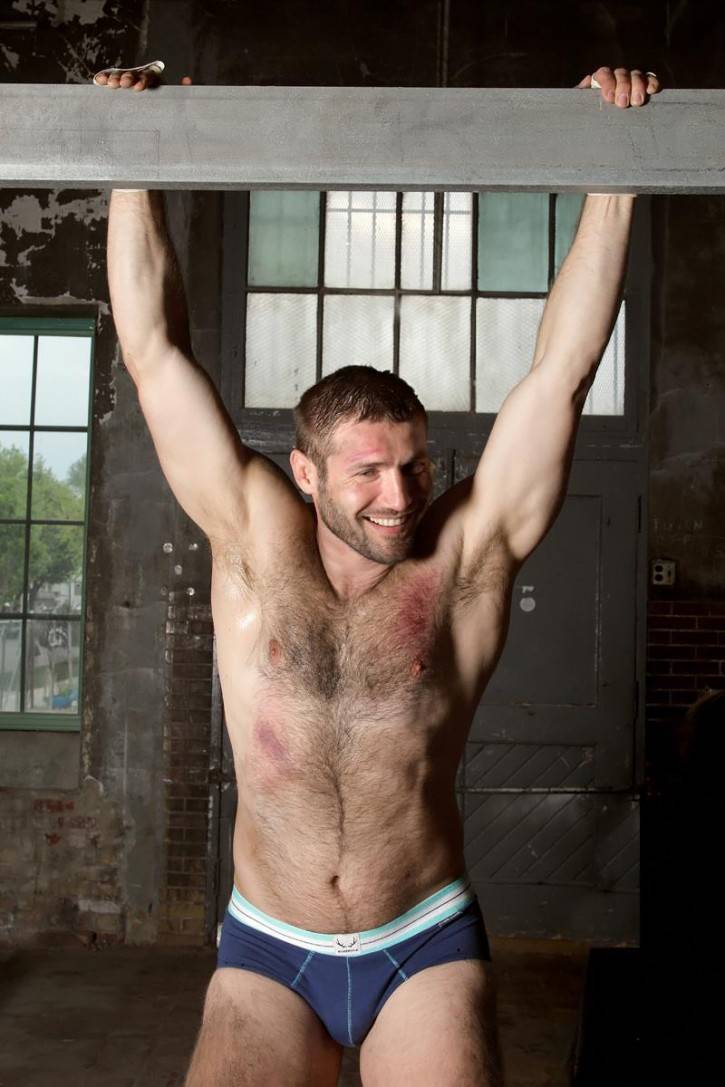 Ben Cohen for Bluebuck Underwear via HOMOTROPHY & Here too!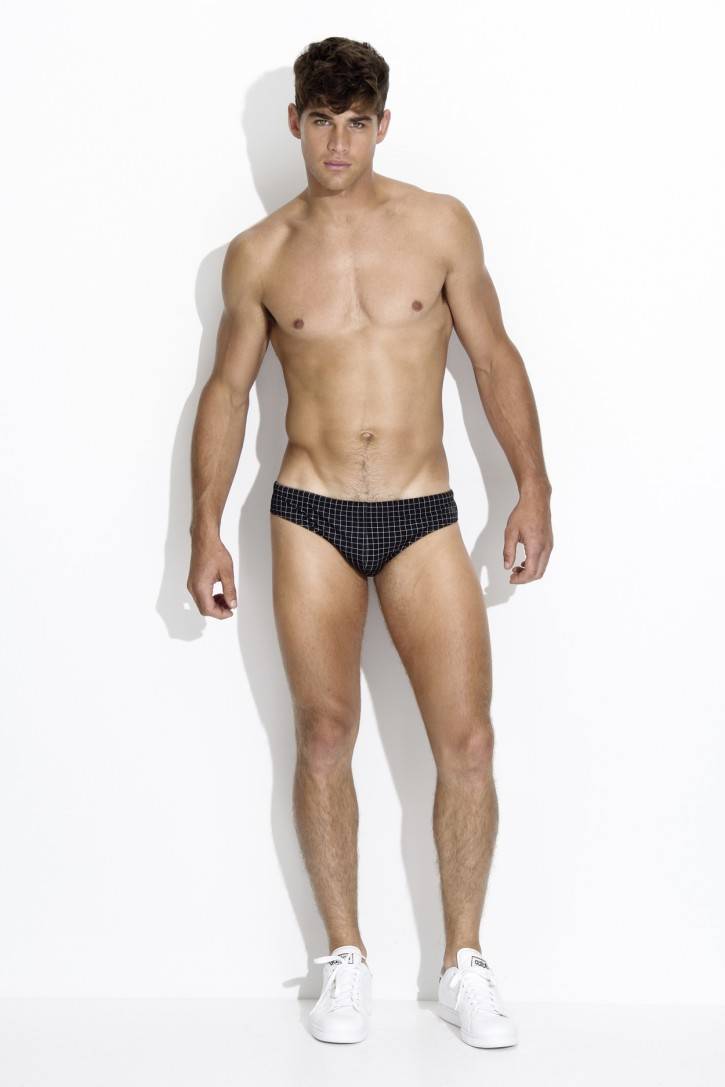 HOT pics of hunky model Ryan Bertroche in Charlie Z bathing suits via ARCH NOBLE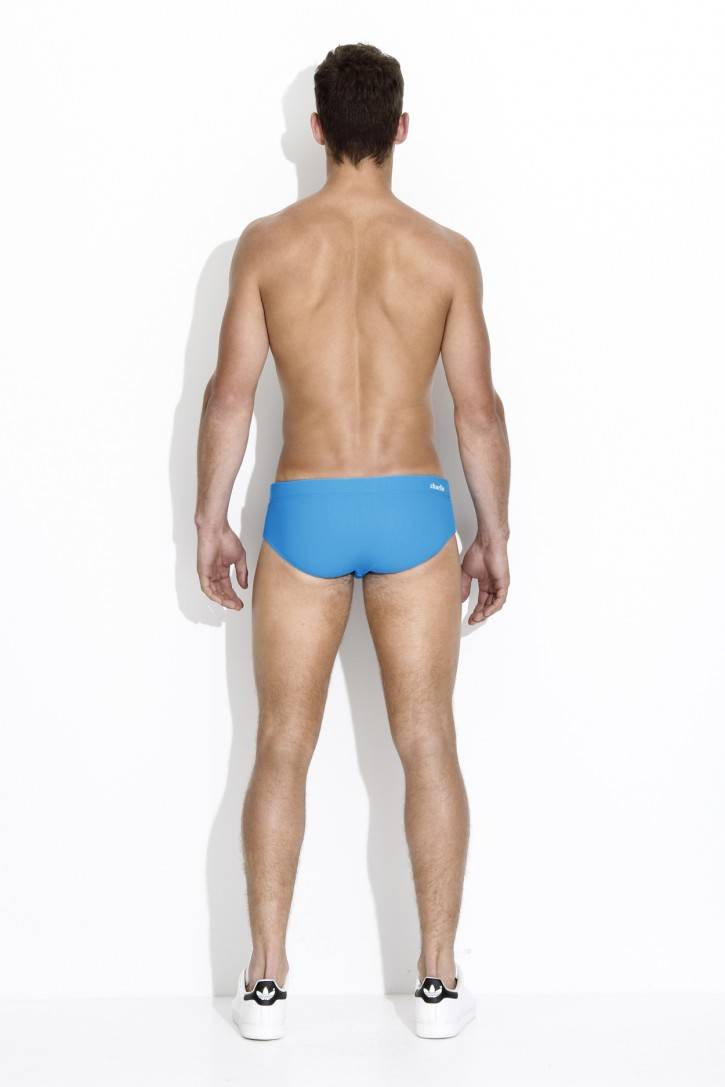 "We took seven of our models, most are personal trainers, and had them show you their top tips for building a body like theirs! Part six of eight and today's lesson is with popular model Zack Elliot. Training your abs and building a strong core, you dont see "windscreen wipers" this mesmorising that often!" – ENGLISH LADS on YOU TUBE
Models in the fitness video — Drew Daniels, Tyler Hirst, Zack Elliot, Paddy O'Brian, Dan Broughton, Rich Wills, Callum Stuart
Check out Part Six of "Ripped and Stripped," the new porn-alternative that proves porn stars in gym shorts can be just as hot as pantless porn stars. It's a good five minutes of abs and accents, and you don't have to be following along in order to get a good workout—the amount of sweating you'll be doing when these boys jump up into one of these machines will suffice. Fast-forward to 2:23, when the boys start doing the "window wipers," which is basically an excuse to put their asses in the air and wiggle around like hungry bottoms. Welcome to the gun show, boys!
Englishlads – Ripped and Stripped Part Six – Core with Zack Elliot

Some "STRAIGHT" action for ya!

VERY HOT ROMANIAN DUDE! Sometimes you just can't get hard… but you can still have some fun & turn on your cyber bud.
Category: DAILY SQUIRT is EVERYWHERE | 8 comments