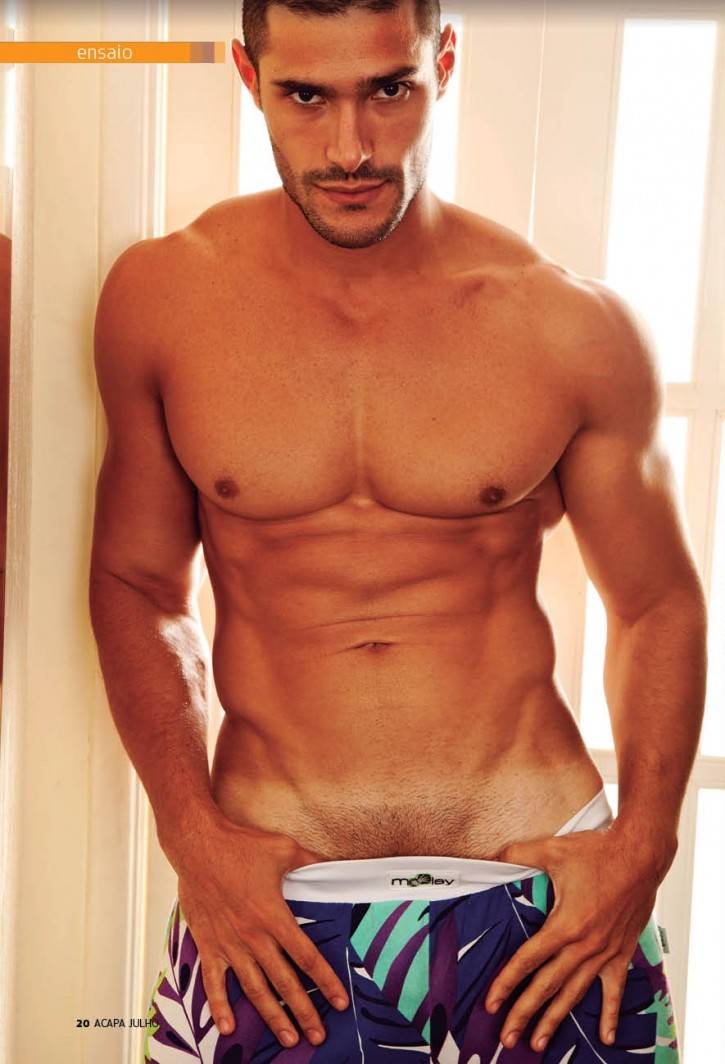 This is Felipe Alencar
Will Wikle, star of "BIg Brother" just can't keep his clothes on when it comes to the weekend, so he decided to just strip down early before going to Daniel Nardicio's Fire Island Underwear Party!
Phil:
"I was invited to a big ol' bbq and needed some meat for the grill, so I brought myself to the St. Lawrence Market to check out the goods. There were soooo many goods! And then a really good song came on and I couldn't help myself. The song I lose it to is "Move in the right direction" by The Gossip. The song clip at the beginning of the video is "Horns" by The Gossip. And the amazing choon during the credits is "Get Lost" by, yes, The Gossip. I LOVE THE GOSSIP."

I WANT THIS SHOW TO HAPPEN!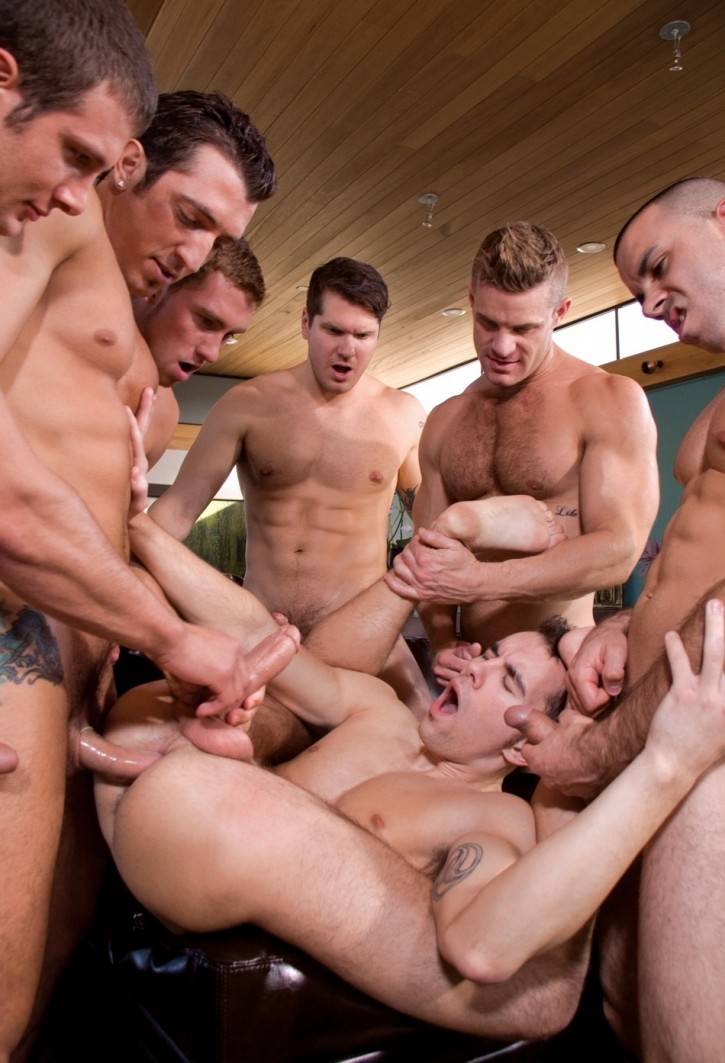 Mandatory Condom Use in Porn Up For Vote in Los Angeles County!
Several months after a nearly unanimous decision by the LA City Council to make condom use mandatory for all LA-based porn shoots, a similar measure is headed to the ballots in Los Angeles County in November. If passed, the ordinance would expand the city's regulations, which doesn't cover shoots inside of movie studios; the county's initiative would include all shoots showing sex and/or explicit nudity. Some 370,000 people signed the petition to qualify the initiative for the ballot, almost 140,000 more than the 232,000 required. READ more @ THE GAWKER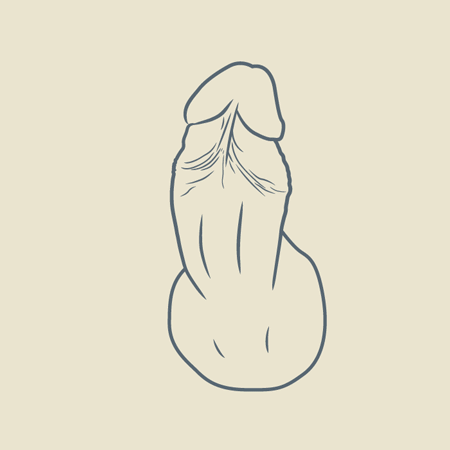 Category: DAILY SQUIRT is EVERYWHERE | 5 comments