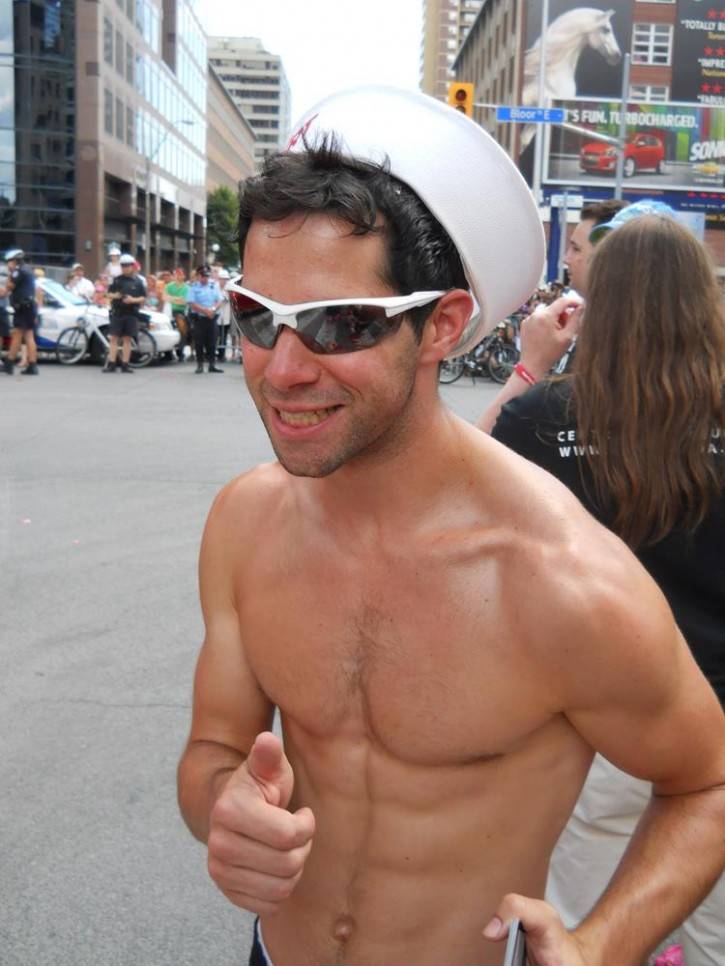 Squirt SEaMEN photos by Andrew Tran
Coverage of Toronto Pride with Trevor Boris. Hot weather, sexy men and hot women.
Toronto can lay claim to another successful Pride parade. The dykes were on bikes, the boys took off their shirts and the sequins stayed on the drag queens' outfits. Despite competition from Canada Day, the crowd numbered more than one million strong, and the party is expected to go late into the night. Below are our video highlights of this year's Pride parade, at which Trevor Boris played host.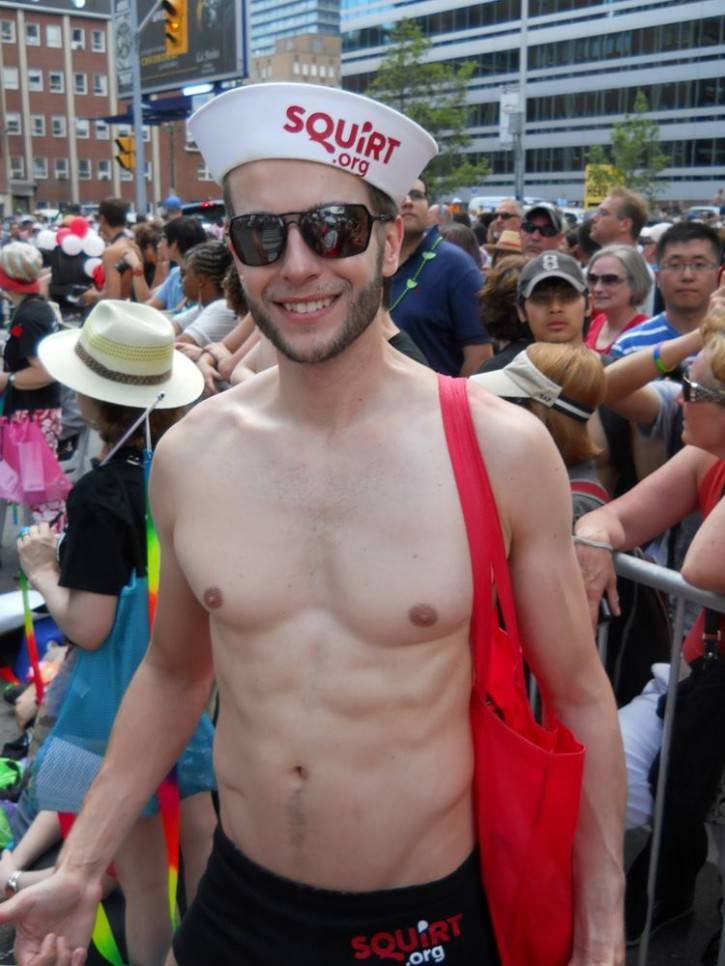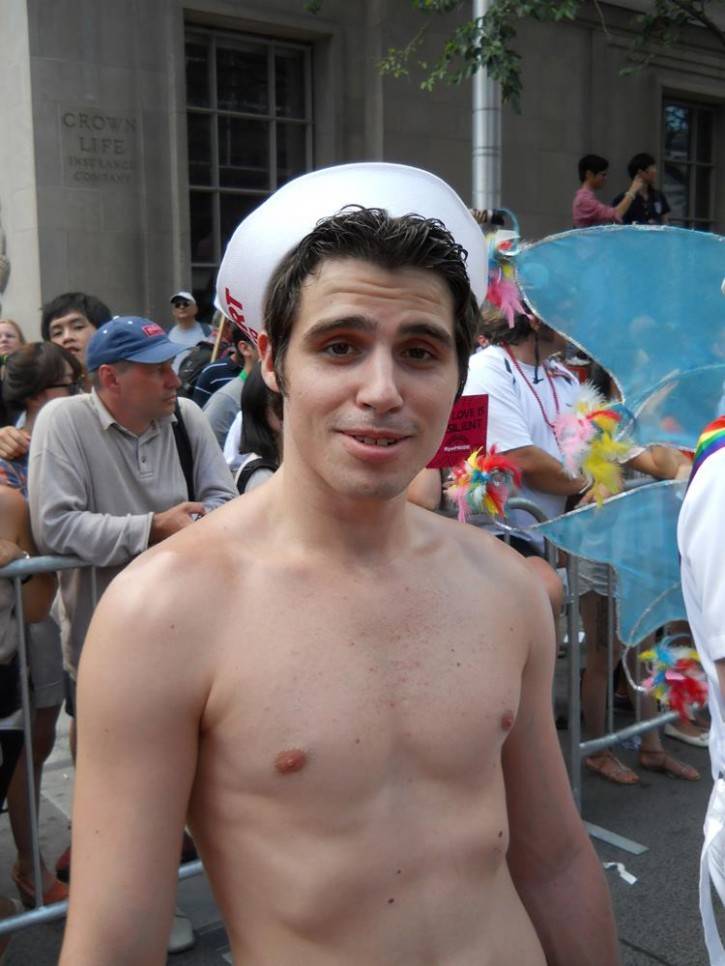 Category: DAILY SQUIRT is EVERYWHERE | 4 comments