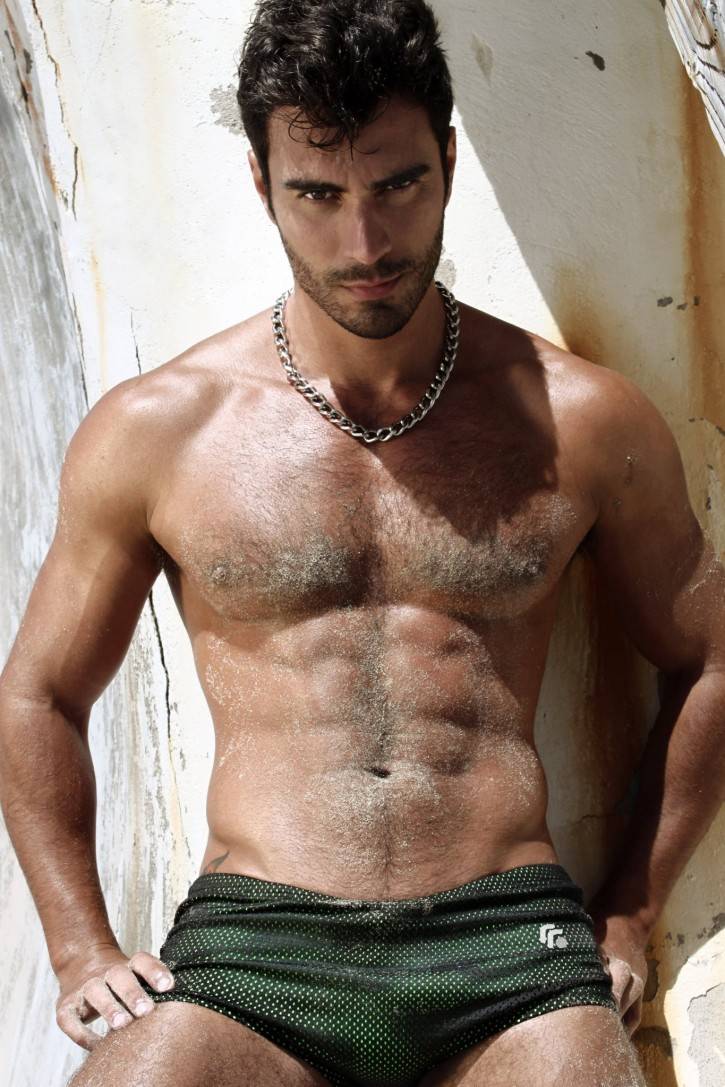 For more stories, visit: http://bit.ly/PrideFilms.
Follow Pride Toronto on Google+: http://bit.ly/PrideToronto
Pride Toronto and Google+ present "Together," a series of films by award-winning director Jeff Feuerzeig.

TRAIN BLOW JOB!

FLESHBOT:
Here's a real case for Hot or Not? Chris and Charlie Compton are brothers, who have sex with each other, but they aren't twins. We got all hot and hard for the Peters Twins, but twincest somehow became the norm. Now, what about these two relations?
In a video over at Drake Rock called Compton's First Gay Experience, , the brothers explore their gay side with site owner Drake. Chris, whichever one he is, is straight. Charlie is bi-curious. According to the scene description, they work as a massage therapist team. Does that mean two of them on one client? It seems they wouldn't be adverse to giving happy endings, and seem perfectly content doing so here. One brother sucks the other, rims the other, and cums in the other's mouth.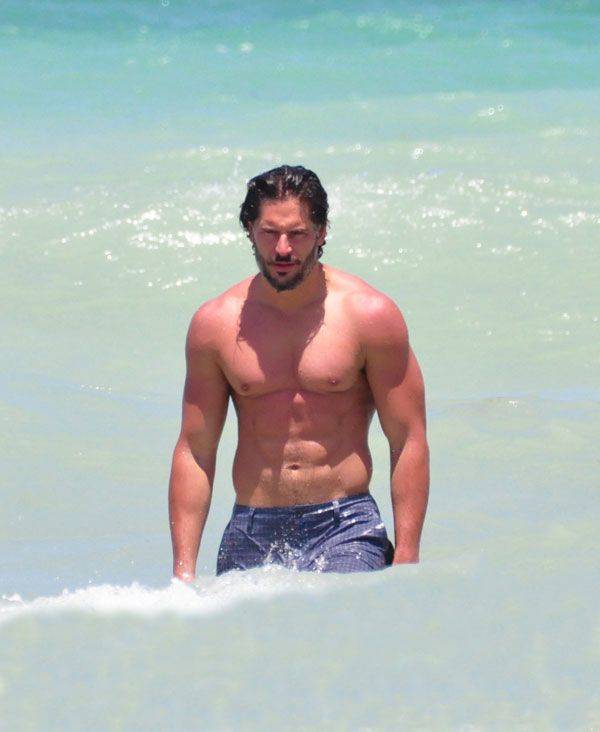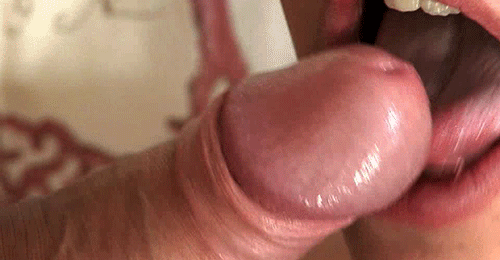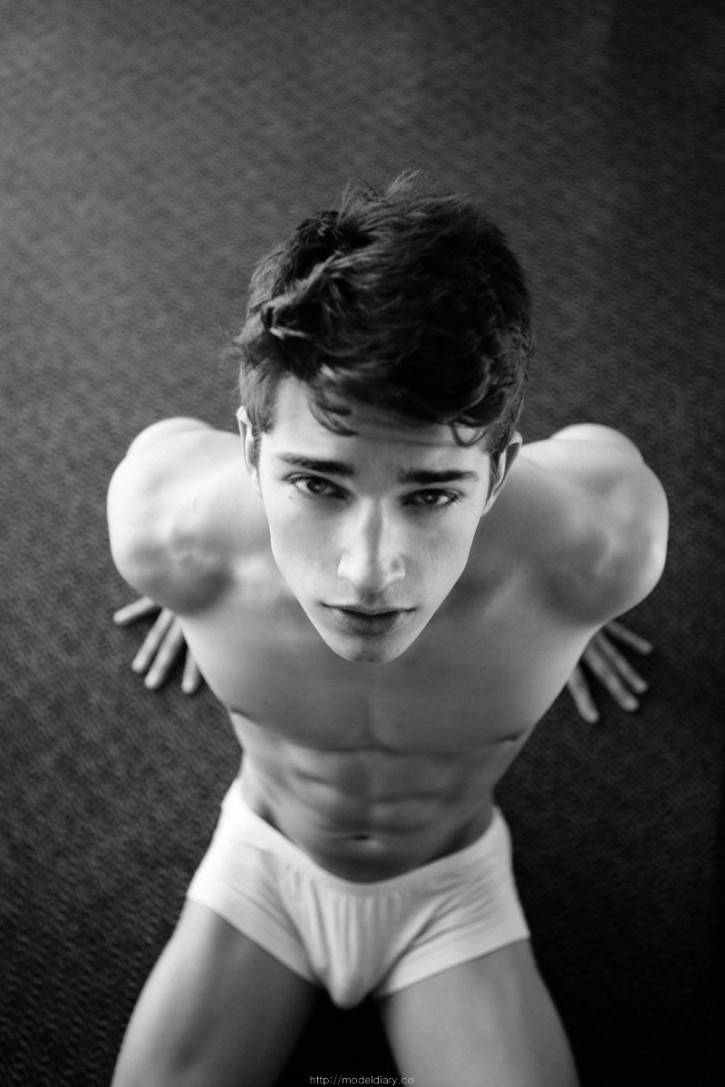 According to TMZ, a guy named Benjamine Bowers (above) who worked at an Abercrombie & Fitch store last  year is claiming that the store referred him to a modelling agent who asked him  to strip down and masturbate so that he could take more "relaxed" photos.
"Hilburn convinced Benjamine that he needed to display a relaxed look for his  modeling portfolio, and the best way of achieving that look was to masturbate in  front of the camera, so the photog could capture his expression immediately  after orgasm," TMZ explains about the lawsuit. "And for good measure, Hilburn  allegedly told him the drill was to do the whole thing in the buff."
The sexy model is now suing Abercrombie and Fitch and the photographer, Brian Hilburn for $1 million.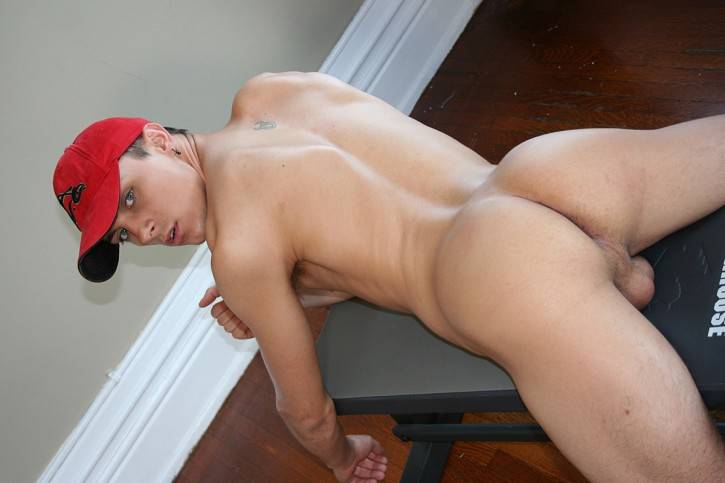 Category: DAILY SQUIRT is EVERYWHERE | 19 comments