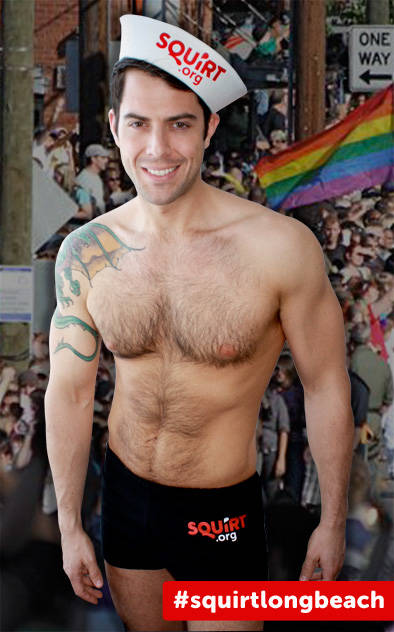 Long Beach
May 20th
Hey Squirters,
Cum down to Long Beach Pride on May 20th
and meet the sexy Squirt SeaMen. Squirt will be showing our pride with a team
of hot sailor men handing out membership freebies and posing for pictures.
Got a twitter account? Use it at Long Beach
Pride to get even more free Squirt time.
Snap a pic with one of our SeaMen Models,
send it to us at @squirtorg <http://twitter.com/squirtorg>
and hashtag it  #squirtlongbeach – I'll
give you one week of Fan Club status for free.*
Don't have a twitter account, but want that
free time? You can email your pics to pride@squirt.org
If Sgt. Coach uses your photo on Daily Squirt, I will hook you
up with one week of Fan Club status!
See you at Long Beach Pride.
Happy hookups,
Dick
Category: DAILY SQUIRT is EVERYWHERE | 5 comments