Posted by
SGT. COACH
on
Saturday Feb 22, 2014
Under
FUCK YEAH!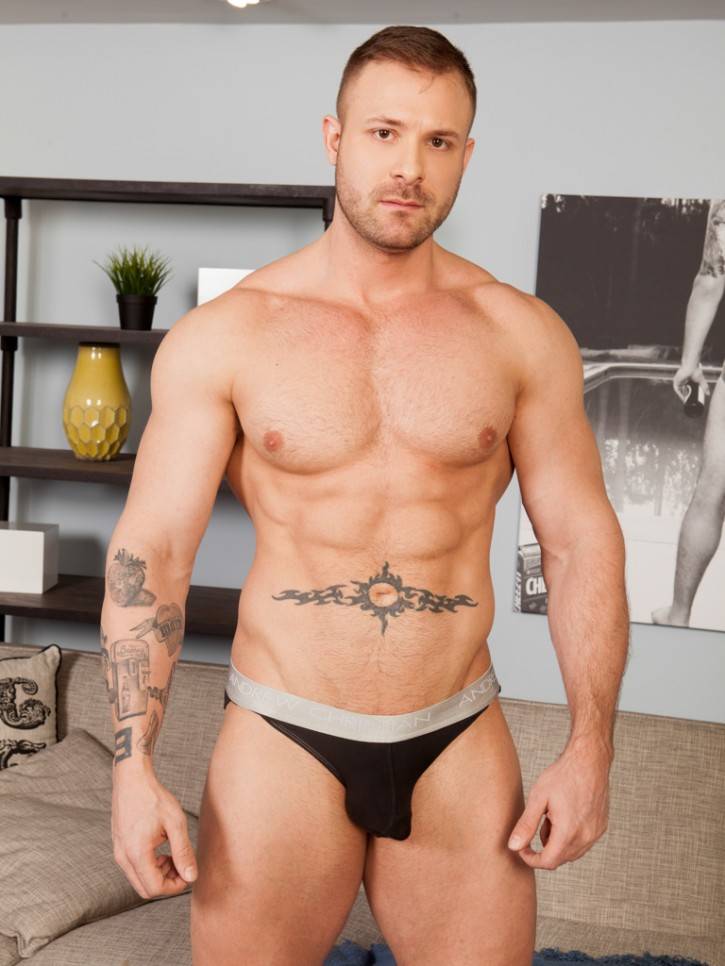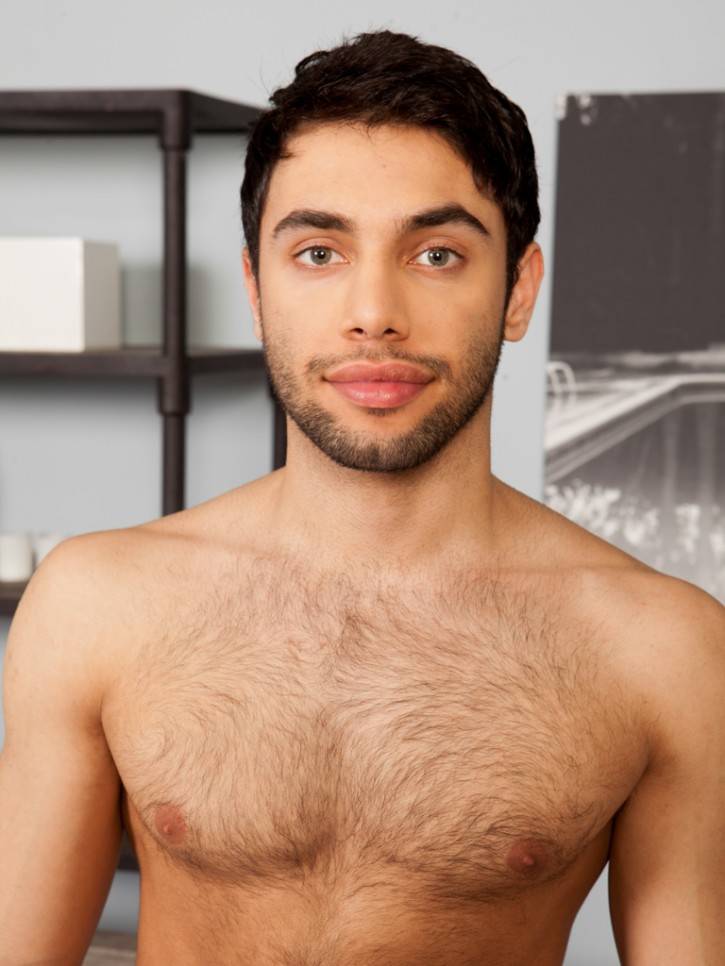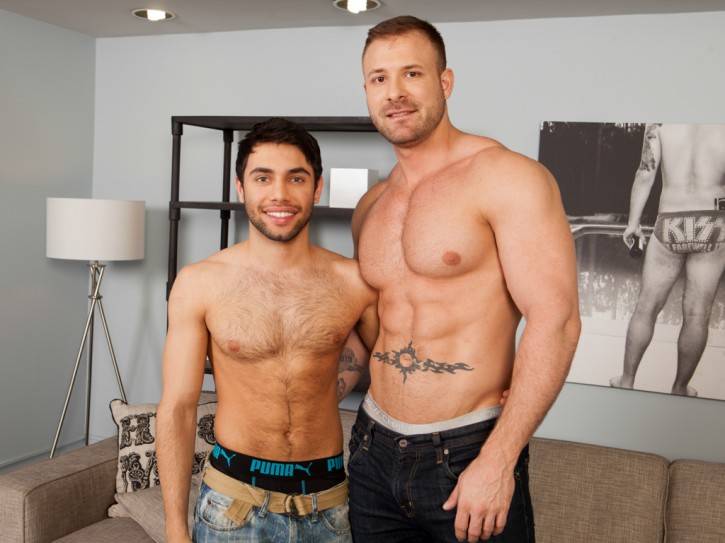 A few days ago Sgt. Coach posted lovely Shawn Abir as our Model Of The Day… well, here's Mr. Abir again, this time getting fucked REALLY good by studly Austin Wolf.
"I got MEGA-HARD just lookin' at these shots!" – SGT. C
RANDY BLUE: Austin Wolf decided to interview our latest solo, Shawn Abir. We pick up where we left things off. Shawn just jizzed all over Austin, and he begins to wipe the cum off of his chest. Austin was excited by the best gay porn video he just made and wanted to keep the ball rolling. He asked Shawn to suck his dick and Shawn was more than happy to oblige. Then Austin shoved Shawn down and sucked his cock and ate his ass. Then he fucked Shawn hard and fast until Shawn came buckets all over his own hairy chest. Austin pulled out and nutted all over Shawn, hitting his furry hole.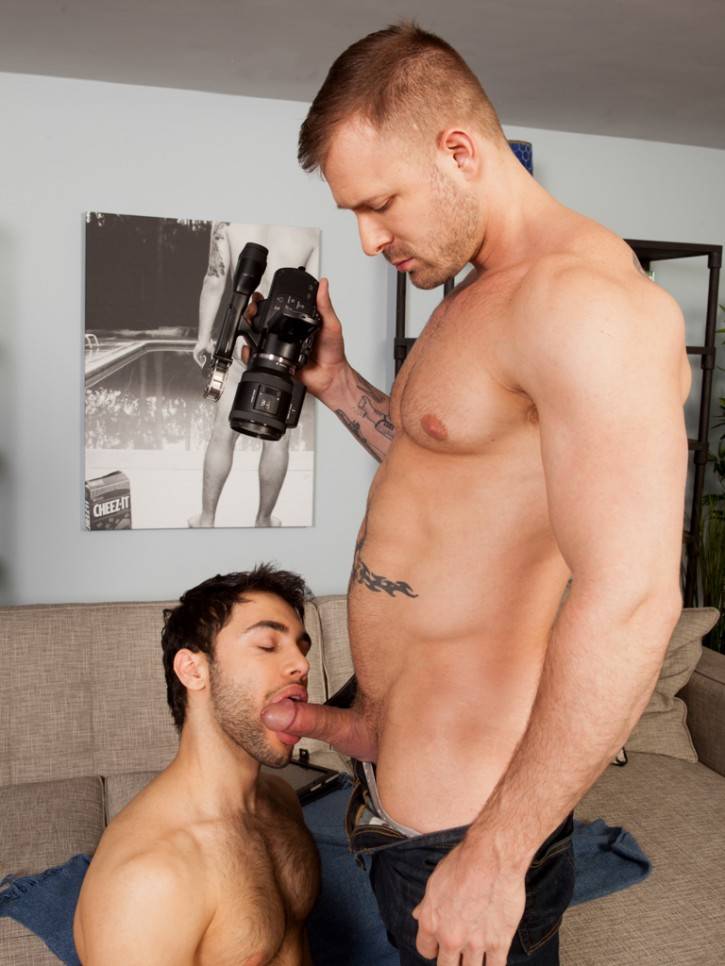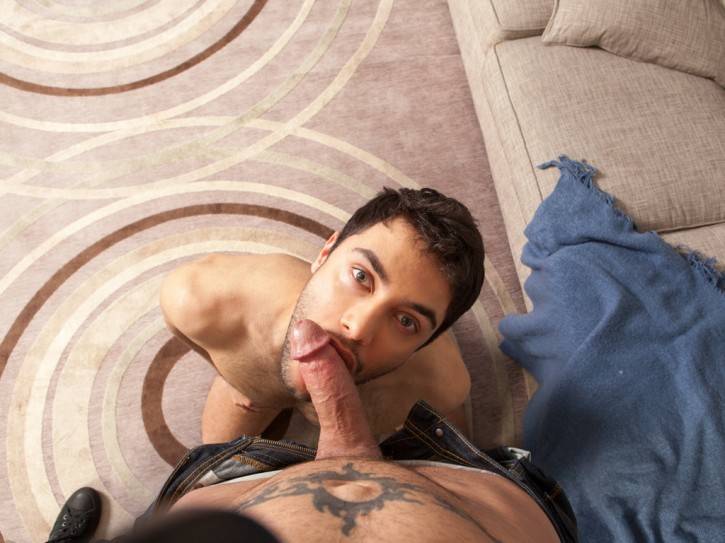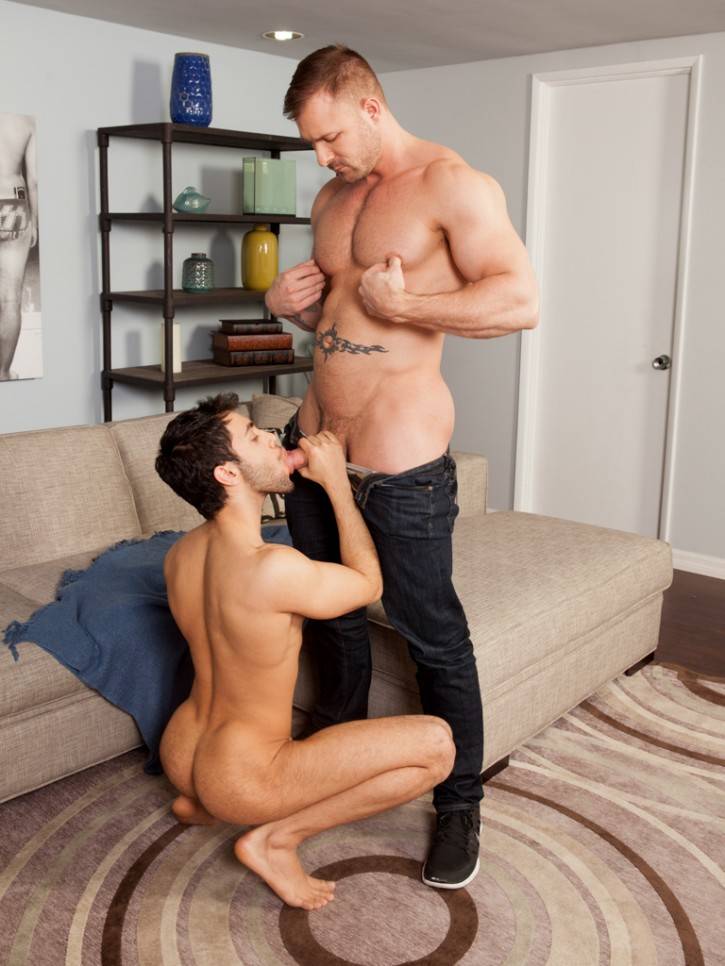 Category: FUCK YEAH! | 24 comments