Oh man… what is it about men with hot bodies messing it up with outlandish accessories & attitude? Case in point… this guy.

Nice slender muscular torso, giant schlong, patches of fur, abs…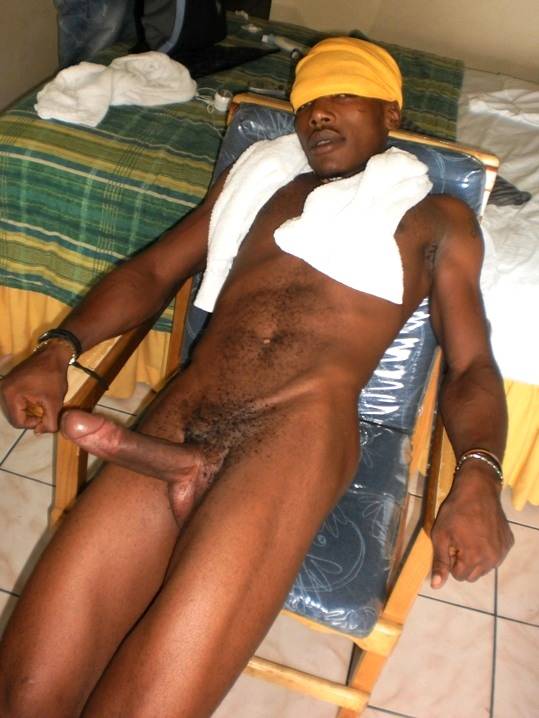 and then BANG… Plastic Man sunglasses, a sloppy yellow durag… all knowing gaze (or is that all knowing dazed).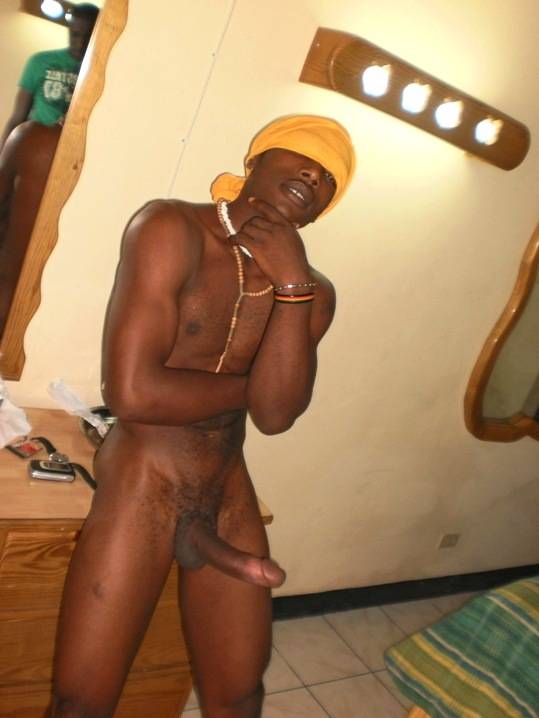 Hot bordering on hilarious? "He's SUPER HOT man!" "This guy is a joke!" Please sound off with your opinions on this dude and/or what makes a man HOT and what makes a man just NOT HOT!
Category: SGT COACH SAYS! | 21 comments