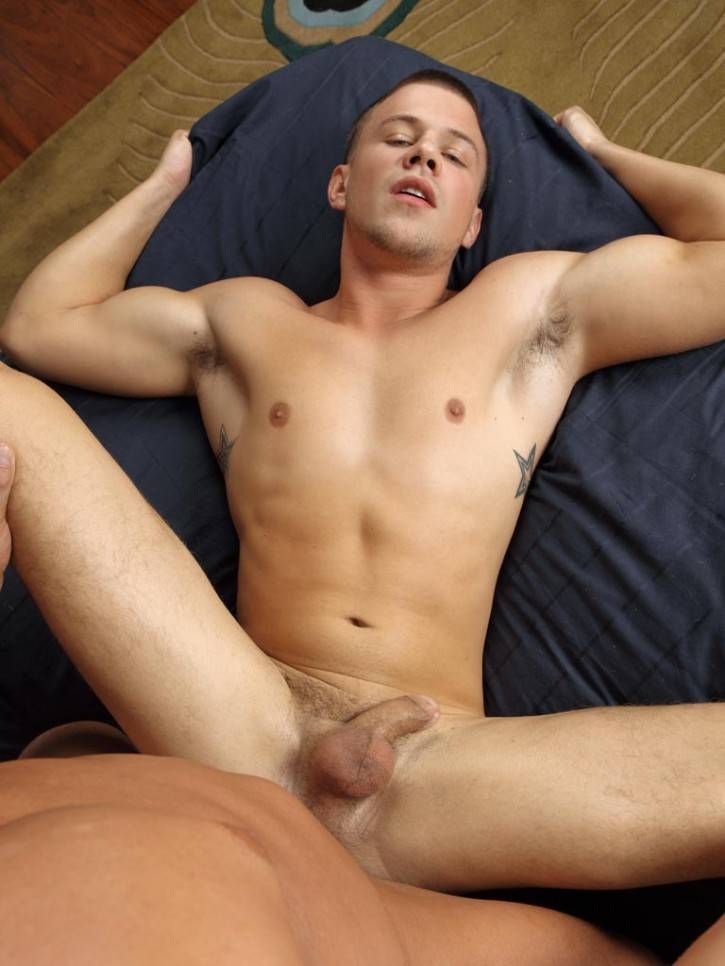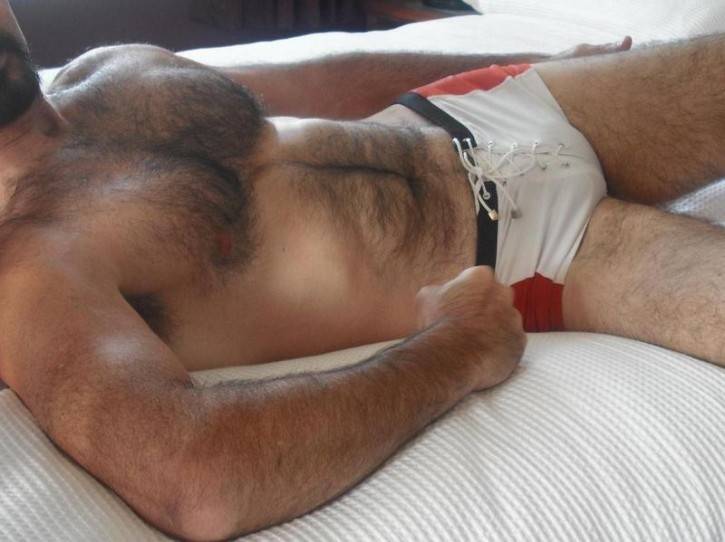 Sgt. Coach here. I want to make Daily Squirt a cool place for you dudes… and I need your help!
Is there anything you'd like to see here (that isn't here)?
What do you like on Daily Squirt?
What don't you like?
MORE Squirt member videos?
What do you want to see more of?
Do you miss Benjamin Godfre?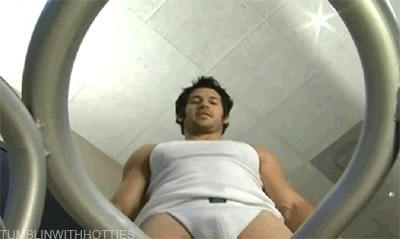 SOUND OFF IN THE COMMENTS SECTION.
Thanx
XXX
SGT.C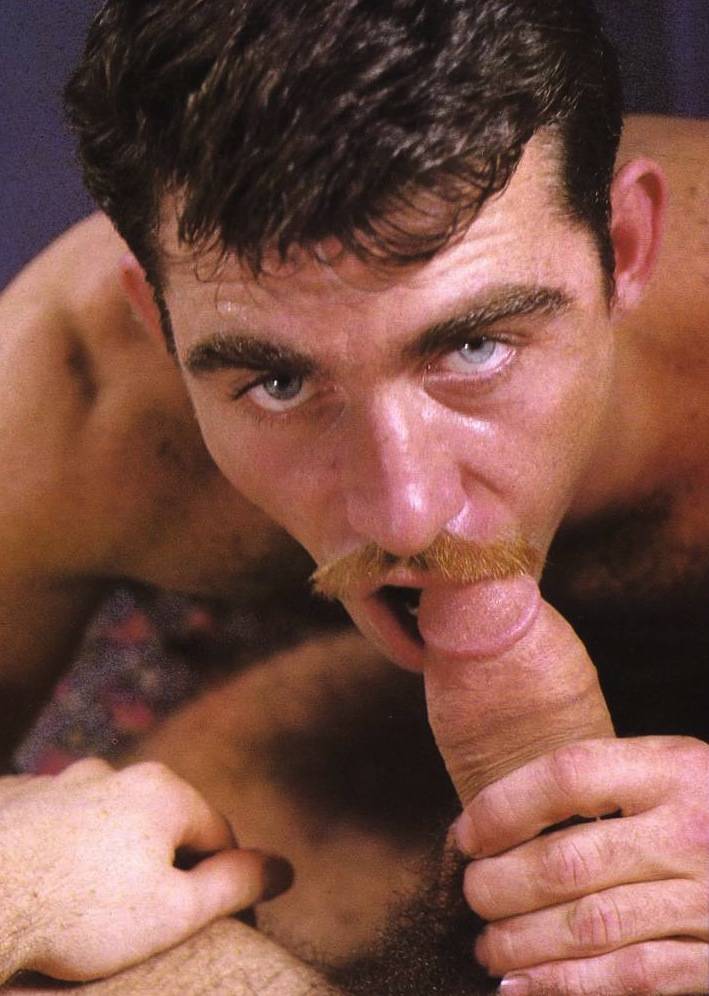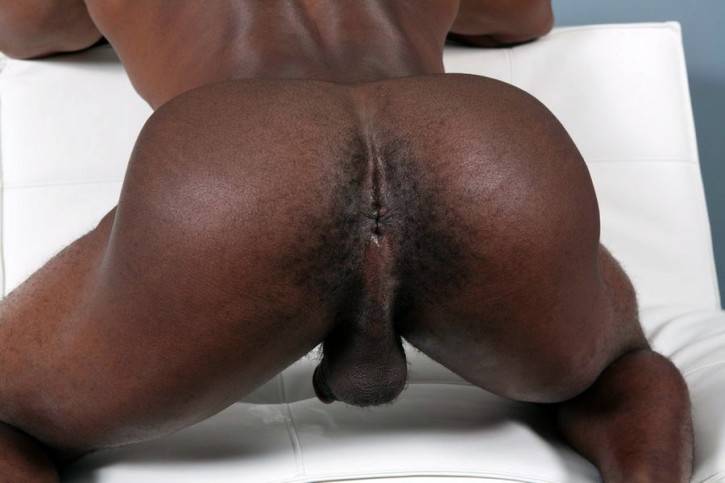 Category: SGT COACH SAYS! | 81 comments