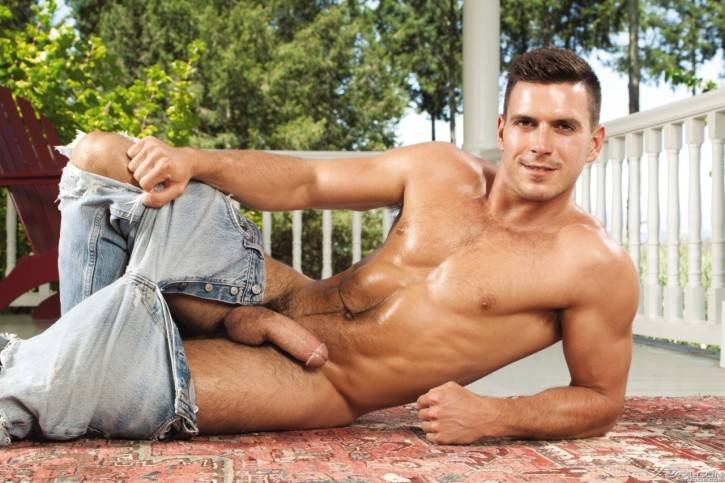 Men.com presents an exclusive interview for Adam4Adam with Paul Walker posing a series of fan submitted questions to Paddy O' Brian.
Sgt.Coach prefers not hearing O'Brian talk and having to keep telling his audience that he's "100% Straight". Ughhh…
But he is one handsome fucker!
Do you like him more or less after seeing this interview?
http://blog.adam4adam.com/2013/03/por…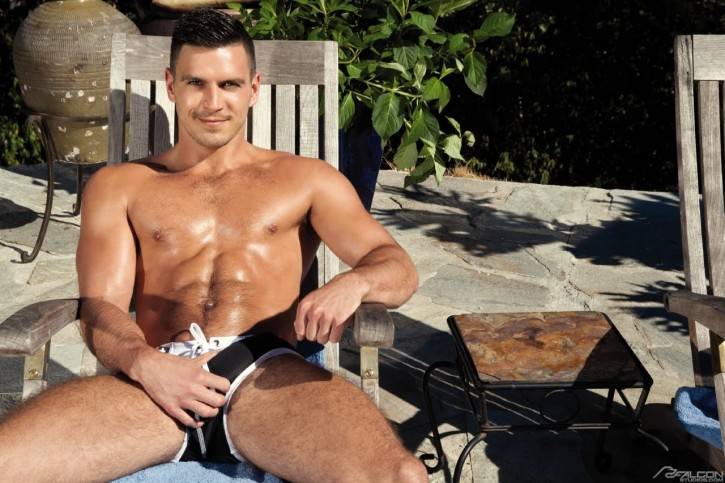 For more and UNCENSORED visit us at:
http://enter.men.com/track/MzExMS4xMj…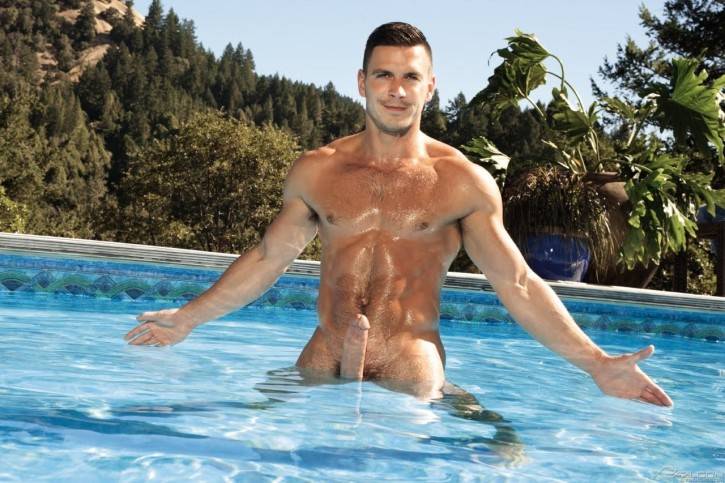 Category: SGT COACH SAYS! | 17 comments