When an anti-gay pastor from Indiana named Gaylard  (you can't make this stuff up) Williams was recently arrested and charged for groping an unsuspecting young male in a public park, we were not surprised! The 59-year-old pastor, who preached his hypocritical homophobic nonsense at Praise Cathedral Church of God in Seymour, allegedly approached the 27-year-old man in his car, "grabbed and squeezed" his cock and asked for a blow job. It gets better… According to the police report, local authorities followed up with Williams and found GAY PORN in his car. Gasp!
The entire HO erupted in laughter. Oh, Gaylard.
Had he been a Squirt.org member, he would have known that Cypress Lake is NOT a designated cruising spot! Gaylard, let us help you… sign up on Squirt.org and we'll give you three days of Fan Club membership (tip: anyone can use it too). Use promo code: GAYLARD.
Seriously Gaylard, why not join Squirt.org? Imagine the possibilities….
Hey Gaylard, find a bath house near your church… hallelujah!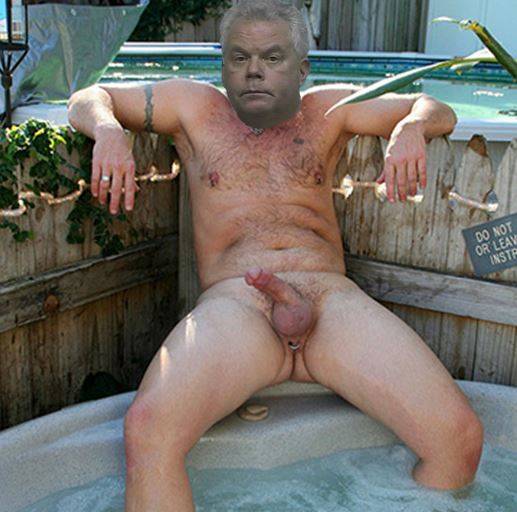 Into public sex? We've got you covered! Find cruisy parks, beaches and washrooms all over the WORLD!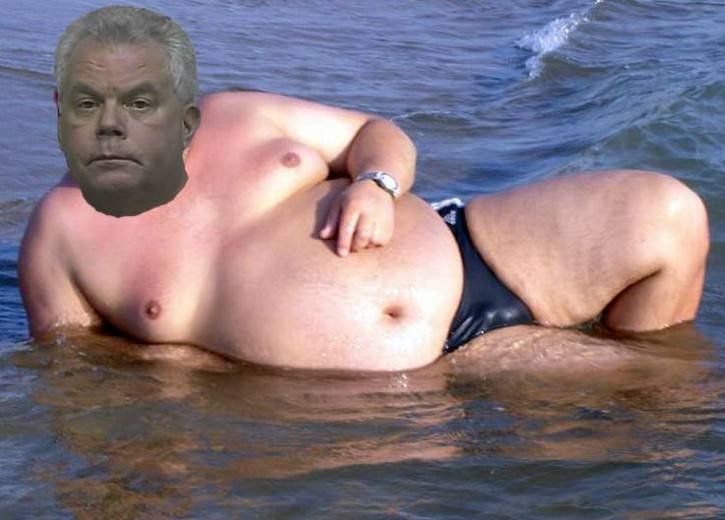 Check the community board to learn cruising signals in various truck stops – never get caught again!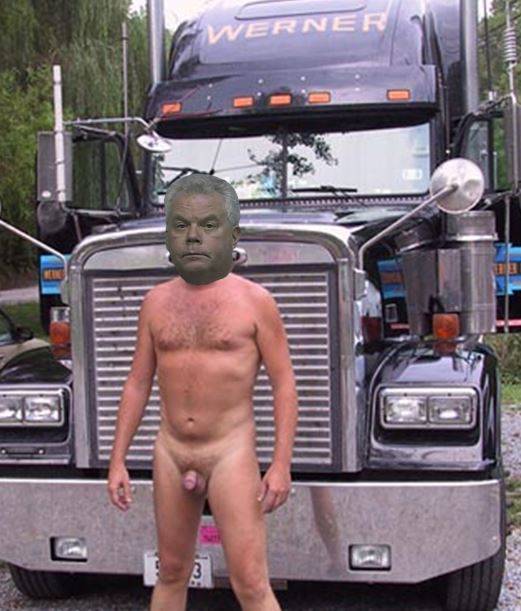 Or send messages to Squirt.org members to arrange a hook up.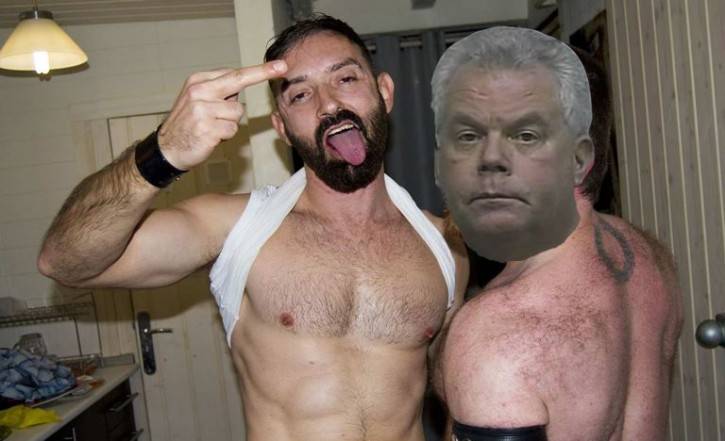 Gaylard, whether you're into vanilla sex …
Or bondage…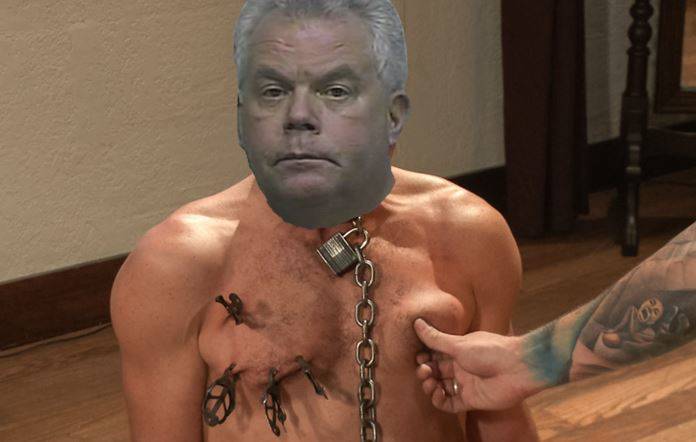 Squirt.org is your best resource to discreetly find men to grope.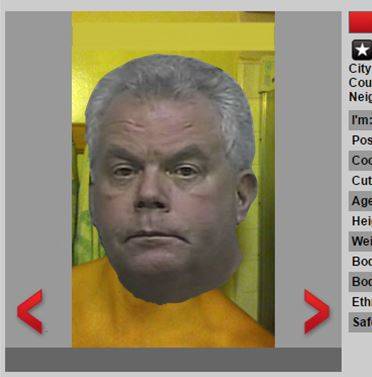 What are you waiting for? Use promo code "GAYLARD" to get a free Fan Club membership… do it now because this offer will not last.
And go ahead, you can share the coupon code with your followers too.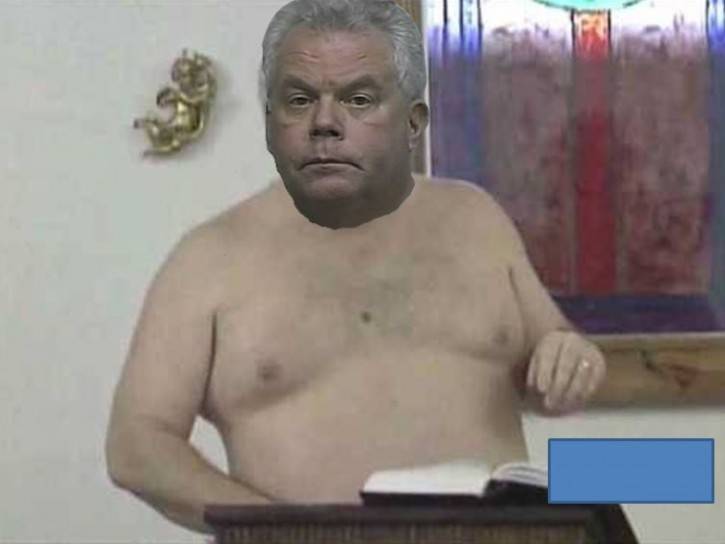 Feel free to share this post. Our readers are also entitled to free three days Fan Club membership. Use coupon code: GAYLARD
Category: DAILY SQUIRT is EVERYWHERE, FUNNY HA HA | 7 comments