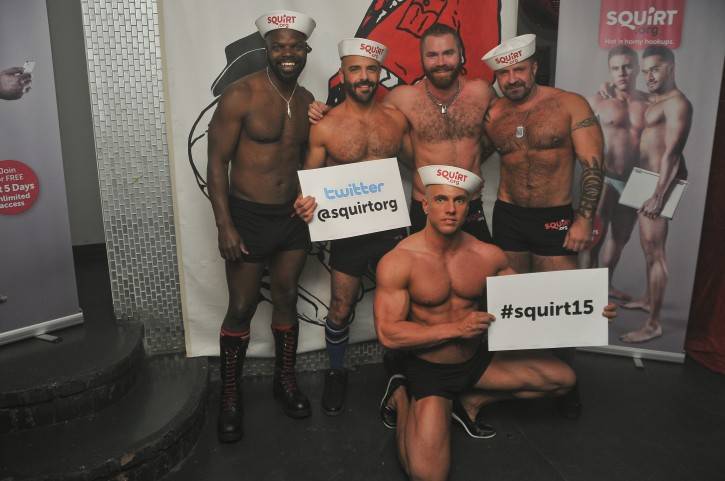 Squirt.org celebrated its 15th anniversary serving the gay cruising and hook-up community with an outrageous, unabashedly sexual party at Fly Nightclub in Toronto on June 19th, 2014. The event was very much in line with the Squirt experience: man-on-man sex, served up in the form of a dark cruising maze and three live sex shows performed by porn stars Adam Russo, Cutler X, Marc Angelo, Jon Shield and Rogue Status.
Check the video and photos below:
Squirt members know how to have a good time. The night was packed with horny men dancing, cruising in one of the dark rooms, sucking and fucking! The sex show turned Fly Nightclub into a sex mecca! The night was packed with cock-sucking action, hot fucking and a steamy orgy performed by Cutler X, Adam Russo, Marc Angelo, Rogue Status and Jon Shield.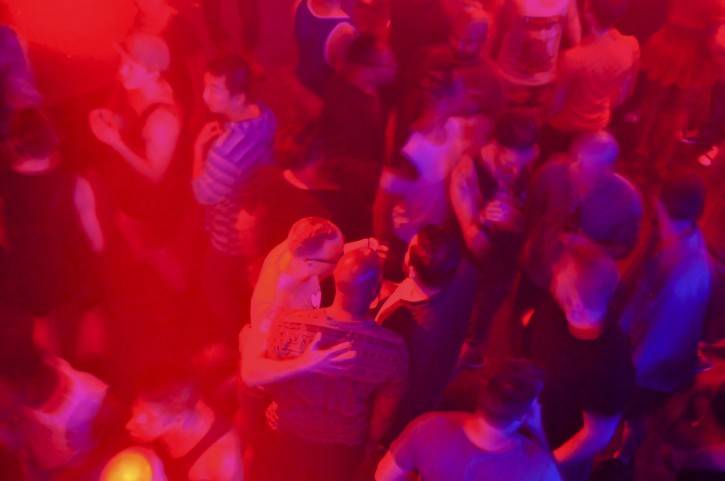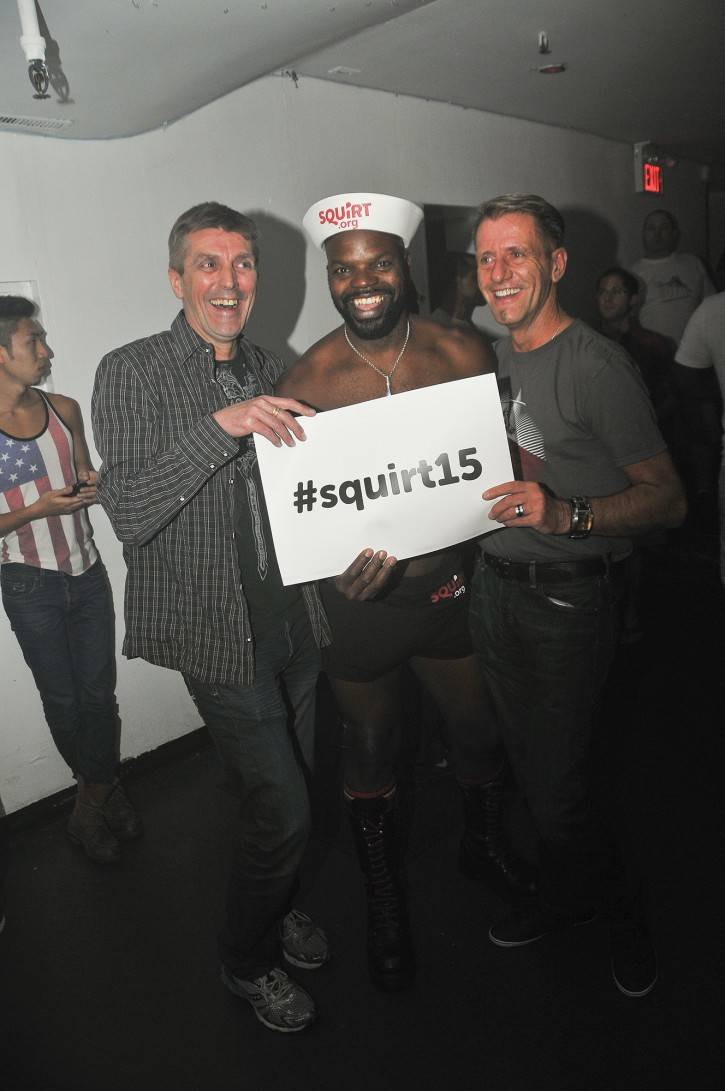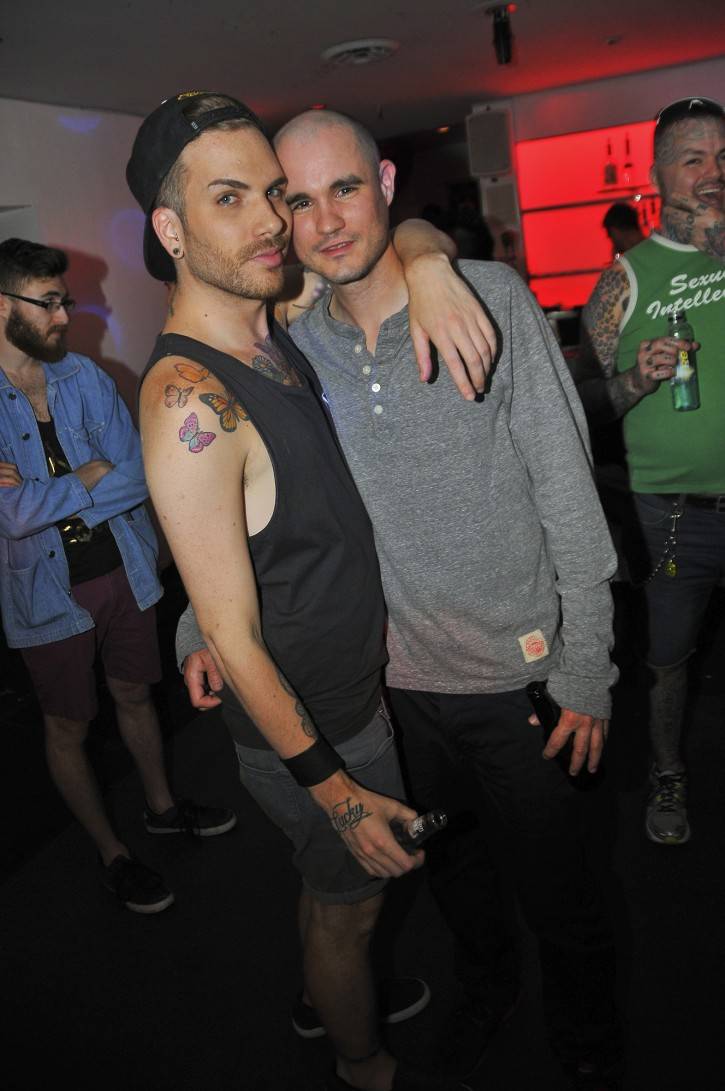 Squirt party isn't complete without our very own 'Squirt Men'! Charles Dubuc, Shazad Hai and Marc Angelo danced and posed on stage!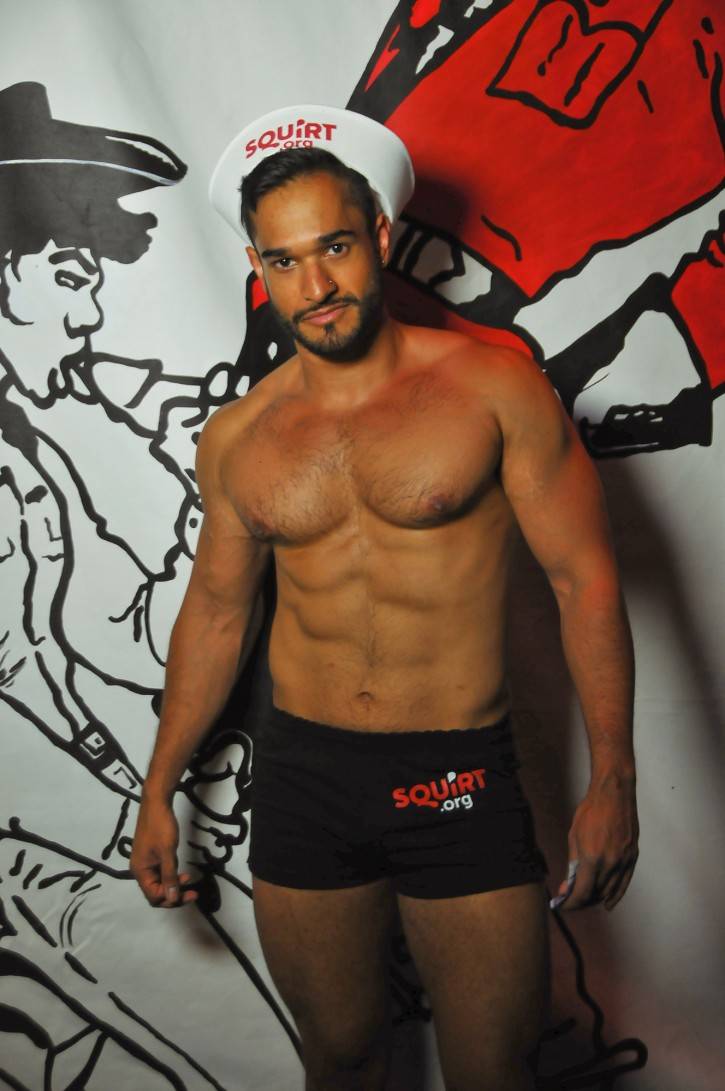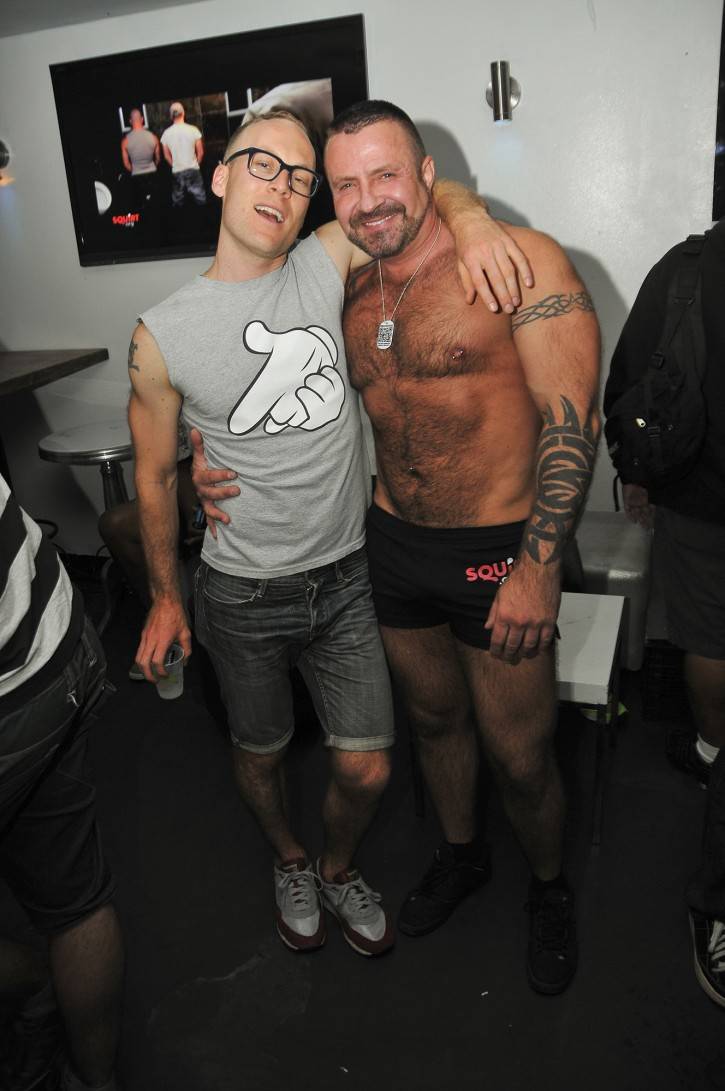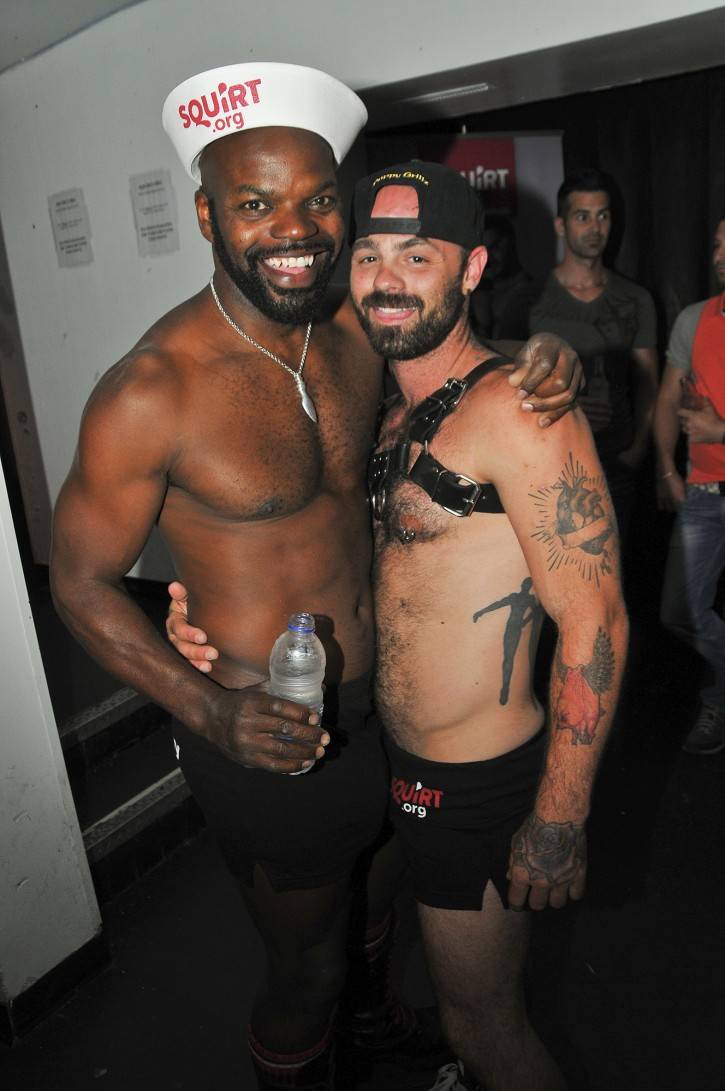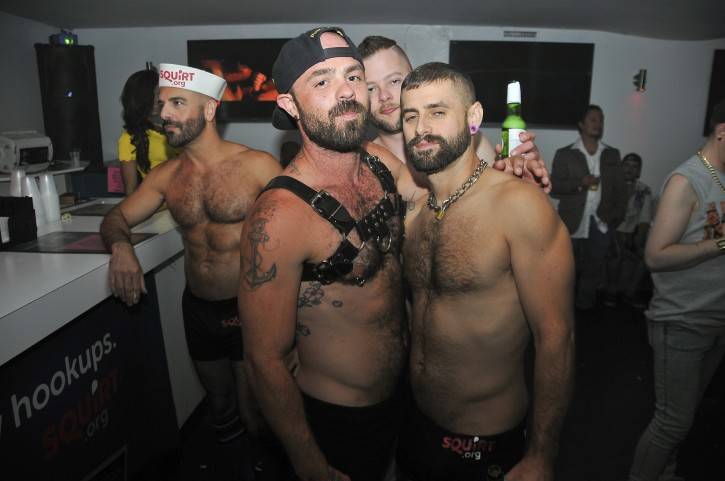 Our party continues online! Do you have any sexy photos or cruising tips that you want to share? Tweet them to us so we can share them with our followers.
Squirt.org, with its nearly one million active members, is the internet's premiere cruising and hookup site. Squirt.org, which is available on mobile and desktop, has been serving the men-for-men cruising community since 1999.
Category: DAILY SQUIRT is EVERYWHERE | 12 comments