Chicago Department of Public Health (CDPH) and the CDC have recently identified a small outbreak of Invasive Meningococcal Disease (IMD), a rare but severe infection, among men having sex with men in Chicago. Men who have anonymous sex partners are encouraged to get an IMD vaccine to protect them from infection. The vaccine is safe and effective.

Steamworks Chicago is one of the many CDPH partners where you can get vaccinated – they do it on Tuesdays and Thursdays. What's IMD? Click here to find out more.
In Canada, after a successful year of distributing city-branded condom, Toronto Public Health launches new wrapper (pardon the pun) designs ahead of two events that will draw huge crowd and tourists, Toronto Pride and Toronto PanAm/ParapanAm games. Hands down, this is our favorite design: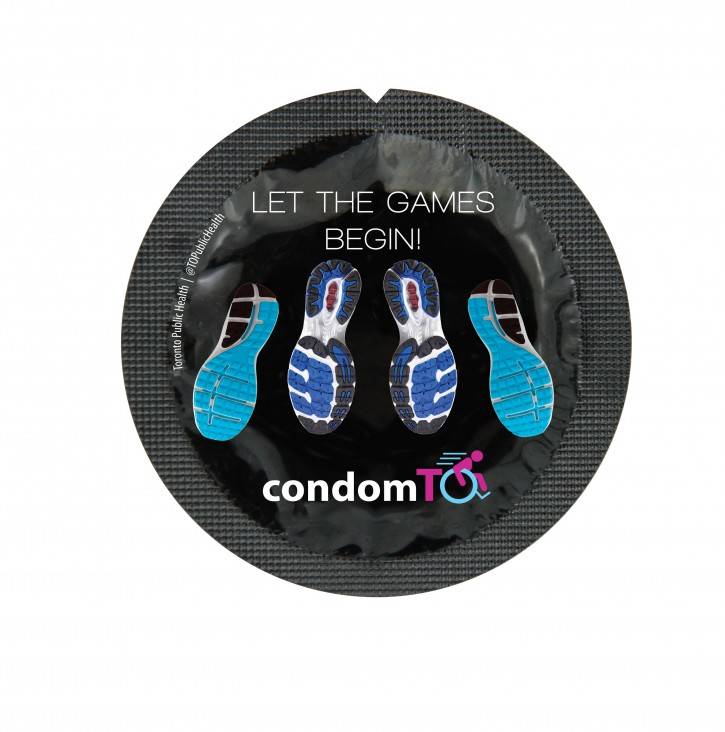 New York City continues to distribute NYC Condom for free since 2007 – the first municipality-branded condom in the United States. They even have a condom for king sizes: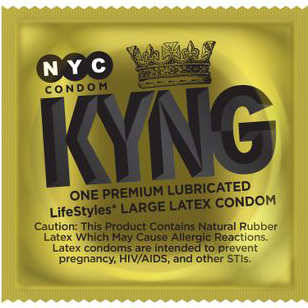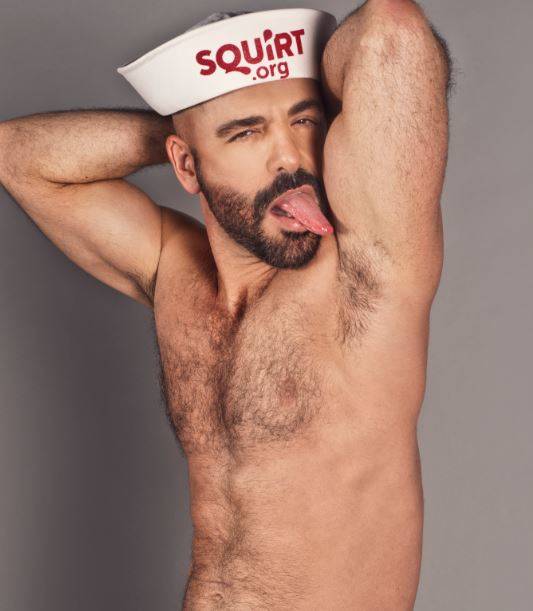 Here at Squirt headquarters, we love dicks. Cruising is a big part of our daily lives and safety is our number one priority. Whether you're on a beach, at a gym, at a bath house, in a bathroom or an answering a booty call; always play safe by checking your surroundings, or by logging on to Squirt.org to check the comments about a specific cruising spot. Adam Russo said it best in our recent interview with him, "just know what you are getting into and the risks of having sex. And, have FUN!!!"
To know more about IMD vaccine, log on to Chicago City Public Health website.
You can also read Dick Hunter's cruising tips available on our website.
Category: DAILY SQUIRT is EVERYWHERE |

Comments Off