The non-stop hookups are about to get hotter. Join Squirt.org at the Black Eagle on Saturday, October 25, for a night of SIN. It's a no-holds-barred party — everything, and everyone, is on the table. EVERYTHING IS PERMITTED.
Watch go-go boys shake their junk, rub elbows with our hot models, then get it on in the dark room upstairs.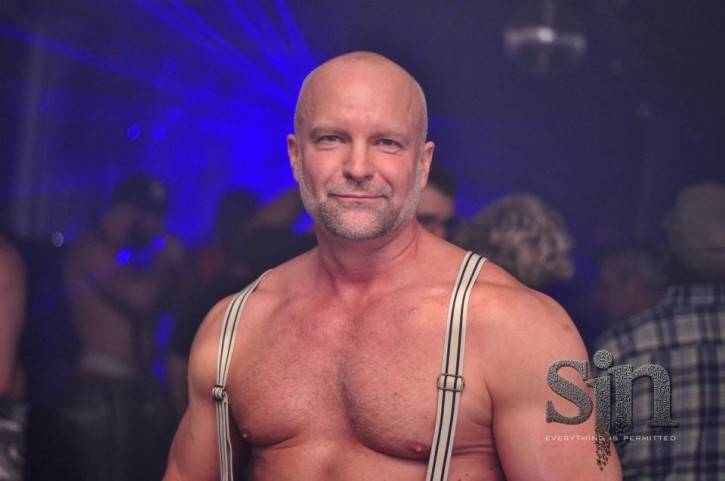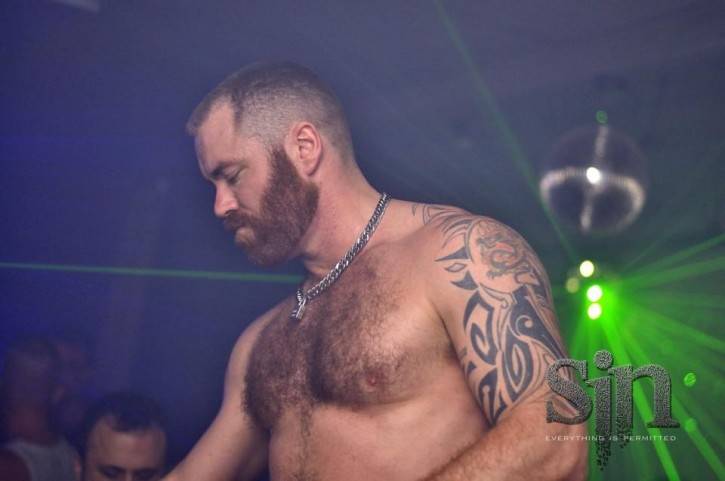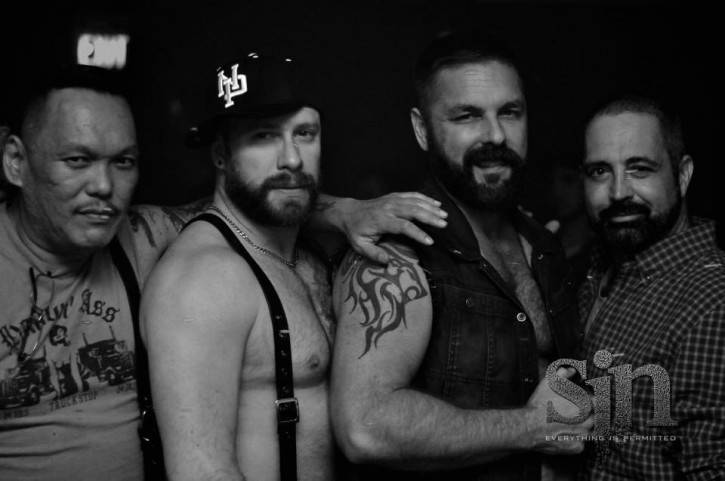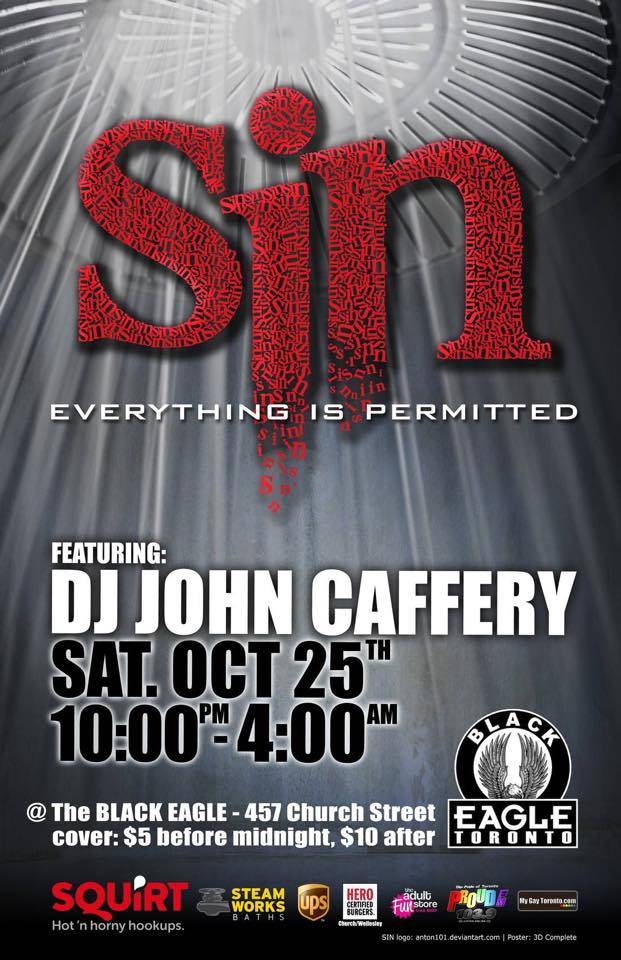 Check this Facebook page to learn more about SIN party.
Category: DAILY SQUIRT is EVERYWHERE | 8 comments