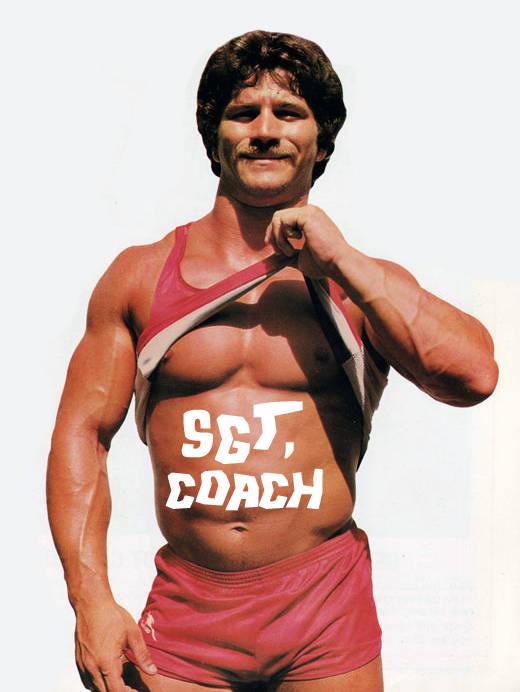 Hey Guys, just SGT. COACH here.
As you know, every so often I like to hear from Daily Squirt followers.
I'd like to know how you are liking/hating Daily Squirt (and Squirt too). Just sound off in the comments area of this post.
Do you want more fur? More twinks? More silver foxes? Less GIFS? More videos?
Would you like to see original articles, stories or photo shoots?
This is really helpful for me to gauge what I should keep posting and/or stop posting.
Thanks a bunch!
Cheers,
SGT. C
Category: DAILY SQUIRT is EVERYWHERE, SGT COACH SAYS! | 57 comments