Squirt.org horny engineers are still "popping" champagne here at HQ. Since we launched Squirt.org's mobile photo manager, we have seen an increase in dick and face photos on the site. So today, we're posting some of the hottest male nude selfies on the net.
Alex Minsky
Former US Marine turned underwear model Alex Minsky's nude selfies surfaced last year. In an interview with GQ magazine, he claims that he loves gay men and getting naked.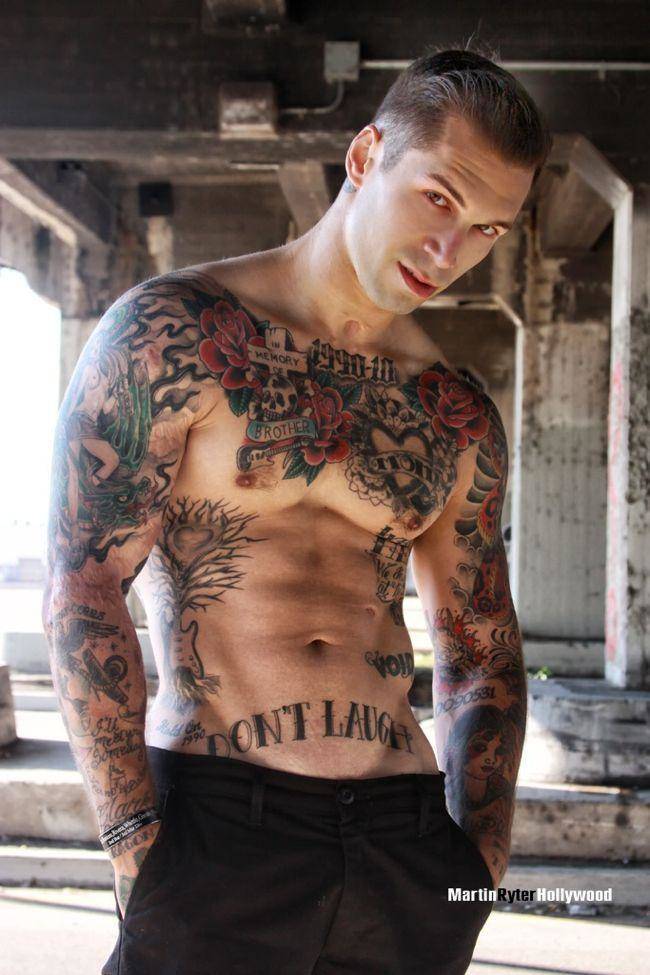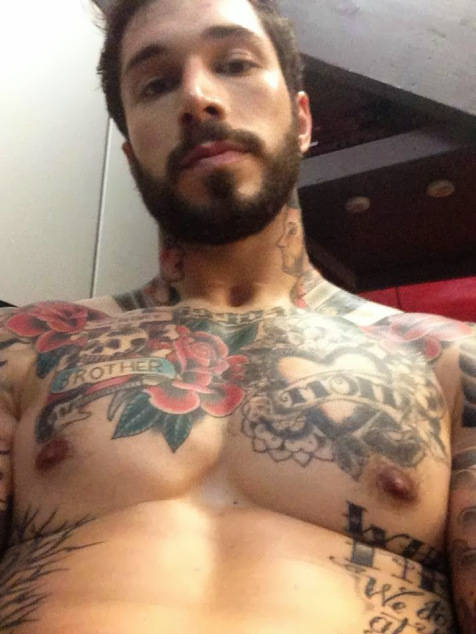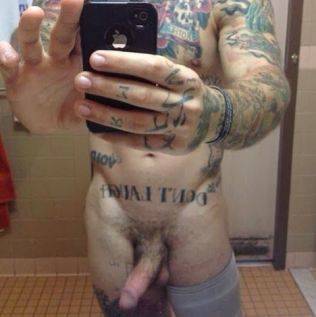 Michael Sam
GQ magazine named Michael Sam as a game changer in 2014, few months after Sam kissed his boyfriend on live TV when the St. Louis Rams made him the 249th overall pick in the NFL draft. What GQ didn't mention was that Sam also likes to take dick pics with his light blue iPad.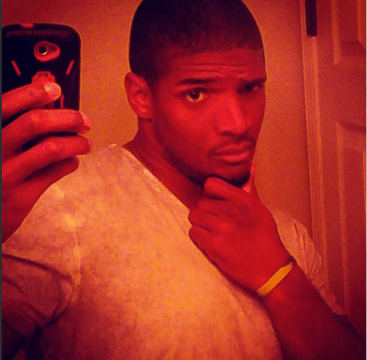 Michael Hoffman
YouTube star and bodybuilder Michael Hoffman's popularity quadrupled when his jerk off video surfaced on the internet. He claims that he made $10,000 for doing jerk off videos.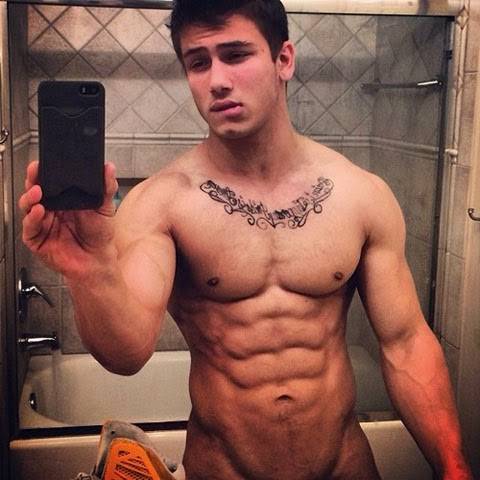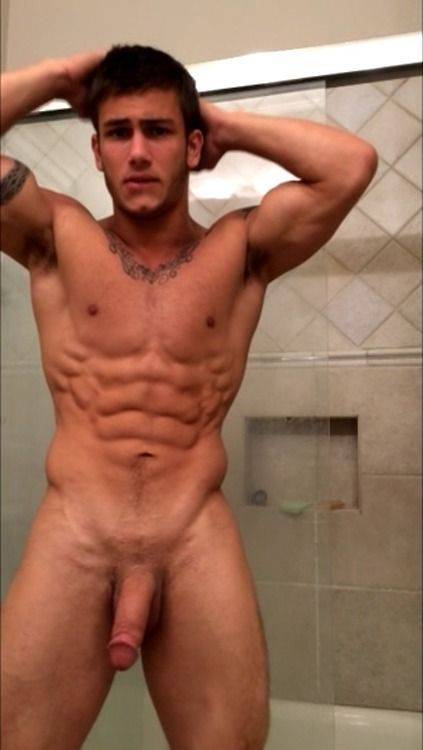 Craig Parker
Our keyboards got dirty when Craig Parker's naked selfie circulated on social media. We watched him his dick on Spartacus too.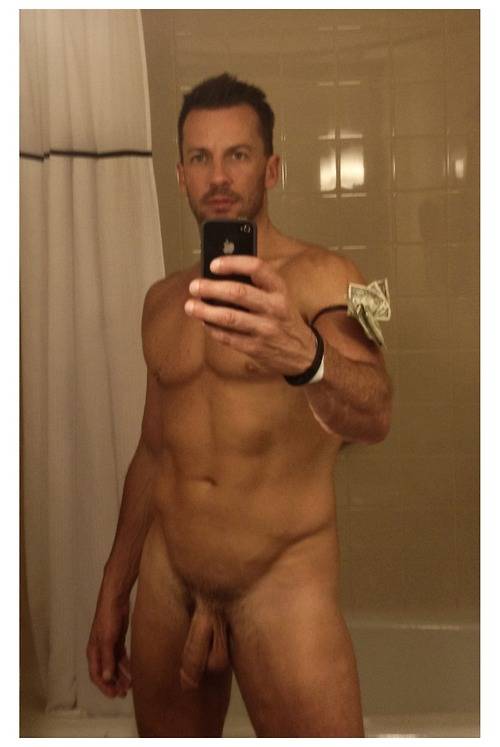 Kenny Brain
Big Brother Canada contestant blew our mind load when his naked photo hits the web.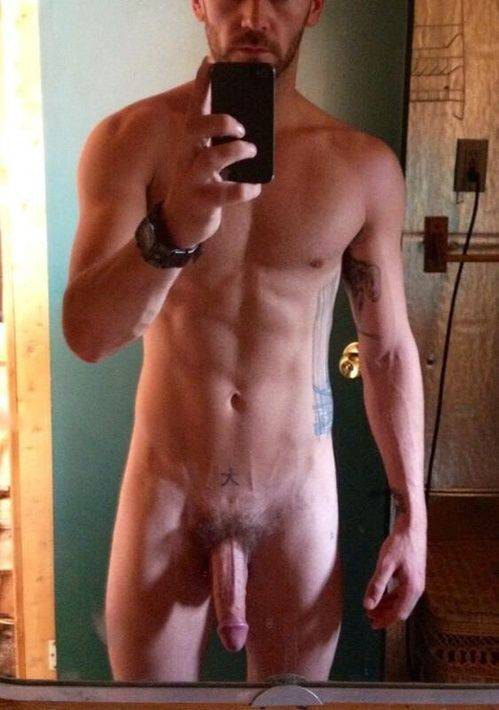 Who should take more nude selfies? Answer the survey below.
Create your own user feedback survey
Category: DAILY SQUIRT is EVERYWHERE |

Comments Off