Posted by
SGT. COACH
on
Wednesday Jan 28, 2015
Under
HOT DUDE
New England Patriots and Seattle Seahawks fight for the top spot at NFL on Sunday. And of course, Squirt.org to will be there to invite football players and hot fans to join the site because we know that more members, means more hook ups. More dicks to suck. And more asses to fuck.
Let's play a game. Who among these players would you fuck?
Let's start with fuckable James "Jimmy" Garoppolo. He's the quarterback for the New England Patriots photographed half naked numerous times.
Another player we want to fuck, Russell Wilson. Wilson was selected by the Seahawks with the 12th pick in the third round of the 2012 NFL Draft.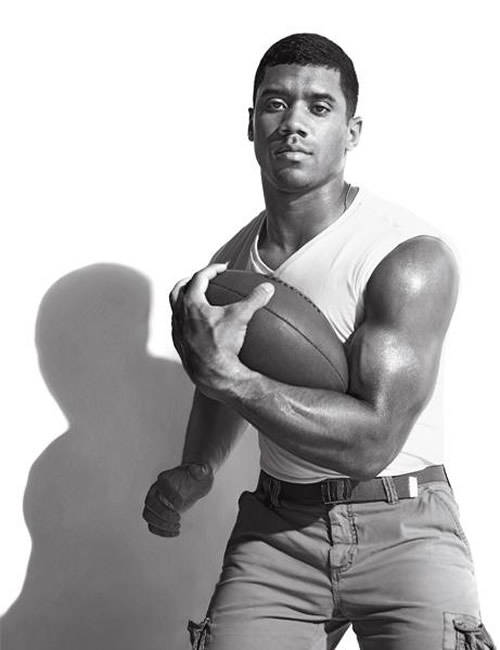 Stevant Ridley makes my dick hard. Very hard. Ridley played college football for Louisiana State University before playing for the New England Patriots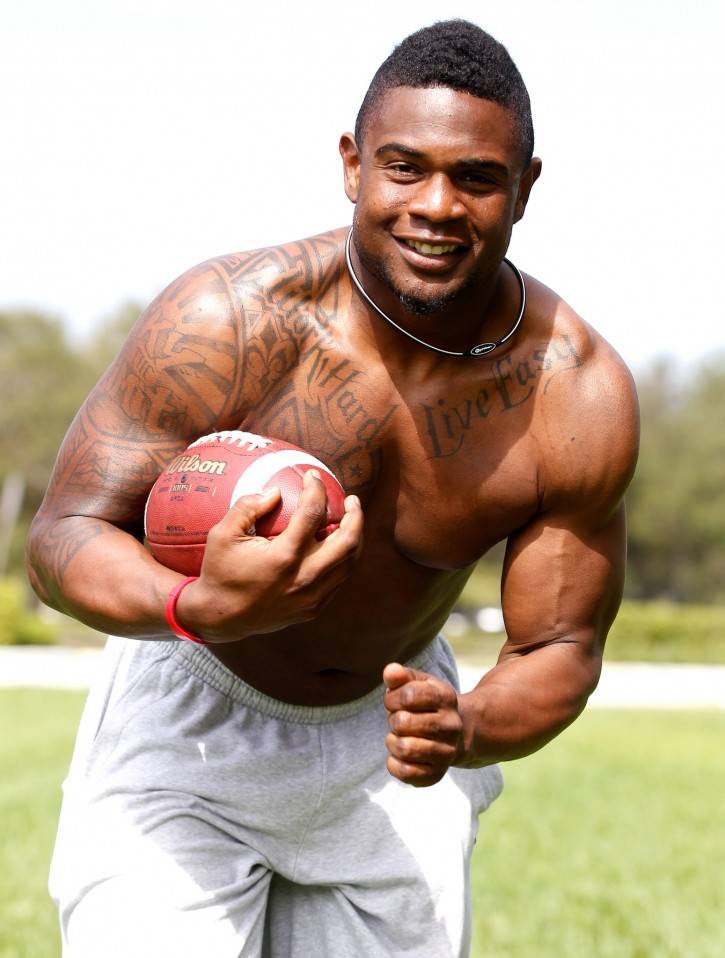 Zack Miller is the tight end for the Seattle Seahawks of the National Football League. Wanna see his butthole? Oh man… me too.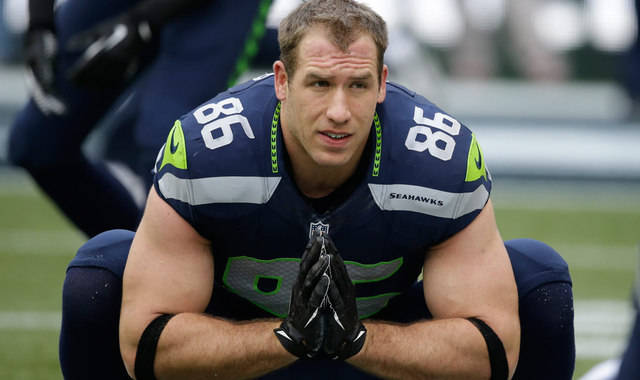 Category: HOT DUDE | 19 comments