Remember Gaylard? He was the anti-gay pastor that was arrested for allegedly groping a guy in a public park. Whether it's hypocrisy or stupidity, we don't know why Gaylard didn't check Squirt.org first – he would have known that Cypress Lake isn't a designated cruising spot. Oops.
Another priest is now in the spot light, an ex gay porn star Jose Santagio who claims that he was TOUCHED by God. He's now married to a woman who helps him with his church duties. When his photos and videos surfaced online, his outraged followers asked him to step down. But this former bottom is taking a HARD stance – he won't resign. He told the Mirror, "We have all done things we regret. That part of my life was before I knew God." With my dick out and ready to jack off, I searched for his videos. I think he should just go back to porn. Ditch the bitch and start filming, naked, AGAIN! Here's why:
Judging from this photo, he can hold a big, thick dick. From my experience, I know that not everyone can do that. Is he a gagger? Nope.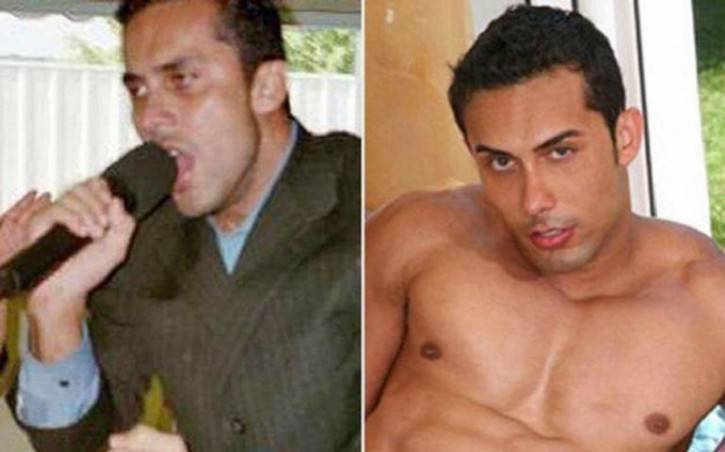 He's a perfect bottom – he can handle a good fuck. And looks at those strong legs, fuuuuck.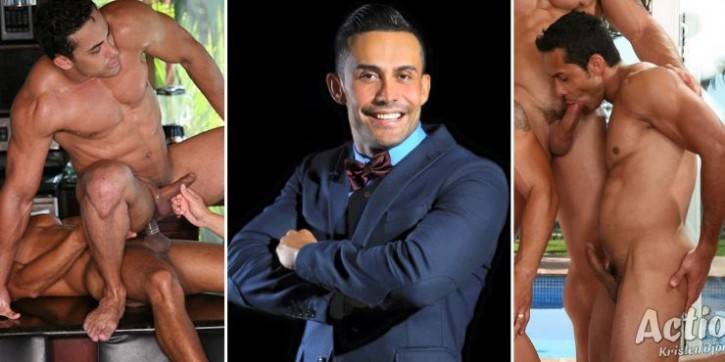 His throbbing dick is beautiful.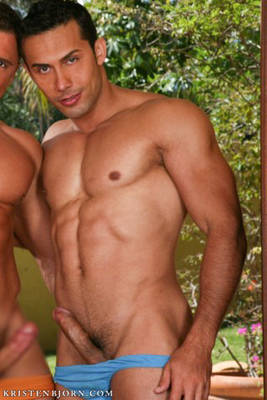 He can handle a good fuck.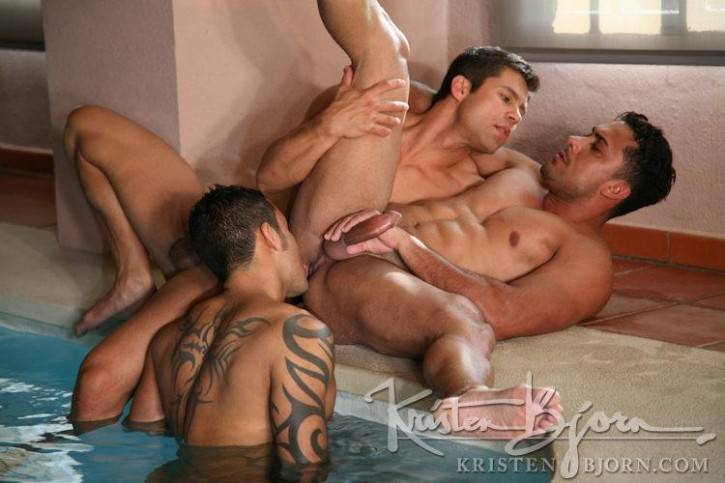 AND he looks better naked. Blazers don't suit him well. Come back, Jose. Come back and be naked with me.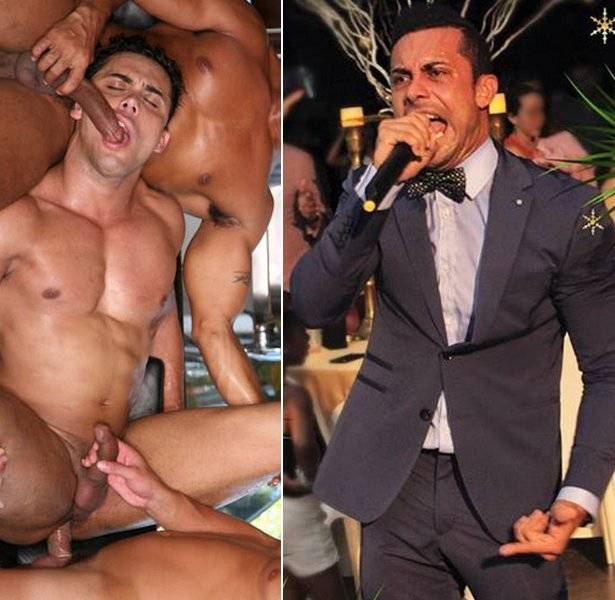 Tell us what you think?
Category: News & Fun Stuff | 2 comments