Posted by
SGT. COACH
on
Saturday Nov 30, 2013
Under
NEWS IS HOT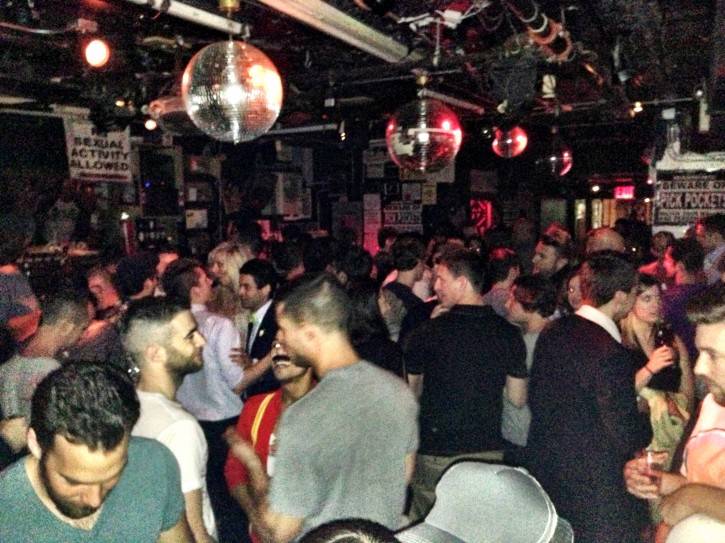 Sebastian Sharp for NEXT MAGAZINE
: Similar to many other aspects of gay life in New York, as we move through different scenes in the city our experience is often influenced by body issues—both our perception of others and of ourselves. Go out to a dance club in Hell's Kitchen, and it's easy to feel ugly in comparison to the hot actors and well-dressed out-of-towners. Head to a Saturday night circuit party, and it probably won't take long to feel like an Olive Oil surrounded by Popeyes. Hitting up a loft party in Brooklyn? Get ready to feel bad about your haircut and wish your beard didn't seem to grow in like a poorly watered Chia pet.
Since the beginning of time (probably), gays have congregated based on sexual preferences and body types. The difference between now and say, the '70s or '80s, however, is that young gays seem to not even be aware that they're doing it. At a time when so many other forms of discrimination and segregation are disappearing in society at large, it's easy to feel like it's less of an issue.
But, if my experience in gay New York tells me anything, it seems to be an issue that's actually getting worse.
READ THE REST OF THE STORY HERE @ NEXT!
Category: NEWS IS HOT | 6 comments