Posted by
SGT. COACH
on
Monday Apr 21, 2014
Under
FUCK YEAH!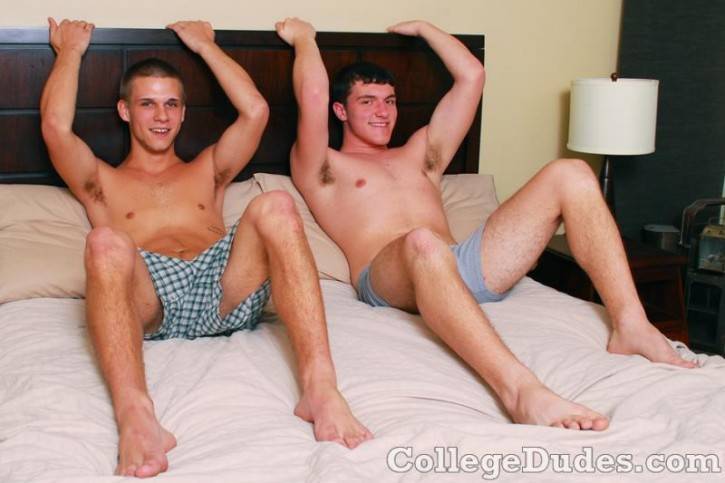 ISAAC ABEL for SALON: It was 4 p.m. of the first day of Spring Fest of my final semester at college, and Tom and I were wasted. Our arms and legs were strewn across a ratty futon. Our eyes flickered on and off. Our friends' bodies littered the room, crumpled up in different corners, either asleep or in a bloated daze. I curled my body to rest my head on his shoulder and whispered, "I'm going to the bathroom. You're welcome to join if you'd like."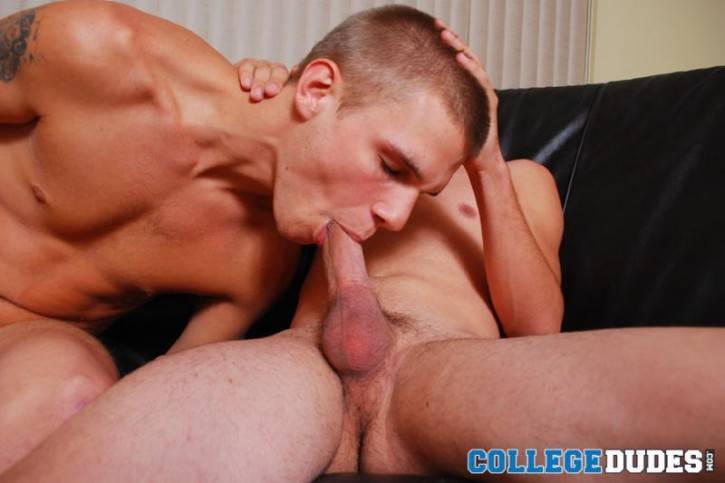 At the beginning of the semester, I had signed up for a Queer Theory course (pass/fail) with a few friends.
The class gave me a vocabulary for something that had been becoming more and more intuitive to me: Gender was a bit of a performance. The strict sex categories presented to me as a kid had apparently been fluctuating throughout time and across cultures. Even if a collective agreement to honor ideas such as "women like art" and "men like sports" made them felt, real by experience, that didn't make them essentially true, and certainly not fixed. Since these norms are defined socially, any group of weirdos can call bullshit, call it something made up — constructed — opt out, and perform it all quite differently.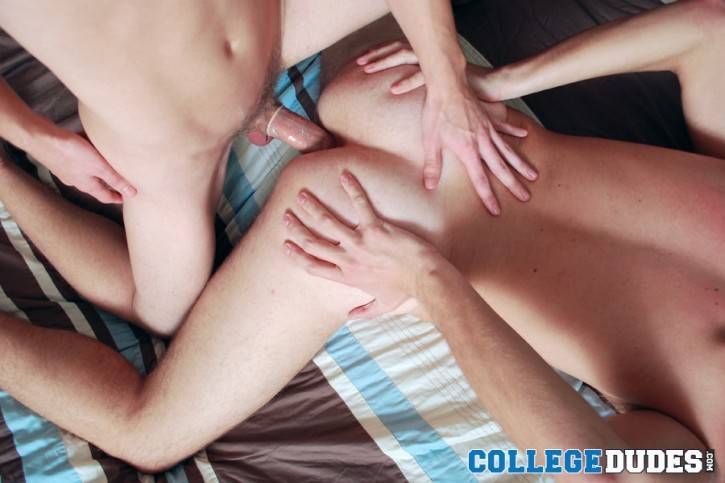 I began to drift toward a gayer crowd. At each party, I observed different ways to inhabit a gender role or sexuality. Queers were like dots on a map, in territory I didn't know existed, expanding and distorting the borders until it felt useless to try to locate anyone anymore. It made the fist-pumping, beer-crushing hetero-masculinity I'd been cavorting with for several years feel limiting, almost naive.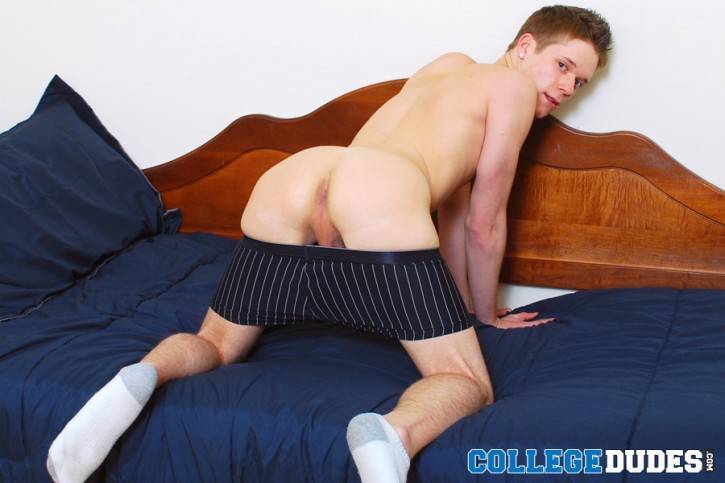 I began to wonder what made these queer folks so different than me. Was it just a choice I needed to make? Was it something they were born with? If it's based on my behavior, I certainly have control over that, but would that be faking it or something?
READ THE FULL STORY HERE @ SALON
Category: FUCK YEAH! | 6 comments