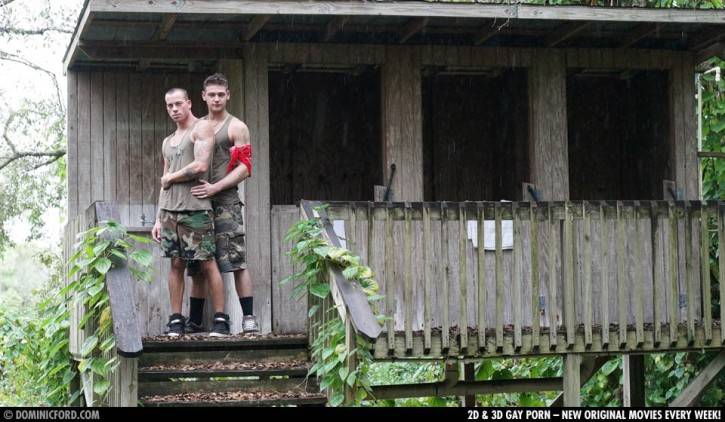 SYTYCF:
This week on SYTYCF, the boys get dirty. Really dirty. The group challenge is a tug o' war over a mud pit, followed by a photo shoot that is our dirtiest ever.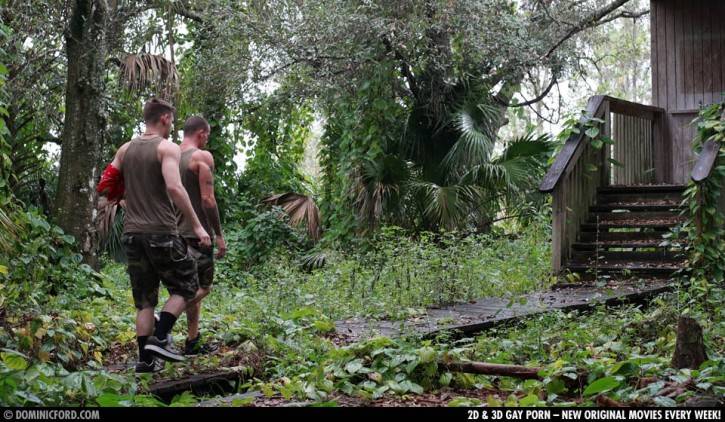 Then newcomers Sean Duran and Duncan black fuck in a delapidated village near camp that was abandoned 50 years ago. Spooky, hot, and sexy. At the judges' table, Jack Shamama teaches Shangela yet another new gay porn term.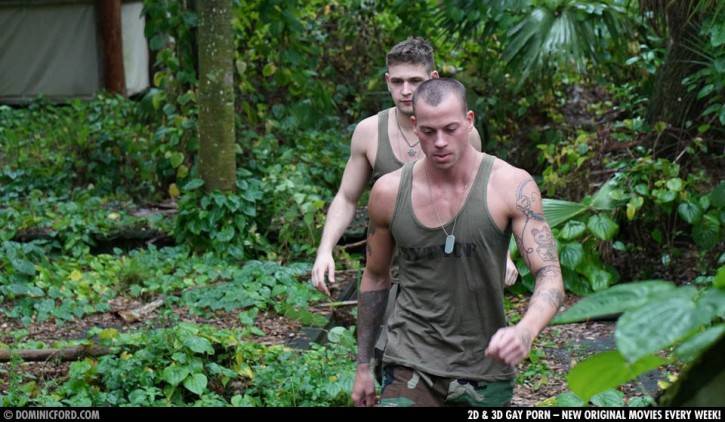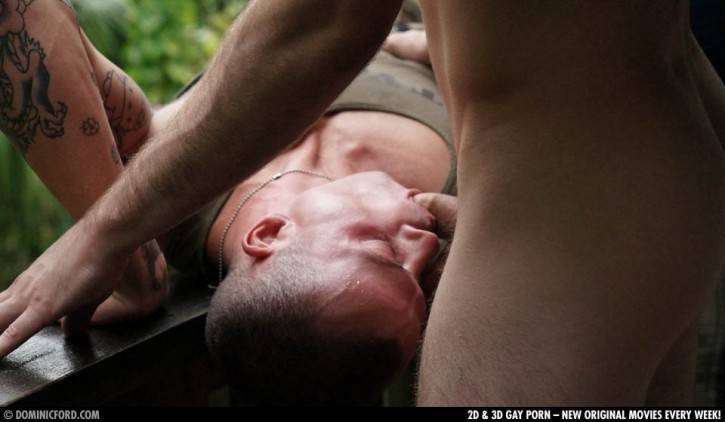 Dominic Ford has offered this awesome deal to Squirt members. Use the promo code "SQUIRT" when you sign up for Dominicford.com and get a membership for $19.95/month instead of $24.95/month.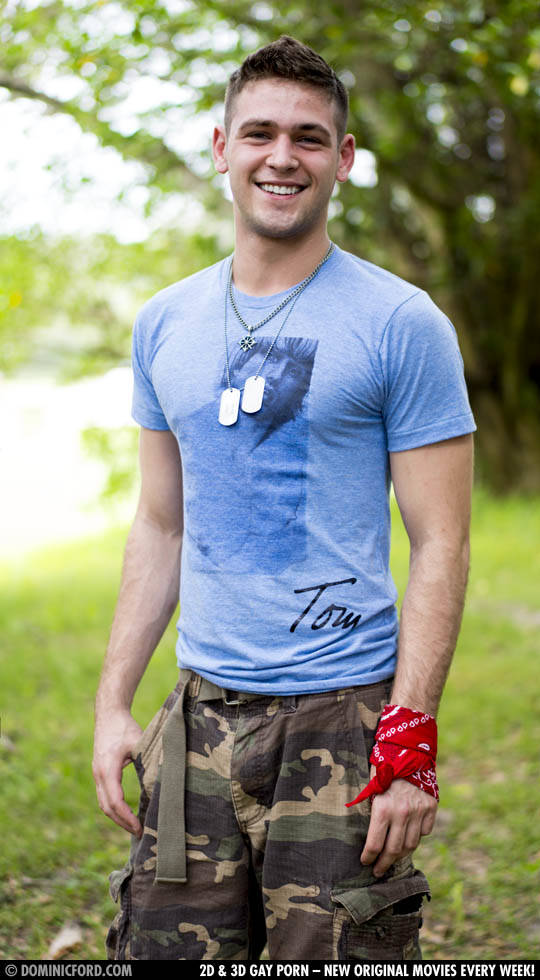 We are very excited to bring you Duncan Black, who is brand new to porn. Ours was his first professional shoot! His smile is infectious, his laugh is too cute, and he's freaking hot. We are in love with Duncan, and I know you will be too.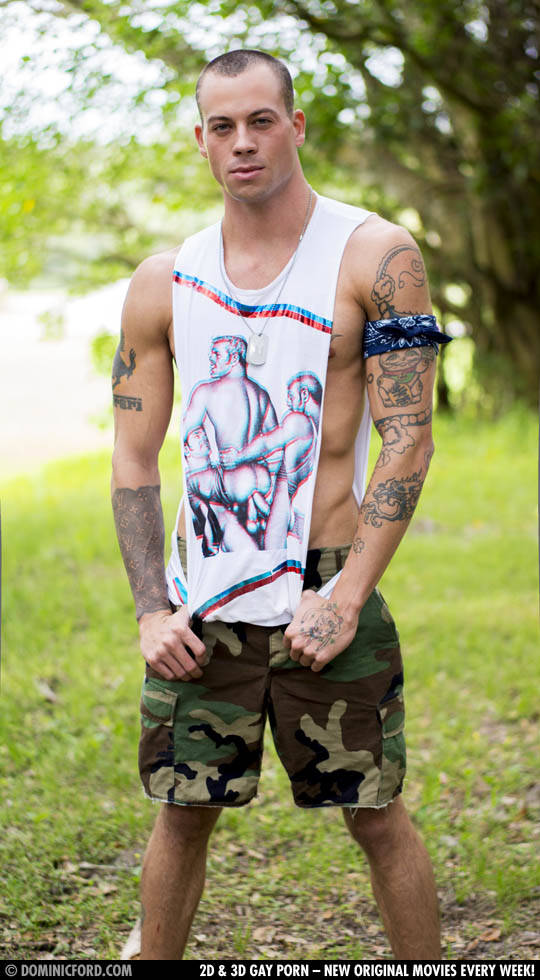 Sean Duran is brand new to the porn world, and is a strong contestant on So You Think You Can Fuck, Season 3. He's versatile and aggressive. Whether he is a bottom or top he is control of his scenes!
And remember… Squirt is "the presenting hookup sponsor" for SO YOU THINK YOU CAN FUCK Season 3!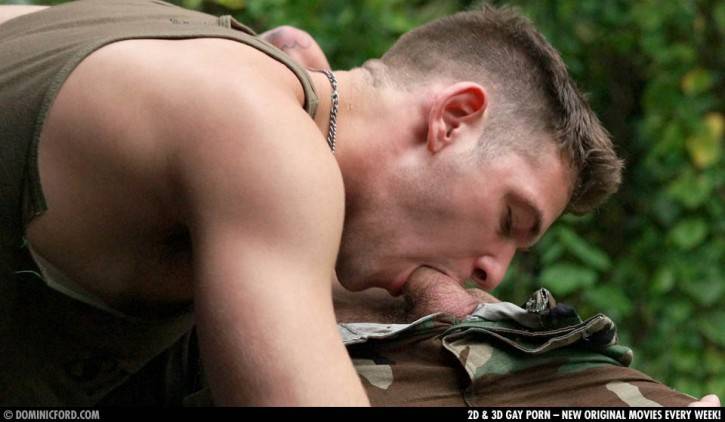 Category: Friends of Squirt | 11 comments