Posted by
SGT. COACH
on
Friday Jul 19, 2013
Under
NEWS IS HOT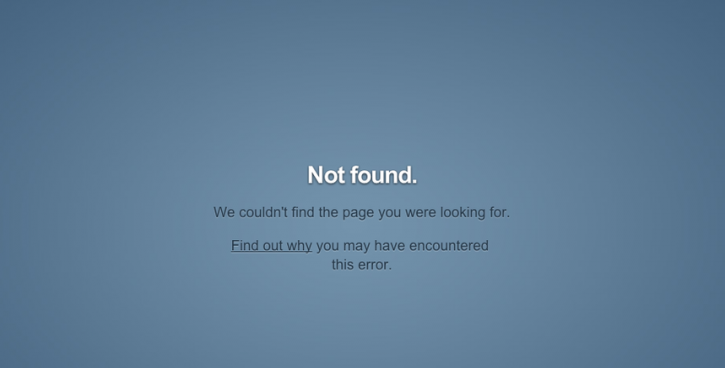 Sam Biddle @ VALLEYWAG:
Since acquiring Tumblr, Yahoo! CEO Marissa Mayer began circling around Tumblr's billion dollar GIF vortex, we wondered what Yahoo would do with the nasty stuff…
The brilliant, inelegant solution? Build a giant wall around the naked-sex-touching, and build it so tall that it's hard to get around it: blogs with pornographic or even simply risqué stuff won't show up on Tumblr tag pages (a popular way to navigate), or might be excluded from search engines.
This will also make it just as hard for you to find porn on Tumblr, which is a really big deal for millions of people who use Tumblr. The same millions of people who Yahoo! wanted so badly to buy access to, in order to advertise to them. But no one will want to advertise to them if they're cruising for boobs. The problem here sounds confusing, but it's not: Yahoo! bought Tumblr to be cool. Tumblr was cool, in part, because you could stumble upon boobs or some kind of freaky-ass GIF or whatever the hell. It was a free-thinking weirdo zone free from marketing prudes or content control charts. But once you start to build an internet red light district, the rest of town feels a lot less exciting.
The internet will never smile when you make it harder to masturbate.
READ THE FULL STORY HERE @ VALLEYWAG
also read the shutting down of Tumblr NSFW sites HERE
Category: NEWS IS HOT | 4 comments