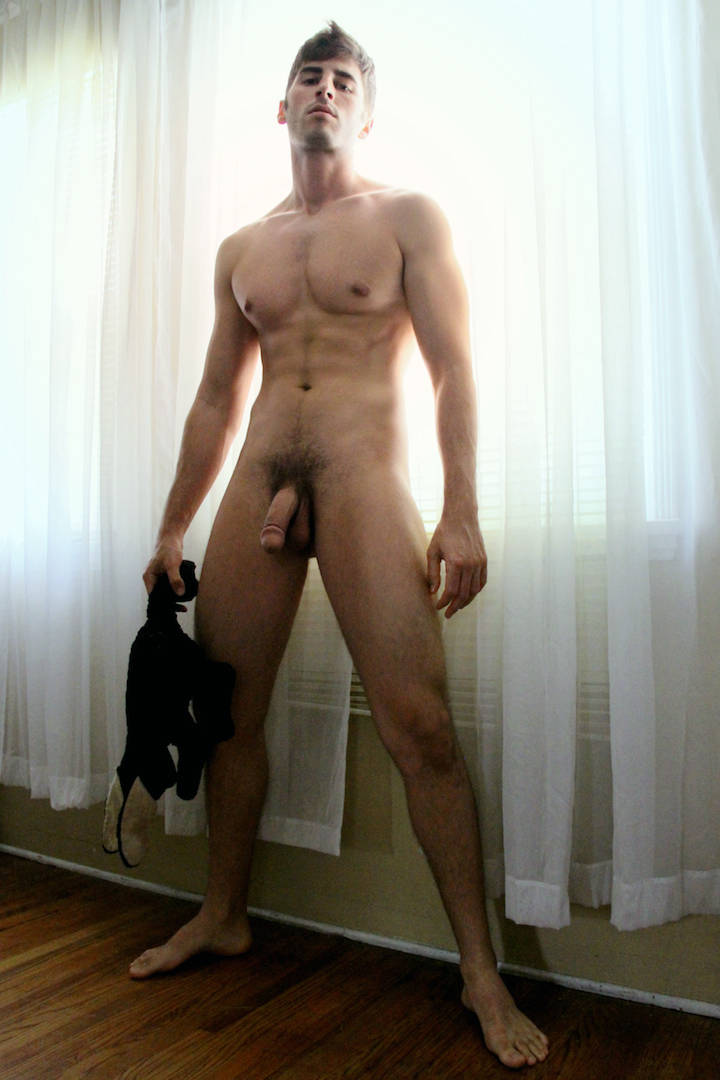 HOMORAZZI:
WHERE THE BEARS ARE follows three gay bear roommates living together in LA, as they attempt to solve the murder of a party guest that turned up dead in their bathtub. Part "Golden Girls" and part "Murder, She Wrote," the series consists of 26 four-minute episodes, and is a romp through L.A.'s trendy neighborhood of Silver Lake, and whose mystery eventually reaches it's climax in the desert outside of Palm Springs.
"Where the Bears Are" comedy, mystery web series to premiere online on August 1, 2012. For now, check out the trailer below.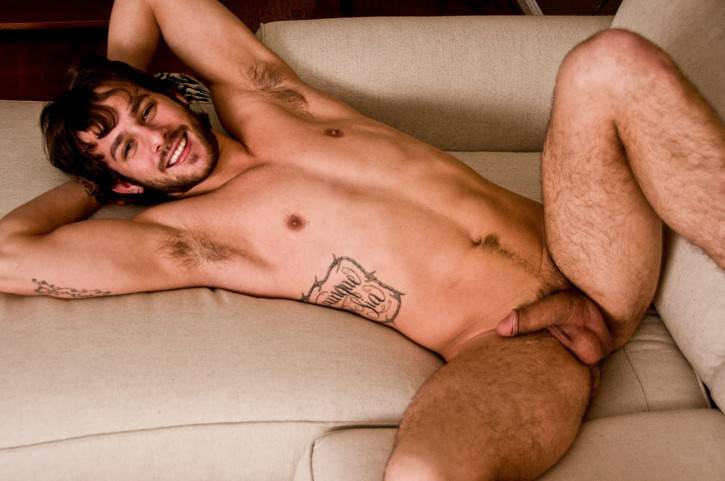 Quinn Christopher Jaxon engaged to a woman! via THE SWORD
Go-go boy, dancer, gay underwear model, gay indie film actor, gay tickling video performer, and owner of one of the world's greatest asses (and cocks) Quinn Christopher Jaxon (a.k.a. Randy Blue solo jerk-off hunk "Kurt Madison") is getting married. To a woman.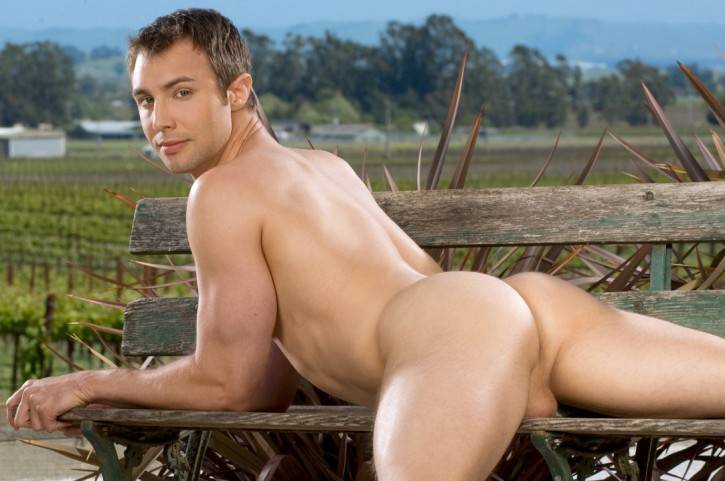 Gay porn star Devon Hunter Gets Self-Gay Married, To Himself! via THE SWORD
"I have placed a diamond band on my finger…  I plan to court myself; I will take solemn vows before a spiritual  mentor (as well as family and friends) to love, honor, and cherish  myself; and I will take myself on a honeymoon. I do all this for a very practical reason: I have chosen my  boyfriends very poorly. I had no ability to be successful in a  relationship. I gave until my integrated wellness was bankrupt. [...] By  going through this structured ritual of falling in love with myself,  testifying before witnesses to honor myself, and beginning a new life as  a person empowered to command respect, I am forcing myself to abide by  the vows I will make." – Devon Hunter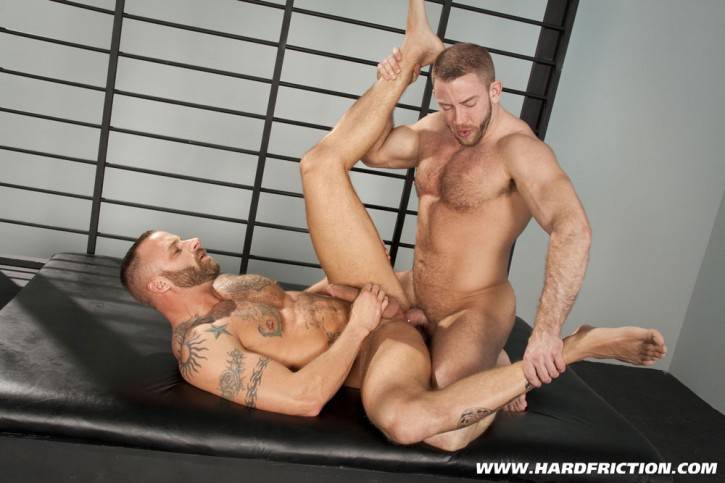 HOT Pics of Derek Parker & Shay Michaels @ FURBOI
Category: DAILY SQUIRT is EVERYWHERE | 9 comments