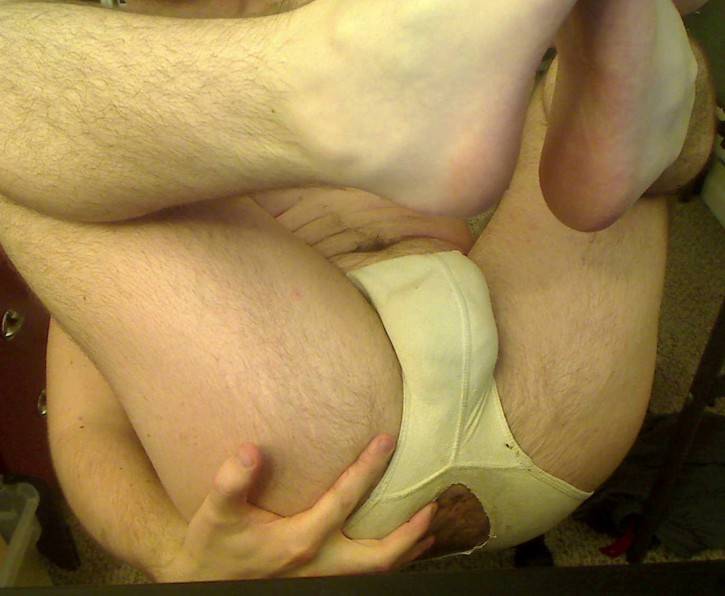 "I got fucked in an alley behind a club in these briefs once. The muscle jock wanted me so badly that he ripped a hole right in the ass. He dug his tongue deep inside of me, and that's all we used for lube. He got me really wet and so much ass juice came out of me that the edge of these briefs were soaked. When he finally blew his load, I took it deep like a good bottom. He didn't let me cum. When I got back to my car I unloaded inside these briefs while pushing his semen out of my ass, rubbing it all over my hole and the bottom of these filthy underwear."
Like this dirty little paragraph & the pic? FOLLOW 1 SHIRT/ 2 SOCKS/ 1 JOCK HERE!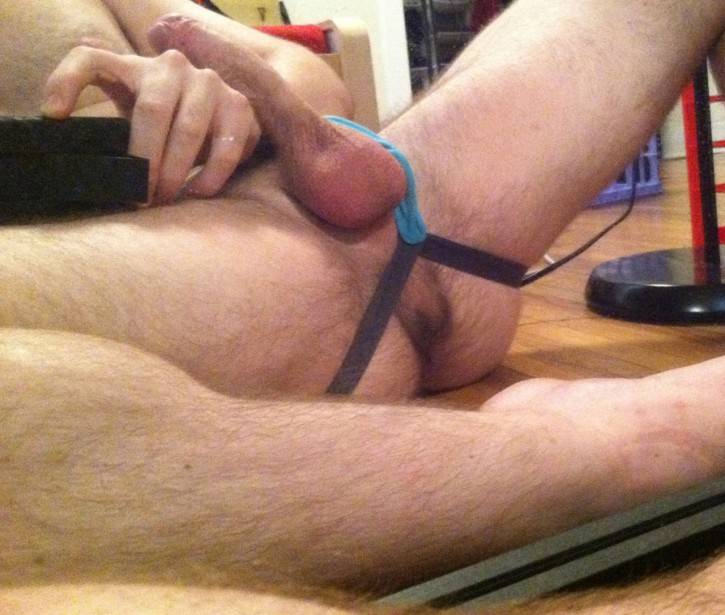 This blog is simple:
I wear the same clothes all the time, and never wash them. To the gym, to work, to class. My friends know about this behavior. Some judge, some don't. The bottom line: I'm a filthy pig in training.
I post my pics and email here so dirty fuckers like you can send your love. You like sniffing filthy smells from the armpit stains on my tight white Ts. Don't deny it.
Send me a good enough email, and I will (discreetly) make sure my freshly stenched gear ends up in your hands. Send a picture back to me of you chewing the taint of my jockstrap and I will totally bone up.
I'll definitely take special requests… And I am always looking to meet kinky guys in person in the South USA.
collegec64[at]gmail[dot]com
-CollegeCum64
Category: FUCK YEAH!, QUEER HANGOUTS | 1 comment