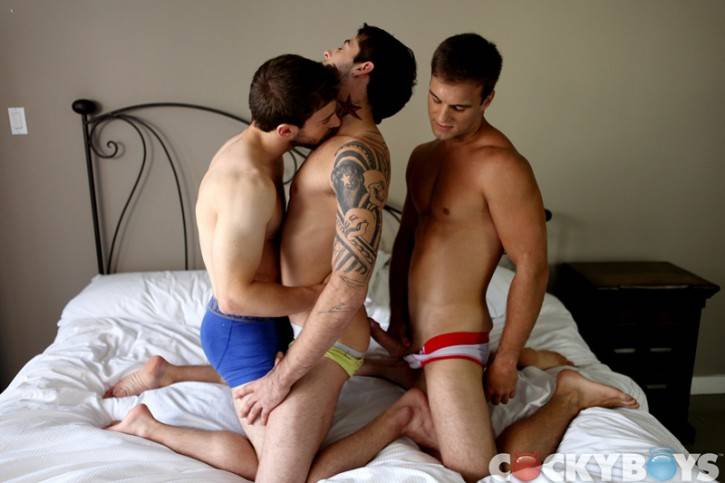 A new app has hit the market that is (once again) changing the way people meet, talk about and have sex with one another.
Called 3nder, the app helps coordinate threesomes between consenting adults. Catering to both couples and individuals, the app allows users to share desires, find matches and meet in real life.
In order to better understand how the app works, HuffPost Gay Voices chatted with founder Dimo Trifonov to find out why he decided to make 3nder and how he hopes people allow it to influence and change their sex lives.
READ THE FULL STORY @ HUFFPOST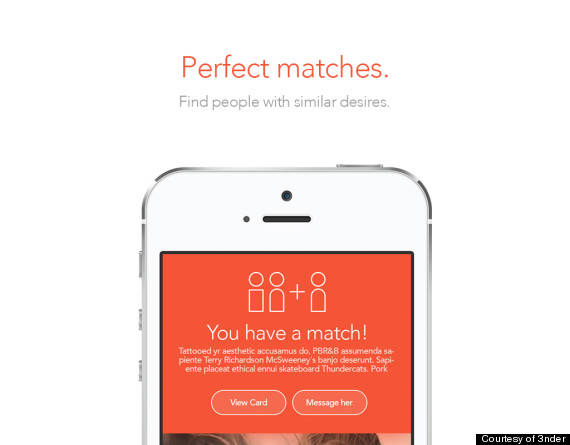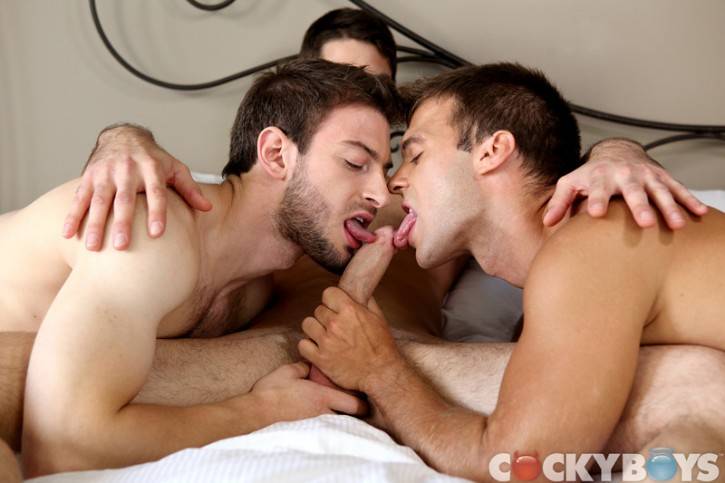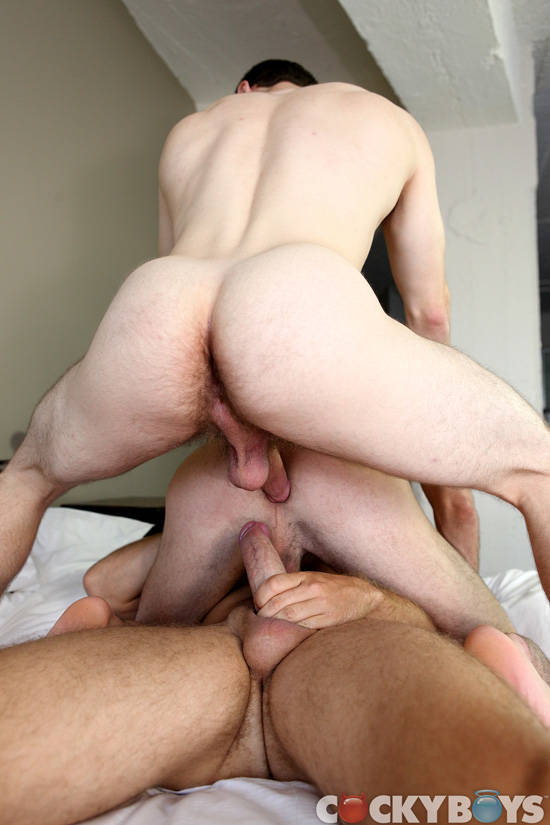 Category: HEALTH, NEWS IS HOT | 7 comments