Today's DAILY WINNERS are CHADLUVS' "CHADLUVS SUCKS and GETS FUCKED" where we see CHADLUVS sucking a big nice ol'cock (in what looks like a makeshift bedroom glory hole)… and then (((BAM))) bitch is fucked nasty and hard… and loving every minute of it! FUCK YEAH!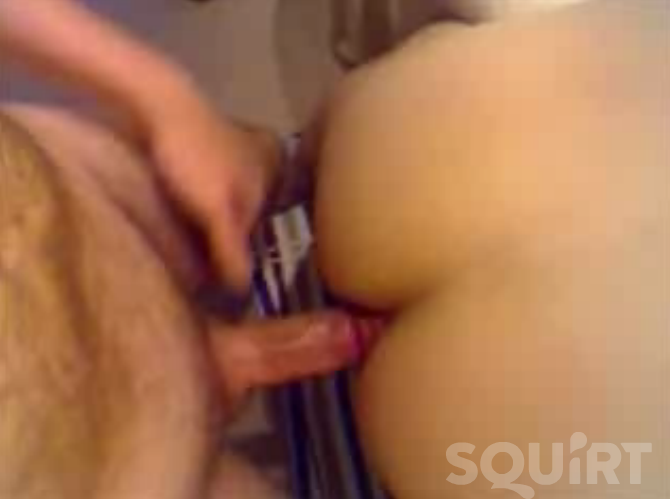 Then we have HornyButt4Now's "HOT SUCK FUCK CUM LOAD". Nice slow close-ups of a huge schlong slowly entering and exiting dude's hungry wanting hole. Some ass slaps and gentle bottom whimpers are a nice touch.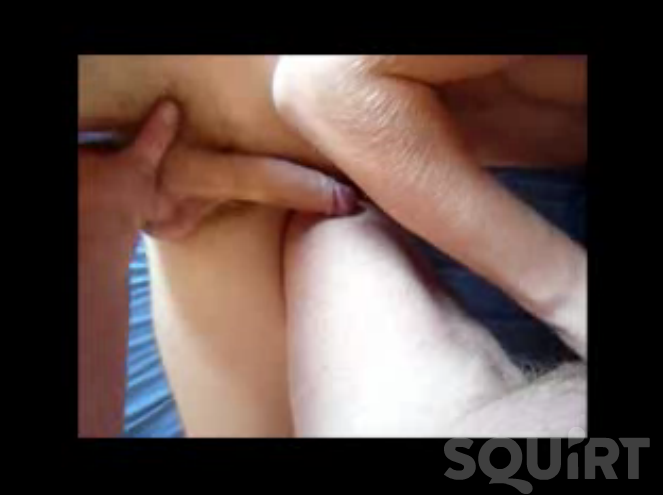 And last but not least is Cumjump's "FACEFUCKED by SCALLY", always nice to see different generations enjoying each other's smelly dirty bits. When the young one gets his asshole fingered… holy fuck! Pass the lube.
Category: CAM 'N CUM 2014 | 5 comments