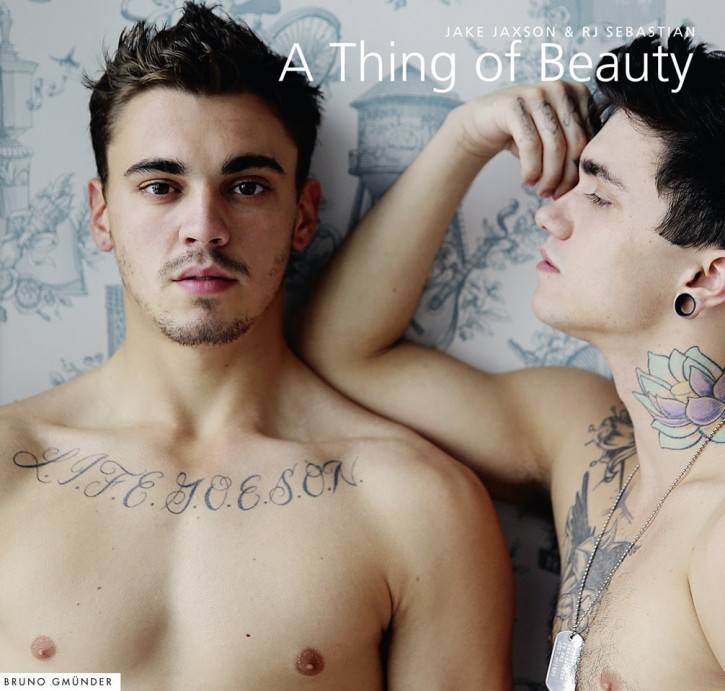 INDIEWIRE/GMK: What makes "A Thing of Beauty" (the book) sexy are the images that tease, capture a peek-a-boo moment or a tender caress. I think the touch seen in the photographs versus the penetration in the films, is almost more erotic. Do you think it is sexier to suggest something erotic, or present it full on?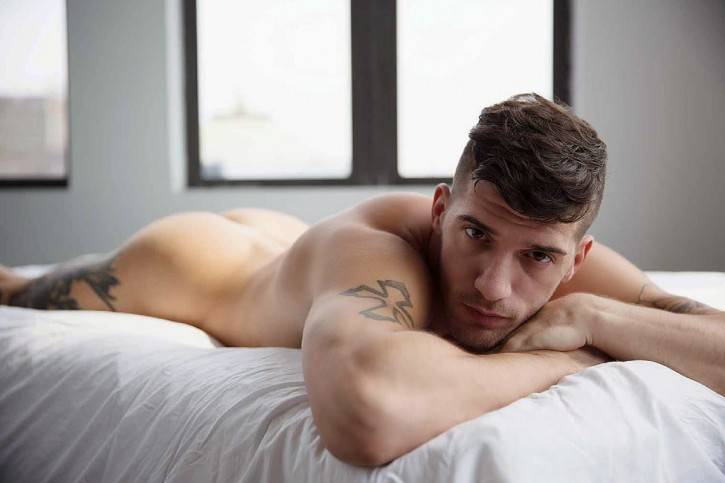 JJ: I prefer not seeing everything as opposed to seeing everything. I love a guy in underwear, or a Speedo. But like any form of entertainment, I have a responsibility to what I am creating, a need and desire to get people off in the explicit nature of what we are doing. I try to find ways to get people off without being so explicit. Several films we made, I showed no penetration for a good part [of the running time]. If we do it right, they can get aroused by the kiss, or the touch, or the illusion. It's what arouses [RJ and I] and turns us on after 15 years of creating a love life and sex life together. We keep trying to find new ways to titillate and stimulate many forms of people's senses. For me, there are several parts of "A Thing of Beauty" that I love: The things we do together—being in the rain, or making toast.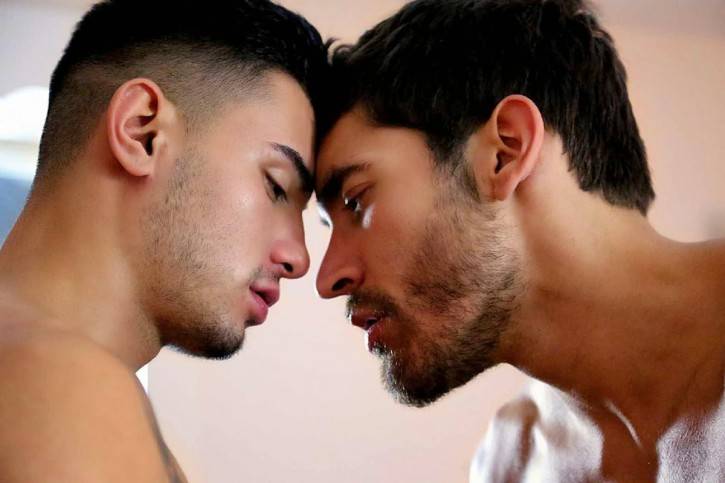 They have meaning and power to me. In the pool scene, the guys are underwater and touching lightly and grabbing…most people don't have full on explicit sex; that's all fantasy. There's the whole "What if?…," longing moment. That's what I want to celebrate in films or in the book. We're not trying to run away from what we are doing—the pornography aspect—I'm very proud of that. I'm not trying to be anything other than what we're doing in the space we have. We have rule—they guys have to be hard and come, but everything else, we can create. We don't have to follow traditional rules of storytelling. Having worked within the mainstream, Hollywood system, I prefer this freedom and luxury to keep making films like this.

READ THE FULL ARTICLE HERE!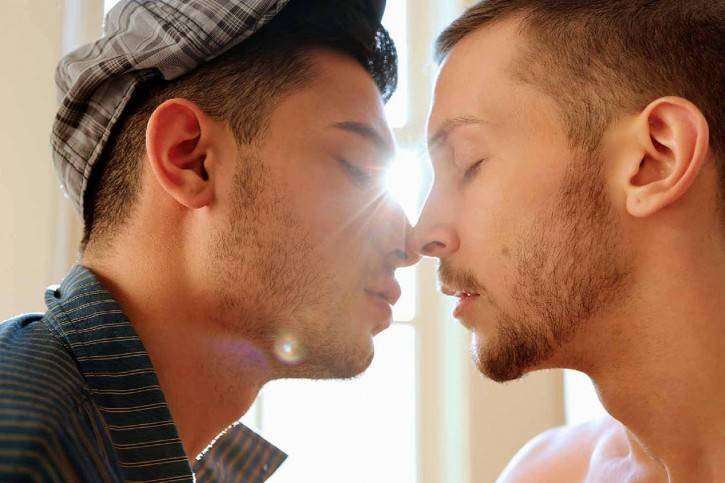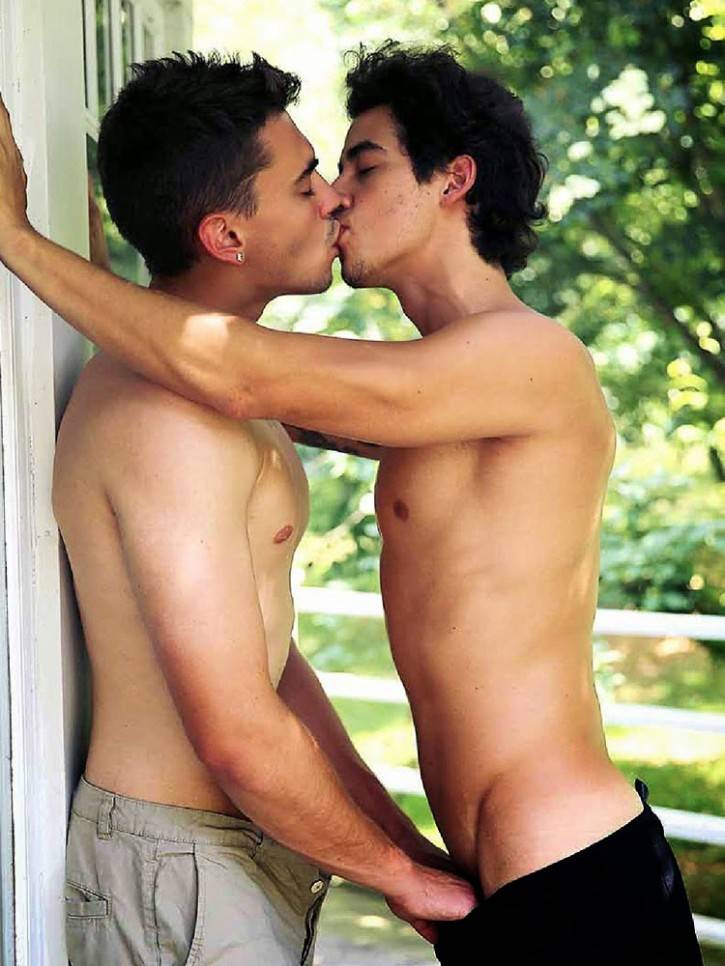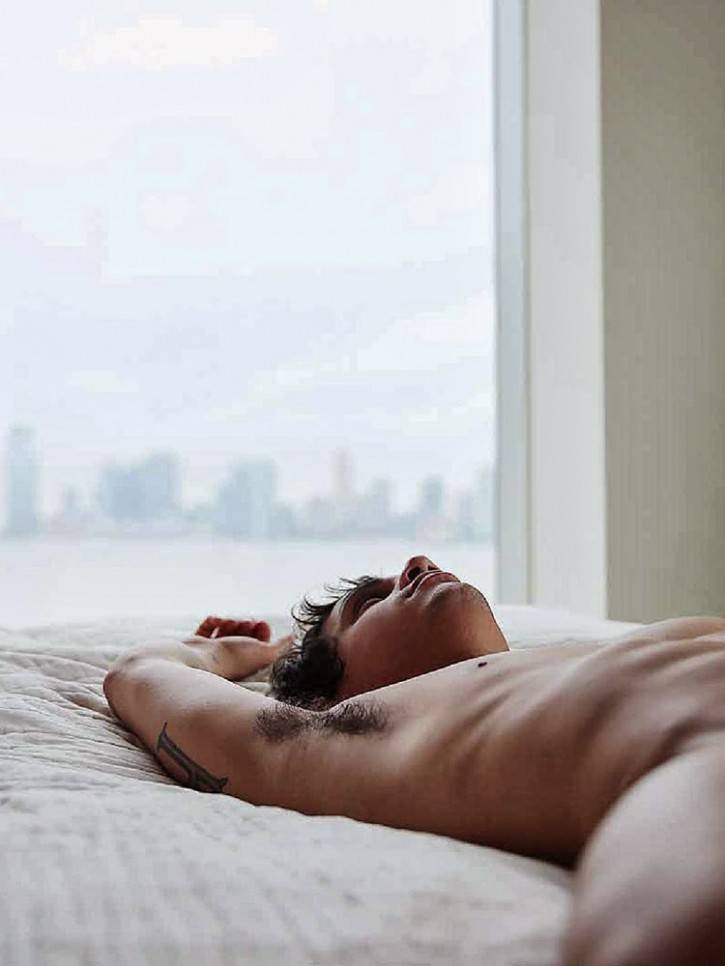 Category: EAT ME... BUY ME, NEWS IS HOT | 7 comments