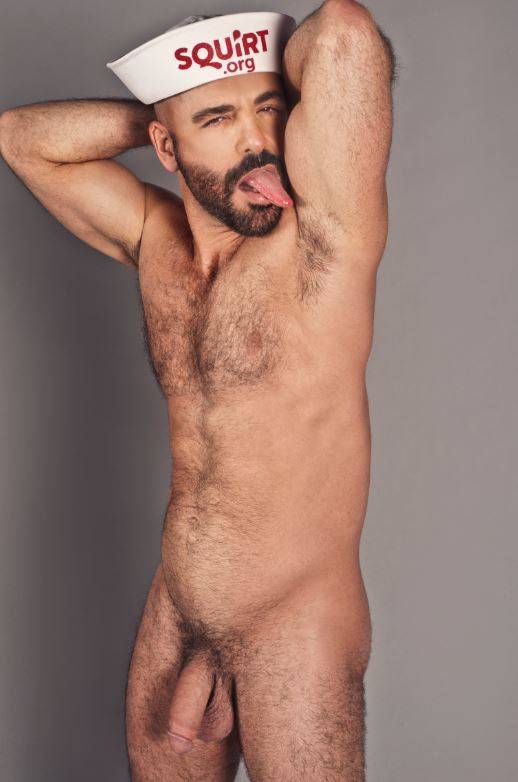 Squirt.org member and versatile porn actor Adam Russo sports a massive dick. He's an industry veteran, who has done gay porn films alongside Brent Corrigan, Cutler X, Nick Capra, Matt Stevens and Ty Roderick. He's busy. In this archived interview, Adam talks to Daily Squirt about cruising and his sex life.
What is your Squirt username?
adamrusso
What is your favorite cruising / hook up spot?
It's really all about the internet these days like Squirt.org, but if I had to pick one physical place it would be the gym.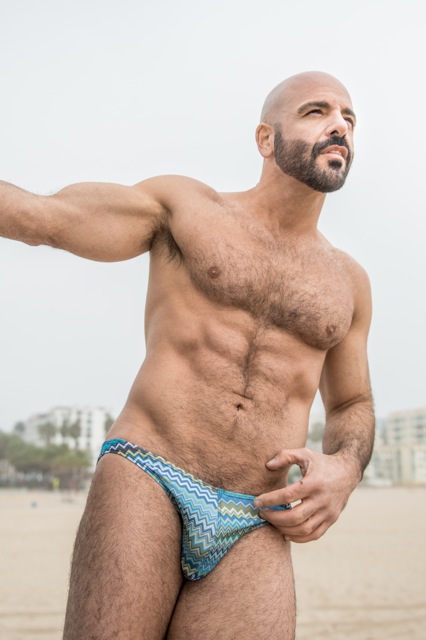 Define a "hot sex".
When me and the other guy are so into each other that the only thing we can think of is being inside each other.

(Sgt Coach's note: damn that's hot)
When was the last time you got laid? 
Just 15 minutes ago. Sex is my avocation and my vocation. This one was kinky and I loved it! It was a lot of fun.
Top, bottom or versatile?
I have to say I really like both, just watch my videos and you decide.
What's your type? 
I like masculine men even if he is young. Needless to say, I want men with a good body and a pretty face. Oh and he must have a big dick. I'm a size queen.
Do you like rough or vanilla sex?
I love both, it just depends on who I am with and my mood.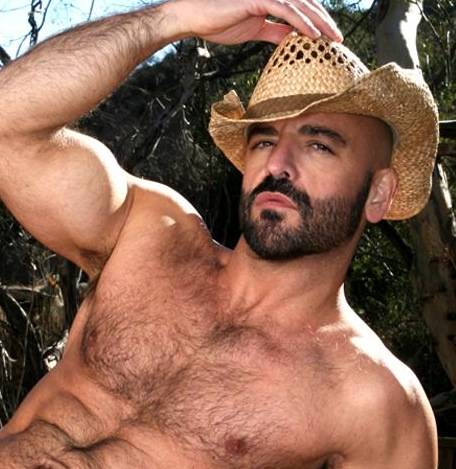 Do you have any fetish?
Yes, many: blind folds, watersports, pits and I love the smell of a man. You know, when a guy is freshly showered and starts to sweat having sex and the hormones are kicking in… it's FUCKING INCREDIBLE!!
Do you have any tips for those who cruise in public including bath houses?
Just have fun. If you are already there, then I assume you know the risks of catching an STD.
When cruising on Squirt.org, what are you looking for in an online profile? What would make you message a guy?
Photos first! Good photos worth their weight in gold. Remember, you are selling yourself. You may not be escorting but someone else is shopping just like you are, a pretty package helps. Another important part is a person's energy which you can get based on what he writes in his profile (at least until you meet him). For me, confidence is key.