A look into a polyamorous relationship in New York City. Franco, Mark and Vinny have been together in a closed polyamorous relationship for two years. That means they're exclusive with each other.
Produced by Nilo Tabrizy and Suvro Banerji. VIA ACCIDENTAL BEAR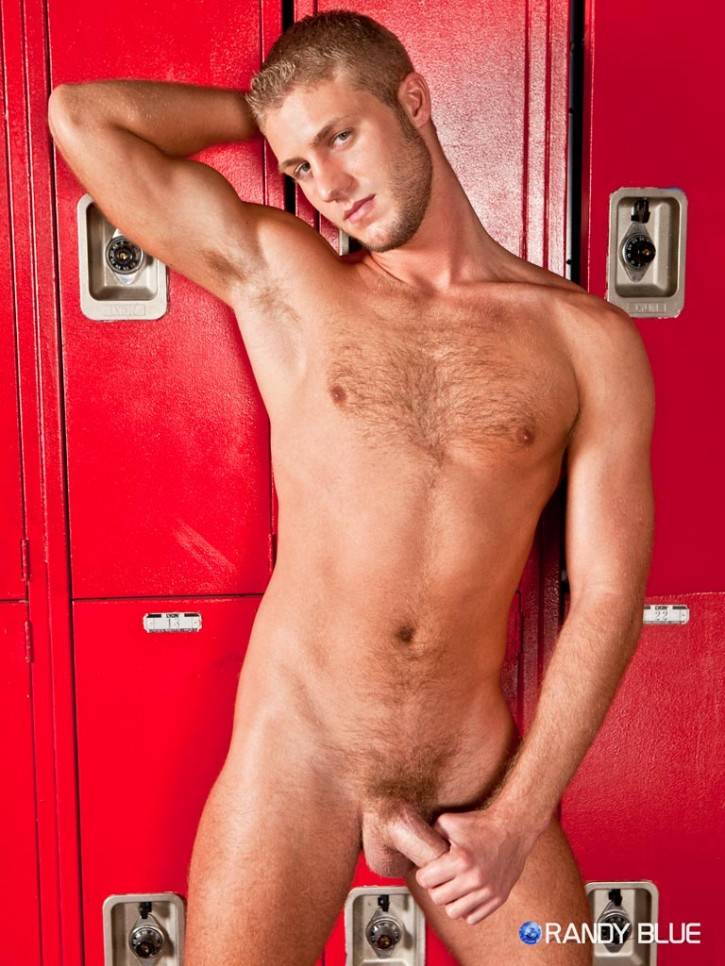 Cameron & Kyle
4 Responses to "ON TOP OF IT: "Polyamorous In NYC", "Andrew Jakk", "Cameron & Kyle""
You must be logged in to post a comment.