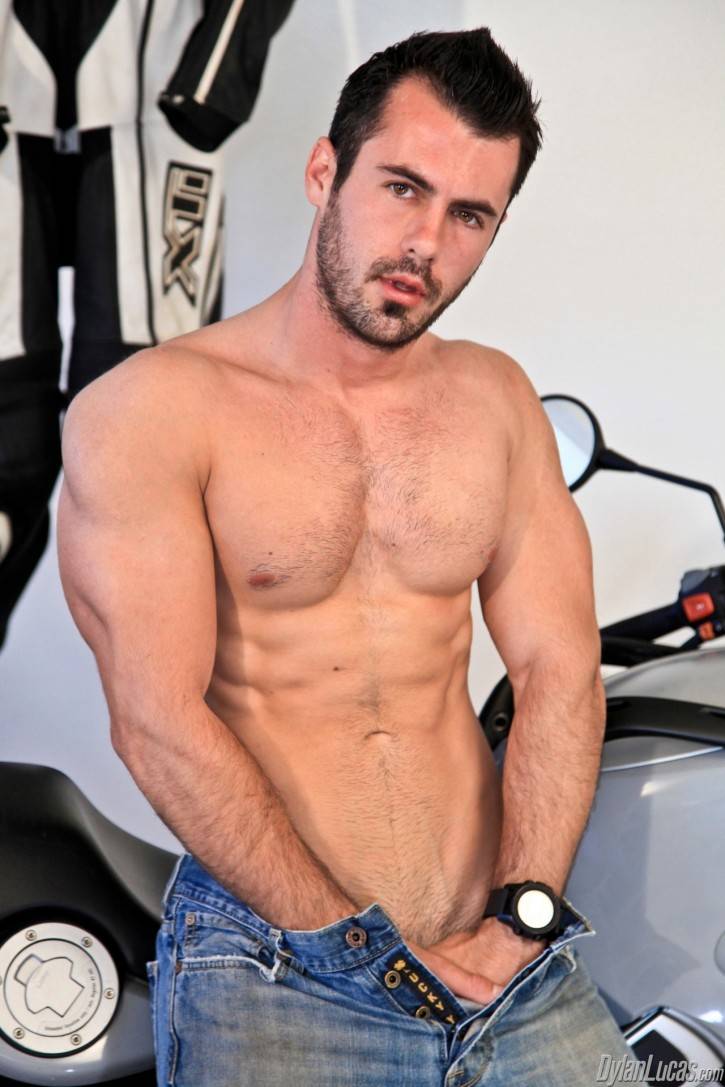 After a hot night of sex Brock Cooper is late for work. Brock jumps on his motorcycle and damn if the bike doesn't start. As Brock starts to fix his bike his thoughts turn to the night before and the wild night of partying and sex. Figuring he is going to probably be fired now he just decides to relax and rub one out. Watching his handsome face and hot body naked and jerking off is going to make you want to get naked and jerk off with him. And please do… because nothing makes Brock happier!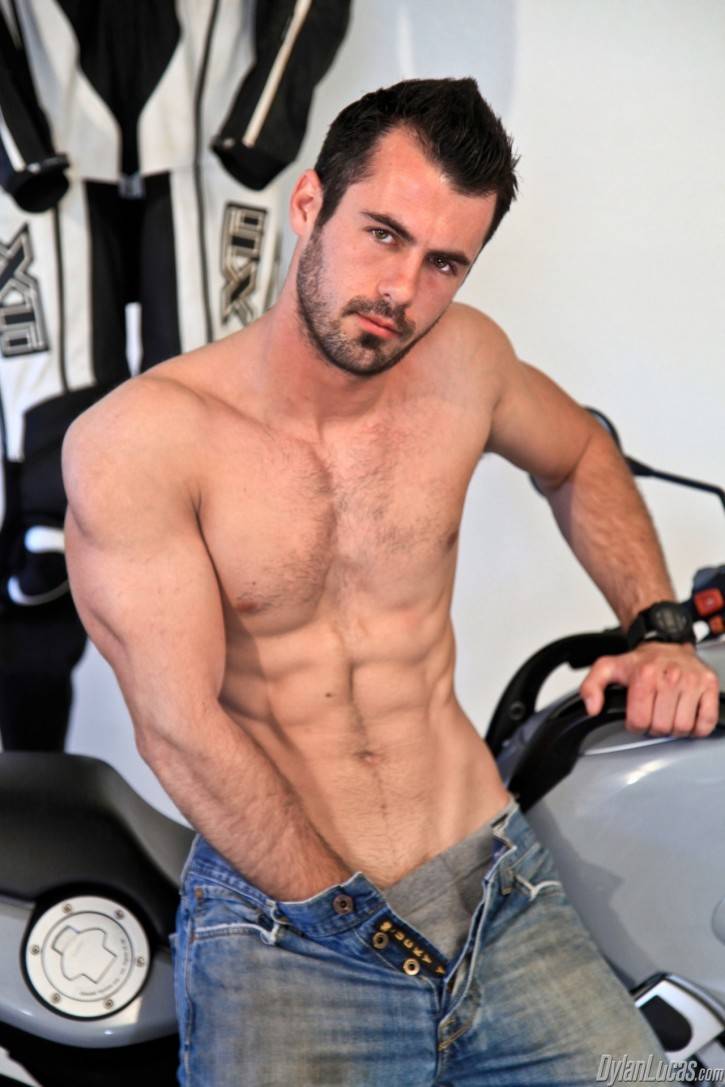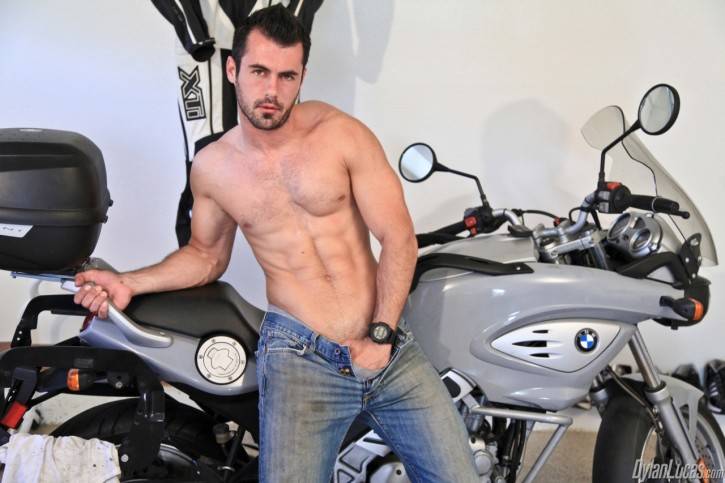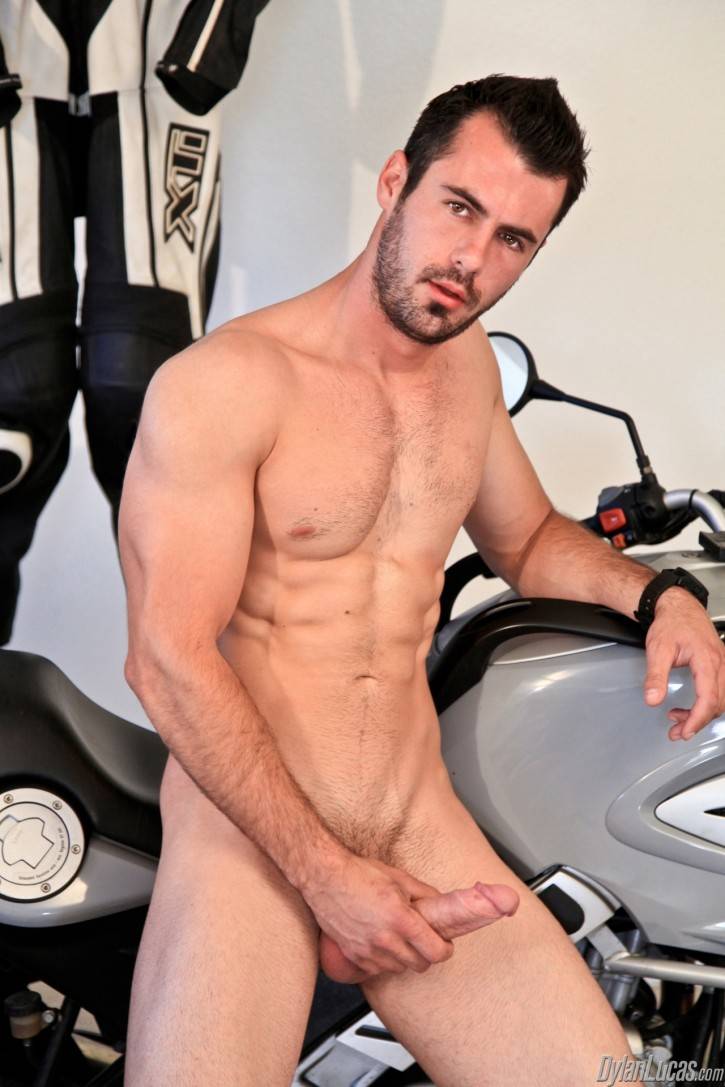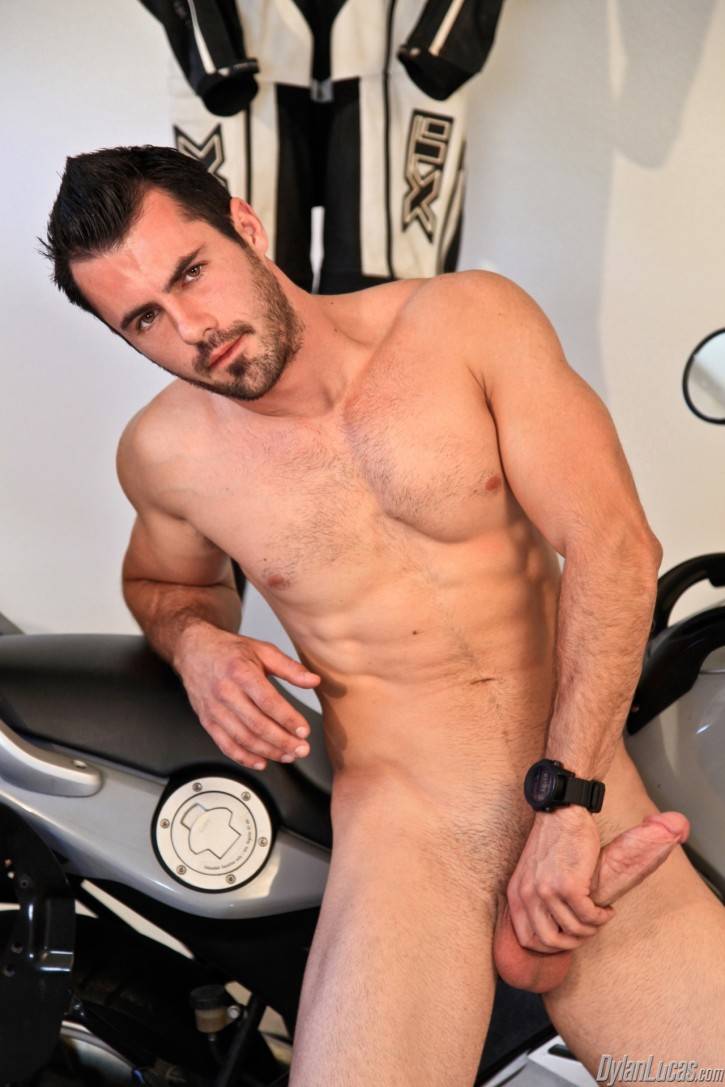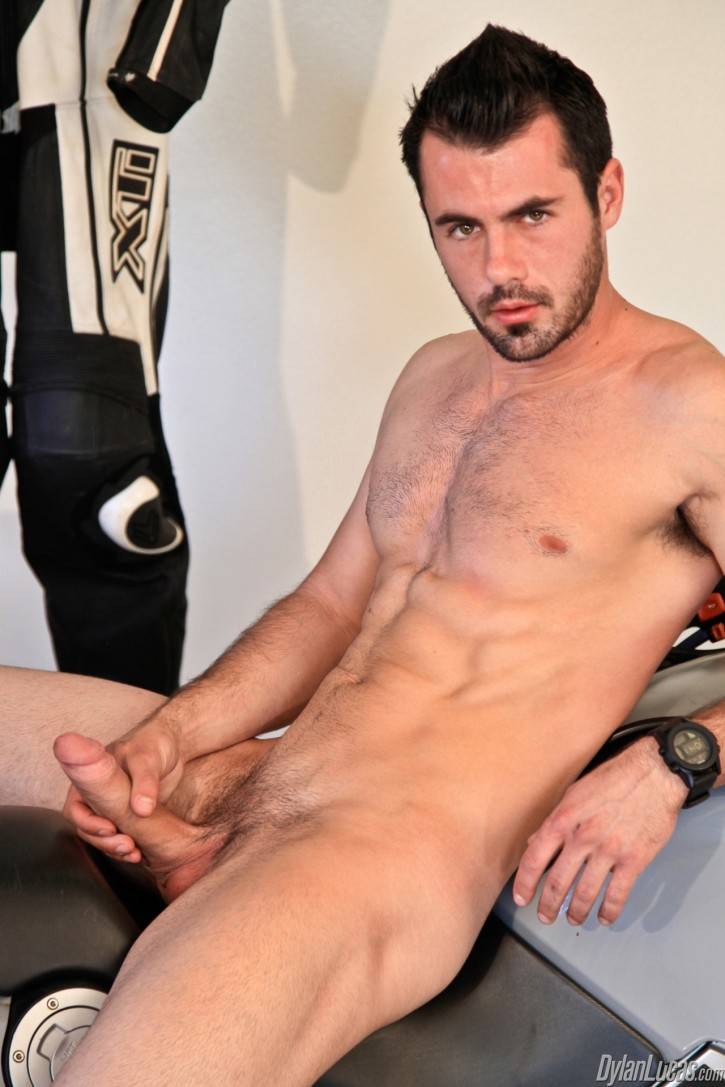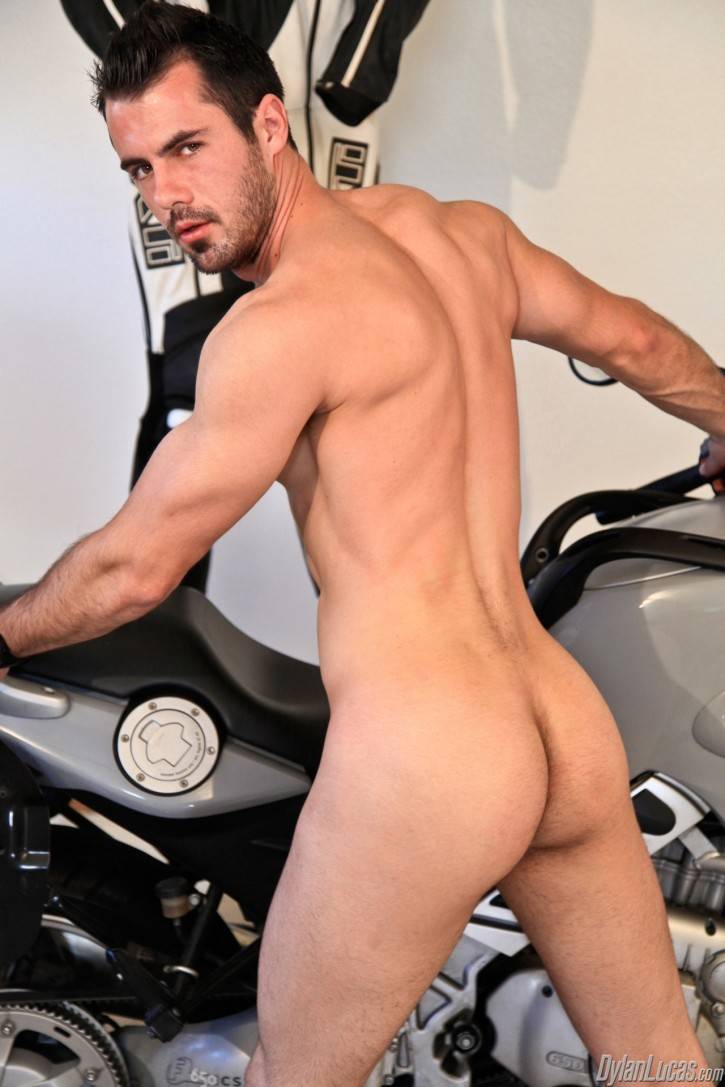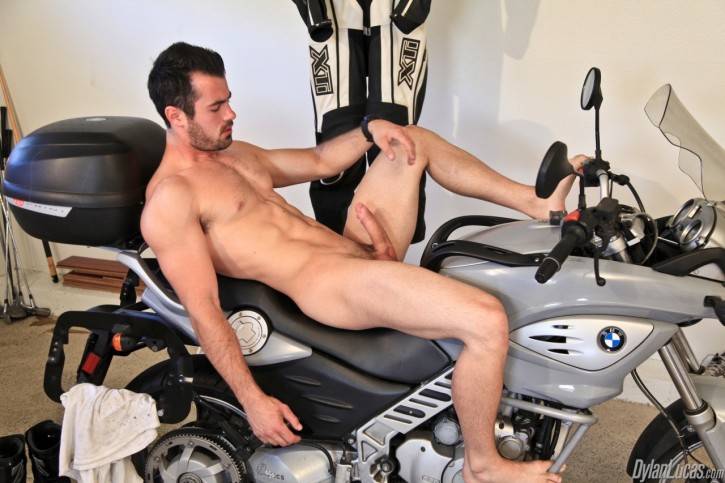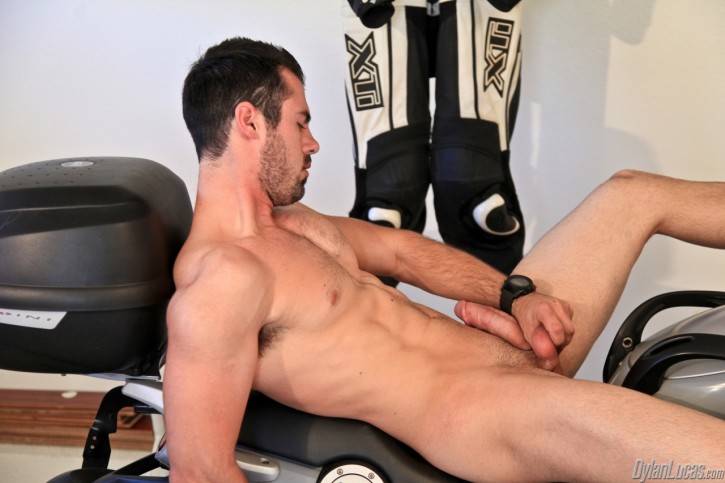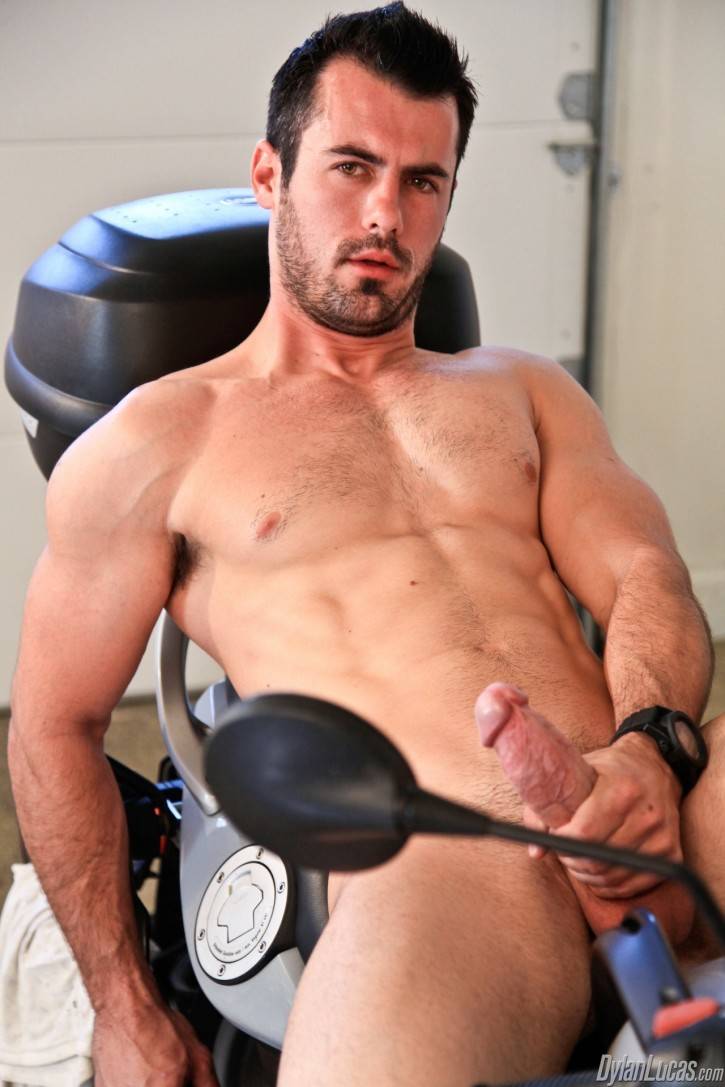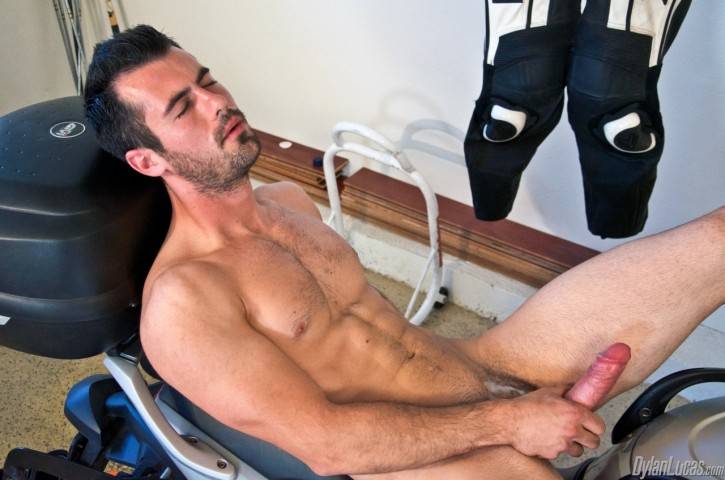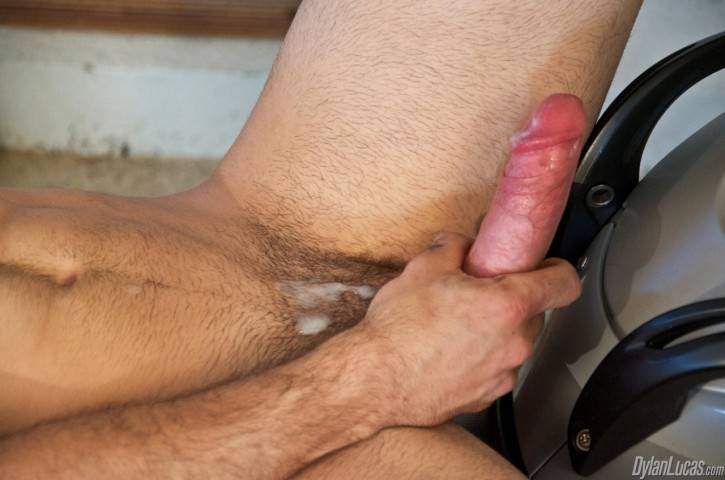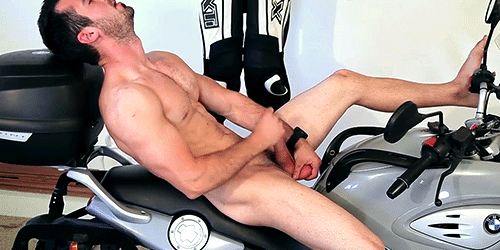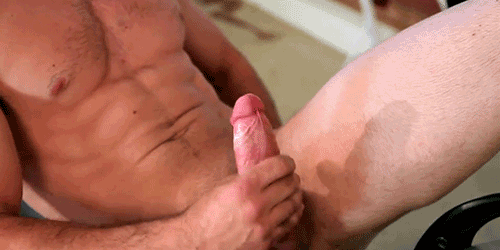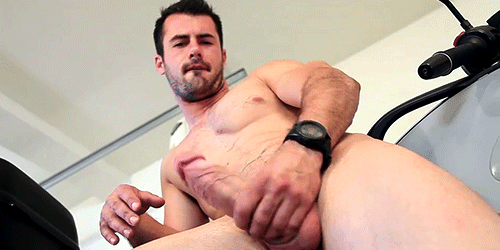 19 Responses to "MODEL OF THE DAY: BROCK COOPER @ DYLAN LUCAS (via Arch Noble)"
You must be logged in to post a comment.