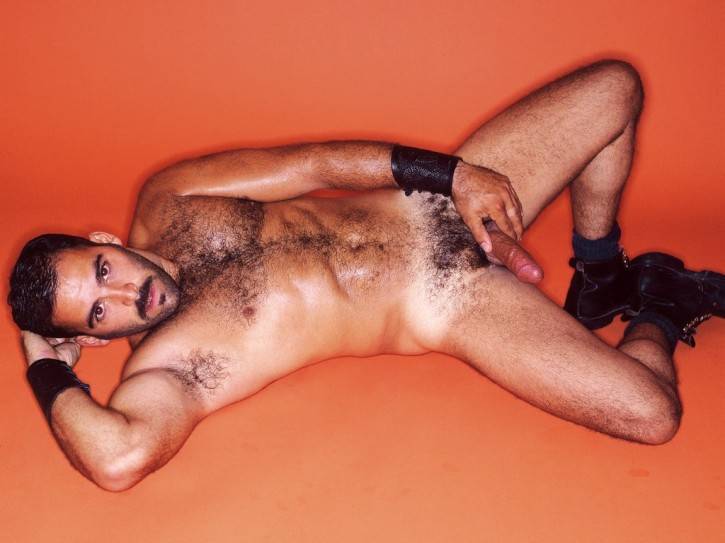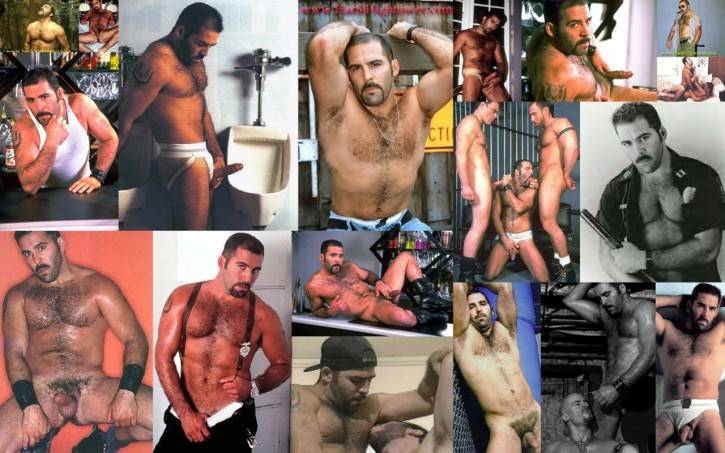 GROWN-UP MEN:
One of my all-time favorite porn stars is Hank Hightower. I think, he was the best gay porn actor of the 90s. When he started his career in 1993 his type of man… butch, hairy and bearish, was very rare. He is so sexy and his fucking is so intensive and beautiful to watch (still). He made more than 100 films over the years, sometimes he was the only reason to see it. And what I love so much, he was so sexy sweating… when he fucks. His adorable body is always glistening in sweat, dripping down his back into his hairy ass crack. He made films for many studios, mostly for Forum and the bear films of Catalina. His last film was in from 2003. He´s 47 years old now, he should really make a porn comeback for studios with grown men like Pantheon Productions or Butch Dixon. So, dear Hank, please come back !!!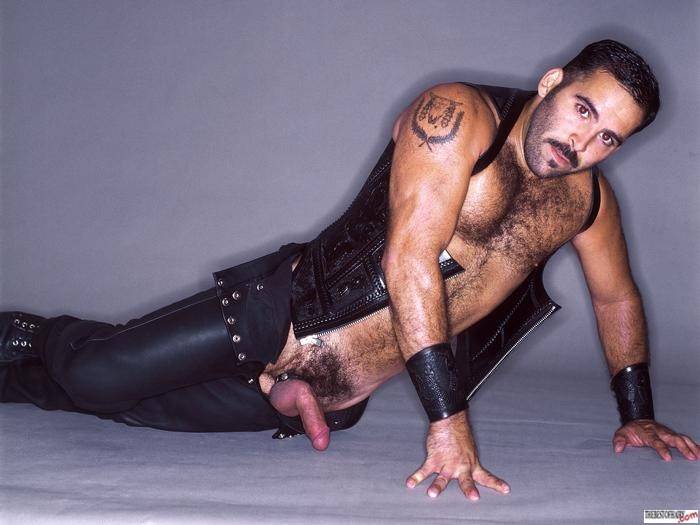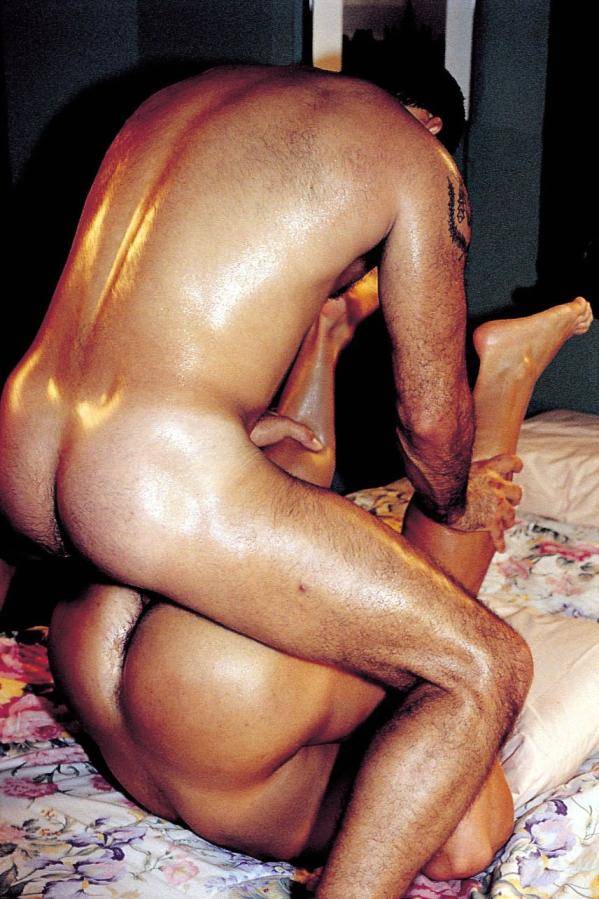 Two Hot Guys Fuck Each Other Real Hard brought to you by GAY.PORN.COM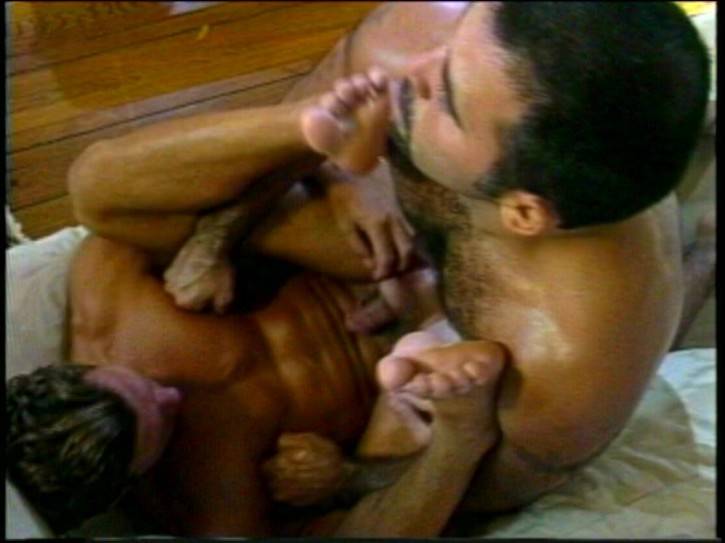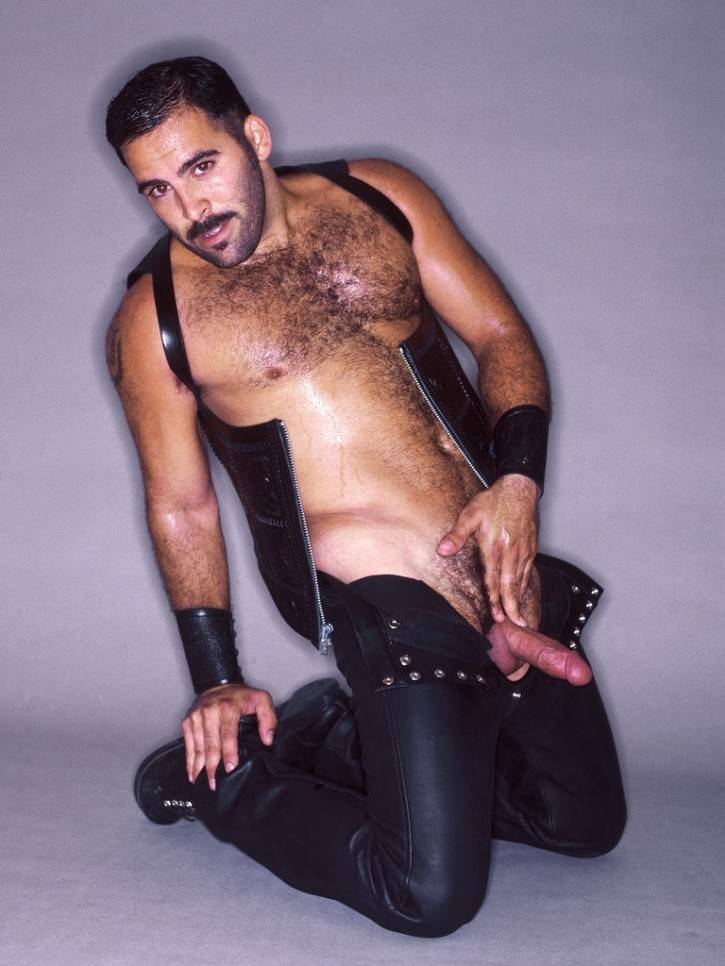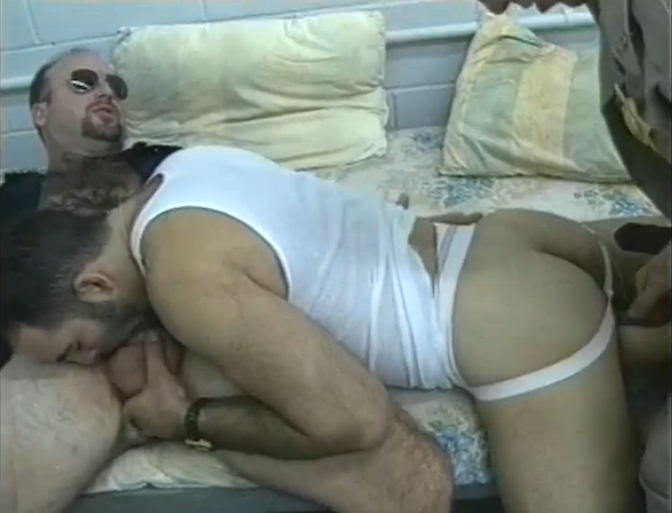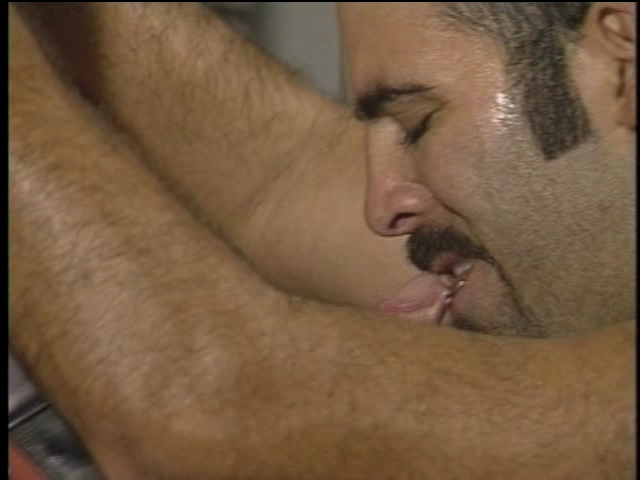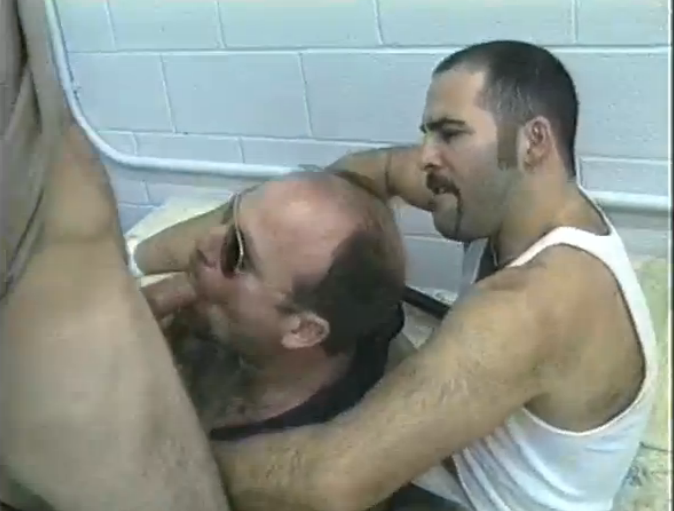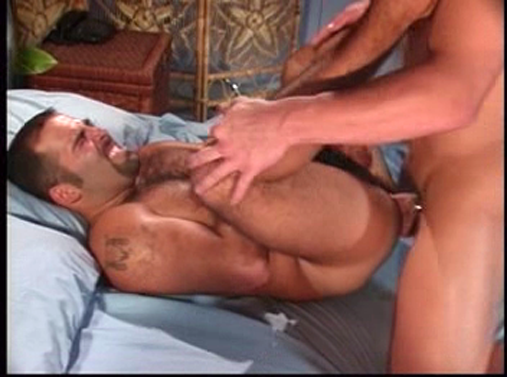 Two Hairy Gay Guys Suck And Fuck brought to you by GAY.PORN.COM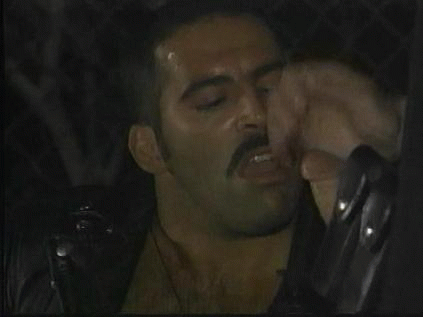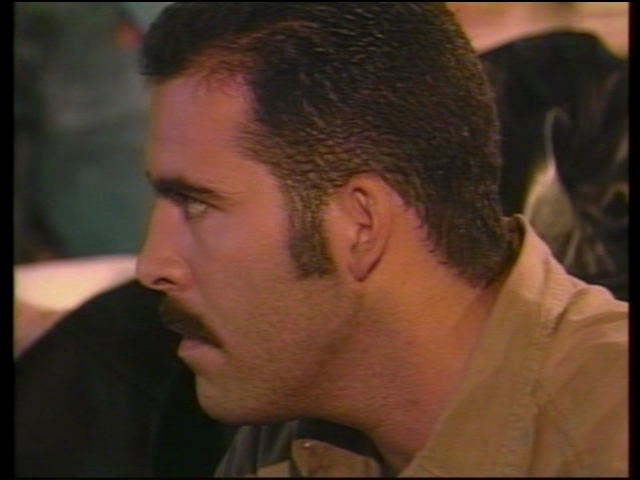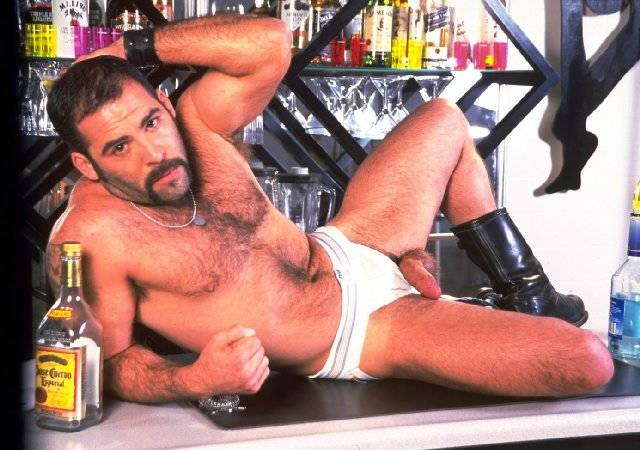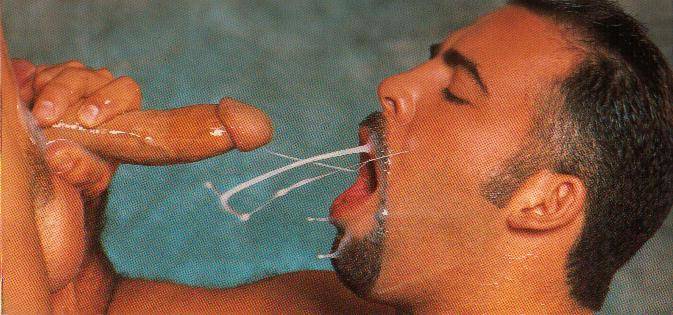 Men In Uniform Get Filled And Drilled From Behind. brought to you by GAY.PORN.COM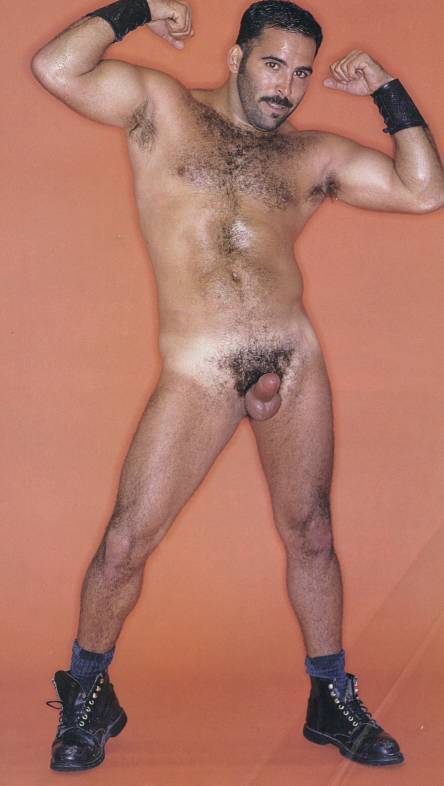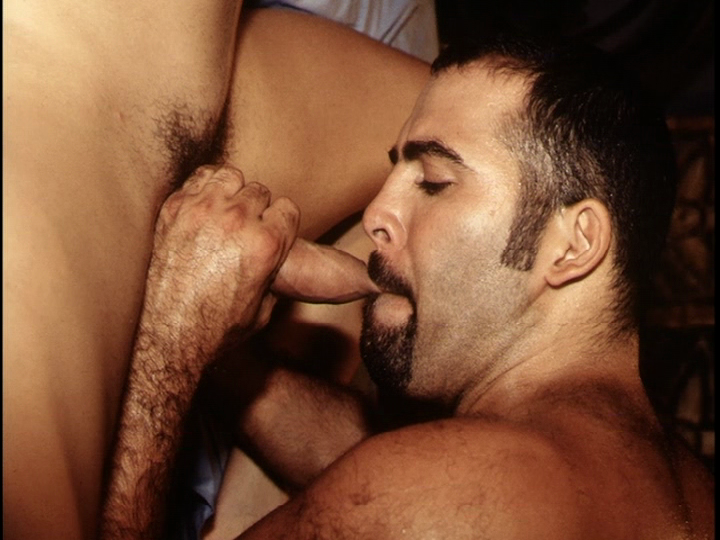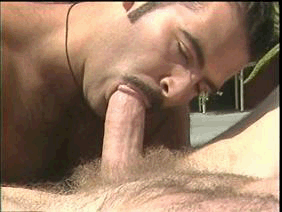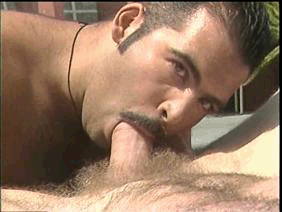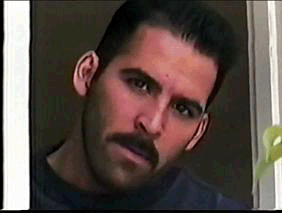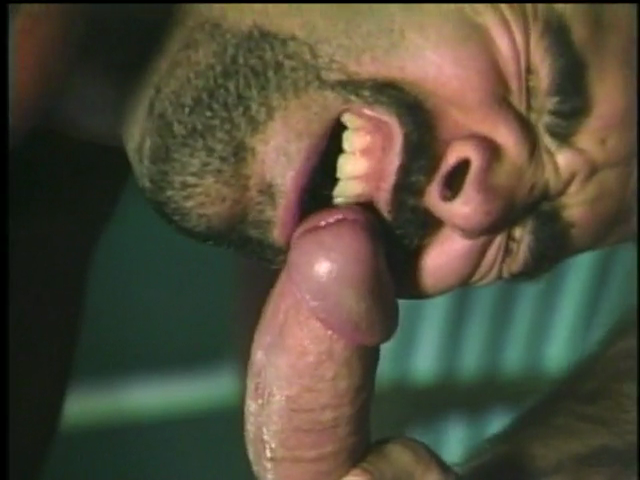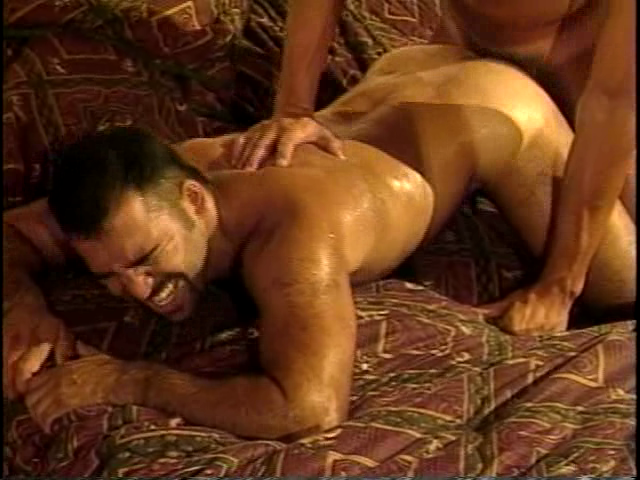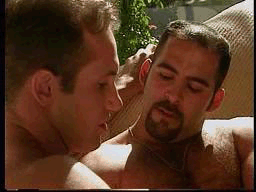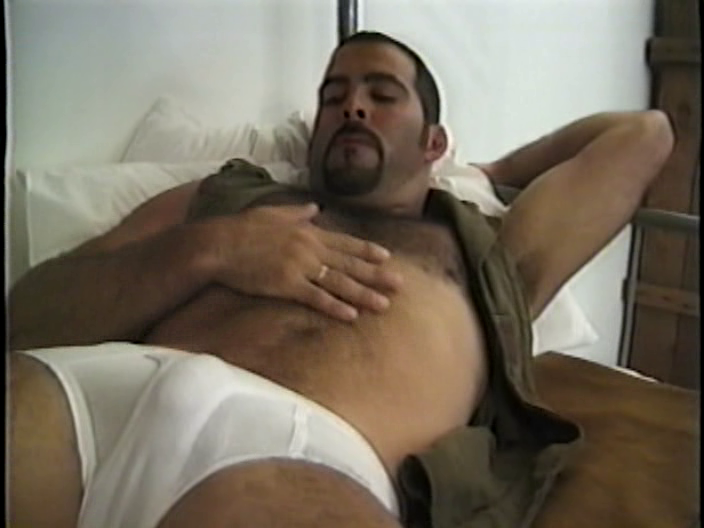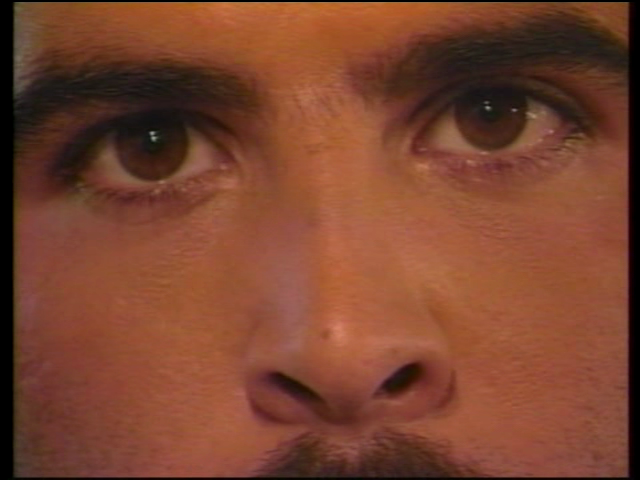 23 Responses to "BLAST FROM THE PAST… HANK HIGHTOWER!"
You must be logged in to post a comment.