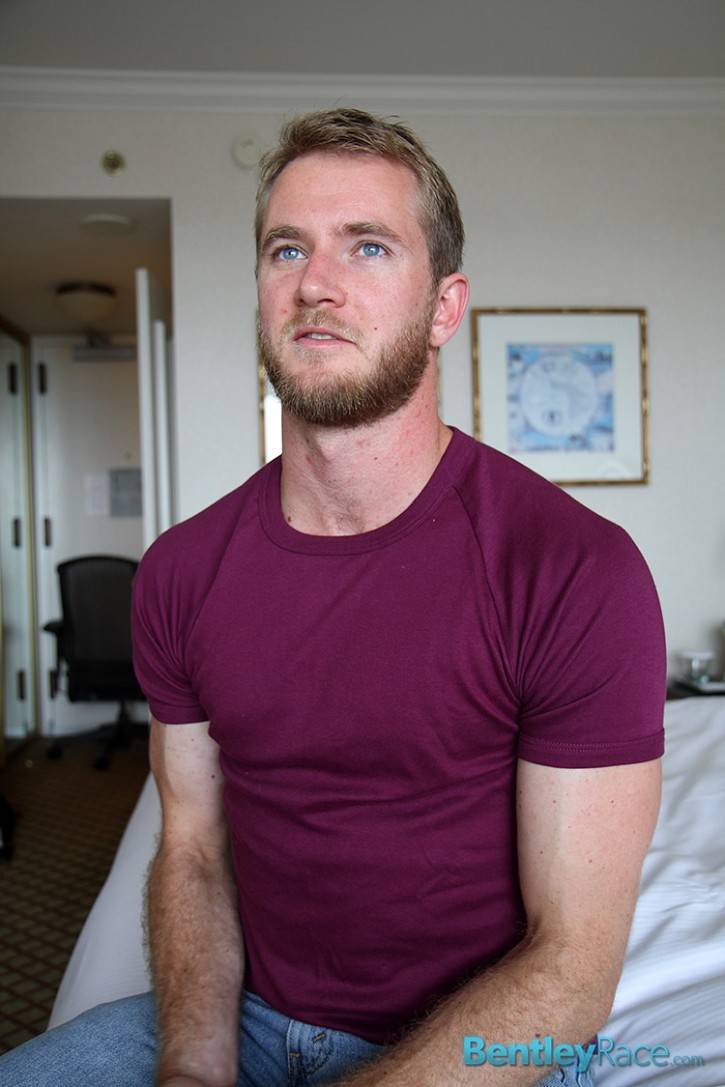 BENTLEY RACE: You gotta check out my new mate Drake Temple. I met Drake a couple of months ago during my brief stop off in San Francisco before flying home to Australia. Drake contacted me before I arrived in the states when he heard we were going to be passing through. He pointed me to a site that he had previously appeared on. I thought he looked okay, and I like blond hairy guys. But nothing prepared me for how hot this 27 year old guy is in real life. We met up in the foyer of my hotel and quickly headed back to my tiny room. Drake is a web designer and model in San Francisco. He only recently started getting in to doing some porn shoots for some American companies. He was a bit nervous at first stripping in front of me but soon relaxed as he got his gear off. Later during the video I found that Drake loves having his arse licked and actually got off while I tongue fucked him during his video. I hope we see a lot more of our handsome new mate getting in to porn scenes. I'd drag him back to Australia if I could.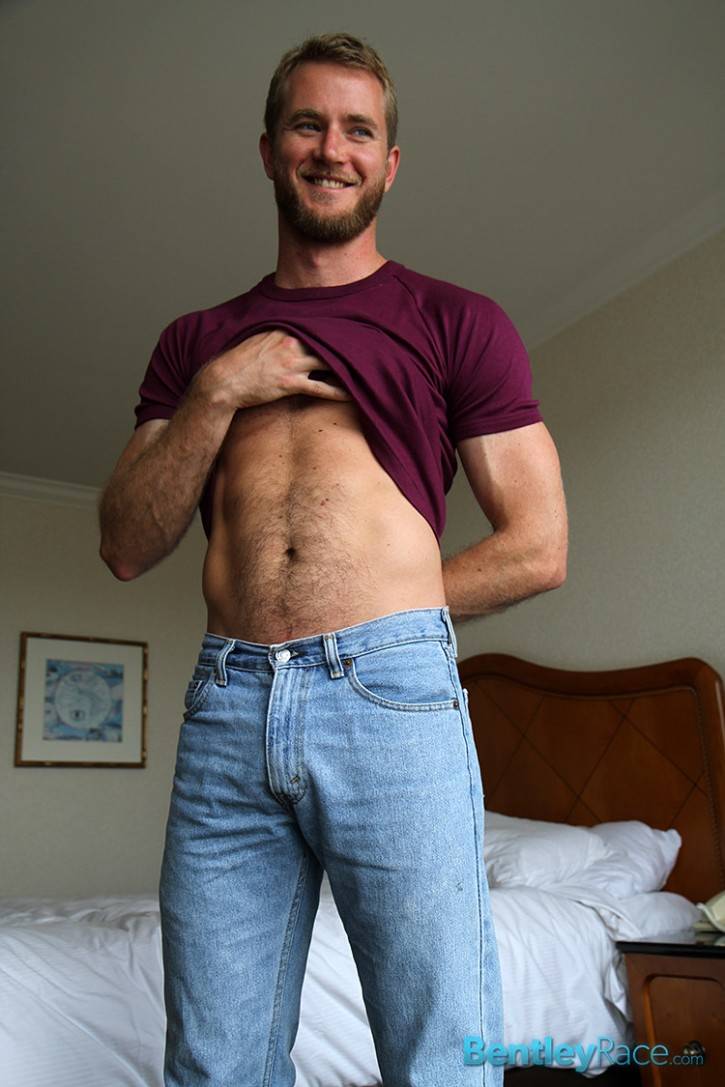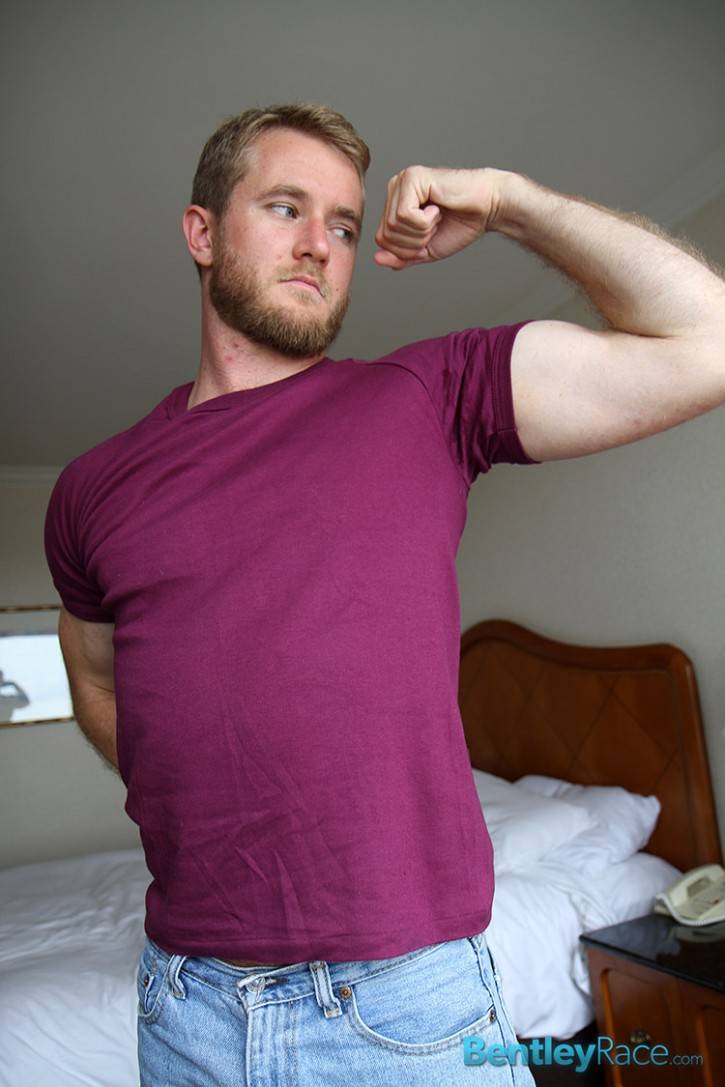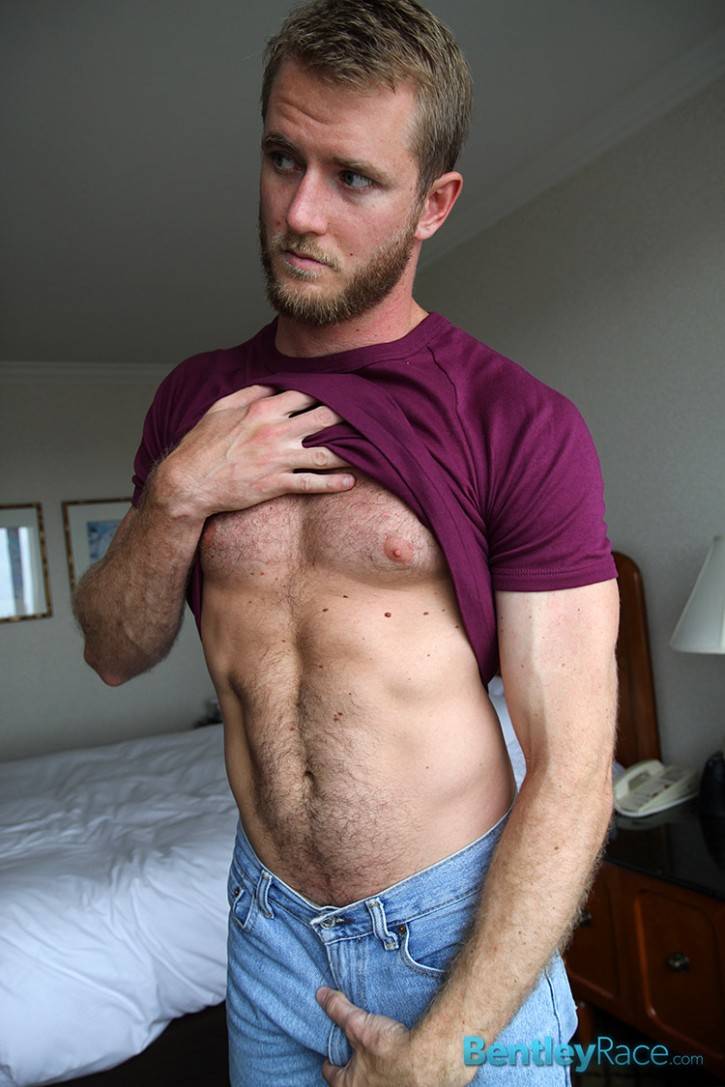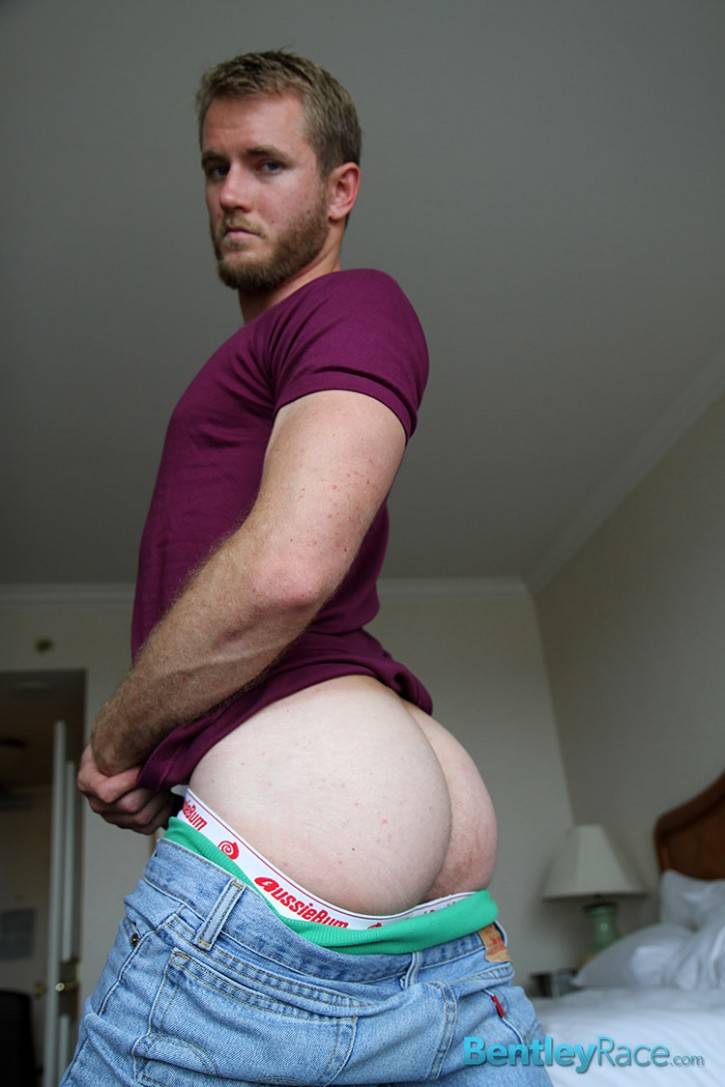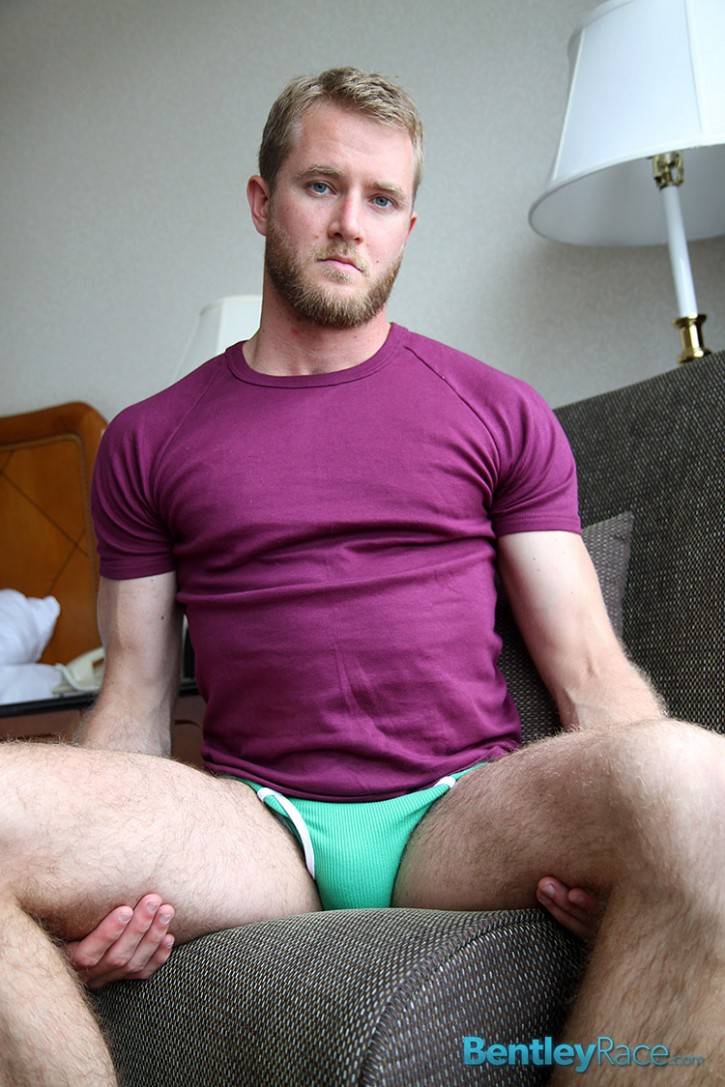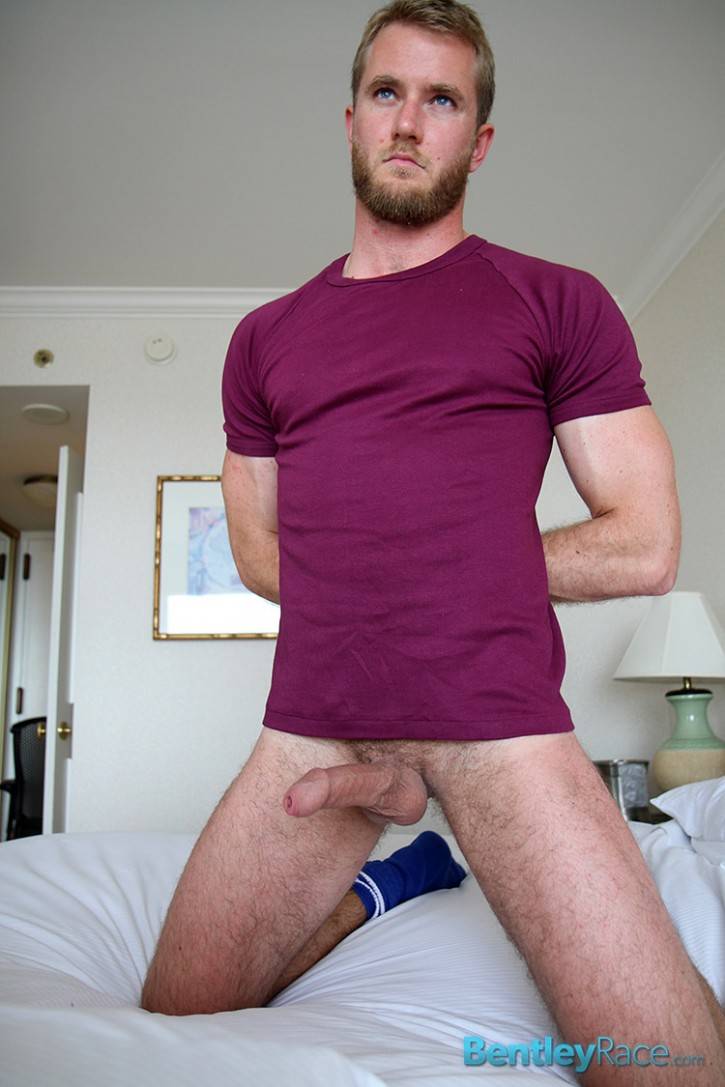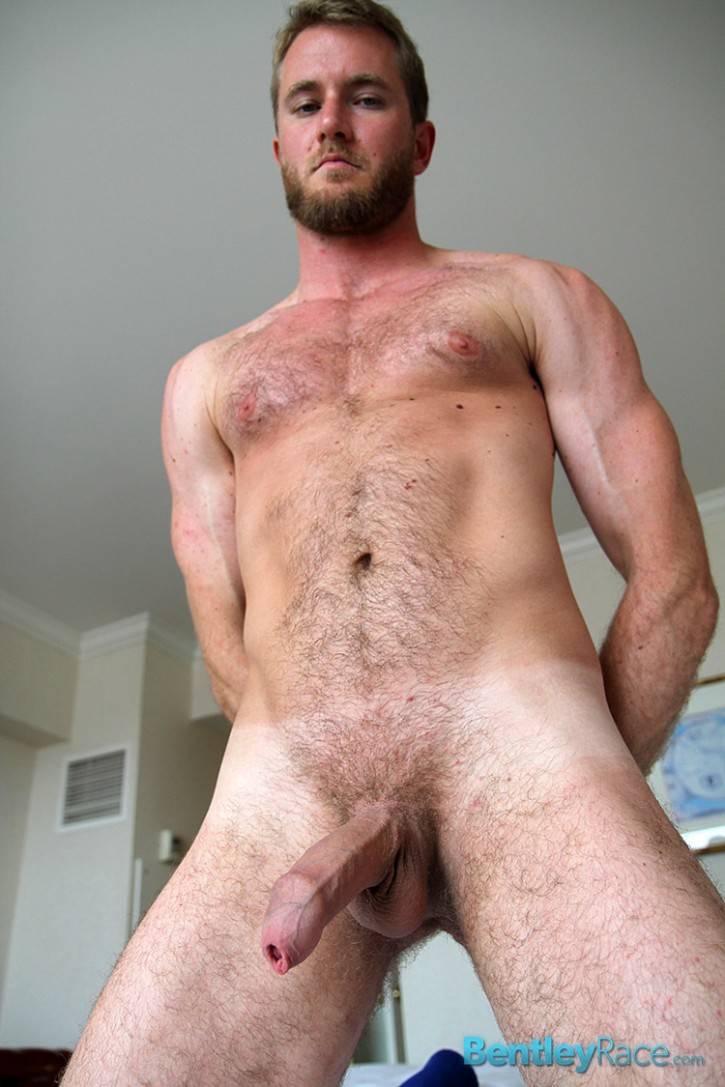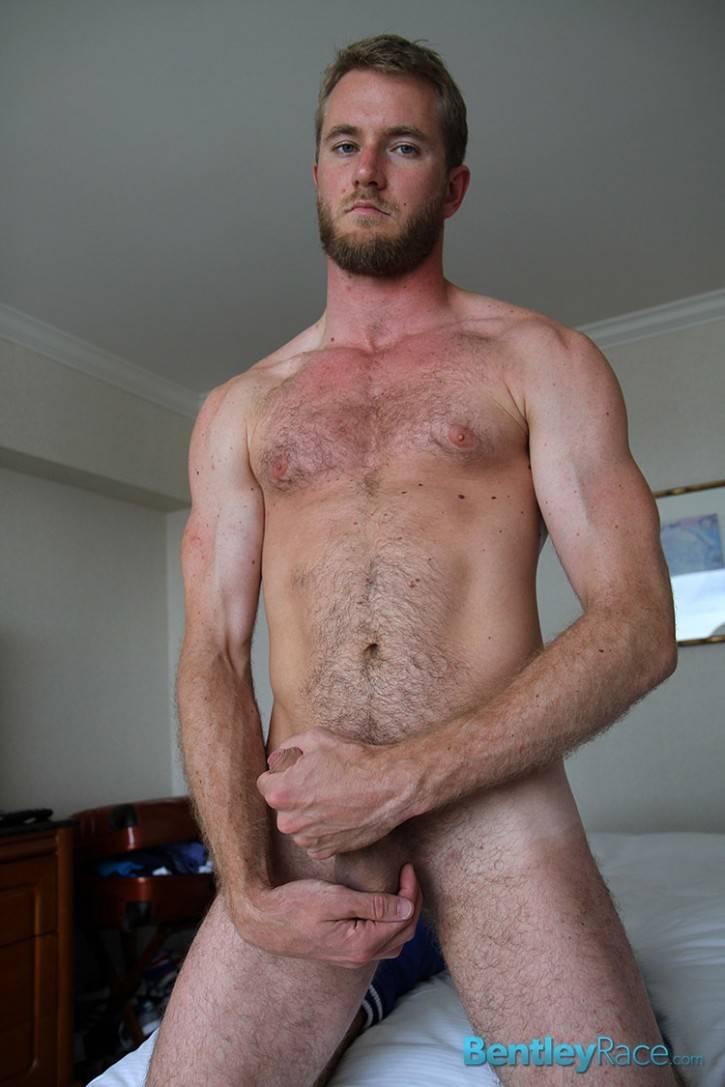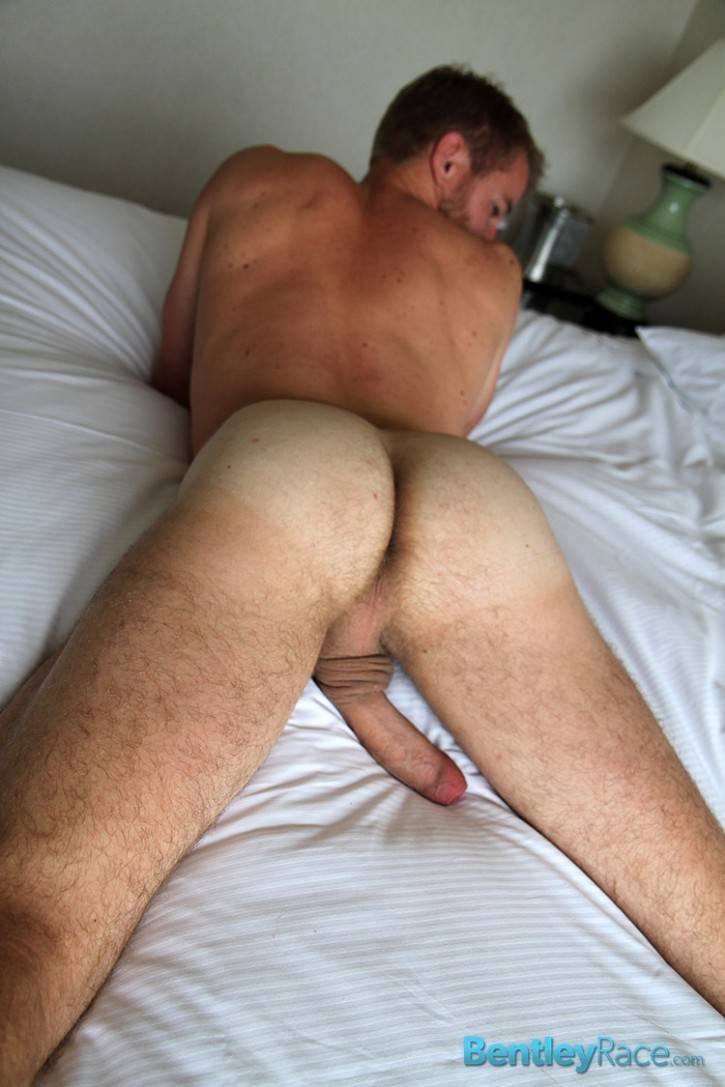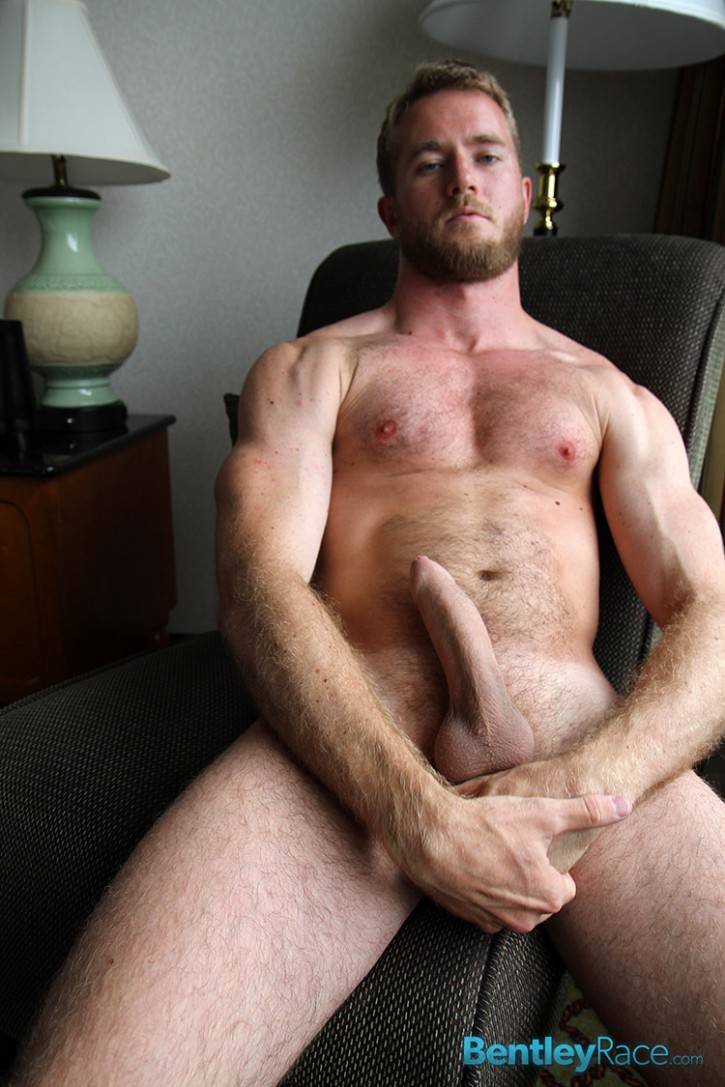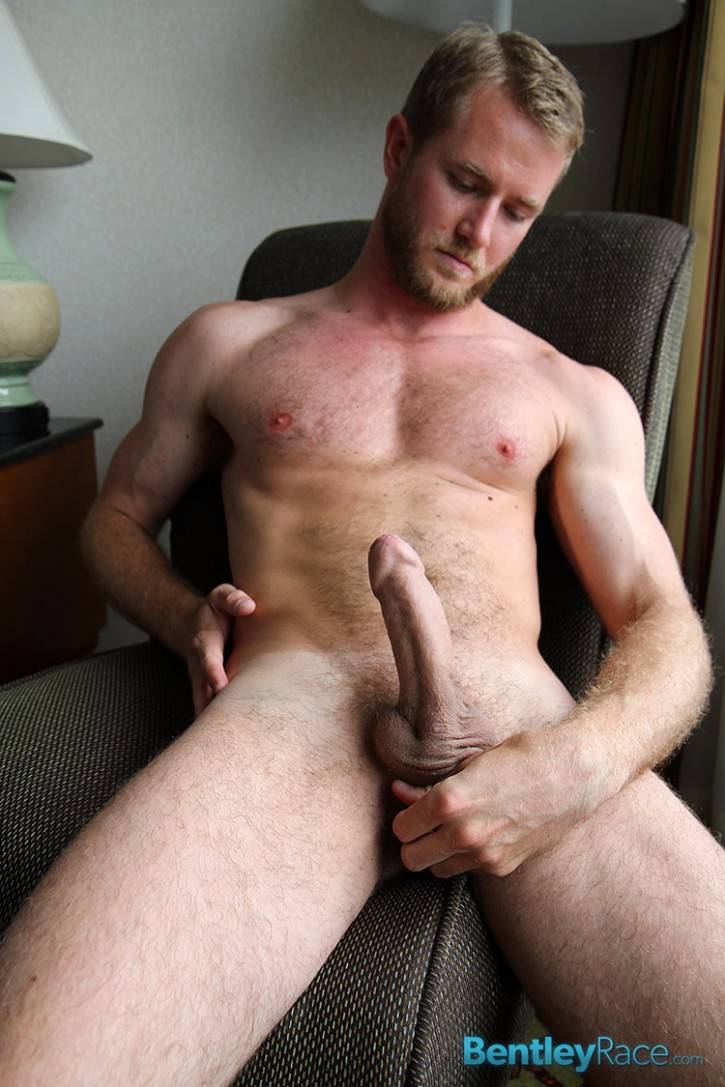 35 Responses to "MODEL OF THE DAY: DRAKE TEMPLE @ BENTLEY RACE"
You must be logged in to post a comment.