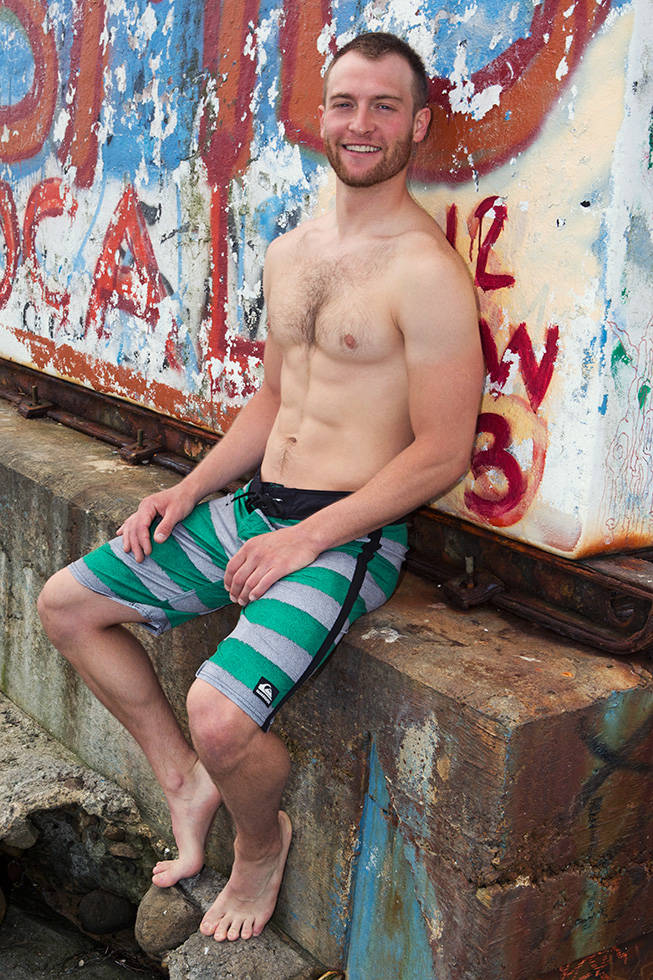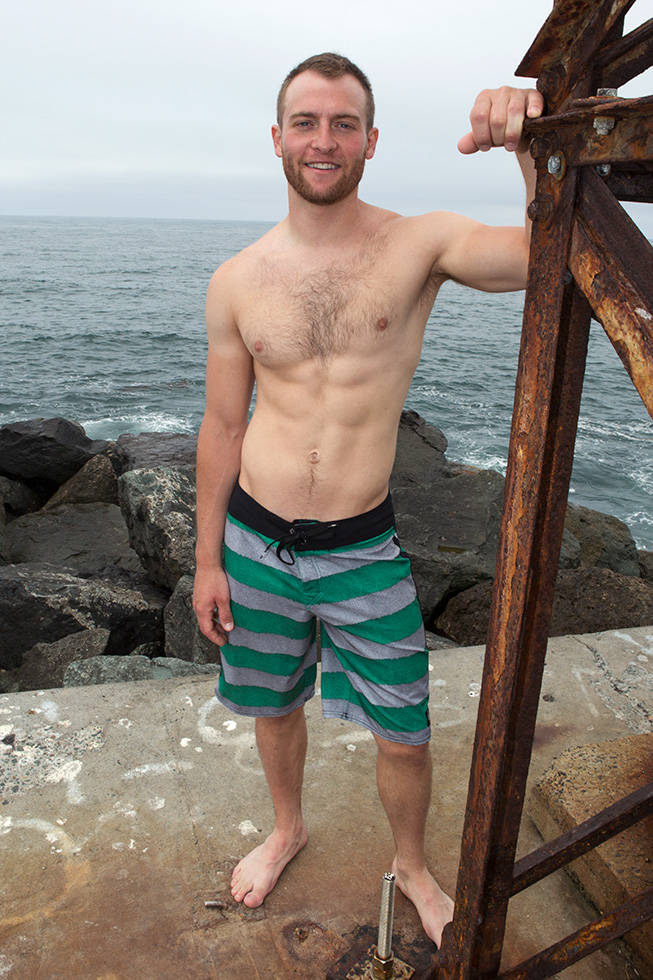 SEAN CODY: The shower is a sanctuary for Warren. It's a good play time that turns him on. Dudes covered in hair although his ass is as smooth as a baby ass. After shower down Warren heads out to the living-room to stroke out a nice load of cum from his hard cock. This dude is a major noise maker as he strokes his cock.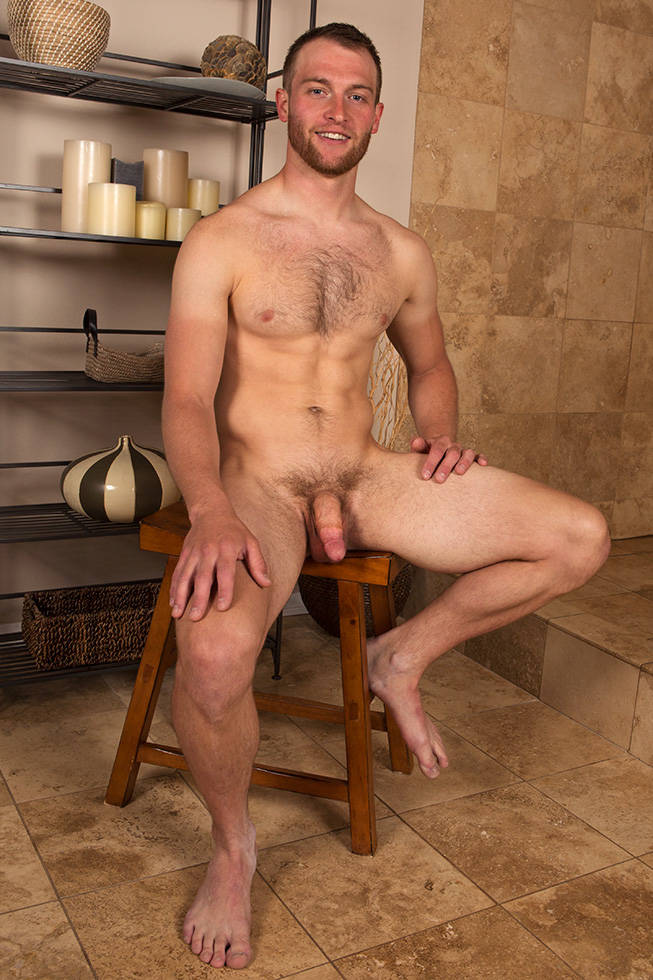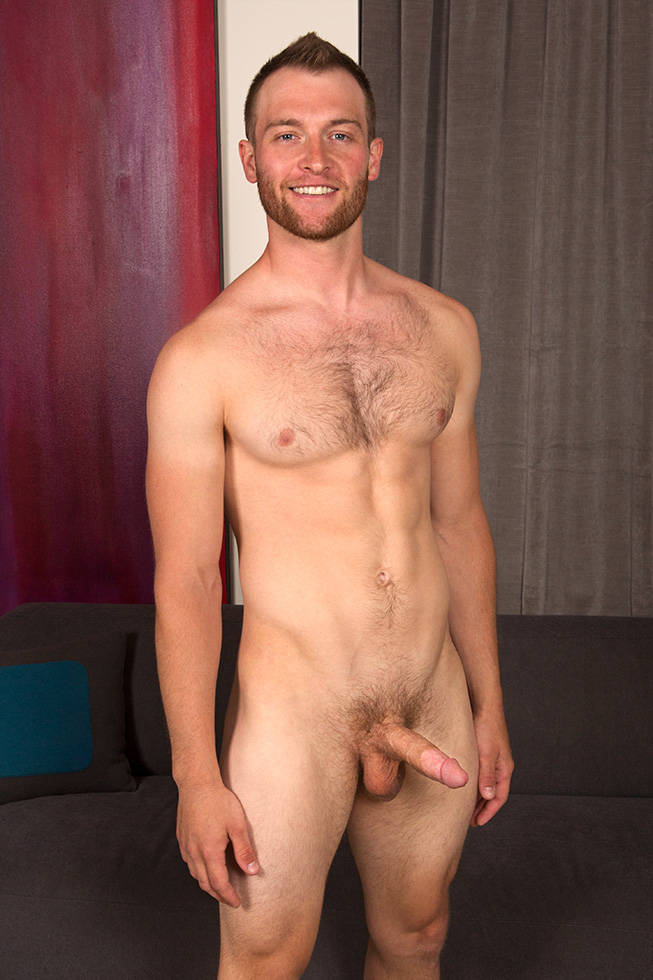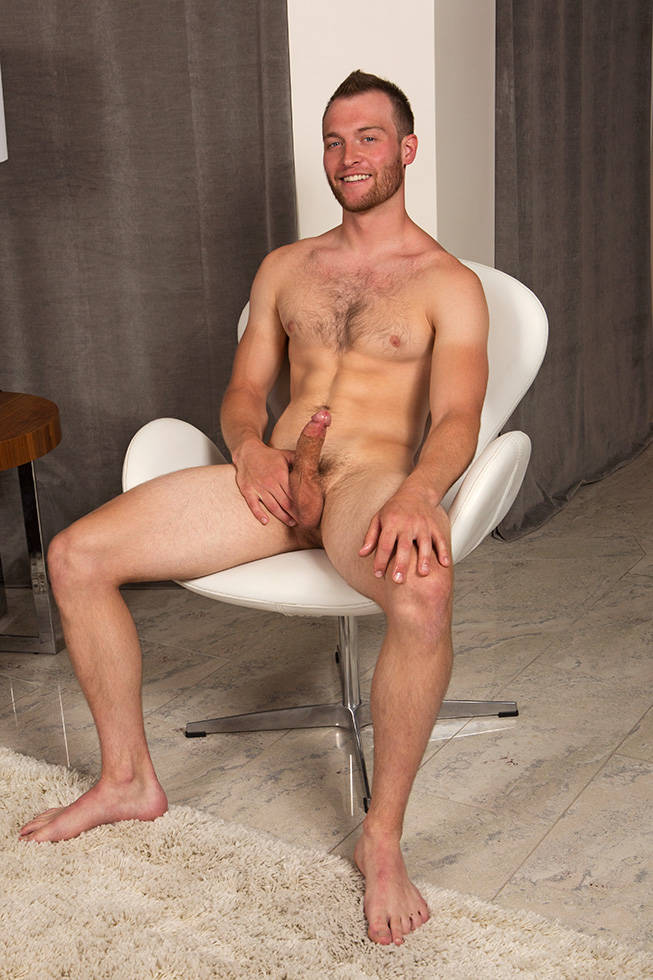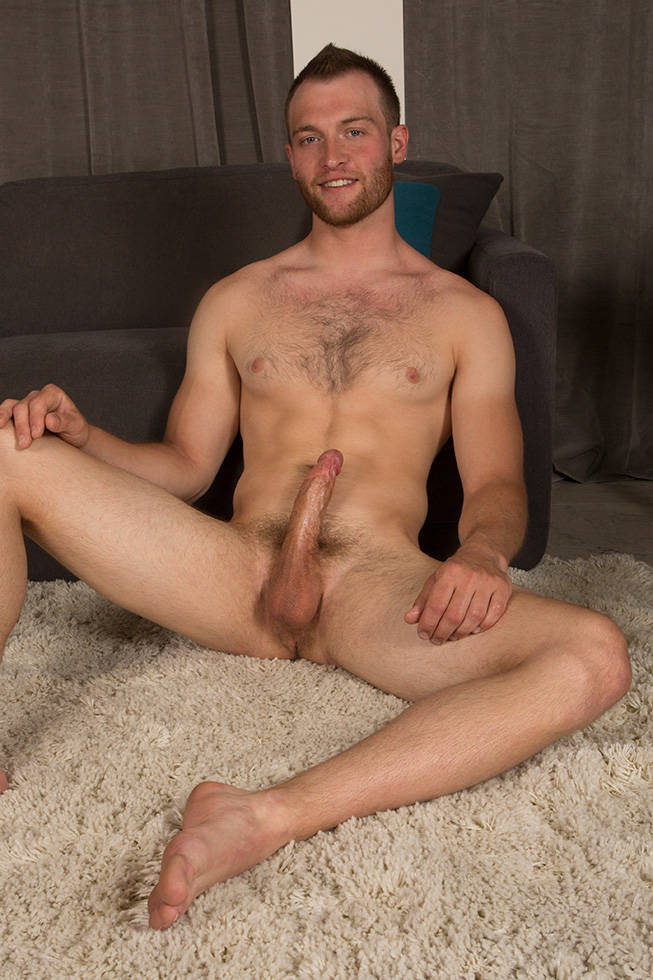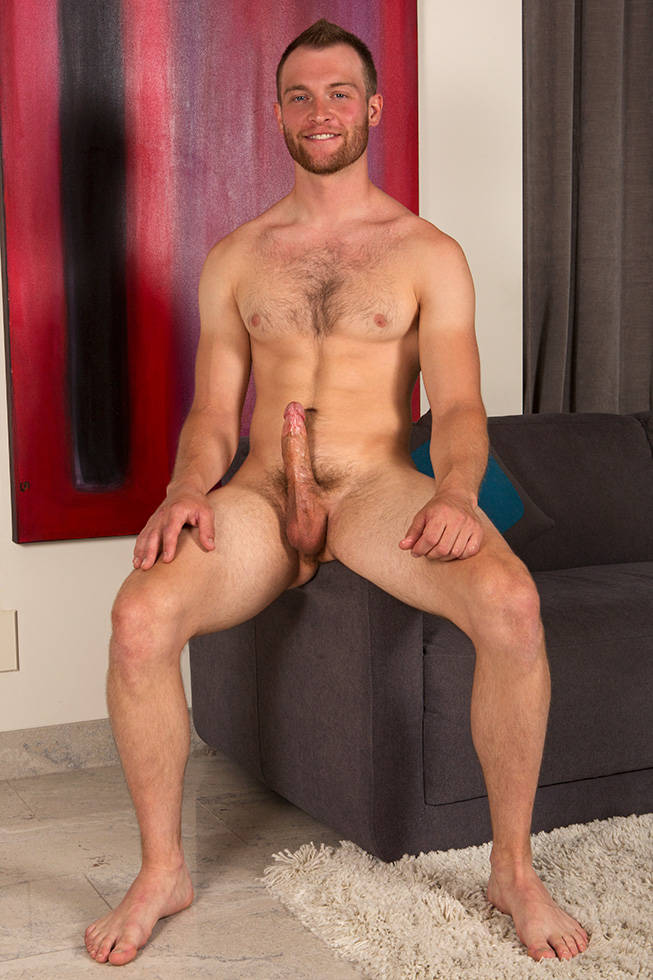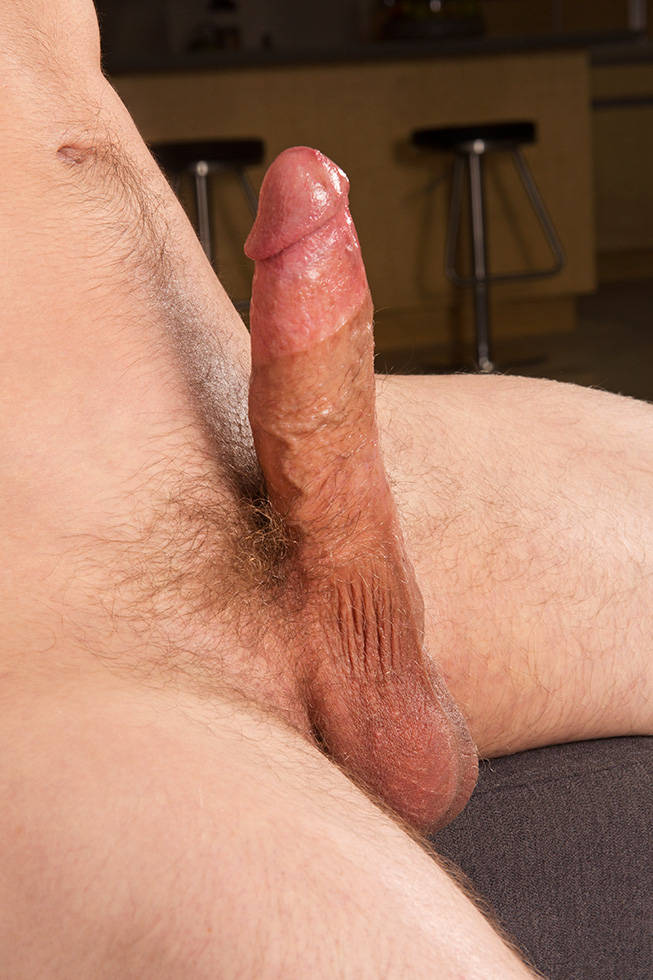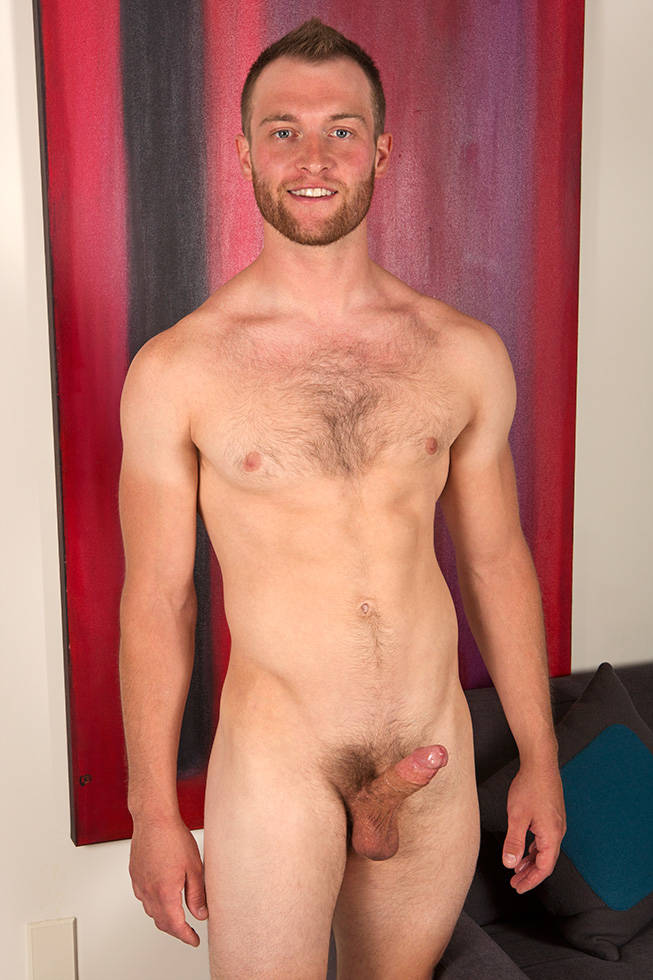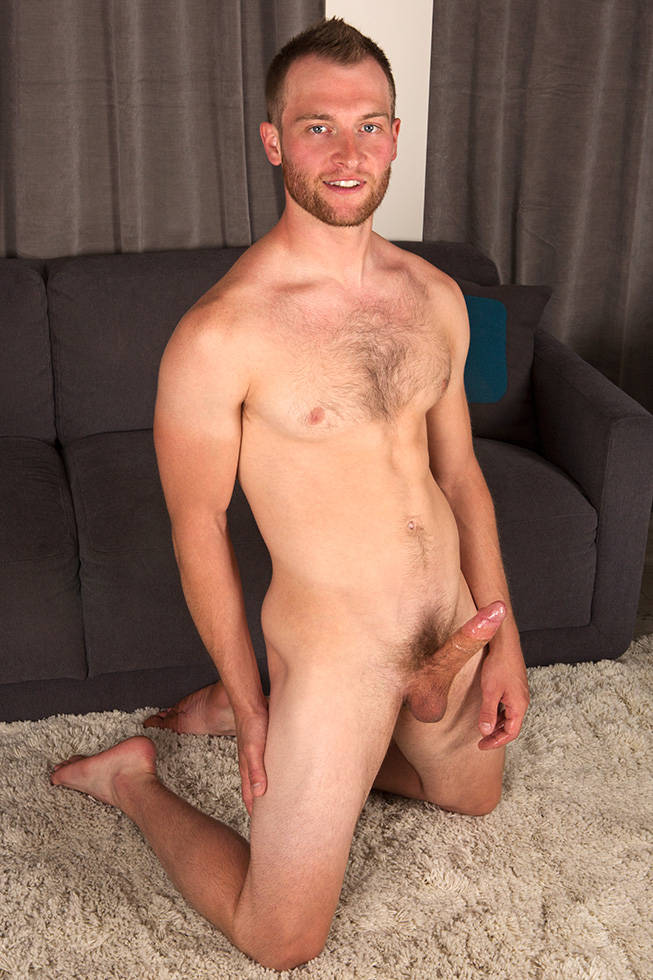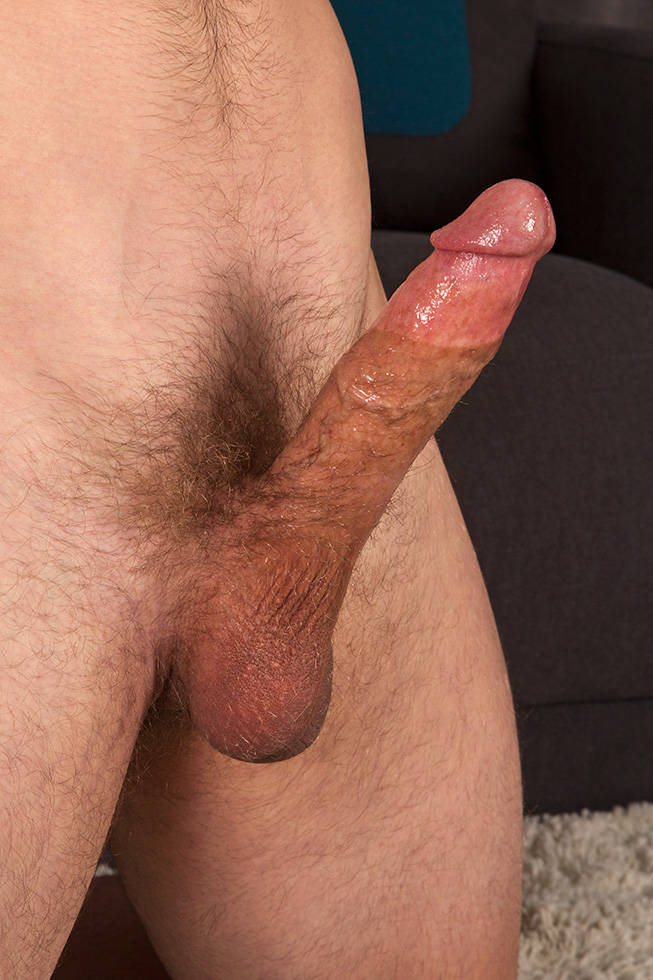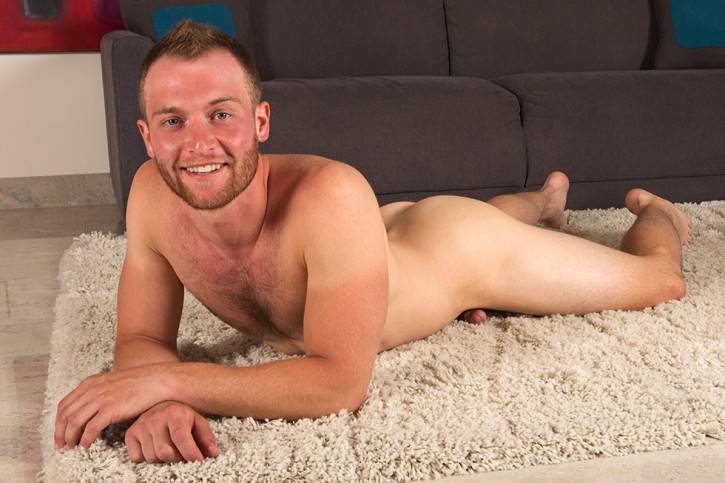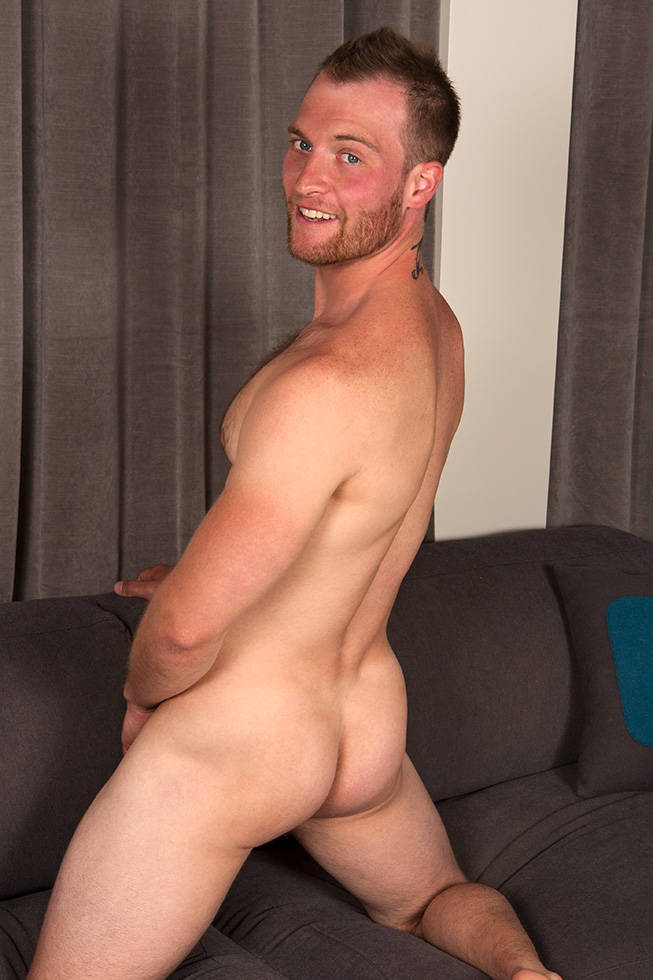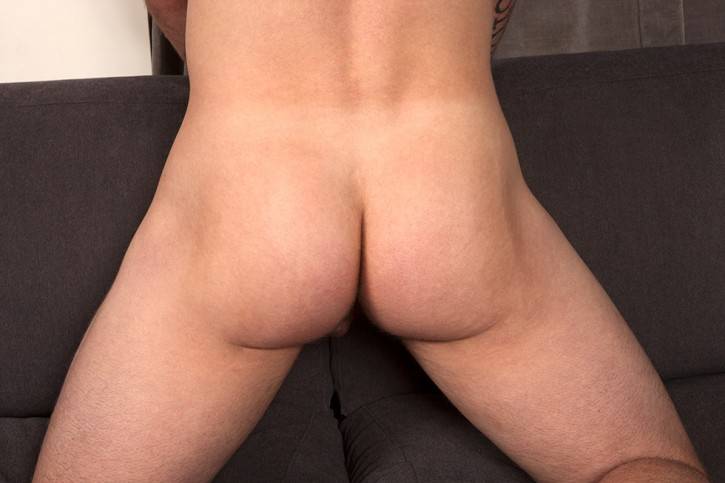 14 Responses to "MODEL OF THE DAY: WARREN @ SEAN CODY"
You must be logged in to post a comment.