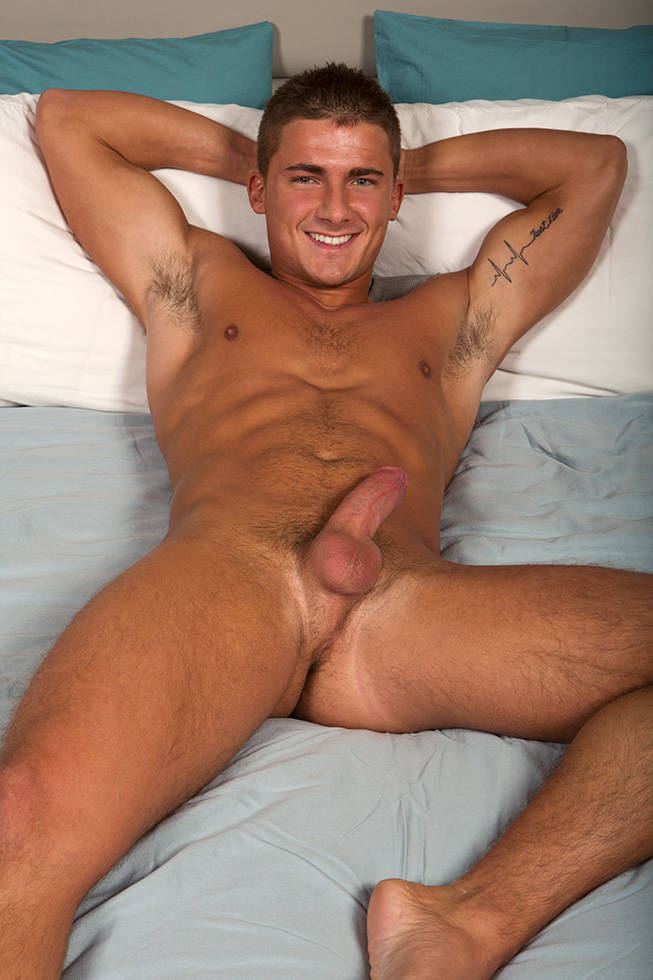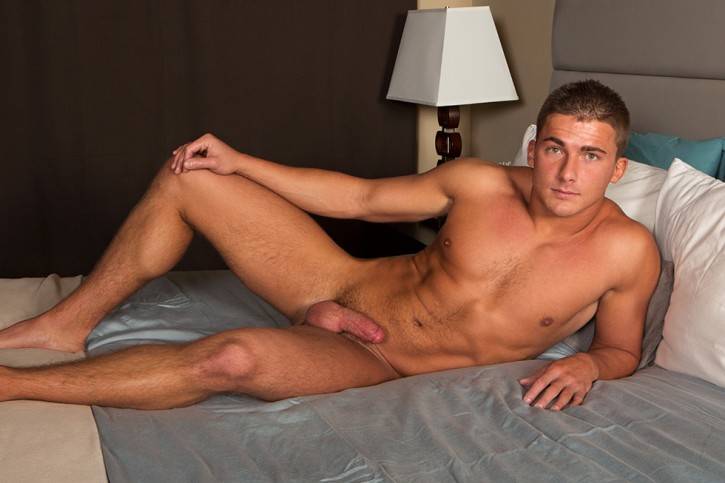 SEAN CODY: Check out sexy tan Porter. He claims to be an exhibitionist who's had sex on the beach and in an elevator. One thing we know for sure if he has no problem whipping his cock out in the backseat of the car

He also professes that if your going to give him a good blowjob there has to be plenty of hands and tongue and you need to focus on the head of his cock with maybe a finger in his ass.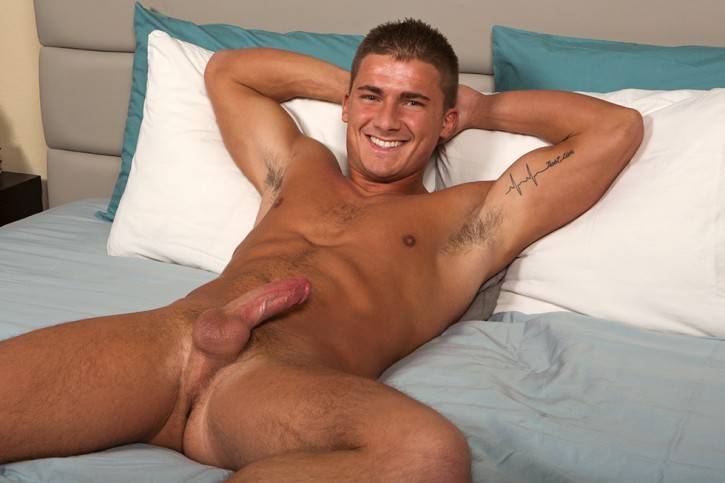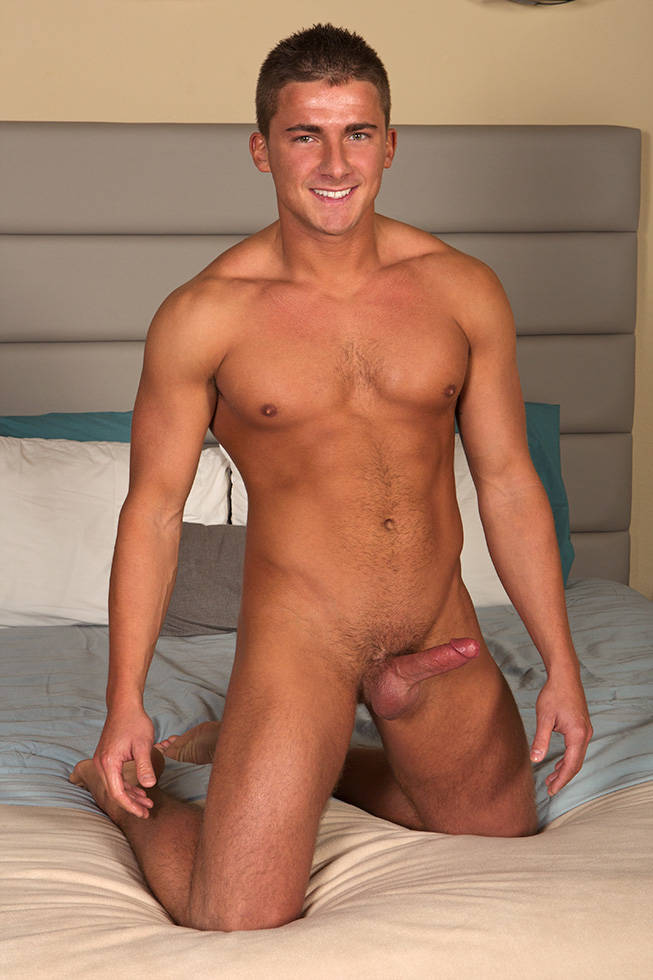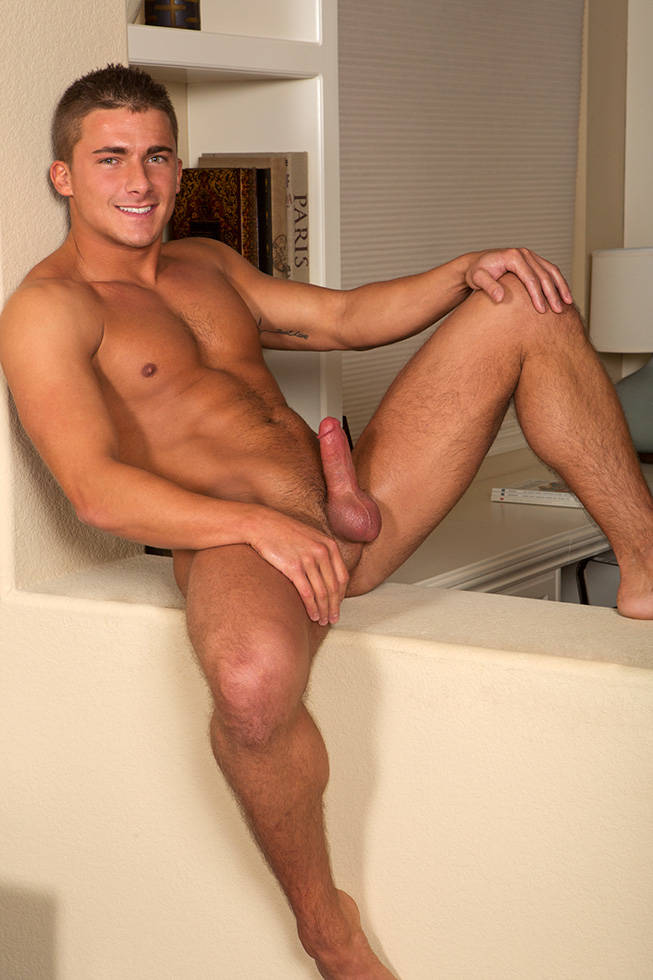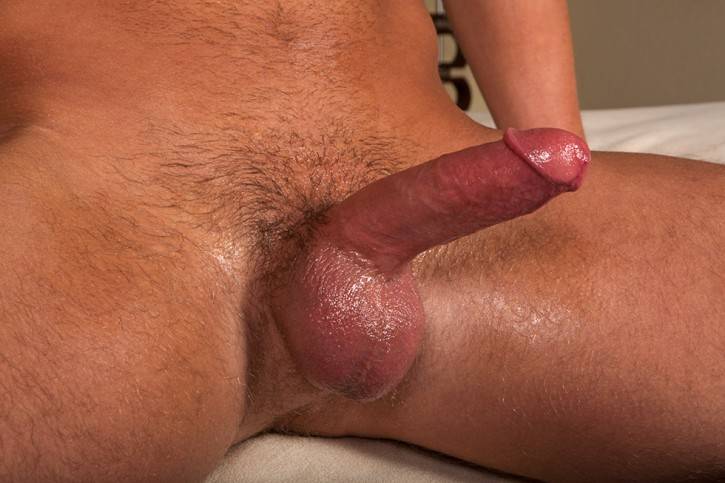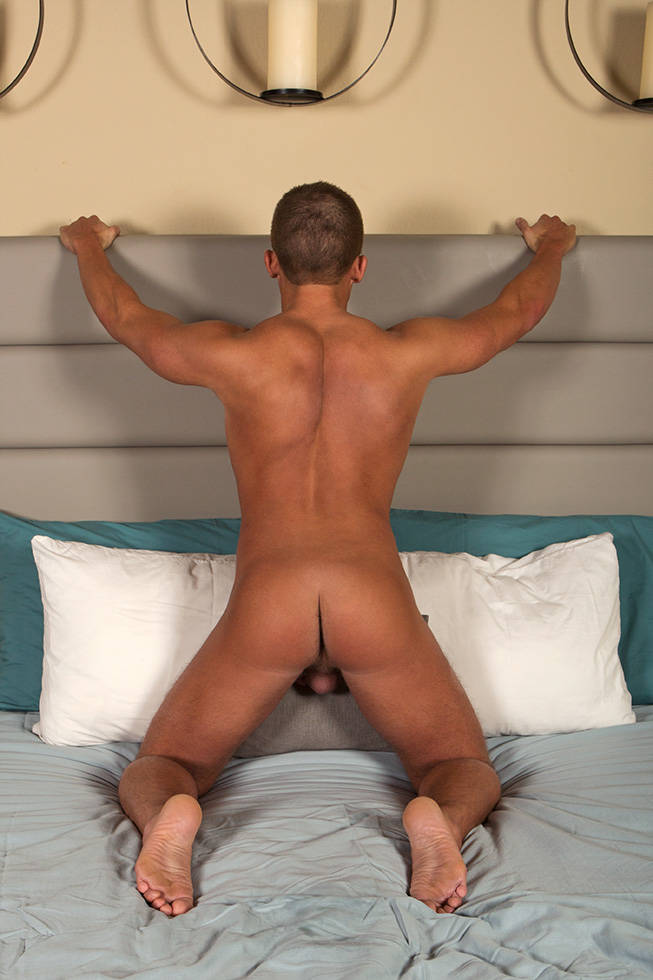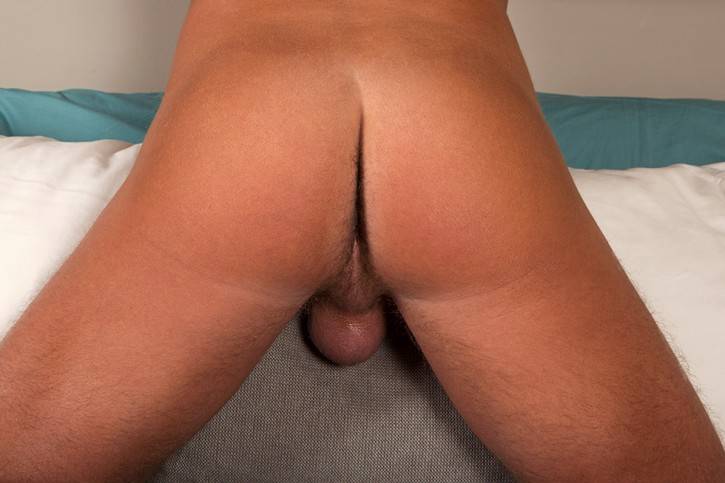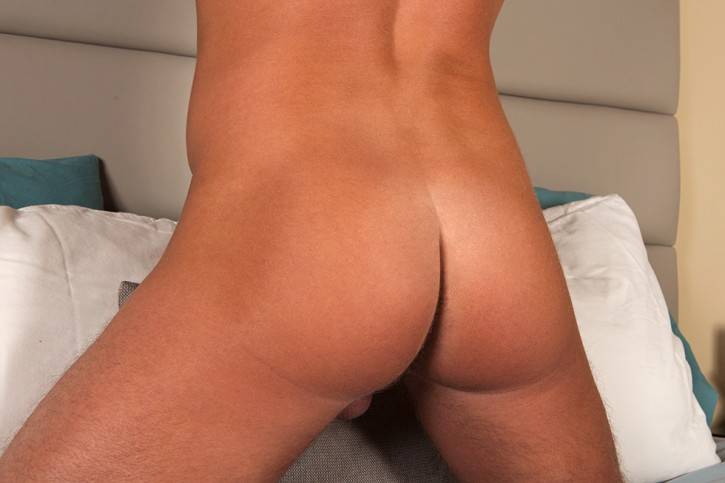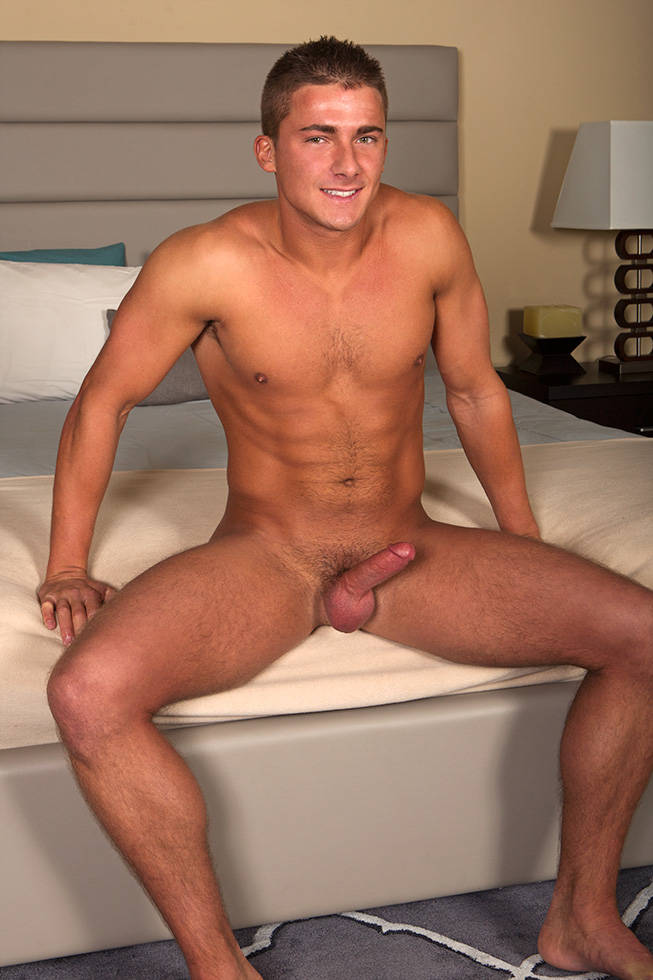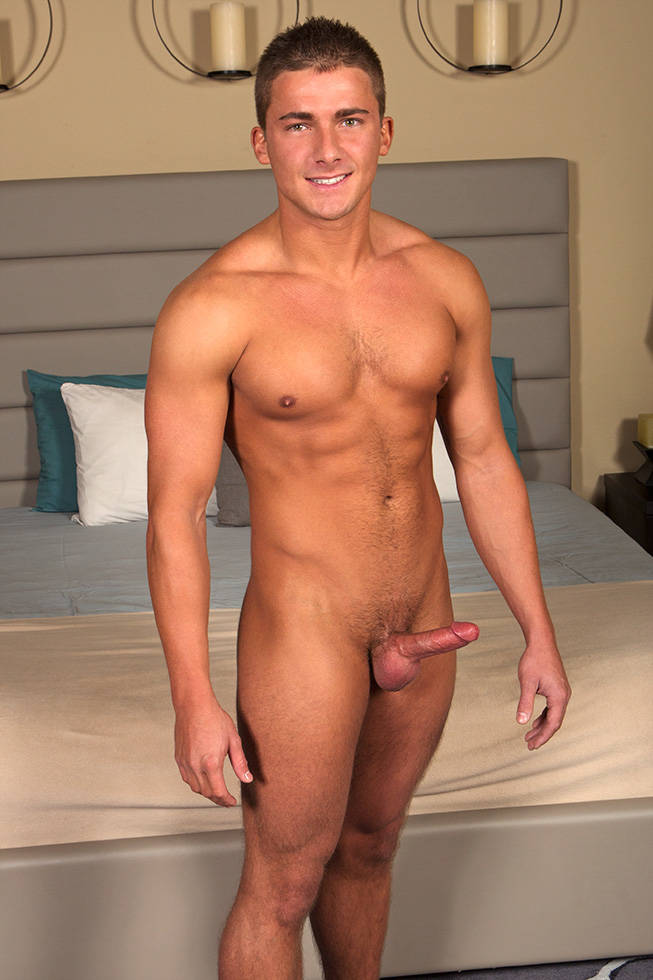 22 Responses to "MODEL OF THE DAY: PORTER @ SEAN CODY"
You must be logged in to post a comment.