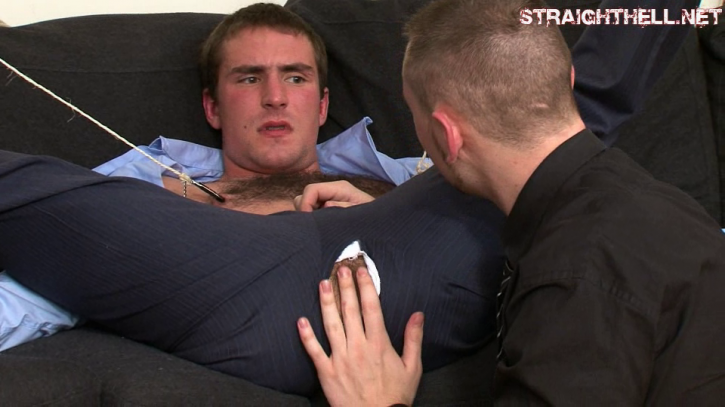 I love when… gay porn plays around with "straight" guys… especially when they get their assholes played with!
Getting their cocks sucked… whatever. No biggie. But sexual satisfaction in the poop shoot? No way, guy.
Ummmm… way!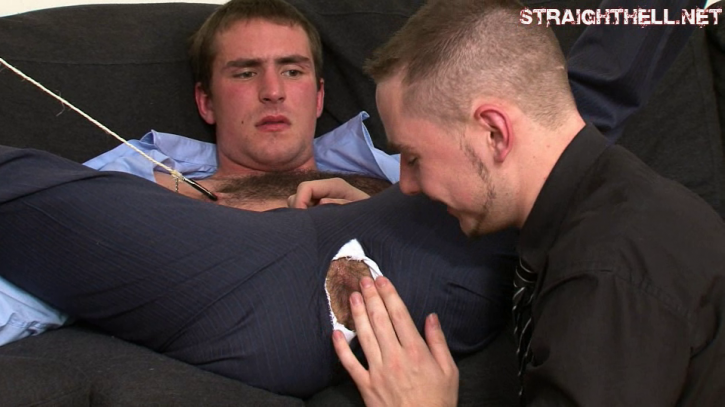 The whole scared, curious look on their faces as they grimace and say things like "Hey, dude what are ya doin'!"… "NO! Fuck… STOP!!!" to the invitable seduction to the dark side… "Oh man… oh… stop… aaaaah… ya…. aaaaah… fuck that ass… yeah… fuck that brown button."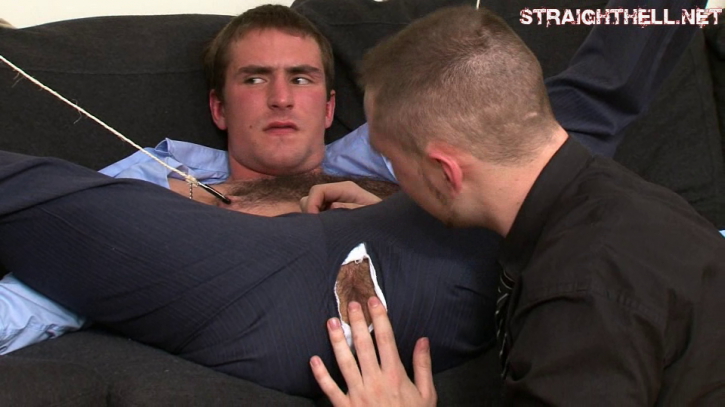 Total turn on… always. Even when you know 100% that the "straight" guy is a friend of Dorothy and has probably been rimmed and fucked more that George Clooney or Anderson Cooper. It's still the best gag in porn. Love the seduction of "straight" bums.