You're skimming through porn, looking for something to get you off. You click a video. You click a related video. You click another related video. Maybe you skip through it quickly. There's a cock in his hand, a cock in his mouth. Oh look, now it's in his ass. You click a related video.
You start skipping ahead again and then you stop suddenly. Your cock throbs. Who is this hot stud? What's his name? What's he about to do? You can't stop watching him. The way his body moves. His muscles. His ass. His cock. You're mesmerized.
We've all been there. Caught by surprise by a porn star we can't get enough of. The Grabbys celebrate these sizzling studs who make us stop in our tracks and ooze through our jeans. Who make our hearts beat fast, and our cocks cum even faster.
Every year Squirt.org users get to nominate porn stars they think deserve a trophy. Then voting begins. To give you a little inspiration, here are 20 sexy studs we think are hot enough to make the cut. Did we miss anyone? Leave a comment down below to let other guys know who you'll be rooting for! In no particular order, Here they cum:
1. Logan Moore
Logan Moore was one of our #ManCrushMonday features, and we can't get enough of him. He likes to get kinky. He does live sex shows. And he is just pretty damn sexy. He spends a lot of time travelling between New York and The Netherlands, but we just want to take a trip between his legs.
2. Jessie Colter
Jessie Colter is a San Francisco-based star who is inspired by BDSM porn. And why wouldn't he be? After years of doing more vanilla porn, he was cast into BDSM and fell in love with the pain. What would you want to do to him?
3. Damien Crosse
Damien Crosse has been doing porn since age 24, and we're glad he kept going. He was discovered at a bar and decided to go into porn to overcome his shyness. Now he's hardly shy. Just look how he shows off his body:
4. Adam Killian
Adam Killian is a well-known porn star. He also directs, produces, and is also a real estate agent. Talk about versatile!
5. Jimmy Durano
What happens in Vegas is supposed to stay in Vegas, but Durano's dick and body are known worldwide. He won a Grabby in 2013. Can he do it again?
6. Darius Ferdynand
He was an underwear model until he debuted in porn in 2011. To be honest, we're glad he takes his underwear off now. Why keep such a nice cock and ass to yourself?
7. Jesse Santana
Jesse Santana has pierced nipples, hot tattoos, and a beautiful body. Oh, and did we mention his huge cock?
8. Alexx Desley
Alexx Desley joined the porn industry to change its stereotypes. He was tired of cookie cutter gay porn stars and decided he would spice things up. And spice things up he did. Just look how hot he is:
9. Kris Blent
Kris is a versatile twink with a nice 7.5″ uncut cock. He's well-known for being eager to please his partners. Does he please you?
10. Conner Habib
Conner Habib isn't your average porn star. By day, he's an academic, and by night he's riding dick. I guess you could say he really puts his head to use.
11. Kris Evans
Kris Evans is no newcomer to porn. But, he has definitely grown a lot in his time at Bel Ami – physically that is! Check out his new bodybuilder physique. Hot and dangerous!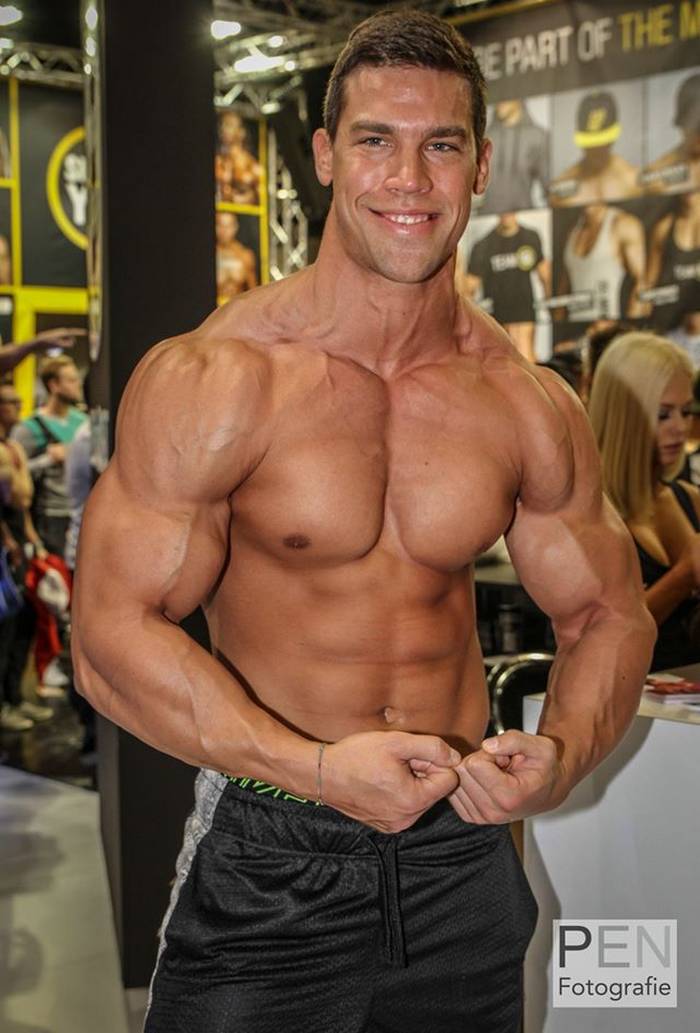 12. Colt Rivers
Colt Rivers is one of the hottest bottoms we can think of. Would you top him?
13. Jack Hunter
Jack Hunter was awarded the Best Newcomer award last year at the Grabbys and was also one of our #ManCrushMonday features. Just take a look through his Twitter account and you'll understand why.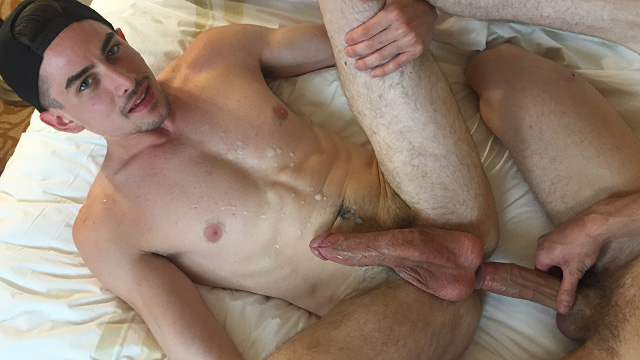 14. Caleb King
Caleb King is handsome, muscular, fit, and versatile. He has a nice thick cock that we can't help but drool over. Would you rather top or bottom for him?
15. Letterio Amadeo
Letter Amadeo got into porn because he has a fetish for being filmed. And we are more than thankful for that. He's muscular. He's versatile. And his tattoos are gorgeous.
16. Markie More
Markie Moore is a bi stud who prefers to top. With those gorgeous chest muscles and strong arms, Markie keeps us wanting more more more!
17. Woody Fox
Woody Fox is an Australian porn star, and we love his big down under. He's got great hair, on his head, face, and body.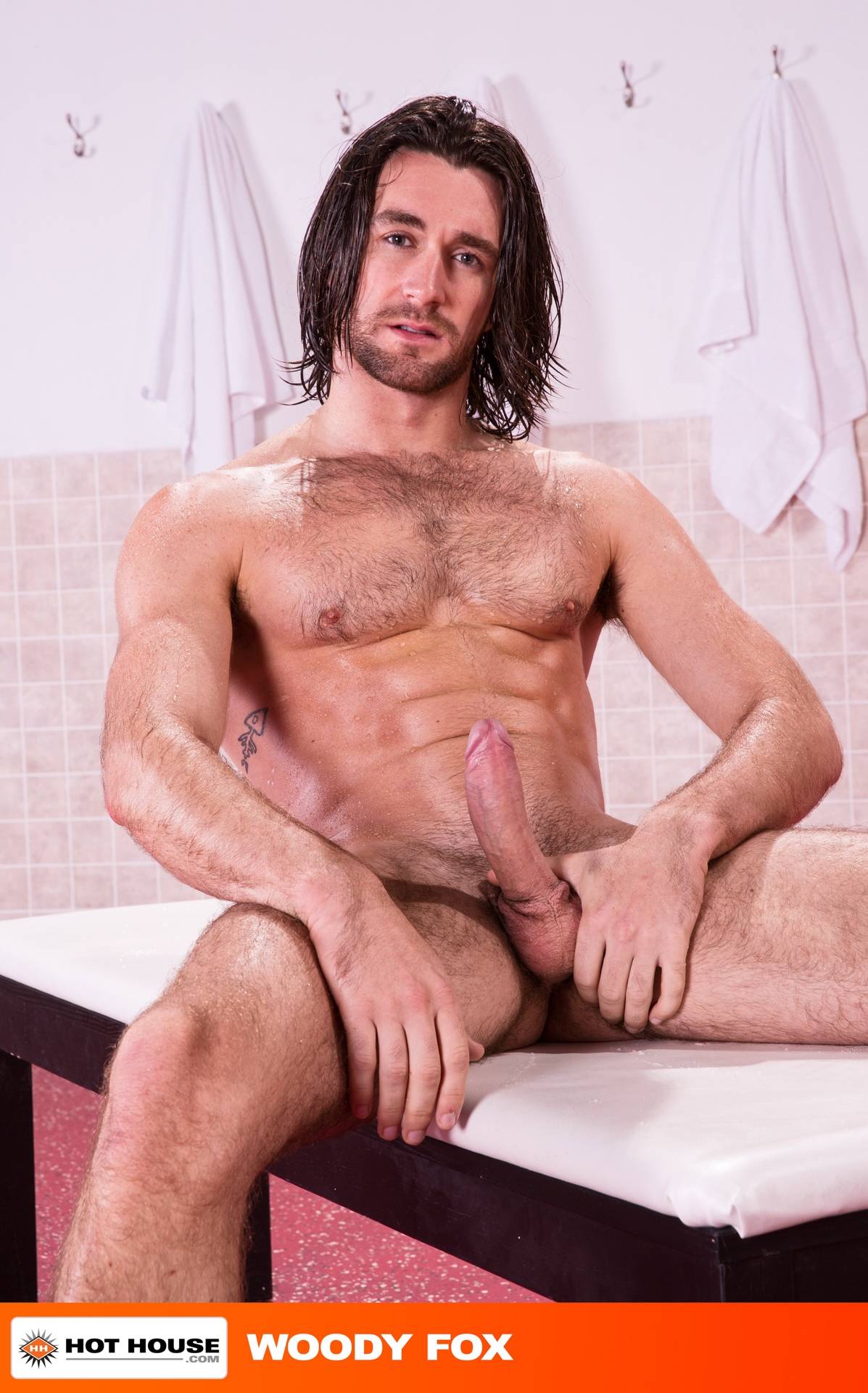 18. Chris Blades
Chris Blades is a blond hair, blue eyed babe with an incredible body. Just look at those muscular pecks. Who wouldn't want to rest their hands on them?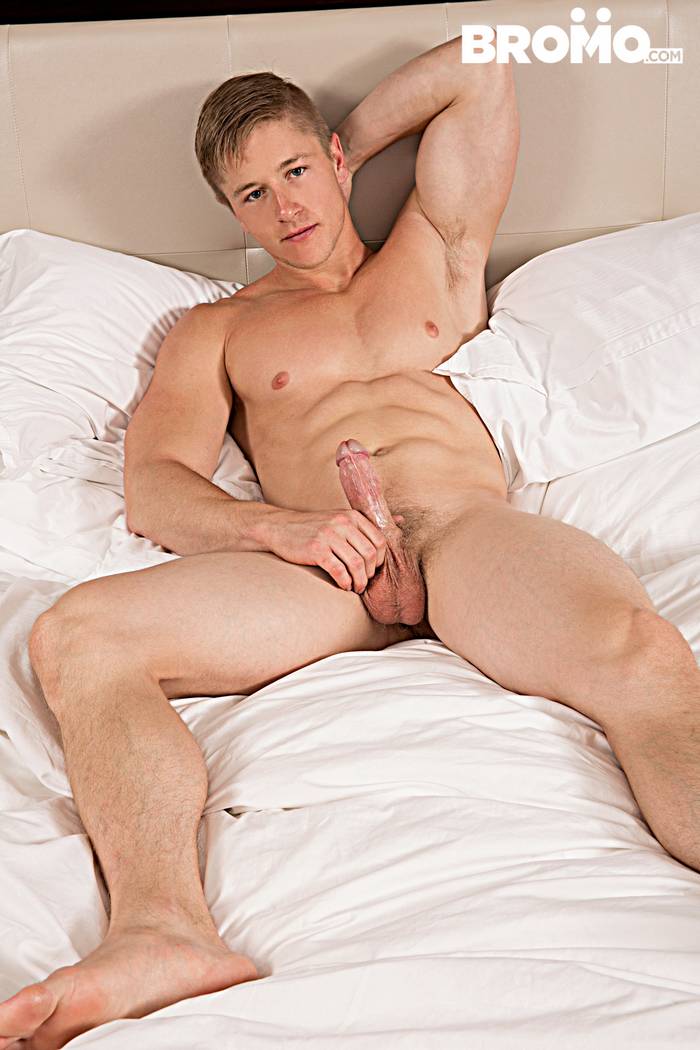 19. X L
Do you even need to ask why he goes by "X L"? He could have also gone by "Extra Sexy," "Extra Handsome," or "Extra I Want To Give Him an Award." Do you think he should take home a Grabby?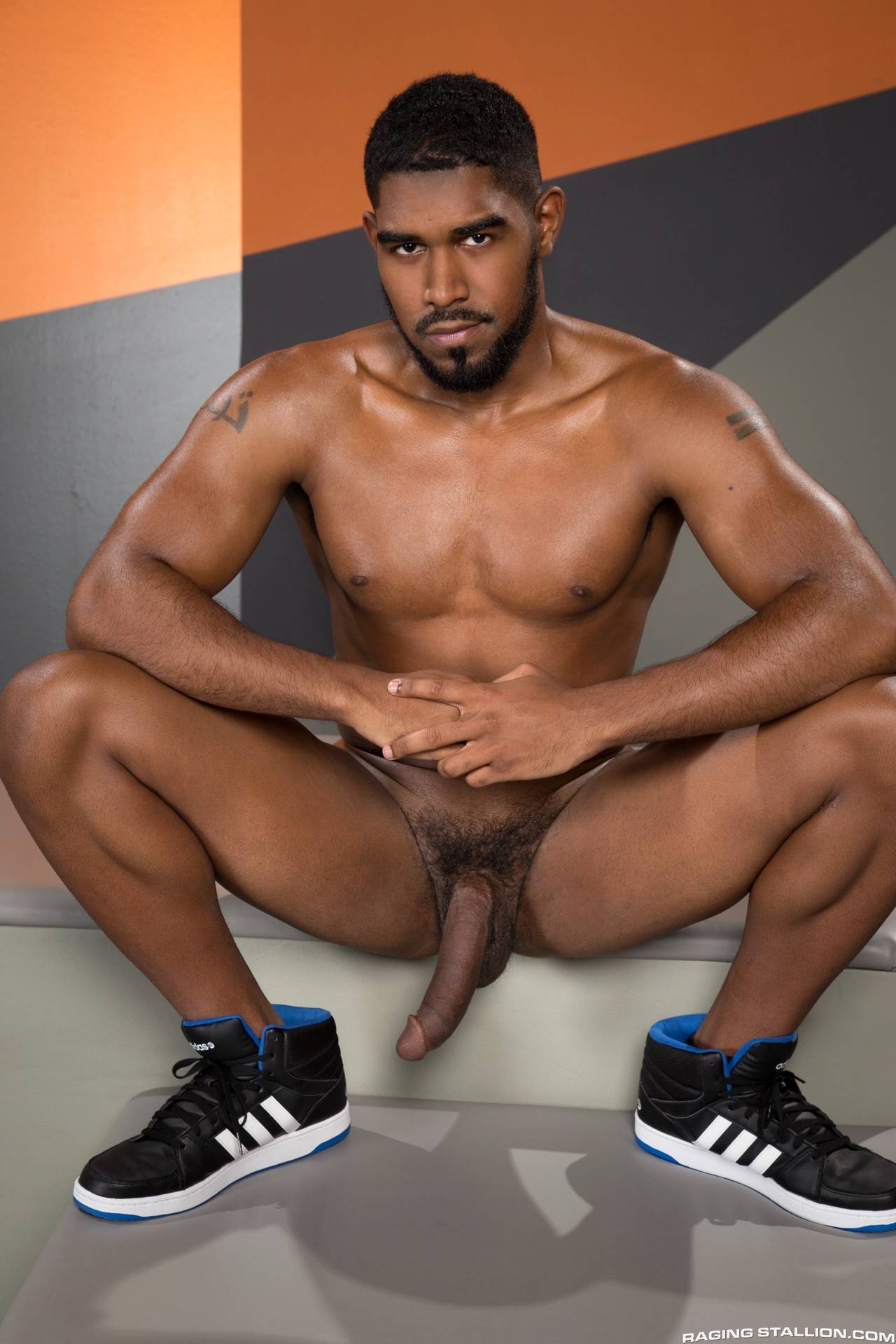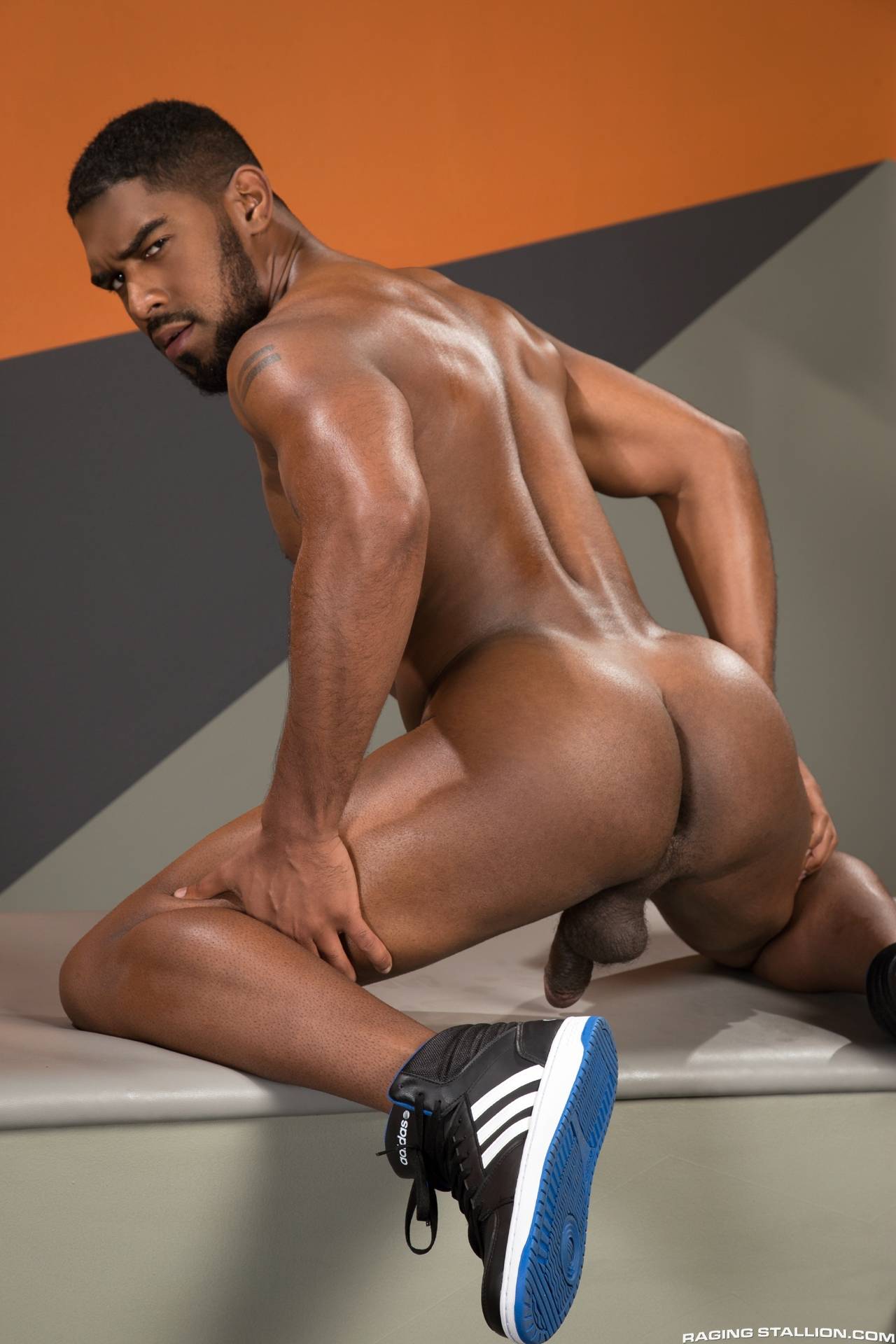 20. Damon Andros
Damn Andros puts the "D" in Daddy. His hot cock complements his hairy body and his beautiful beard. He just recently reached 10,000 Twitter followers and he's gaining traction fast! Give him a boost by nominating him for a Grabby.
Well, that's all we've got for you, for now! Remember, you can nominate any porn star you want. It can be from this list or it can be from your spank bank. Did we forget anyone important? Leave a comment down below.