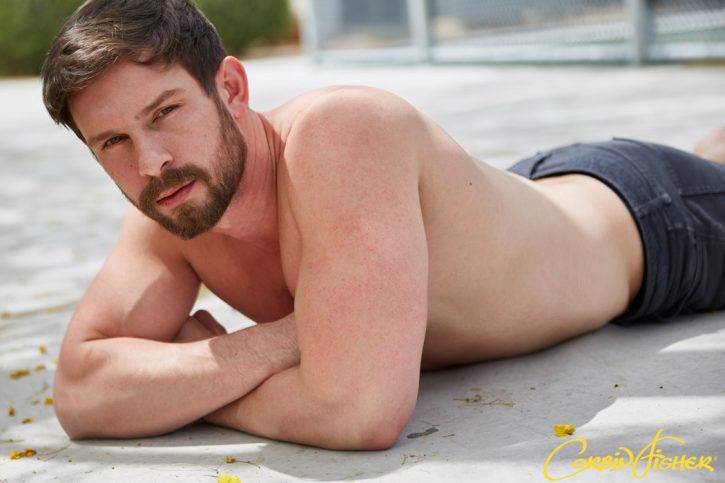 CORBIN FISHER: Basically jumping off the plane and right onto our couch, Owen is eager and excited to put on a show for us! He's not a shy or reserved guy, which is he makes obvious. Owen has some stories to tell – and more to make!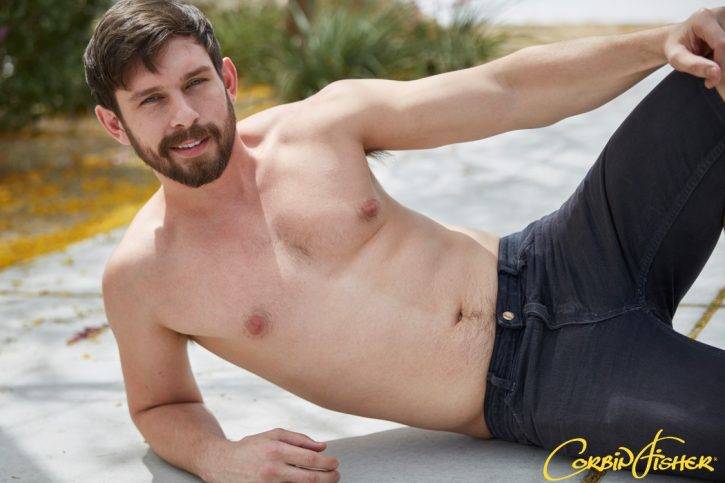 From foot fetishes to voyeurism – he's looking to try it all! When it comes down to the action, we see just how sexual and uninhibited he is. He doesn't just jerk off to get off – he takes his time to really feel each building sensation!
Fucking himself well with a dildo, Owen shows us just how he likes to get off – and we look forward to seeing more of him!