Posted by
SGT. COACH
on
Tuesday Nov 8, 2011
Under
HOT DUDE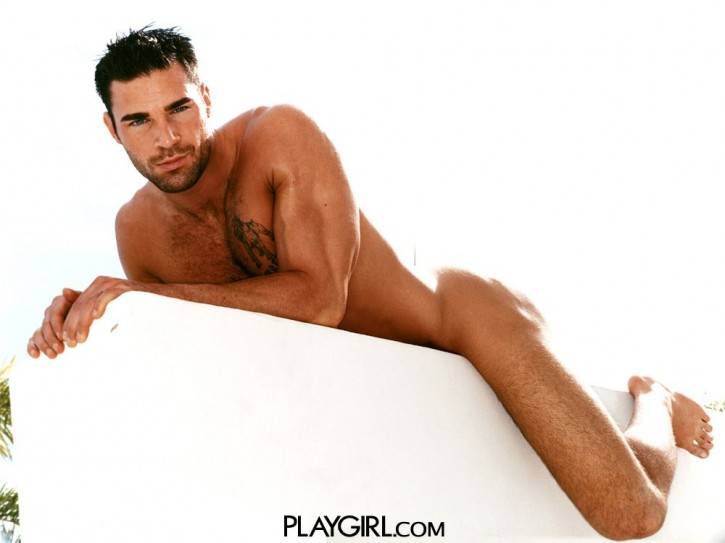 This dude is some hot… and his hand motions when he describes a good blow job… STELLAR!
FYI: Charles Dera is an American pornographic actor, dancer, model, former marine, and MMA fighter.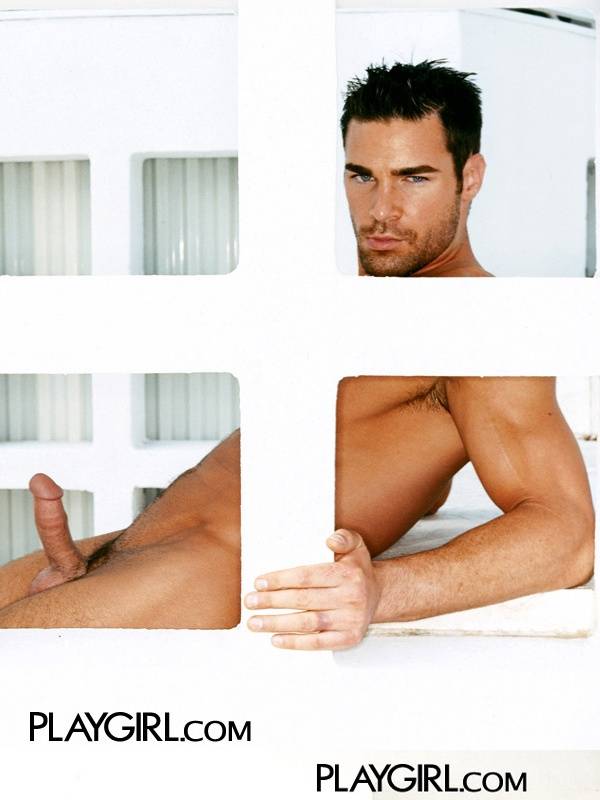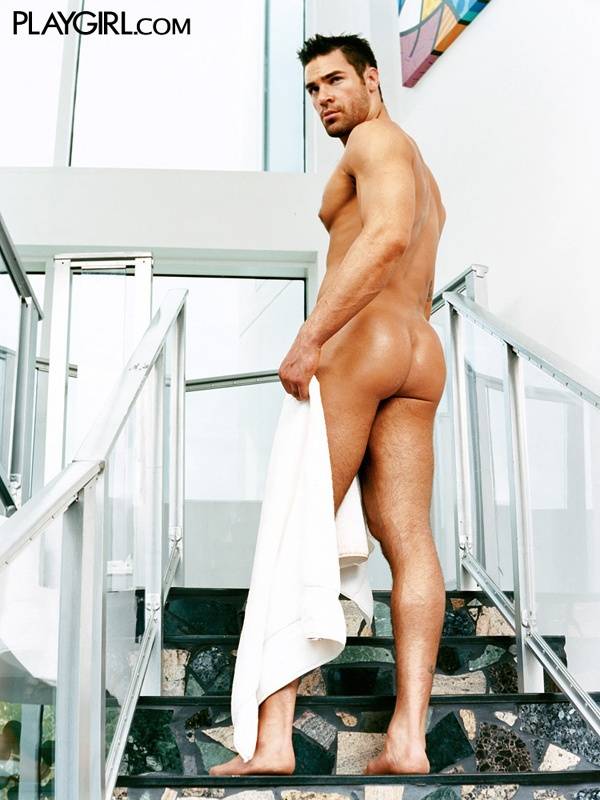 Watch Dera do a silly stiptease after the jump!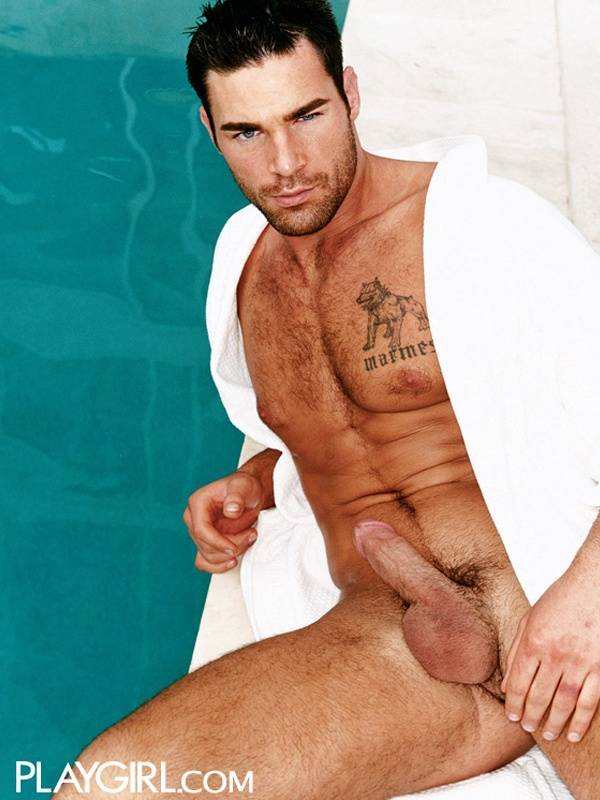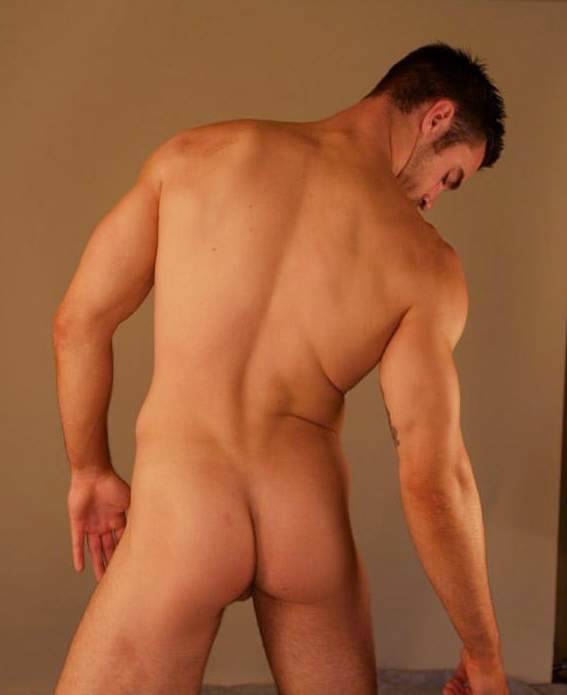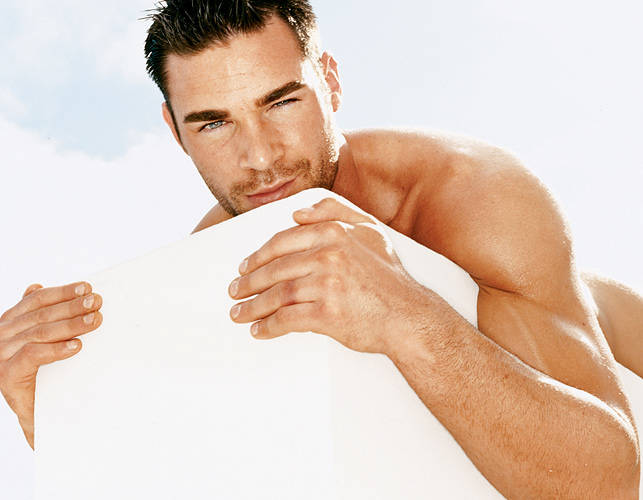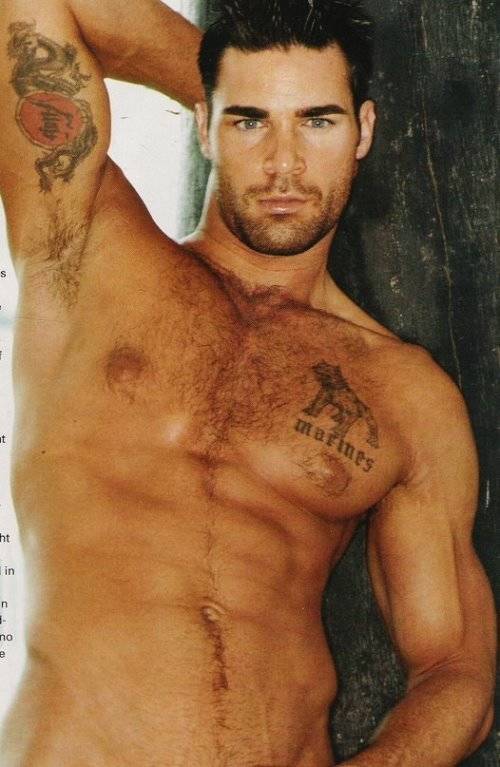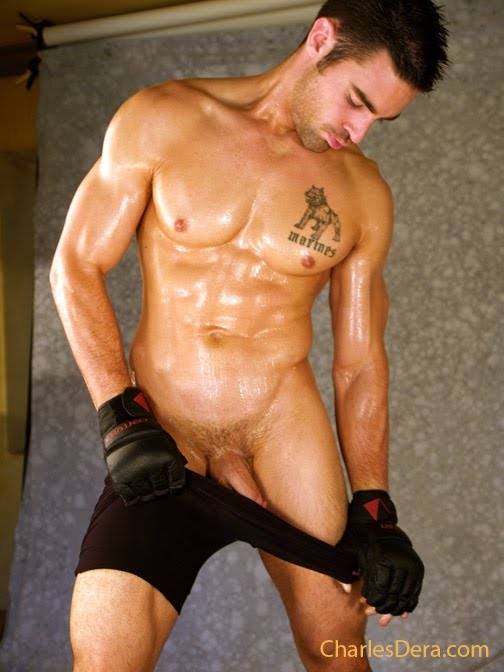 4 Responses to "Straight Porn Star Charles Dera Answers Questions (Including How To Give A Good Blowjob)"
You must be logged in to post a comment.