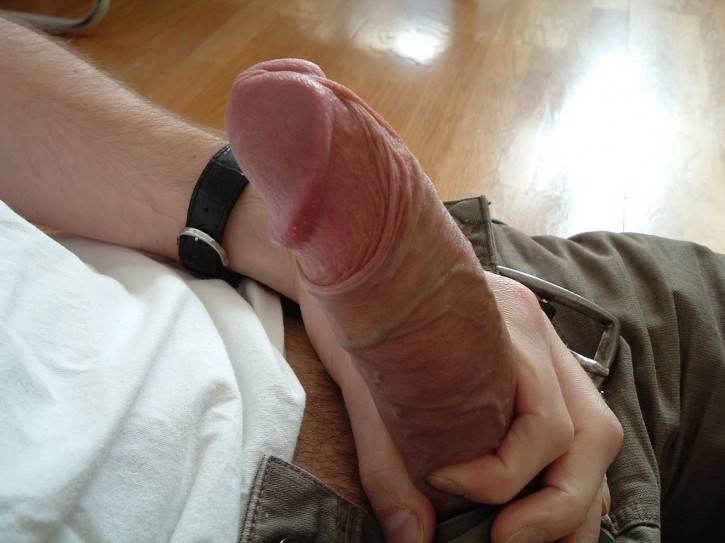 VICE: The typical response from a cocksucker who isn't used to having some extra dick slack is to Thermalift that shit by just pulling the foreskin back and pretending like it's not there. Big mistake. "My head is really sensitive," says Richard from San Francisco, who, like most uncut guys, is more sensitive than his snipped brothers (that's what happens when your head isn't numbed by rubbing inside your jeans every day for countless years). "If the skin is back it's really intense and feels good, but sometimes it's too intense. They're going down like it's a cut dick, and it's quite painful. They have to give it a break and switch it up." If the penis gets agitated, the best thing to do is give it a break by re-covering the head with the foreskin.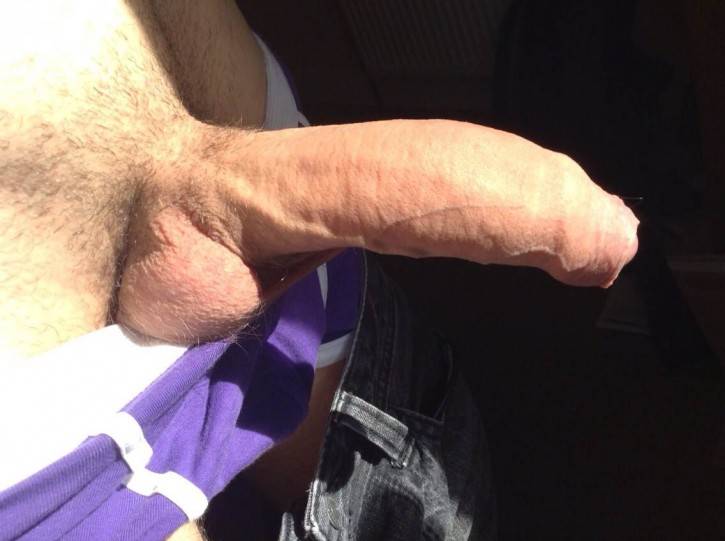 But not too much! Adam from Philadelphia cautions, "You have to pull the foreskin back a little. It doesn't feel like anything if you're just sucking the skin over the head." So, it needs to come back to the top, but don't turn it into an empty Chinese finger trap. Got it?
No wonder everyone freaks out when they see a foreskin—those things are complicated. Pull it back, but not too far; push it forward, but not too much; don't use it as a coin purse… the list goes on and on. The biggest thing to remember, though, is that unlike a cut cock, when dealing with an uncircumcised member you can grip hard and really work the skin.

READ THE FULL ARTICLE HERE @ VICE