Posted by
SGT. COACH
on
Wednesday Nov 16, 2011
Under
Ummmm... WOW!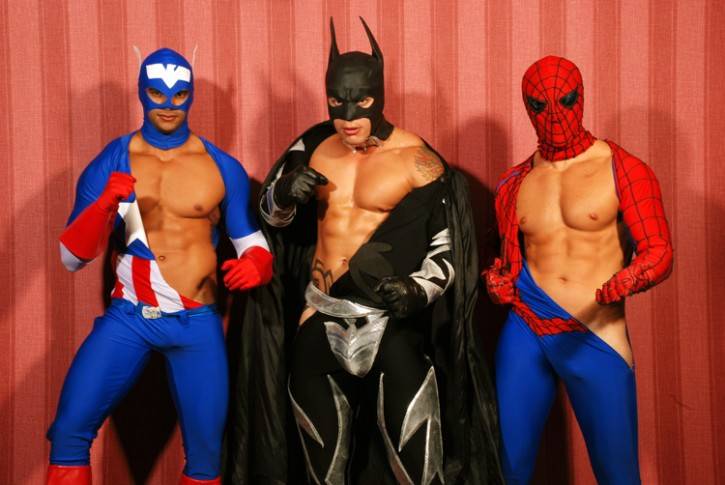 What is it about superheroes that make us all so hard & horny? Is it their perfect V-shaped muscular torsos? The tights clinging around their crotch & buns? The mysterious masked stranger? A grown man in a very silly costume? Do tell readers! Here are some pictures for inspiration.

pics via G-Online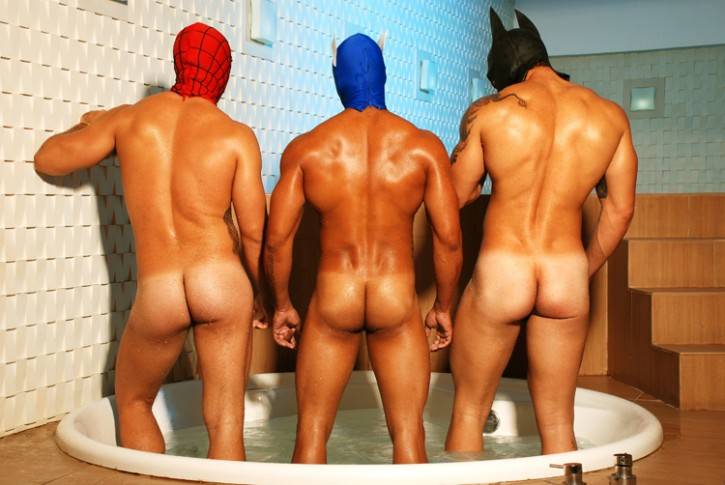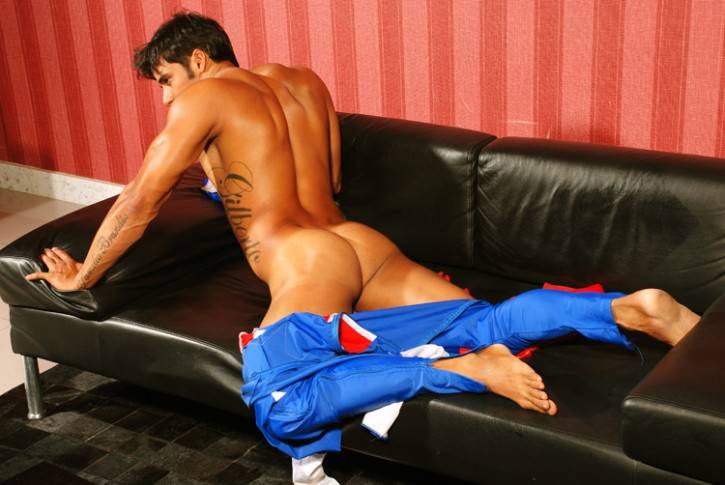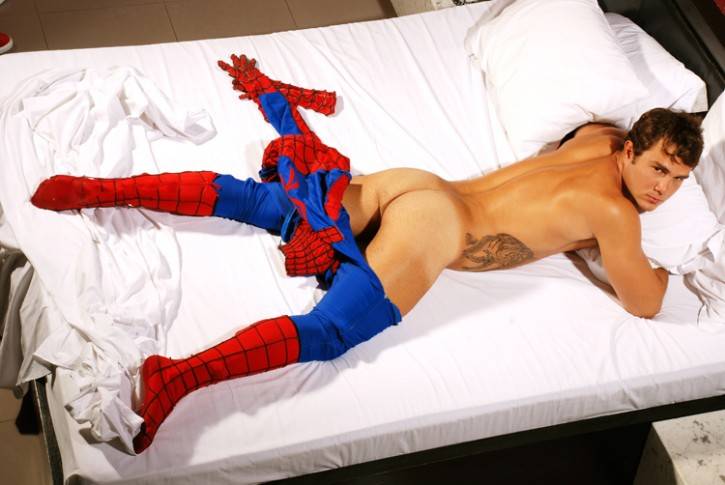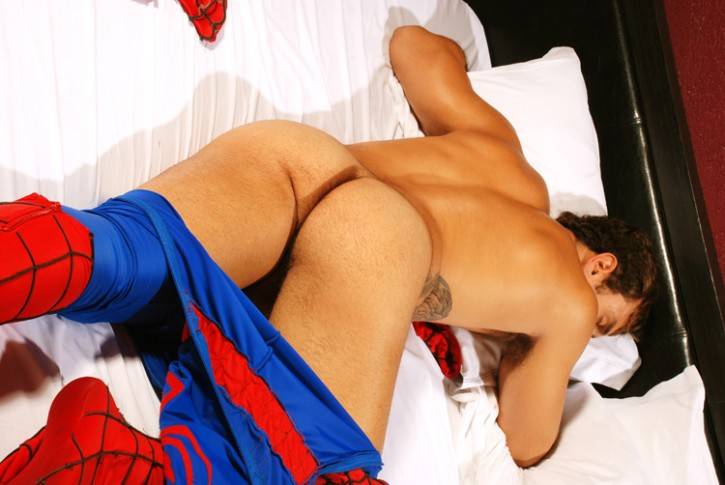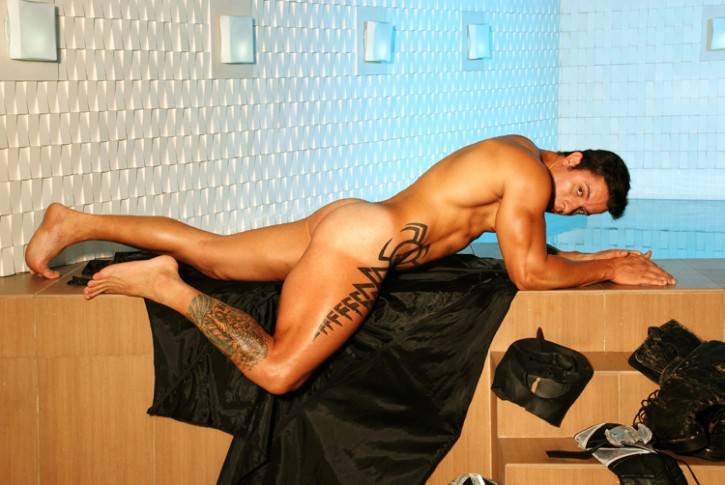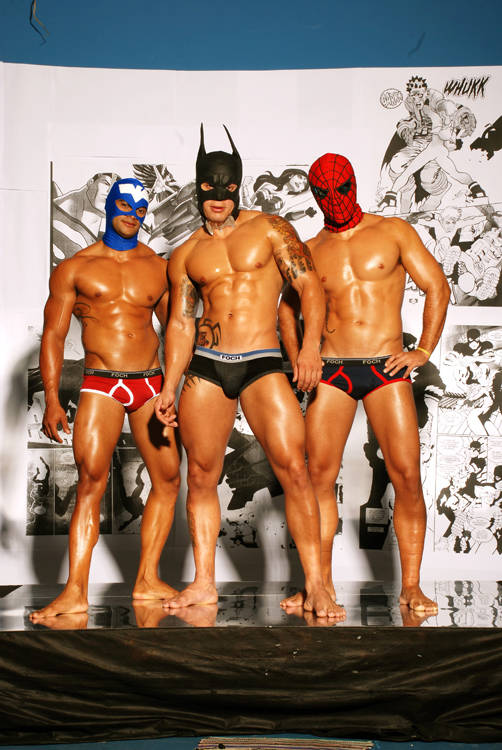 127 Responses to "Bubble Butt Superheroes @ G-Online! (8 pics)"
Commenting is temporarily disabled.