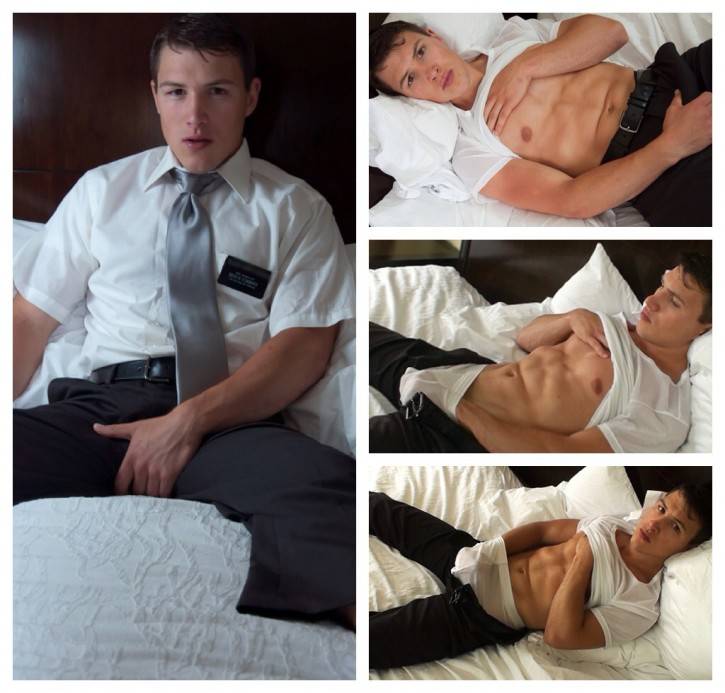 I love that the "Mormon Boy" look has become fetishized like football players, cowboys & leather men before them. Who hasn't had dirty sexual fantasies when they see these boys  in their crisp white shirts (usually in twos) on the street, on public transit or at your front door. And is it just me, or is one always a little dumpy lookin' and the other… like the hottest fucking jock at school! What is that? Anyway, enjoy these boys (from MormonBoyz) and tell me your fave fetish look in the comments section… I'd LOVE to know.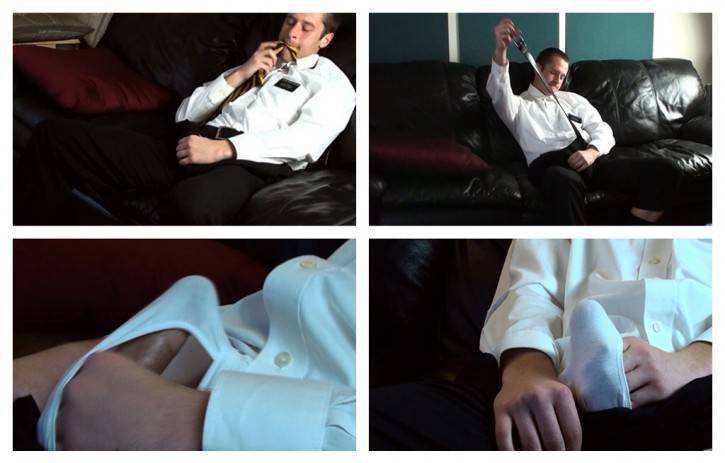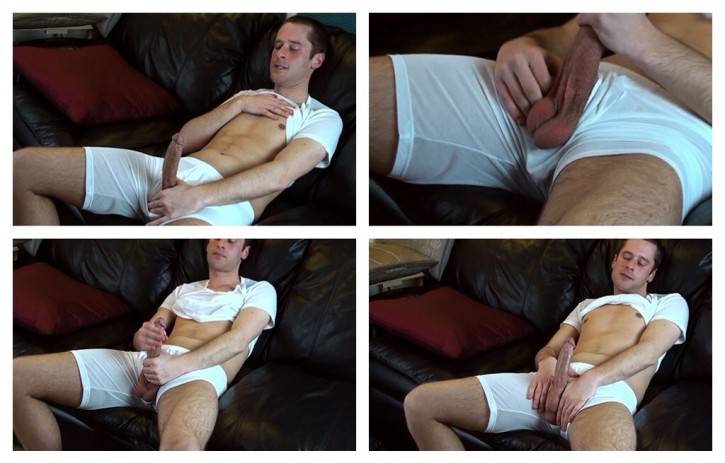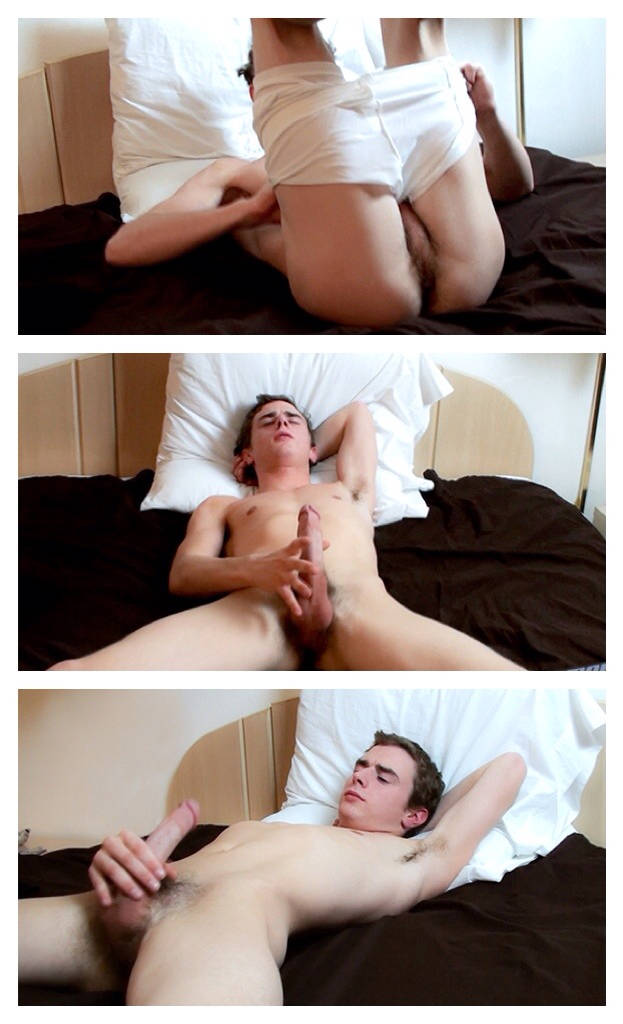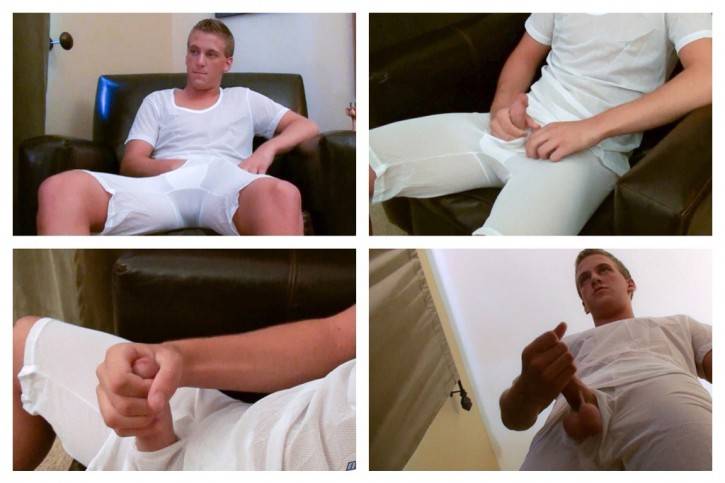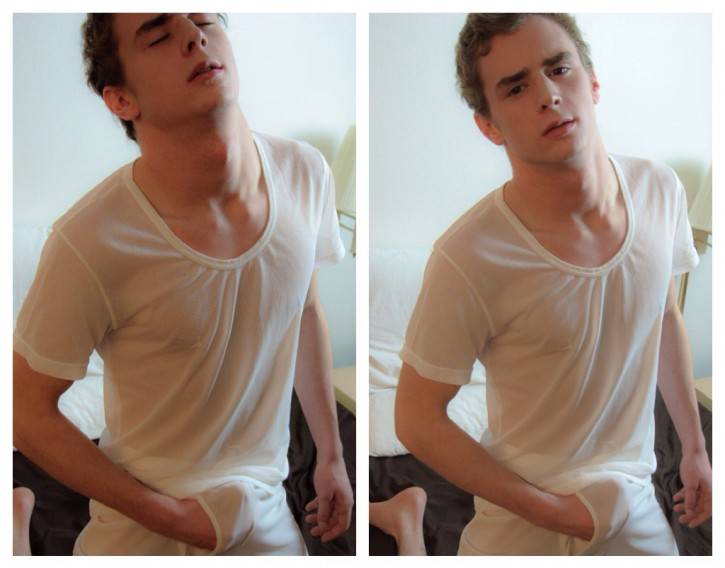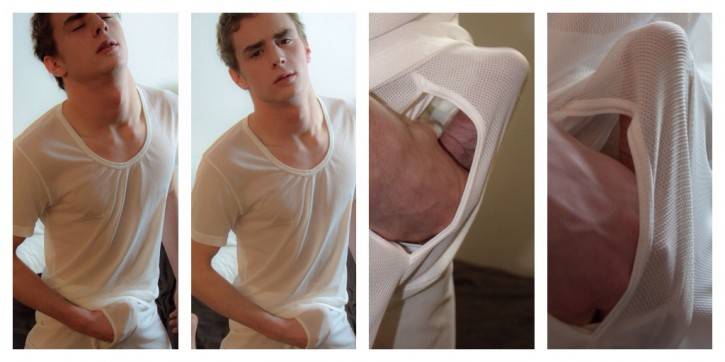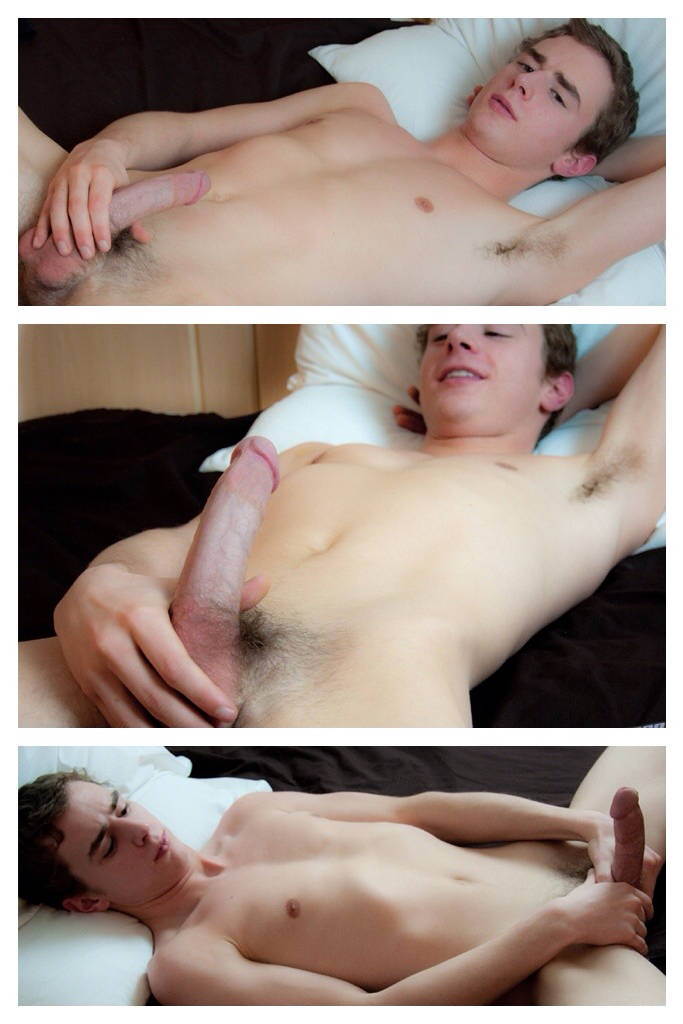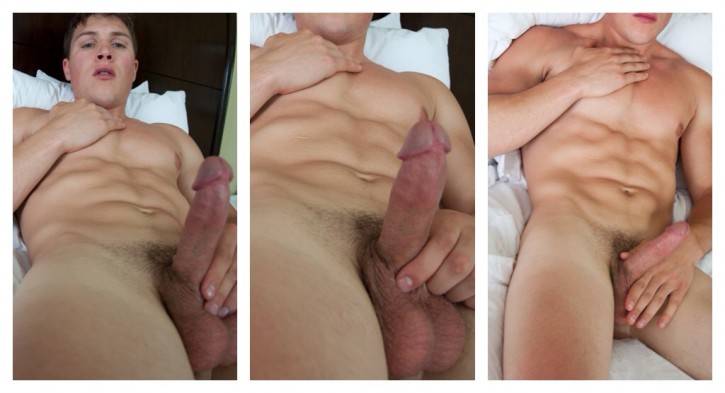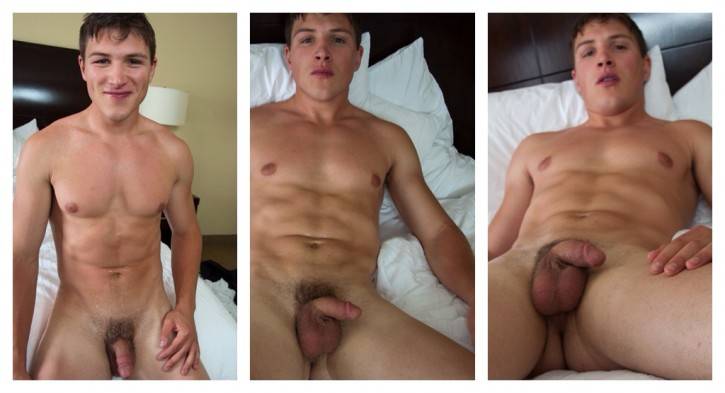 30 Responses to "Horny Mormon Boys @ mormonboyz"
You must be logged in to post a comment.