Posted by
SGT. COACH
on
Thursday Mar 7, 2013
Under
FUCK YEAH!
Trying to bring all kinds of sexy to Daily Squirt. Need to start showin' some love to the big burly fellas out there with sexy bellies & tasty furry bits. Check this dude out! – SGT. COACH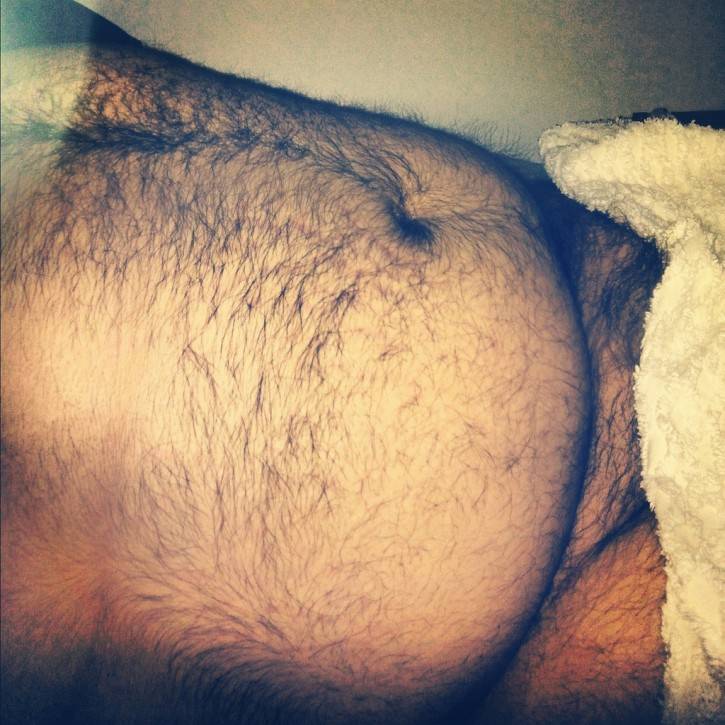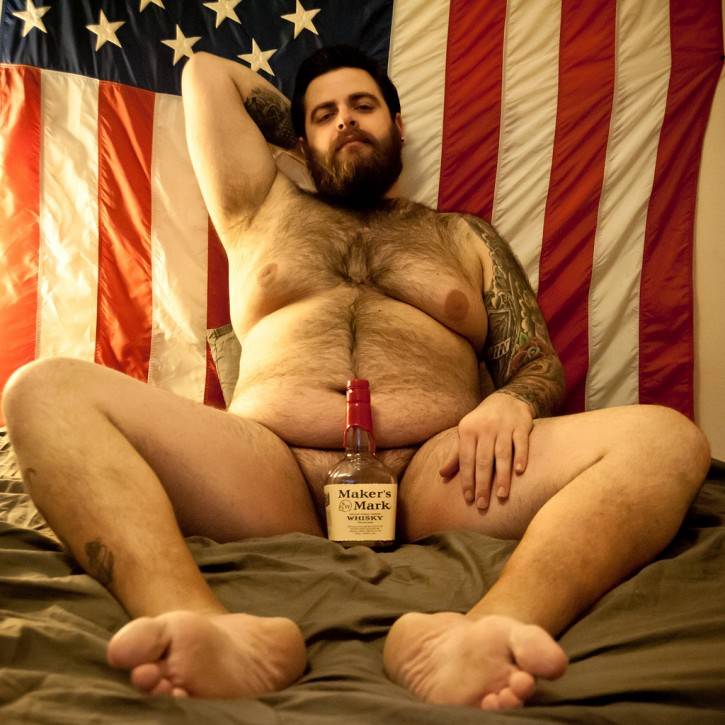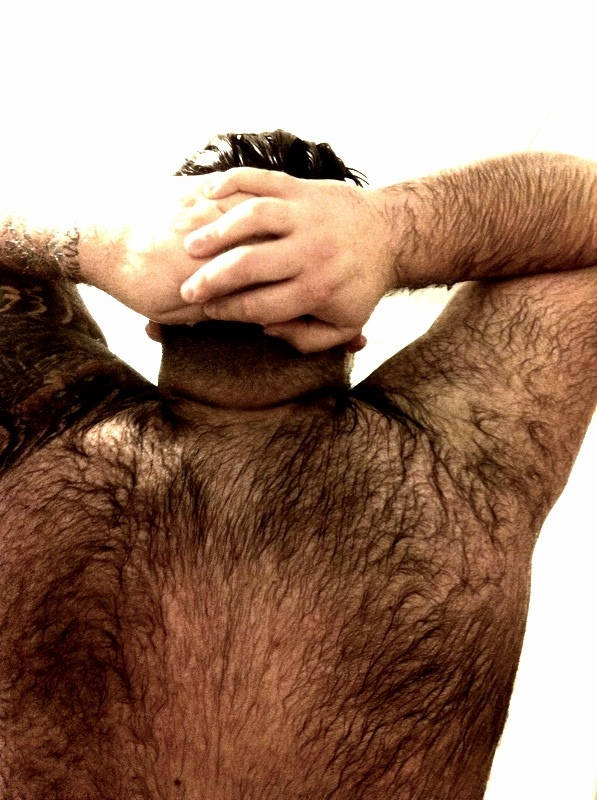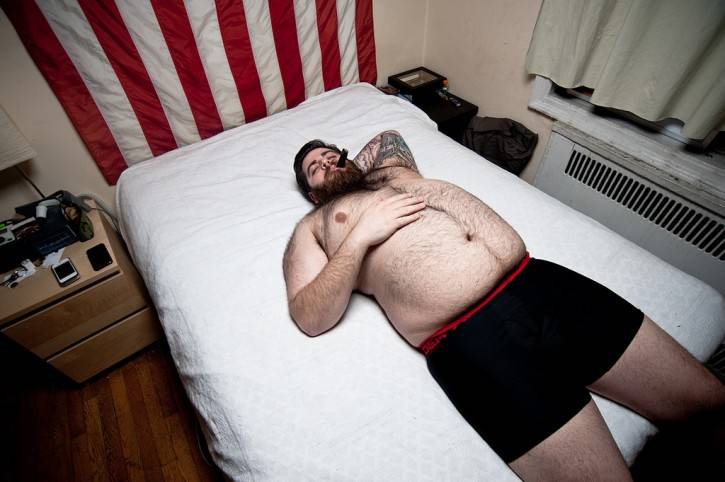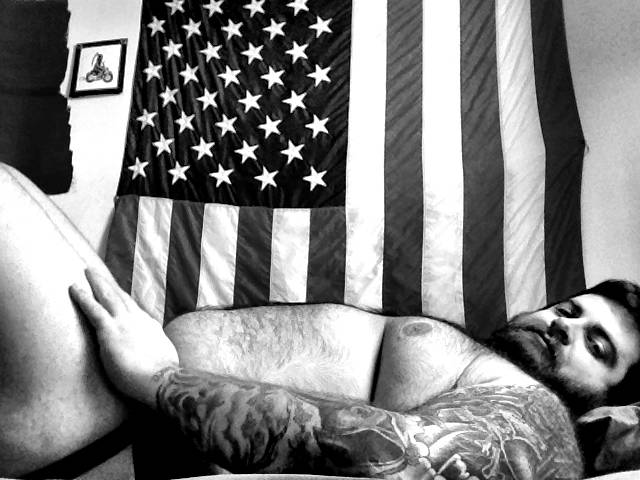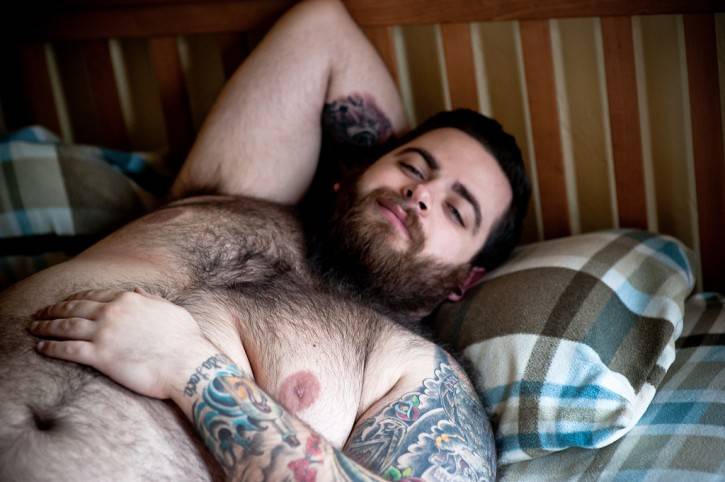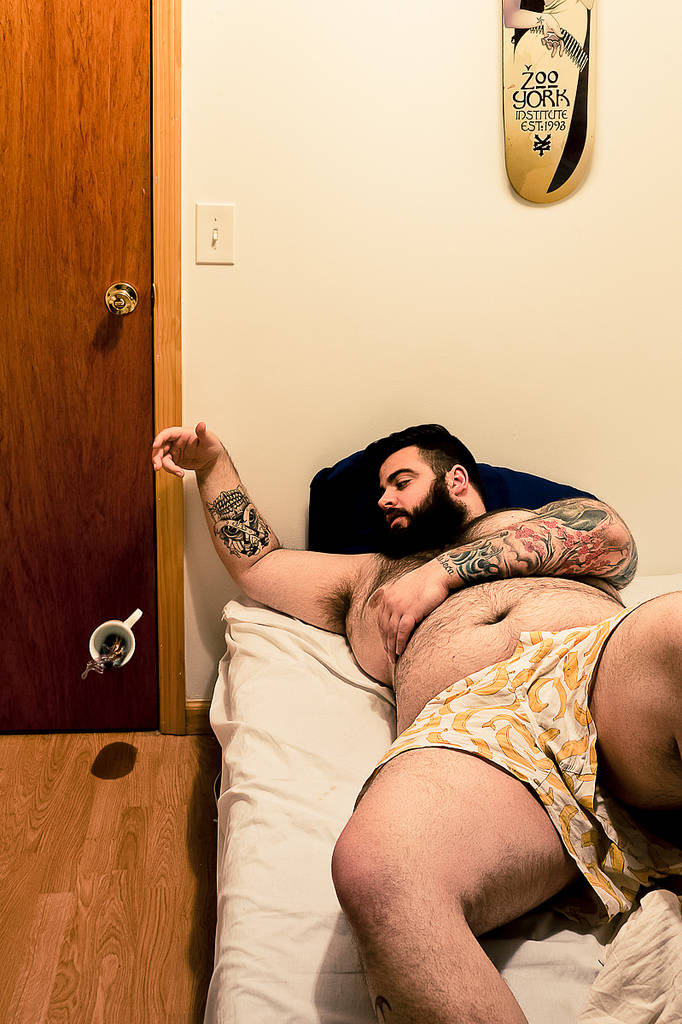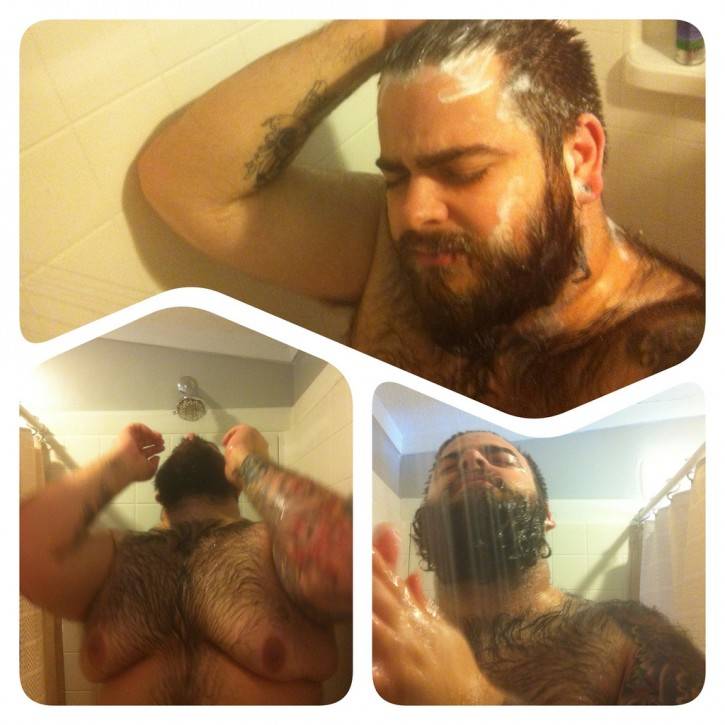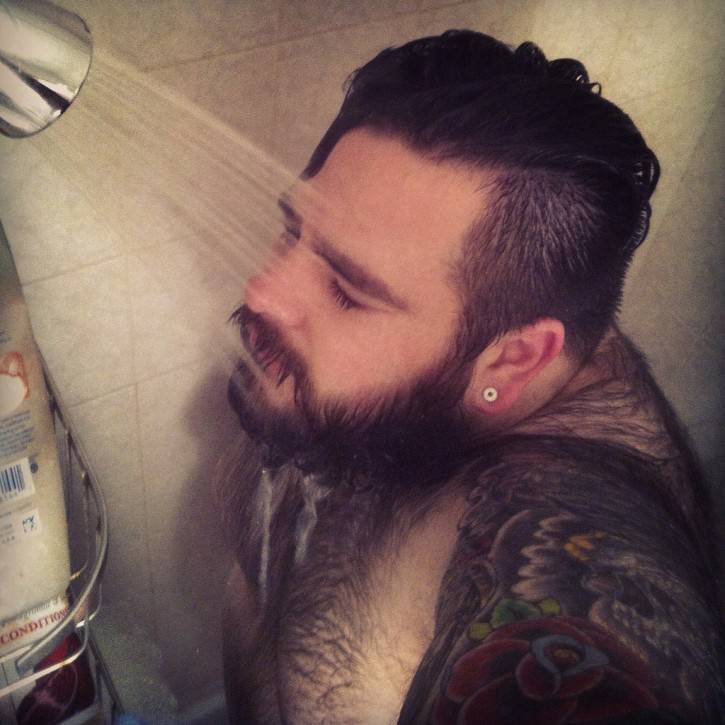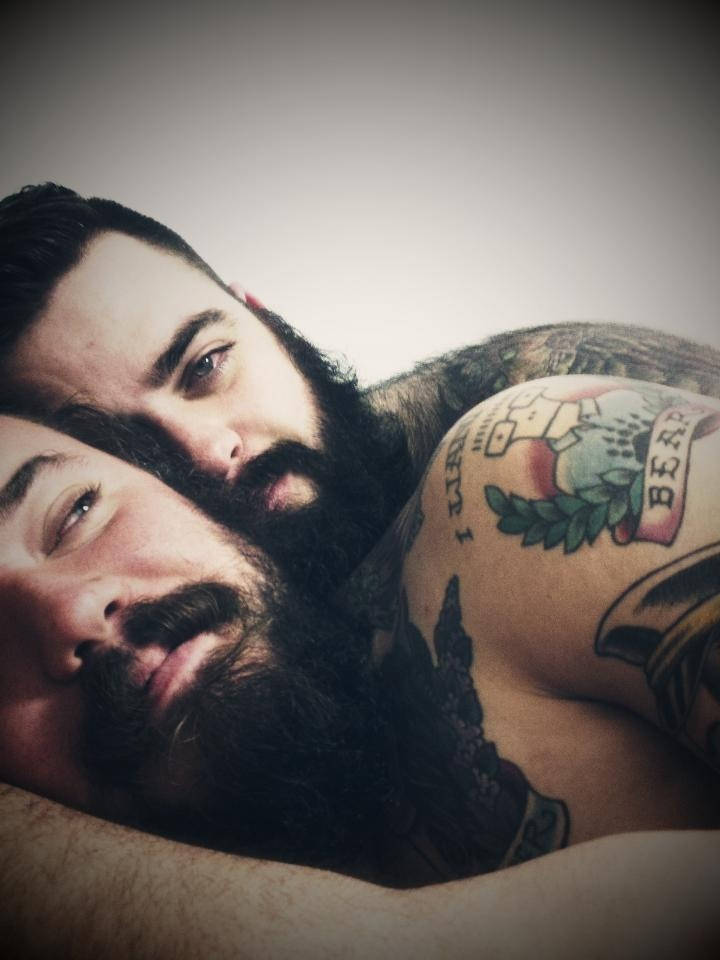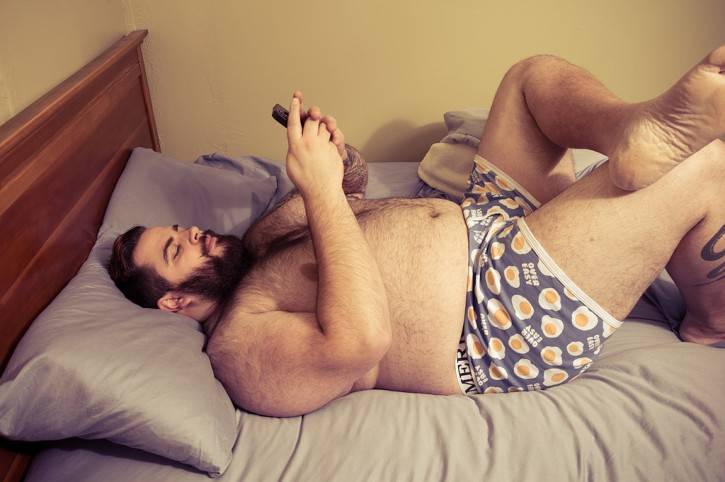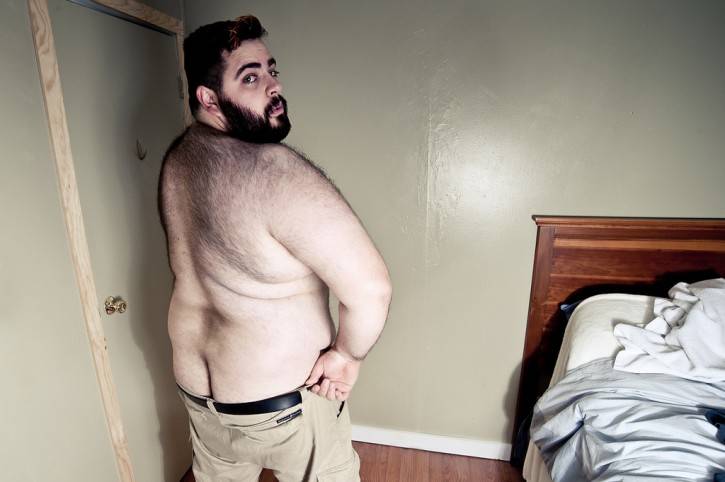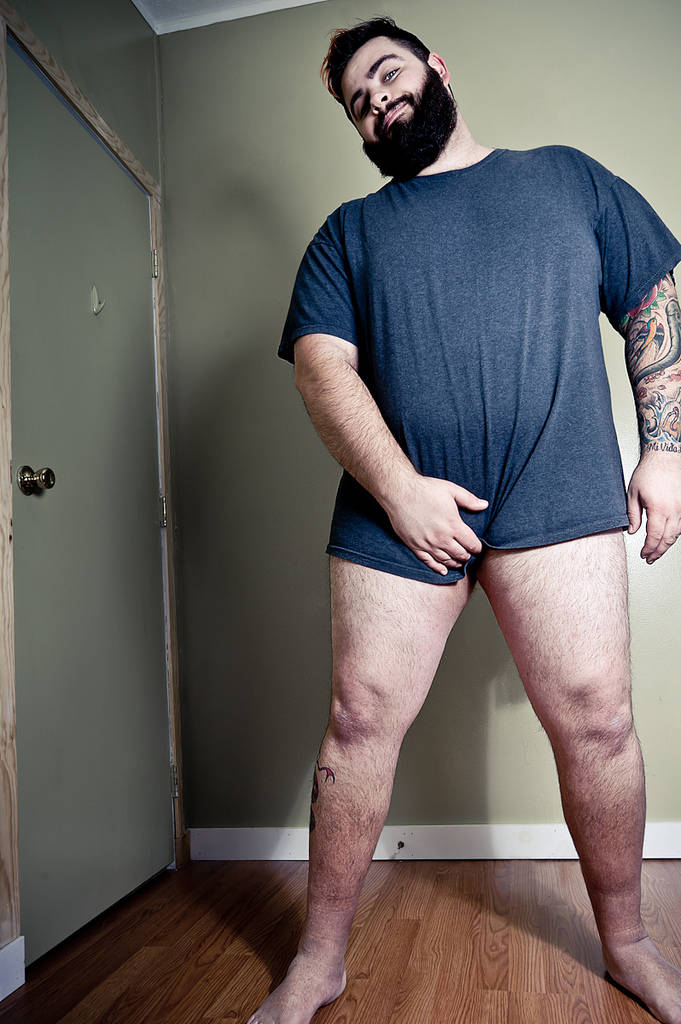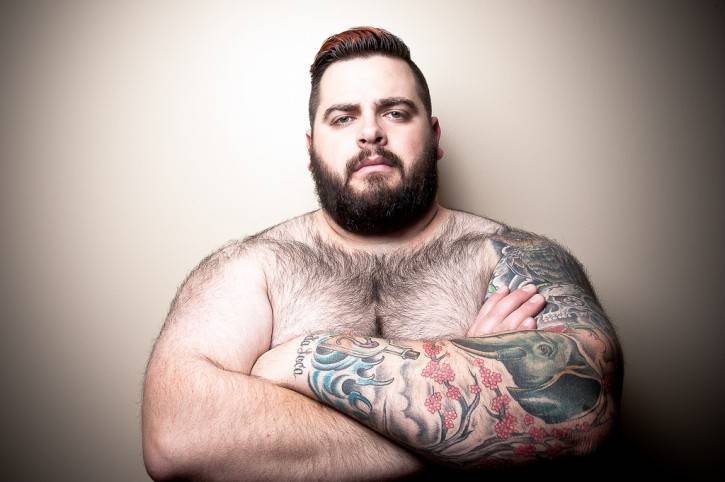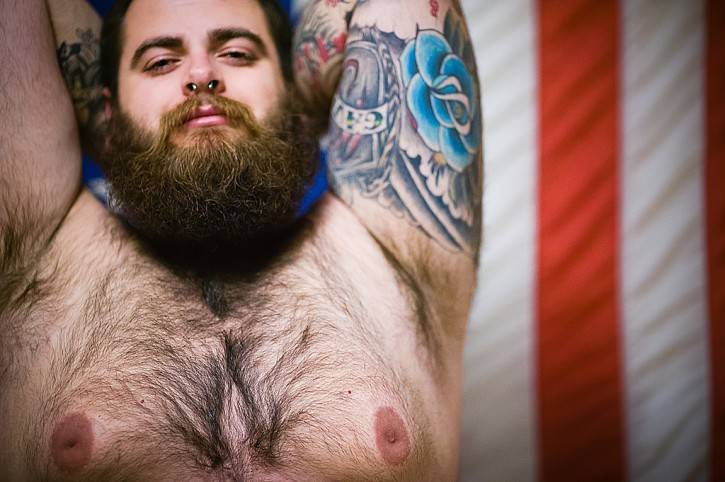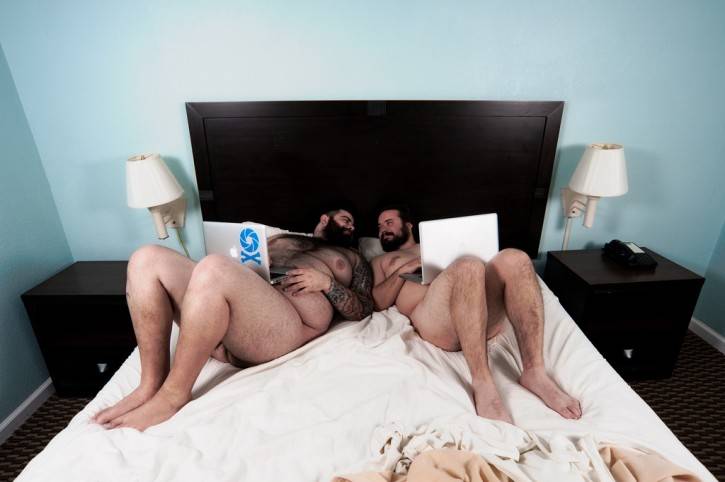 53 Responses to "FUCK YEAH BIG HOT & HAIRY DUDE (with Tattoos)!!! (photos by Bear + Bull Photography)"
Commenting is temporarily disabled.