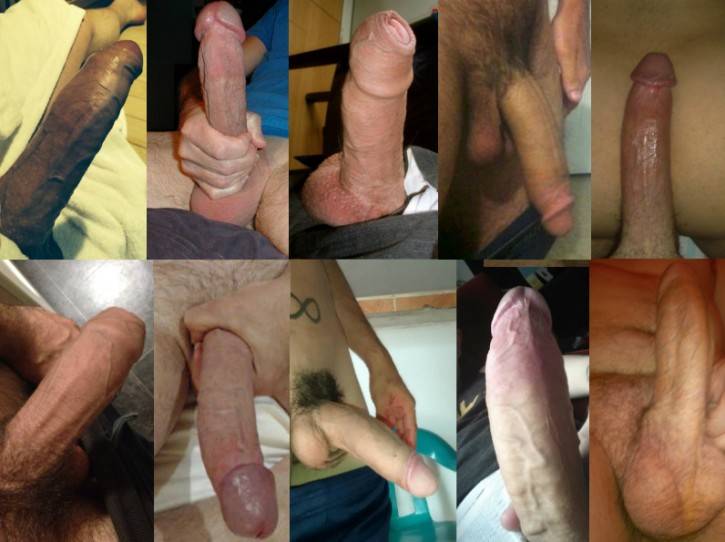 Squirt.org users are all looking for the same thing: dick. They come in all different shapes and sizes, but when you see one you like, you want it bad. All guys have different taste in dick, but what they have in common is that they want to taste dick. We challenged our users to nominate the guy they think has the hottest dick on the site. You guys voted on our Top 30 and now the Top 10 is here! This is your last chance to vote for who you think deserves the crown. The winner will receive 1 year of FREE Fan Club Membership! Check out our Top 10 below and cast your vote!
1. 20charmax has quite the tool and it's ready to get to work.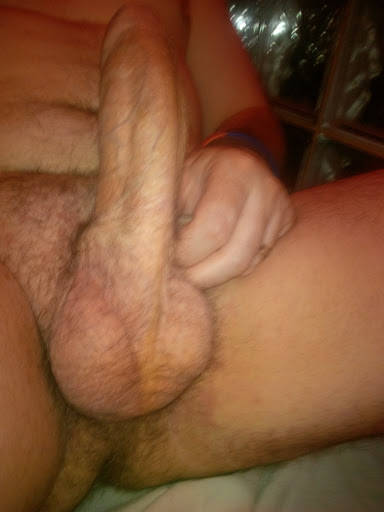 2. Azygos has a firm grip on his sexy cock.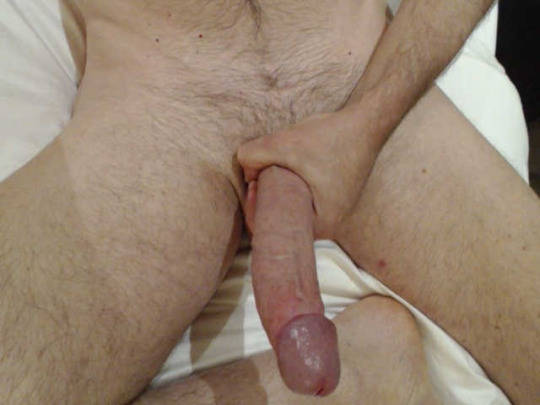 3. Hothardandhornycock likes to show off his uncut dick in nothing but a towel.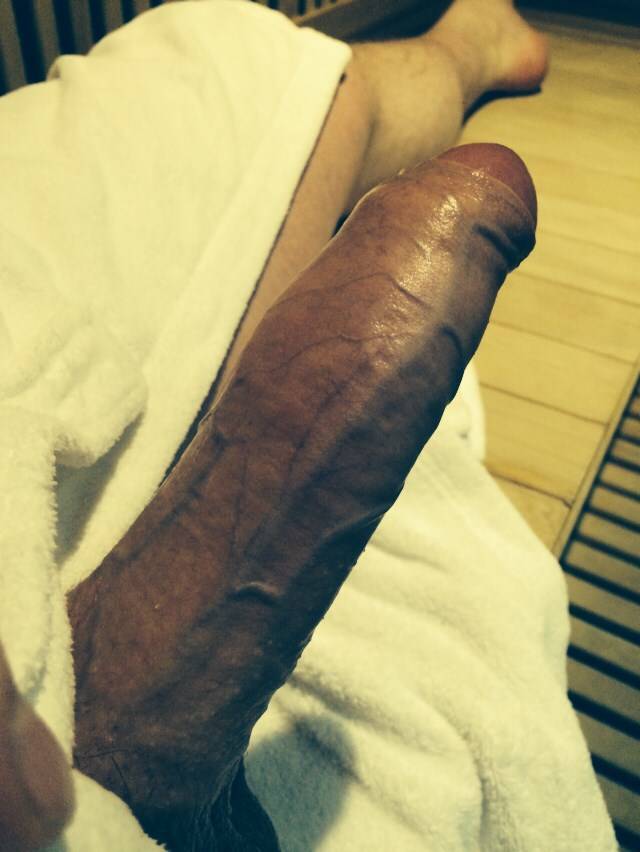 4. In66 likes to let it all hang out.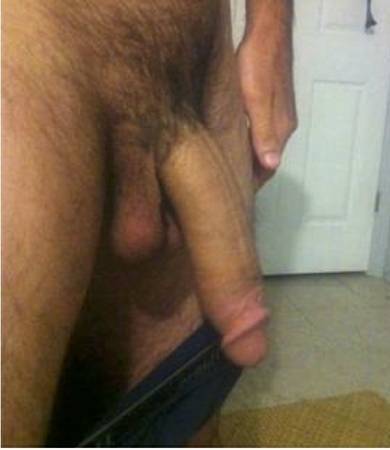 5. Justanothercockwhore's dick is more than just-another-cock.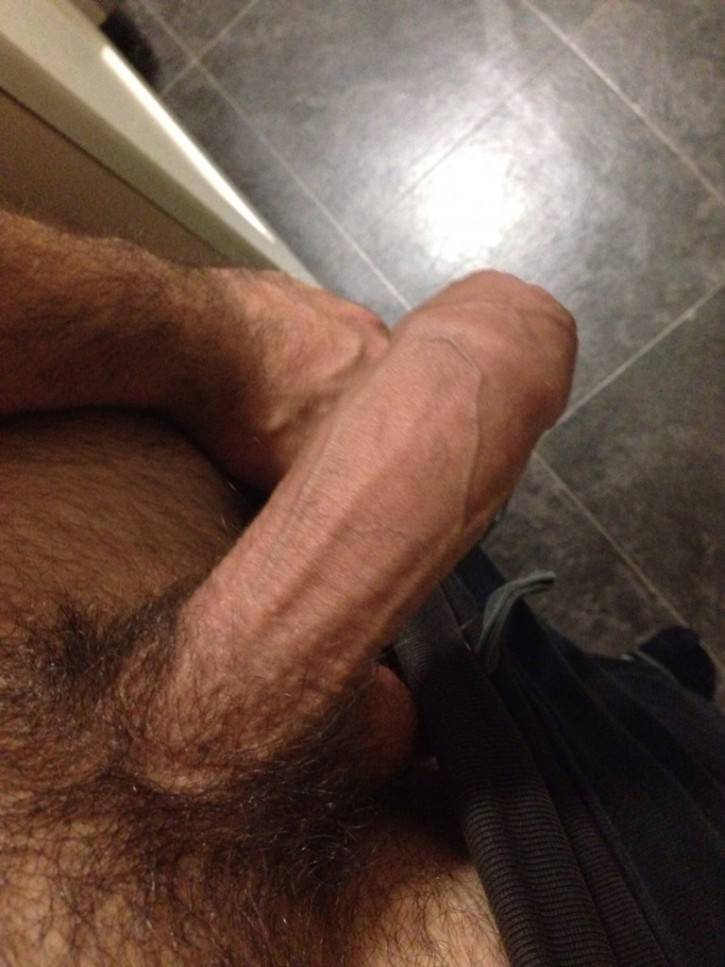 6. Like_a_horse gets a little cheeky with his dick pics.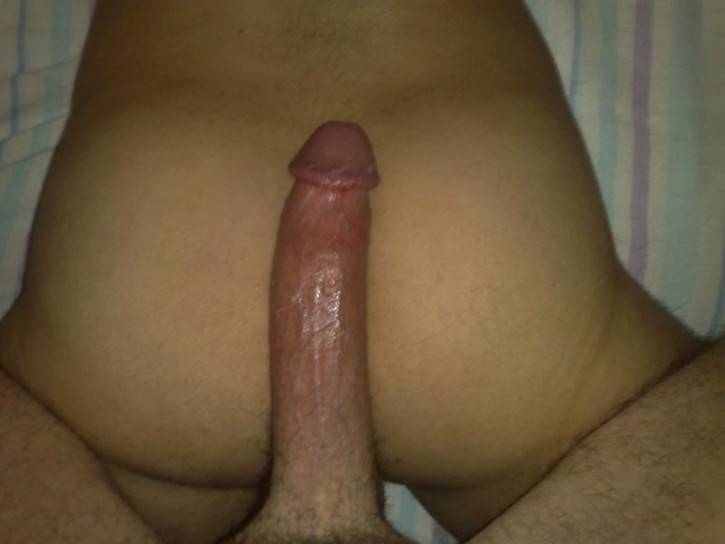 7. Londonbroski gives a preview of what it's like to get on your knees for him.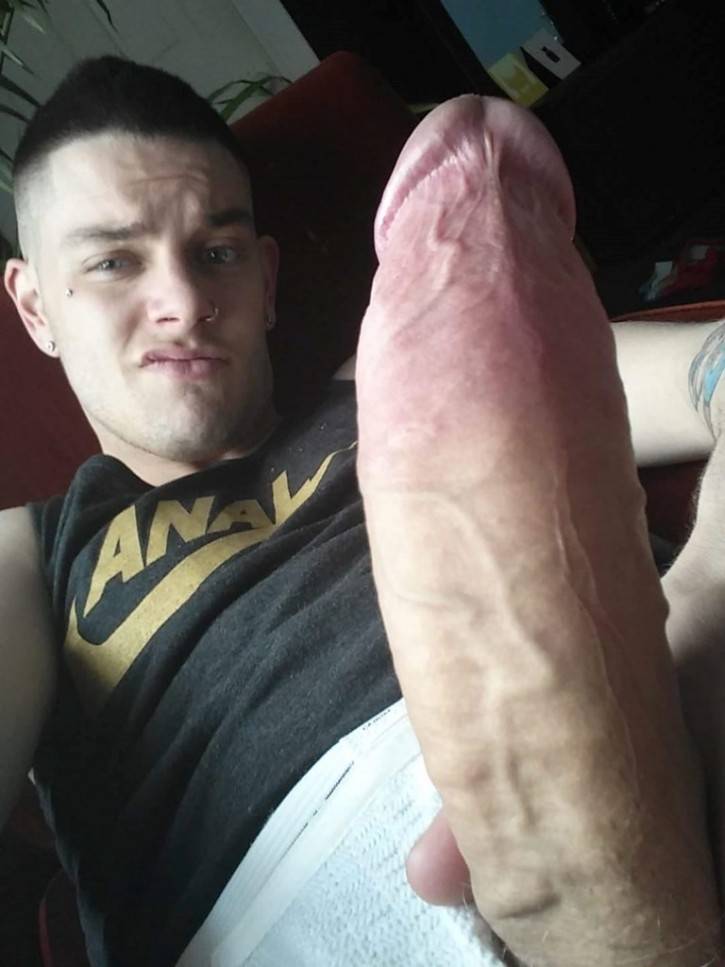 8. Meatypack is packing heat.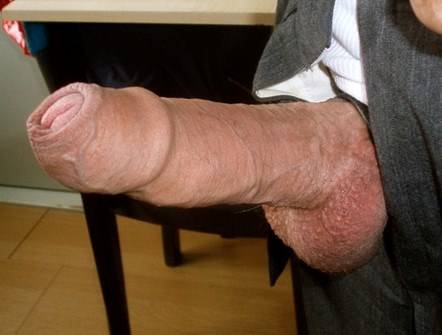 9. VergaForVato has a dick that keeps on giving, and giving, and giving.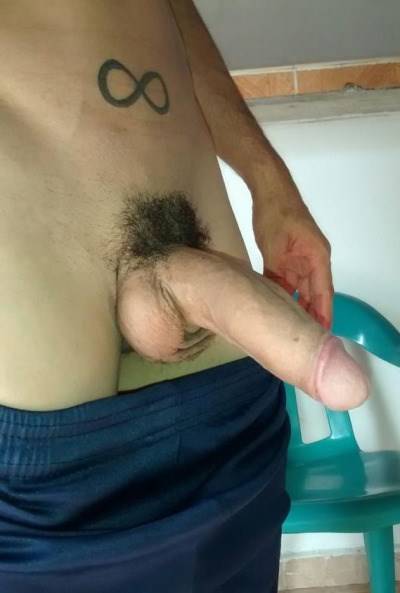 10. Whguy7's cock is big, hard, and ready to go!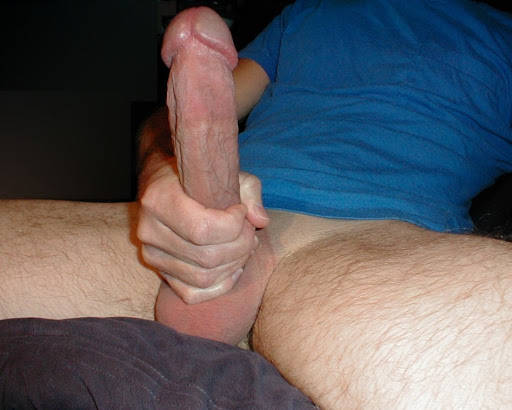 Which dick is your favourite? Comment down below and don't forget to vote!