So you want to take a good butt photo but aren't sure how? We'll cover the basics so you'll be able to display that full moon shining in it's own glory.
 
What defines a good butt?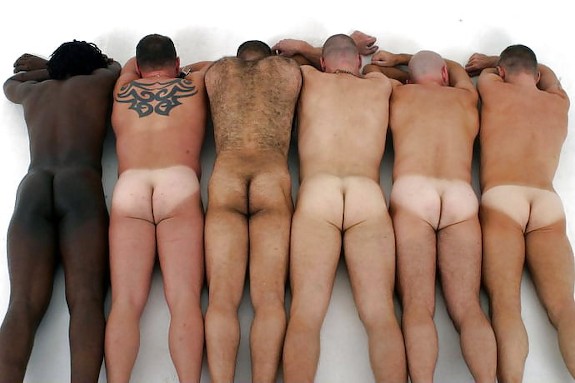 We have seen many butts here at Squirt.org, and we have yet to come across one we didn't like. You just need to find the best asset in your derrière (size, shape, hair, etc.) and choose a photo that highlights it.
In order to help you choose a good photo, we'll be focusing on the A.S.S. method: Ambient, Stance, and Special.
 
Ambient
We don't think you have to know all the rules of photography to take a great butt selfie, however the ambient your butt is in is almost as valuable as your butt itself. Ideally, your background should be the least distracting as possible. A clean room is as great of a starting point as anywhere else.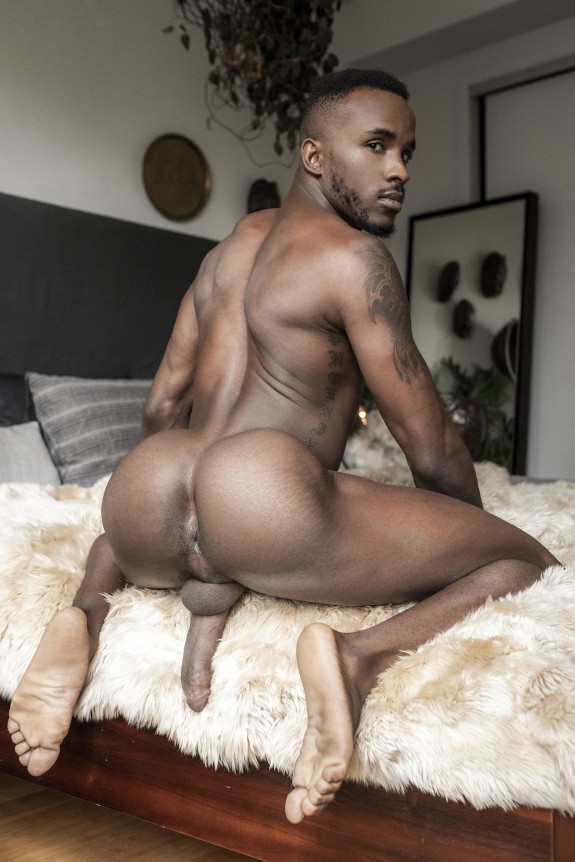 If you want all the help in making your butt look nice and round, you'll want to find one single source of light (e.g.: the sun on a clear day, a window, a ceiling light bulb, a table lamp). All these options will create nice sharp shadows that will highlight the roundness of your ass.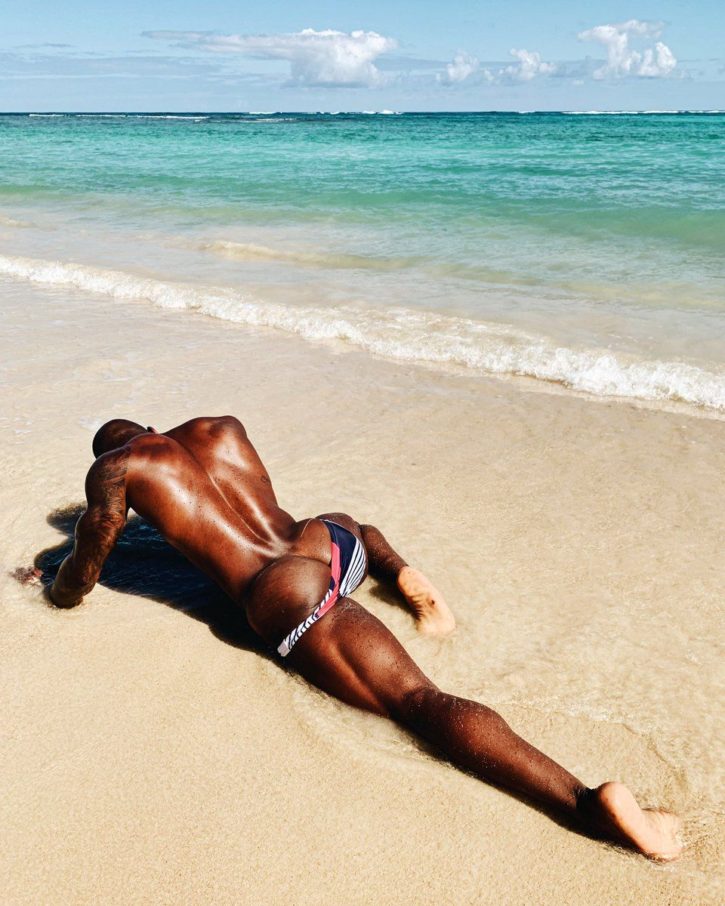 Stance
When it comes to booty pics, there are 4 basic poses you should consider (it's going to be up to you to show your hole or not).
 
From behind
For those who like to tackle a problem head on, this is the most direct way of flaunting your goods. Take it from afar to show your whole body if you're more comfortable with it, or get in really close and personal and fill the picture with nothing but your butt. The effect will be similar to sitting on the viewer's face through an image.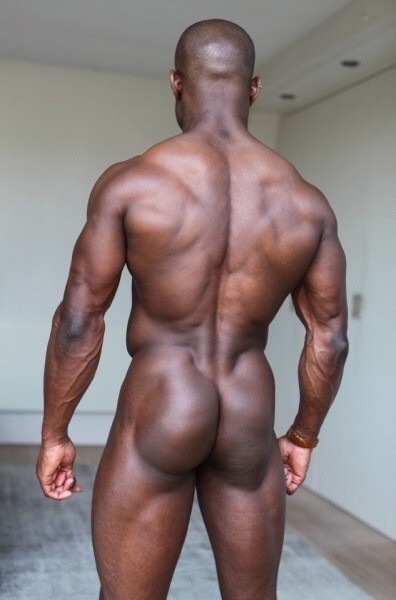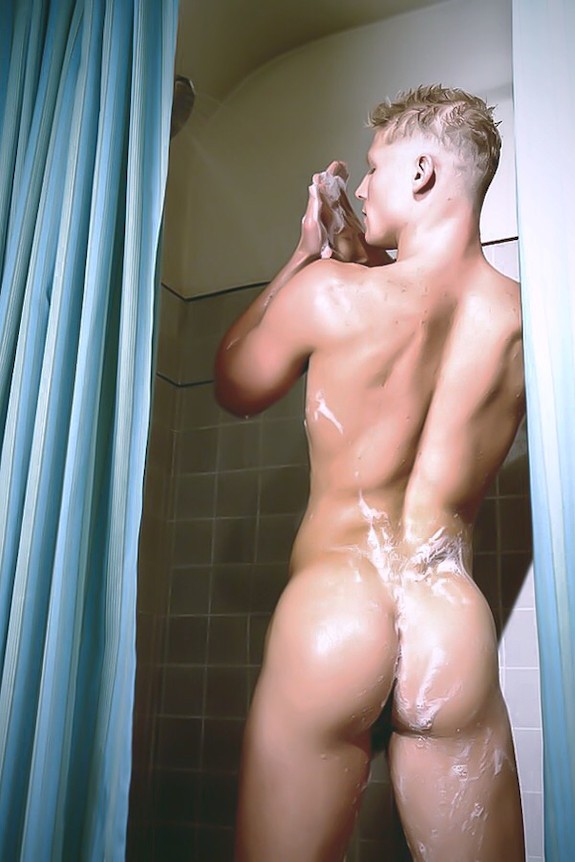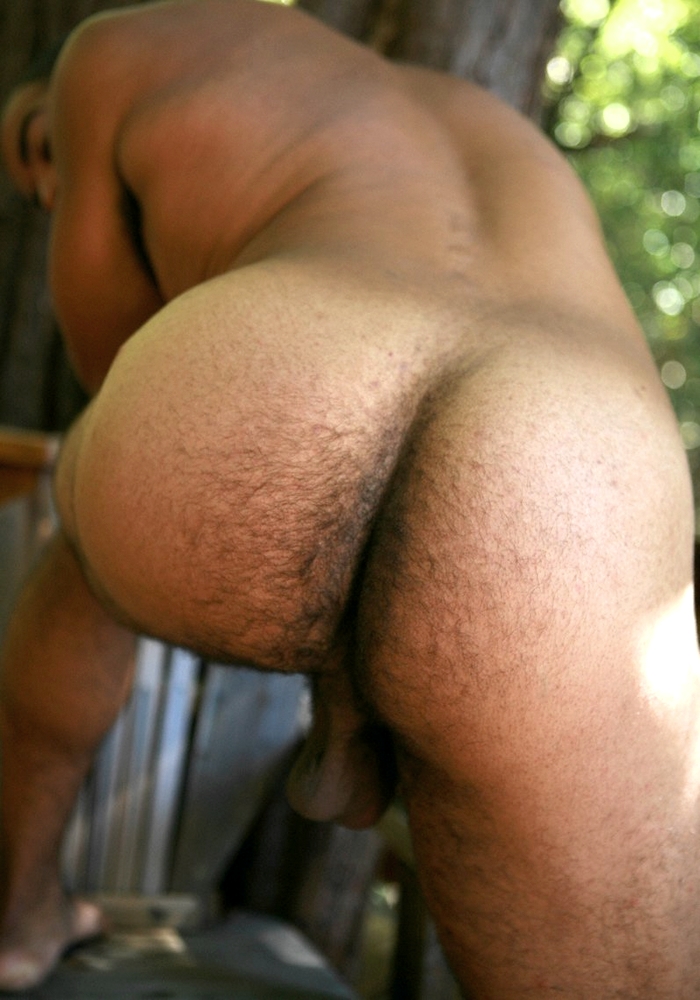 From the side
A little bit more demure and classic in nature but can be very effective in emphasizing the curves in your derrière.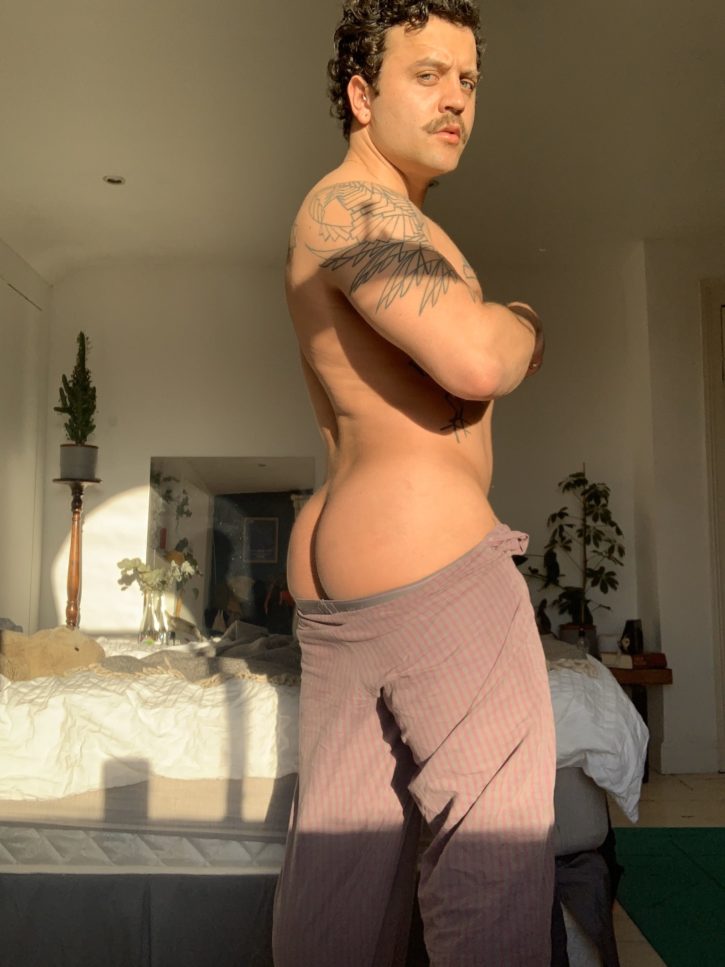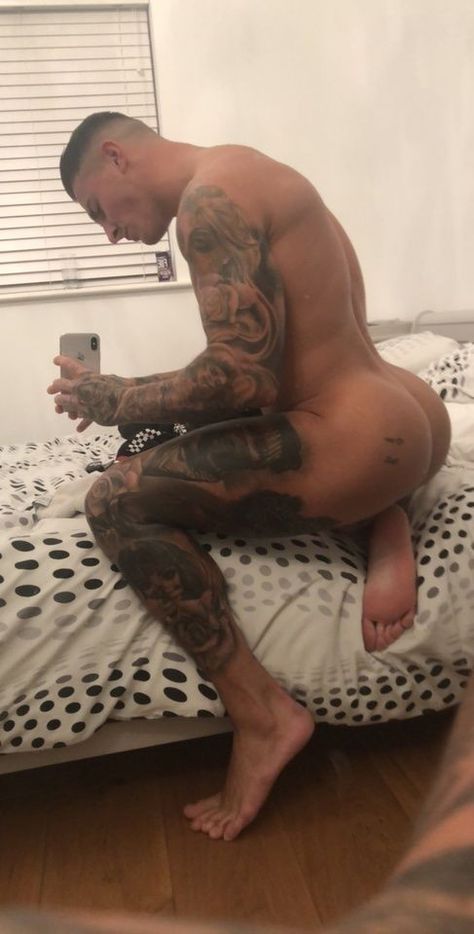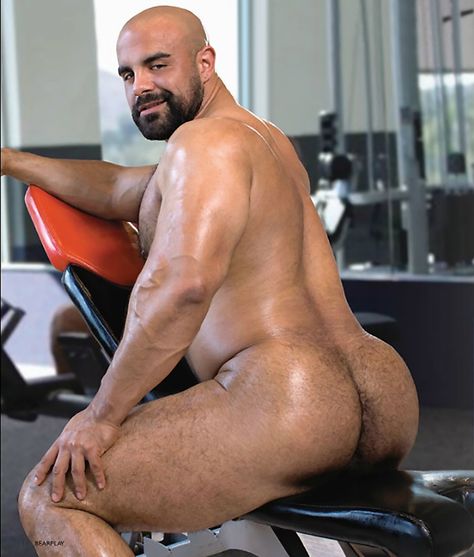 Peekabooty
Less in your face than the previous options, but more in your face at the same time – as in you're really showing your face with it. Its very cheeky nature is the reason why it is a crowd pleaser: you're telling the world "here's my ass" and at the same time: "I have sass".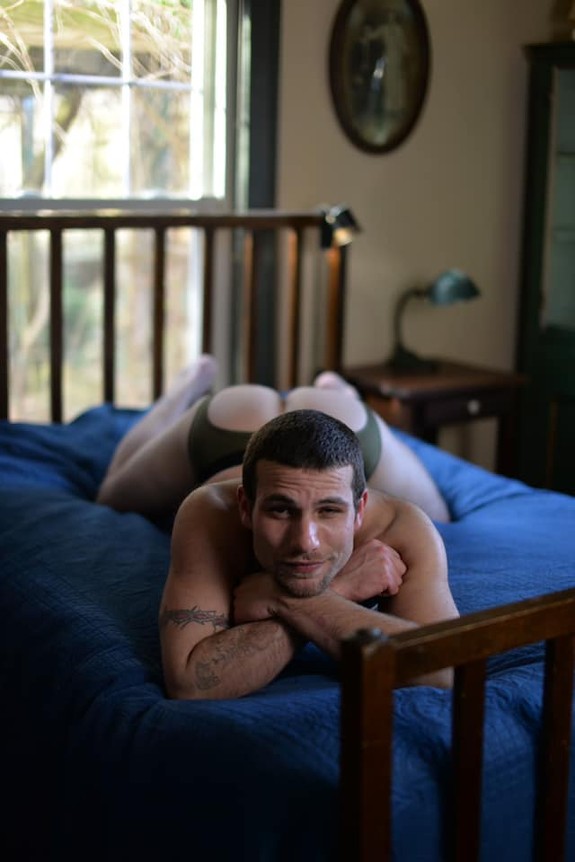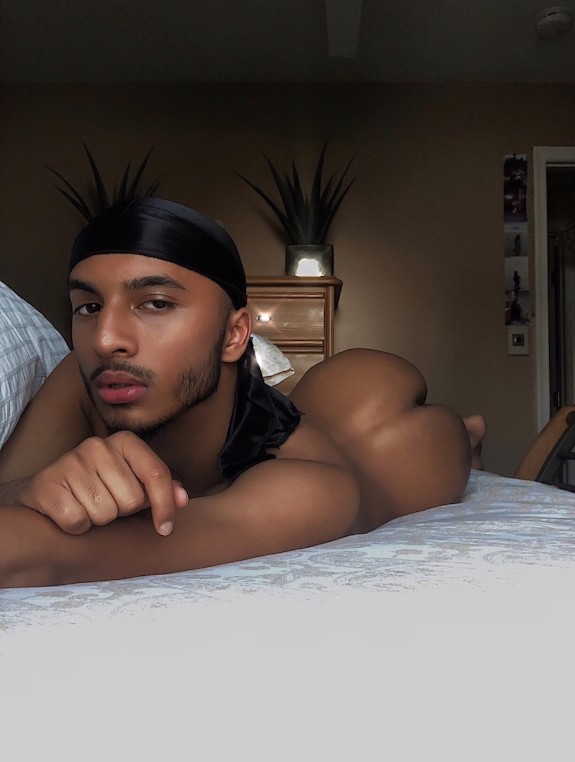 Flex
Whether you're trying to be creative in your posing or just auditioning to be part of the circus, flexing your body in different ways creates unexpected views and sparks interest in the viewer. If you have these skills, why not flaunt them?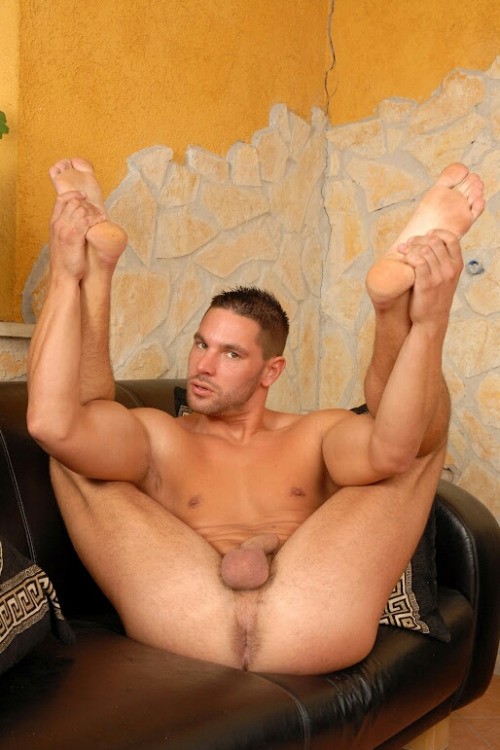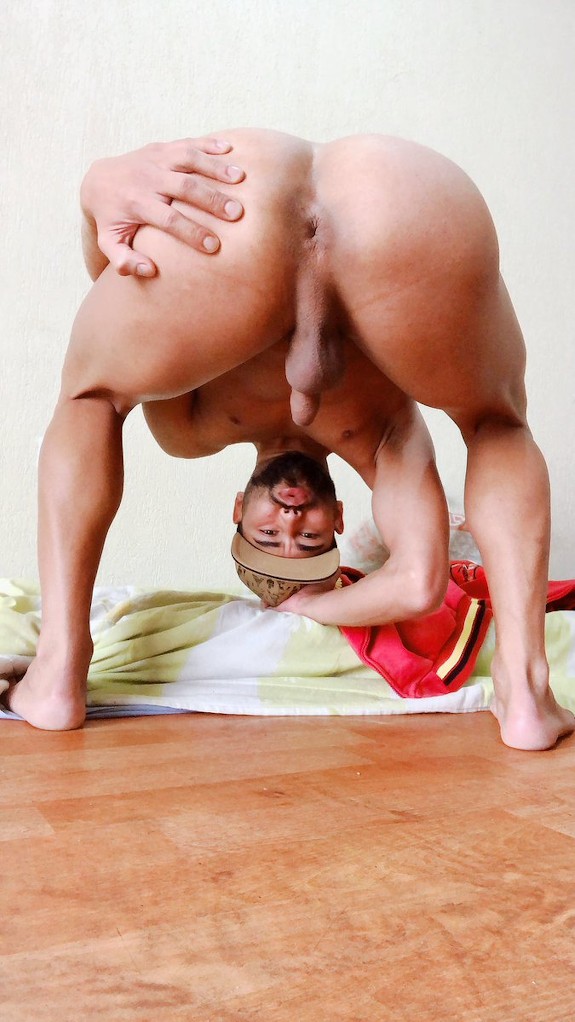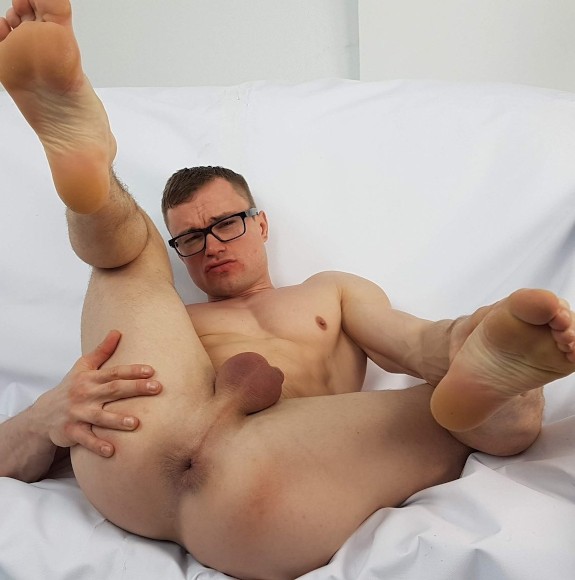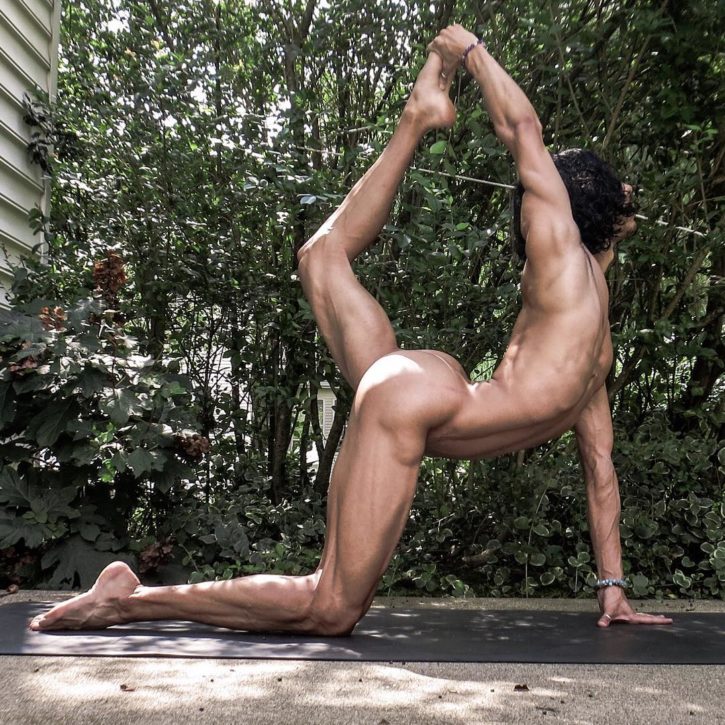 Special
The first two tips alone will get you to a "good photo", but this one is about making it memorable: add something special.
 
Tell A Story
You might think of butts as these round little fluffy pieces of paradise waiting to be eaten, but they can be more than that. Here are some examples of how adding a context to your photo can help it be remembered later.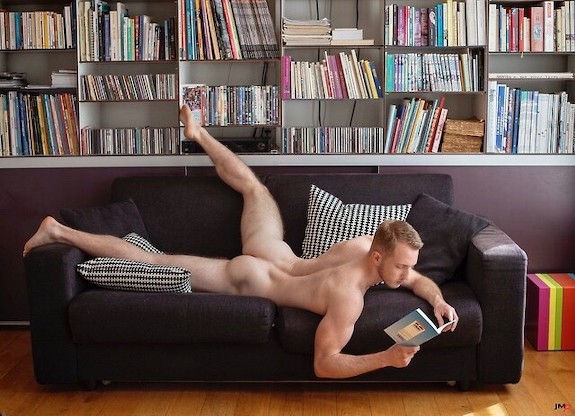 A literary butt? Spread it open and I'll read every chapter.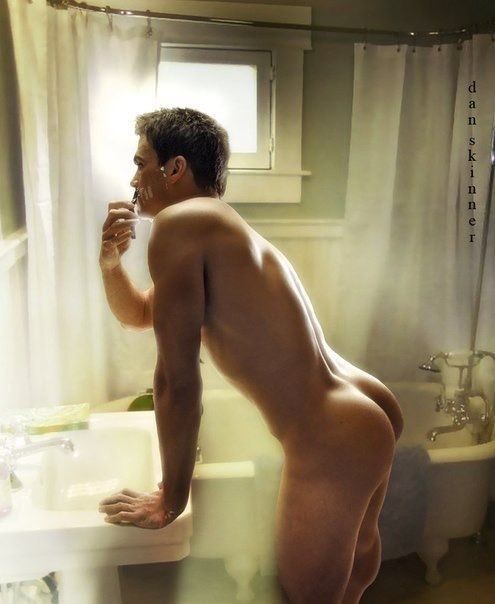 A butt who follows daily cleaning routines? Let me search that cavity.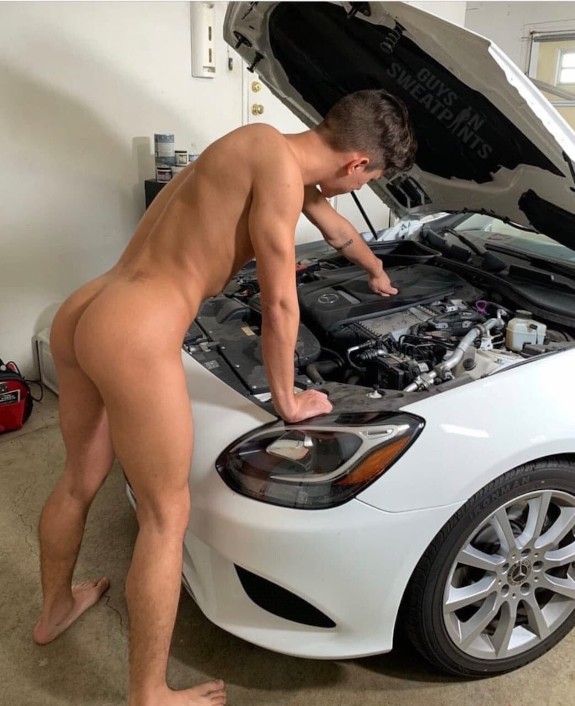 Is that squeaking I'm hearing? This butt will rub some oil and fix that for you.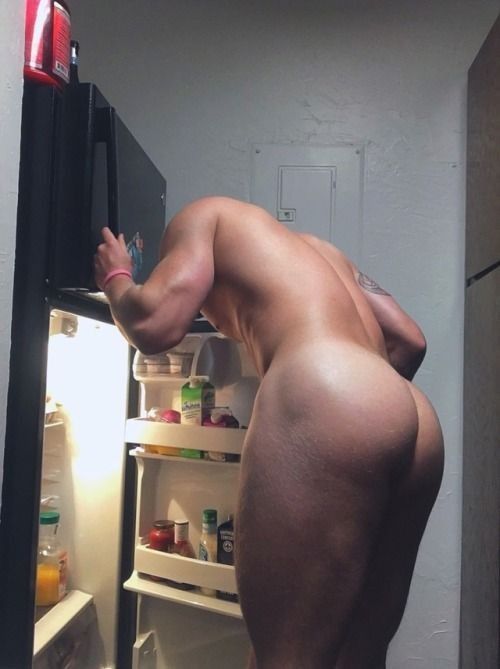 How about hungry butts? I'll toss that salad for you, sir.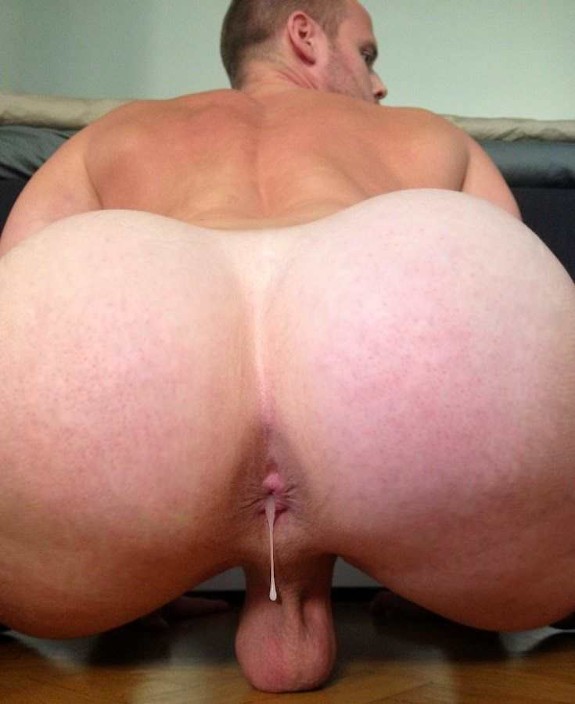 Oops! This butt is leaking. Clean up on aisle 69!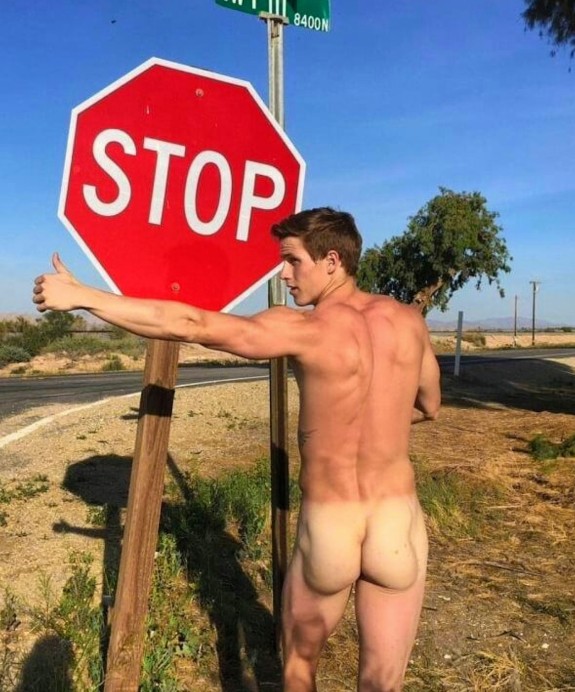 Is this butt lost or asking for a thumb inside of it?
 
 
Accessories
If storytelling is not your forte, don't worry, you can also make it memorable by adding accessories to your picture. Best suggestions would be dildos (however big or small you can take) and underwear and other gear (as long as they don't cover too much of the goods).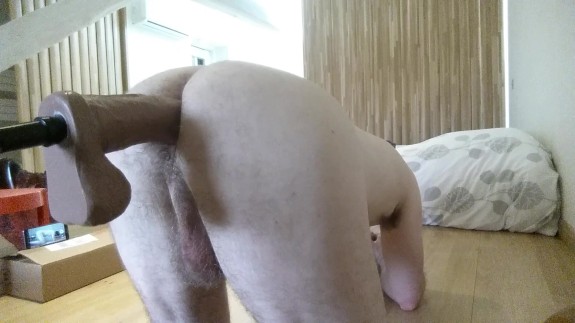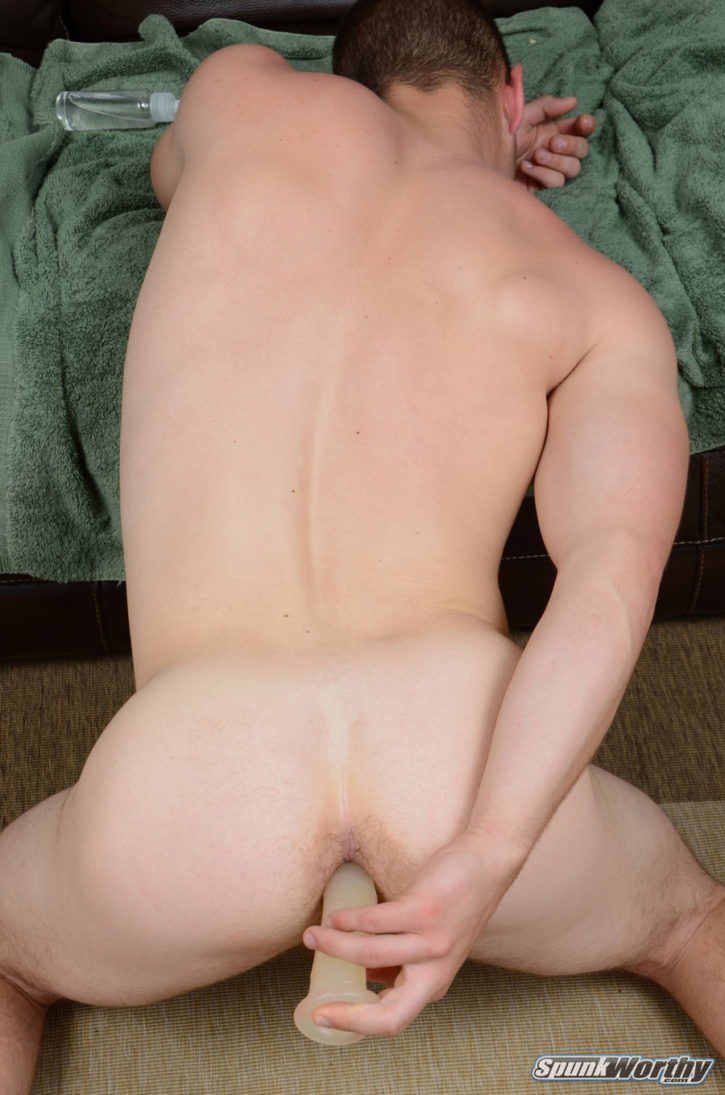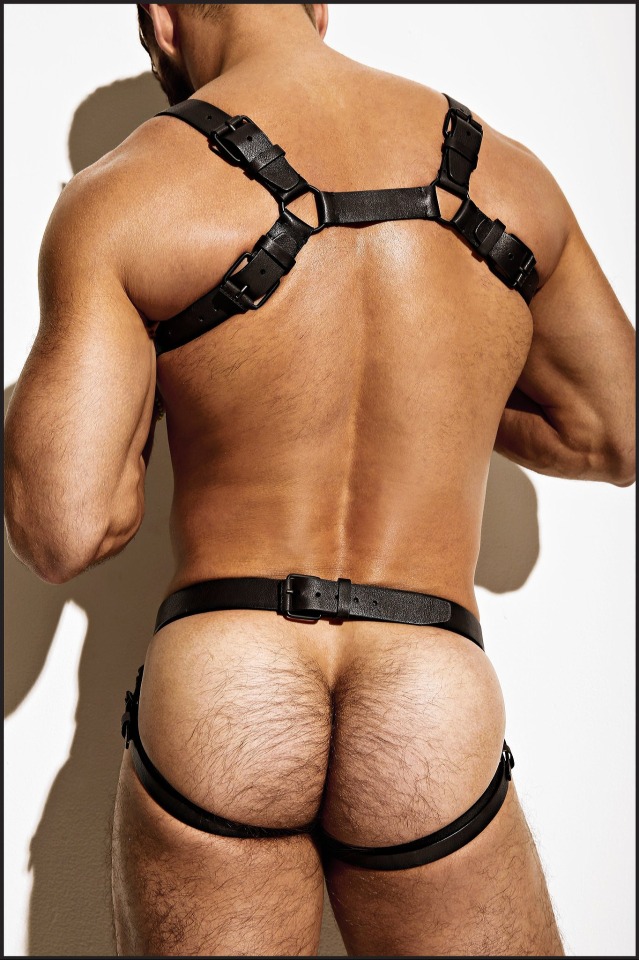 Wow Factor
Finally, if your butt possesses a talent that wasn't listed here, use it! Share your secrets with the world and become part of the annals of butt photography.