It's that time of the year again – when all of Squirt.org's sexiest studs bust out their phones to bust a nut, when users whip out their willies on their webcams, and when users click their cameras to cum on tape. Whether it will be your first attempt at an amateur flick, or you're a seasoned cumshot king, there has never been a better time to record your sexy encounters. Cam 'n Cum is your chance to not only get thousands of views on your profile, but also to win some amazing prizes. Not quite sold? Check out 10 reasons you should be uploading a steamy video to your profile:
1. Get More Profile Views
With so many steamy videos being uploaded every day, our members are more active than ever. They'll be clicking through videos and profiles looking for a hot guy they want to fuck. Who knows – maybe the stud you've been fantasizing about will watch your video and show up in your inbox!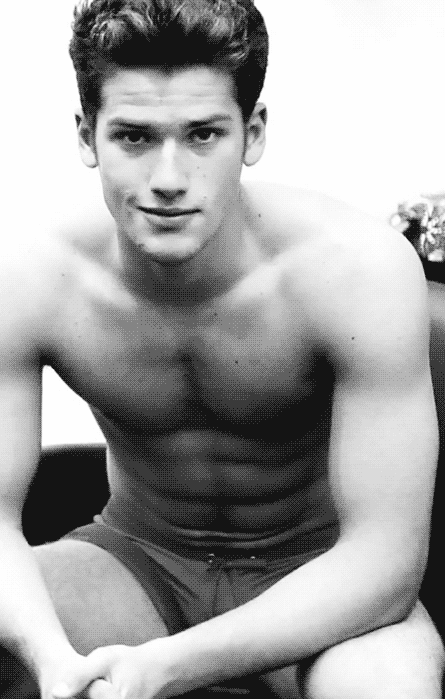 2. You'll Feel Good About Yourself and Your Body
There's nothing more reassuring for someone's self confidence than knowing you can post sexy videos online that others enjoy. Plus the comments you receive will be add a little more pep to your step! You'll be feeling yourself both literally and figuratively.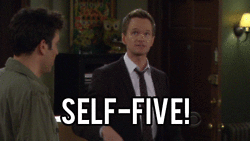 3. Bragging Rights
Cam 'n Cum winners get exclusive badges on their profiles to show that their videos were the cream of the crop. This lets other users know that you've got what it takes to show them a good time. Start living your double life as a part-time internet porn god, today!
4. Win Awesome Prizes!
We've got some amazing prizes lined up. Check them out below:
Not bad, eh?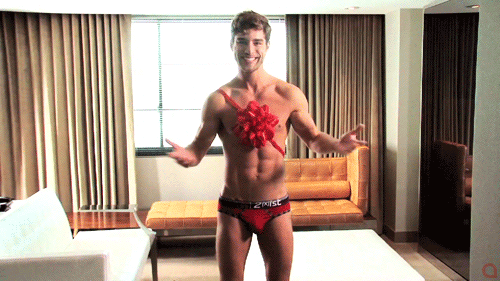 5. You're Going to Be Jerking Off Anyways
Let's face it – you love jerking off, you love sucking cock, and you love fucking. What makes all these things better? Recognition and prizes! If you're kneading dough, you may as well make a pizza! Pressing record the next time you're stroking your pepperoni stick could be the difference between a boring weekend and one chatting and hooking up with hot guys near you!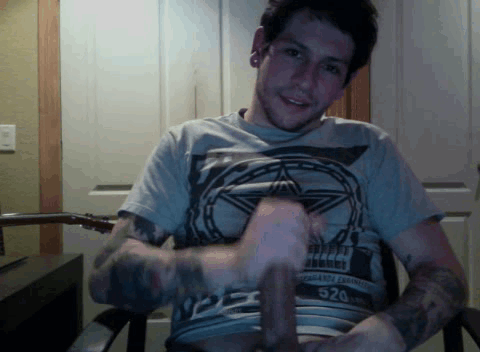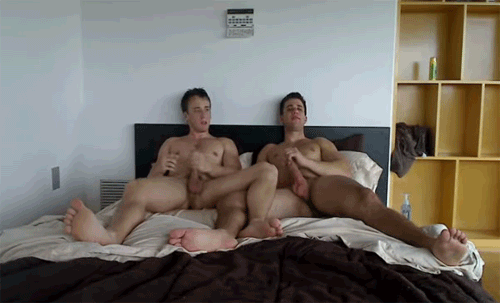 Needless to say – you should already be stroking your throbbing cock by now. Ready to upload a sexy video? Just click the image below: