A lot of users "came" out for this year's Cam 'N Cum, and this had our members bursting with joy. Each week a video stood out, and weekly winners were declared. Since then, our members have voted on the amateur porn they think deserves to be recognized as our grand prize winner.
The Cam 'N Cum 2016 Winner is:

That's right! This cock-sucking, dick-riding flick has won this year's competition, and it's easy to see why: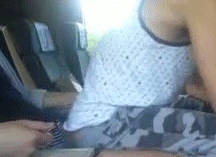 Things get frisky on the train from Montreal to Toronto. This video goes from blowjob, to sex, to a little third-party visit. Needless to say, it's well worth the watch. But don't just take our word for it – check out the full video on Squirt.org!
Jcksk8er has won this amazing grand prize:

Congratulations to our Runners-Up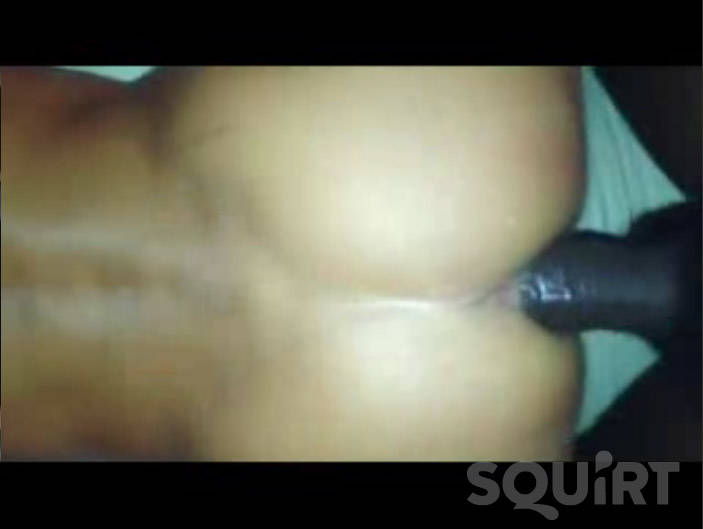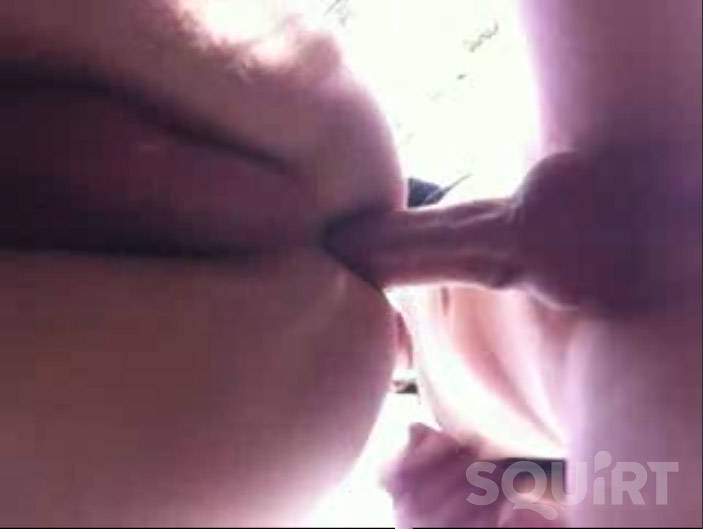 First runner-up, Virginal27, and second runner-up, Horse7knight9.
Thank you to all who voted! Keep uploading your sexiest videos to your profile.