Happy #ManCrushMonday! The perfect day to celebrate the hottest guys on the web. This week we came across tattooed stud Jae Gorgeous on Twitter and just had to share his sexy photos with you. He's got beautiful art across his body, an unforgettable ass, and a handsome face. Don't believe us? Check out the pics and video below:
1. Mirror mirror on the wall, who's the sexiest of them all? Jae. That's who.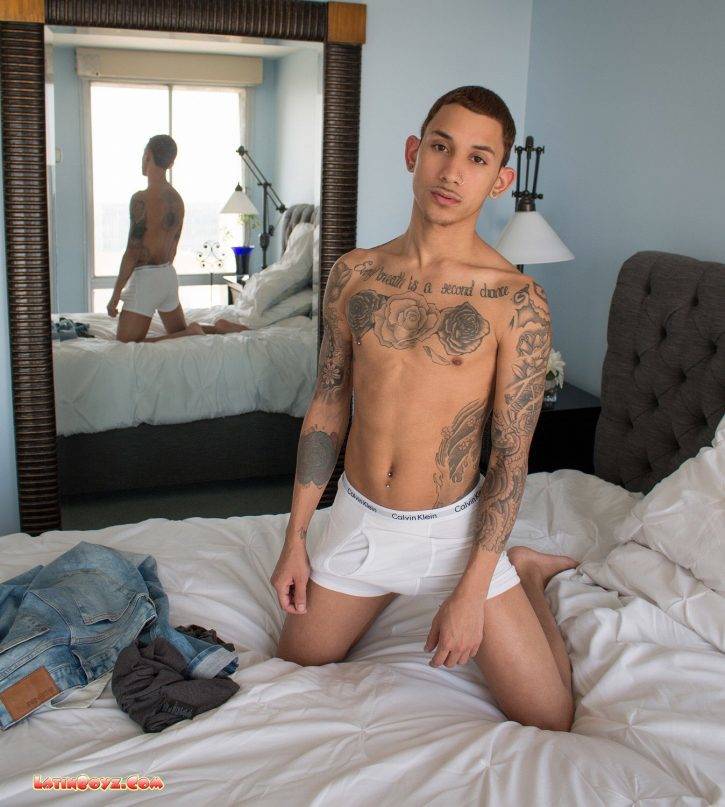 2. Roses are red, violets are blue, you want Jae's tattoos all over you.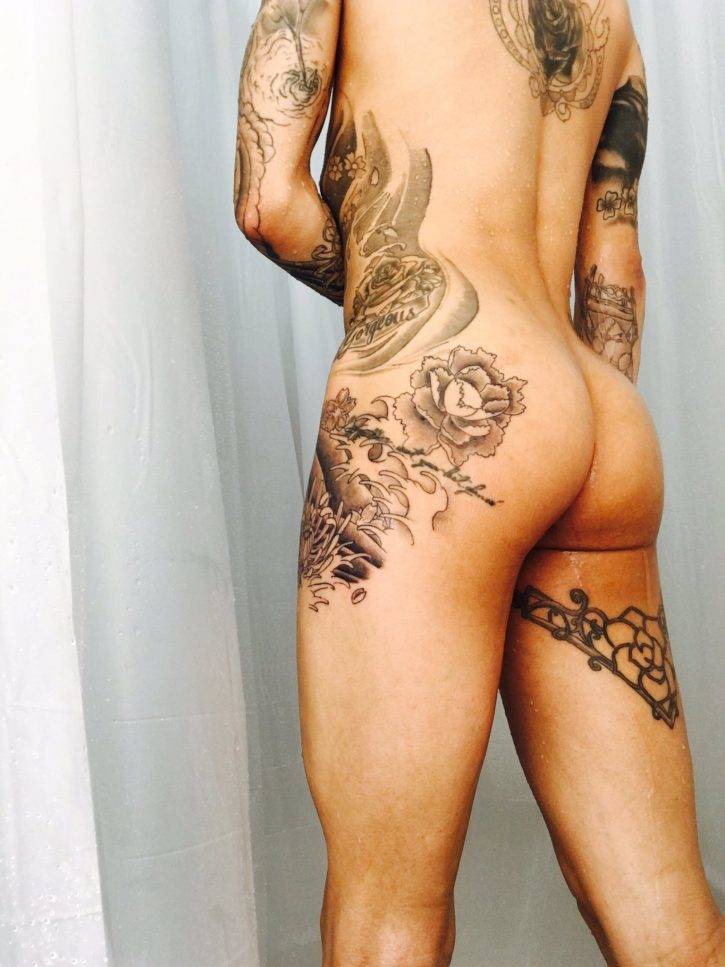 3. He's a hot lay from top to bottom.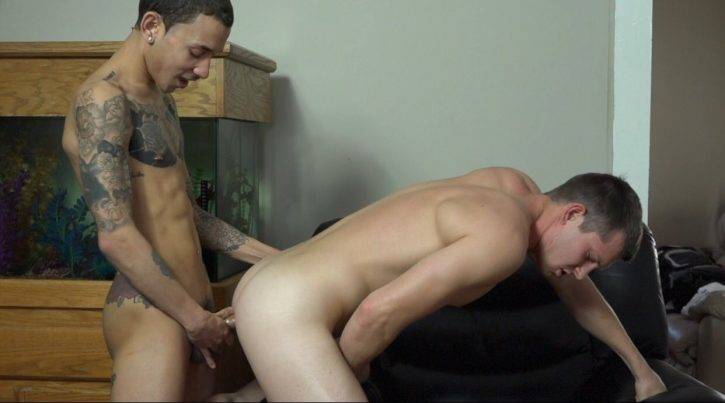 4. And we know he likes to bottom
😜 Gorgeous . pic.twitter.com/EV5mLYCGF6

— JAE GORGEOUS (@Jaexgorgeous) November 18, 2016
5. A lot.
RT This 😜. #JaeG pic.twitter.com/dV0XST8weQ

— JAE GORGEOUS (@Jaexgorgeous) November 30, 2016
6. They say it takes two to tango…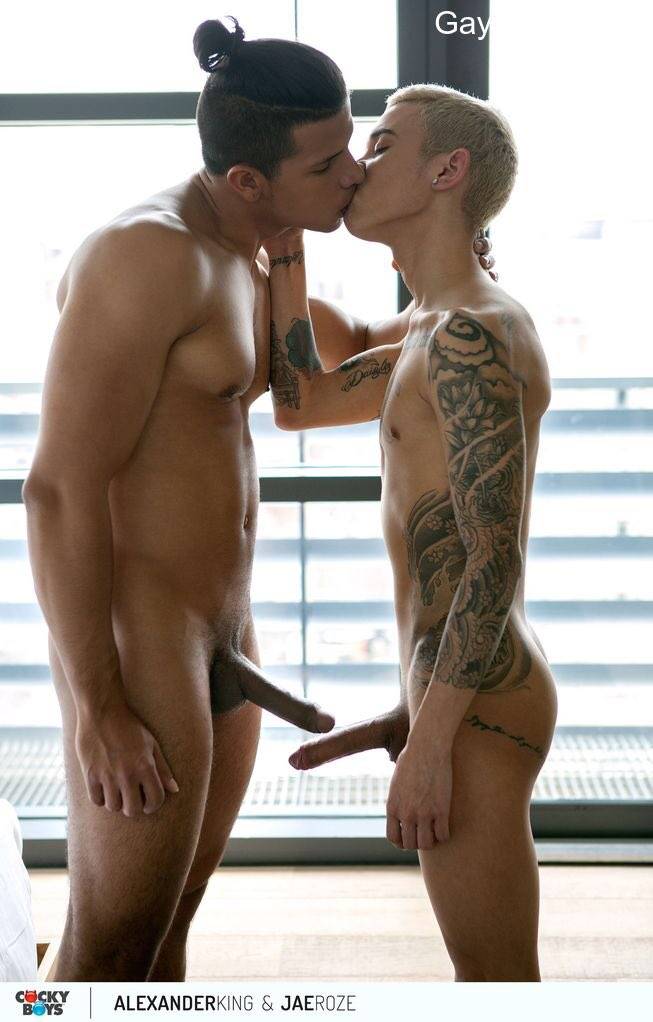 7. But we think he's hot just on his own too.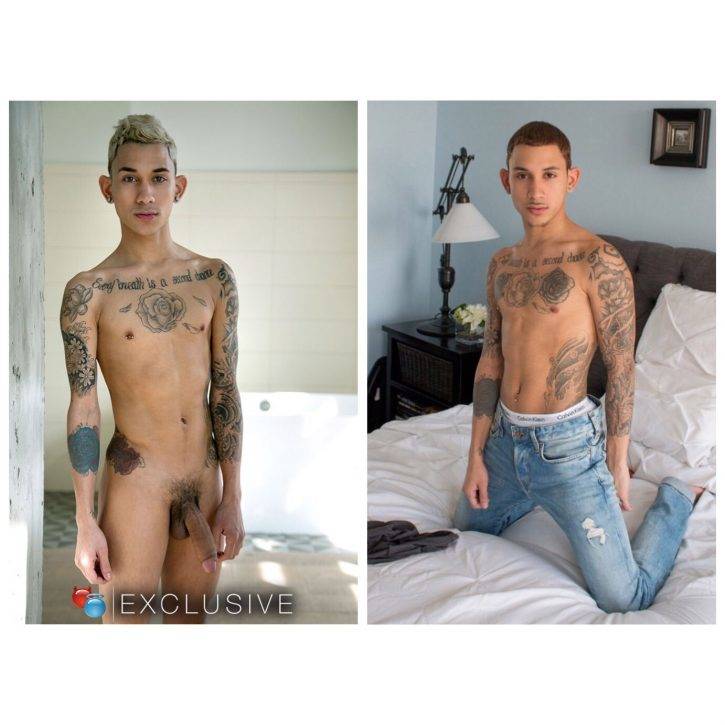 8. He's always getting caught with his pants down.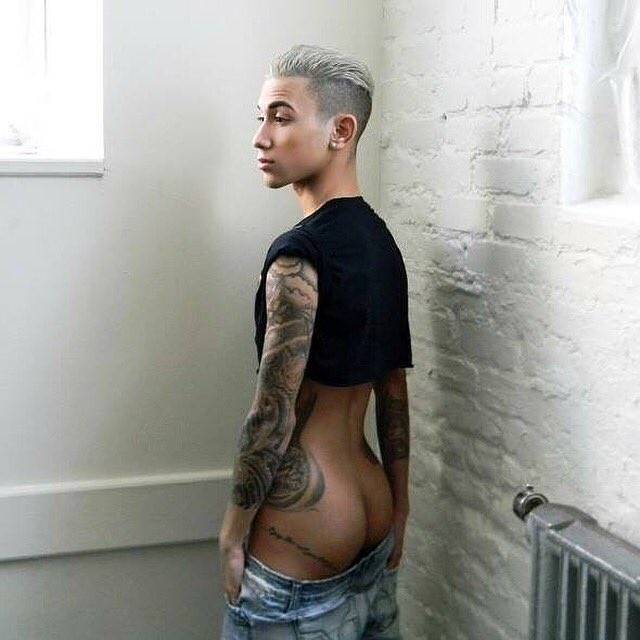 9.  Or with a cock in his mouth.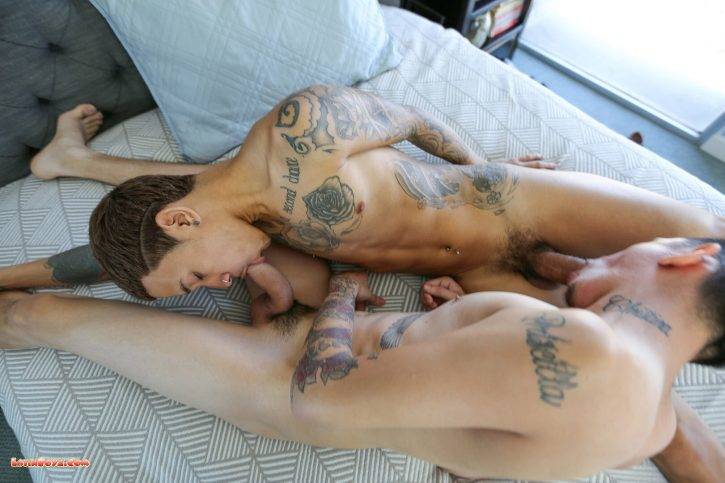 10. And he always comes through in bed, right to the finish.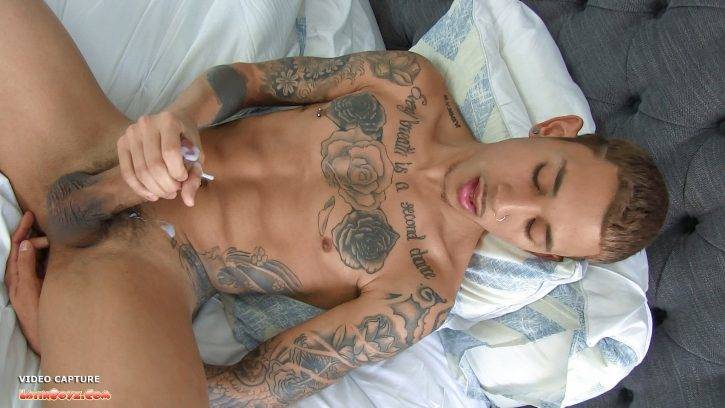 Would you top or bottom for Jae Gorgeous? Leave a comment down below.