To start, we're guessing you didn't know that March 1st was National Pig Day. And to that we say – shame on you, sir. Shame on you. Just kidding. We only found out recently, and being the horny devils we are, the first thing we thought of was dick pigs. So, we've decided to rebrand the day to National Dick Pig Appreciation Day. That's right. We have that kind of power and authority. Deal with it.
What is a Dick Pig?
Before we dive into the depths of hot, raunchy pictures, it's probably a good idea to clear this up. A dick pig is a guy, typically a bottom, who likes to get used. He wants to get pumped and dumped. He wants to be used by whoever, whenever. He is at the total mercy of men and their throbbing cocks. That, gentlemen, is a dick pig. Did that give you a boner? Same here.
What Makes a Dick Pig Perfect?
The perfect dick pig has very specific qualities. Join us as we take a journey down Cumslut Alley and all will be revealed. Don't worry there will be lots of pleasant sights along the way.
1. He's Hot
The perfect dick pig has to be hot. He's got to have a nice cock, a handsome face, but, most importantly a gorgeous ass you can use. The ass and mouth are the two things you're going to need most, so pick a dick pig that's got great holes you can jam your cock into.
2. He Isn't Choosy
Dick pigs beg for cum. And as they say – beggars can't be choosers. A good pig will want dick, and will want it all the damn time. He needs his holes filled, stuffed, and pounded. If there's a cock – he'll suck it. If there's another dick – he'll ride it until he gets that precious cum.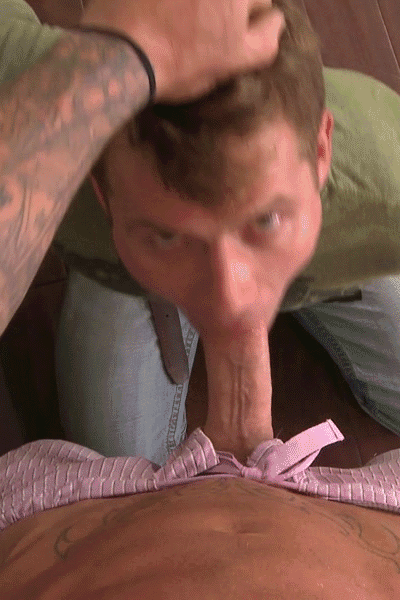 3. He Likes Groups
He doesn't just want your cock. He wants yours, your best bud's, your acquaintance's, and your neighbour's. Your dick pig should believe that when it comes to cocks, the more the merrier.
4. His Ass Won't Quit
Cock after cock. Load after load. Your dick pig's tight hole won't give out. He doesn't feel any pain, just ecstasy as cocks slide in and out. He can bottom for hours on end.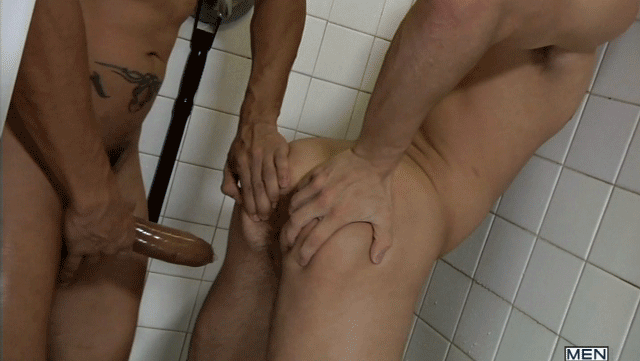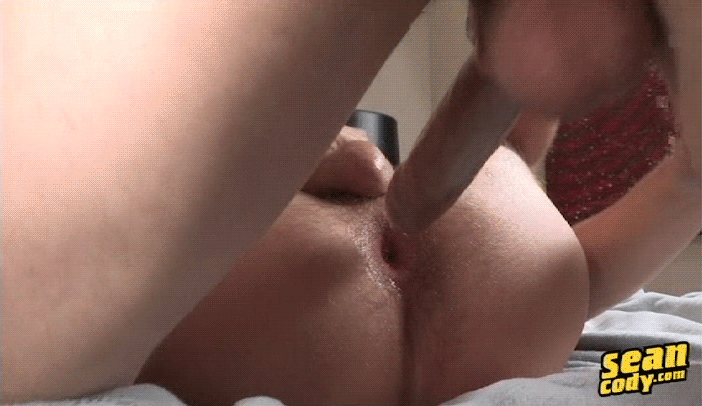 5. He Loves Cum
For a true dick pig, cum is the icing on the cake. Or should we say, the icing on his cake. He wants cum in his mouth. On his face. On his ass. On his back. Across his chest. Everywhere. Wherever you want to cum, he'll let you. He wants it. He craves it. He needs it.
Are you a dick pig? Are you into dick pigs? Leave a comment down below.