Over the past few months we've been dedicating Thursdays to journeys back through porn history, pulling up the steamiest, sexiest shoots we could find. After looking through the echoes of cumshots past, we realized there are a lot of things we miss from decades ago. The 70s, 80s, and 90s all offered their own aesthetics. Each has its own unique look and feel, that's still just as erotic today. To celebrate all of the little details, looks, and kinks that still get us rock hard, we've put together a list of past trends that we think should come back.
1. Chest Hair
These days popular culture is full of men with smooth, clean shaven chests, but it wasn't always like that. Sometimes you need a nice chest-rug to lay your head down on or run your hands through. There's something so sexy about a nice manly chest, covered in a thick fuzz. Don't you think?
2. Speedos
Bathing suit shorts have taken away all the fun of going to the beach. These days, guys are basically wearing shorts in the water. What happened to showing off your full leg, your neatly tucked package, and your perky ass? Plus a speedo tan is a lot sexier than a full-length shorts tan.
3. Pubes
What's hotter than a guy au natural? Every tree trunk should be surrounded by a little shrubbery. Pubes also help keep in that manly body odour.
4. Body Builders
In the late 70s and early 80s, bodybuilding became pretty mainstream. And that was reflected in popular media and in porn. Guys with huge, sweaty muscles seemed to be everywhere – but we weren't complaining!
5. Moustaches
Nothing like a bit of fuzz to keep the upper lip warm. Or to tickled your balls while you're 69-ing. Does anything say 'hot daddy' quite like a nice 'stache? Didn't think so.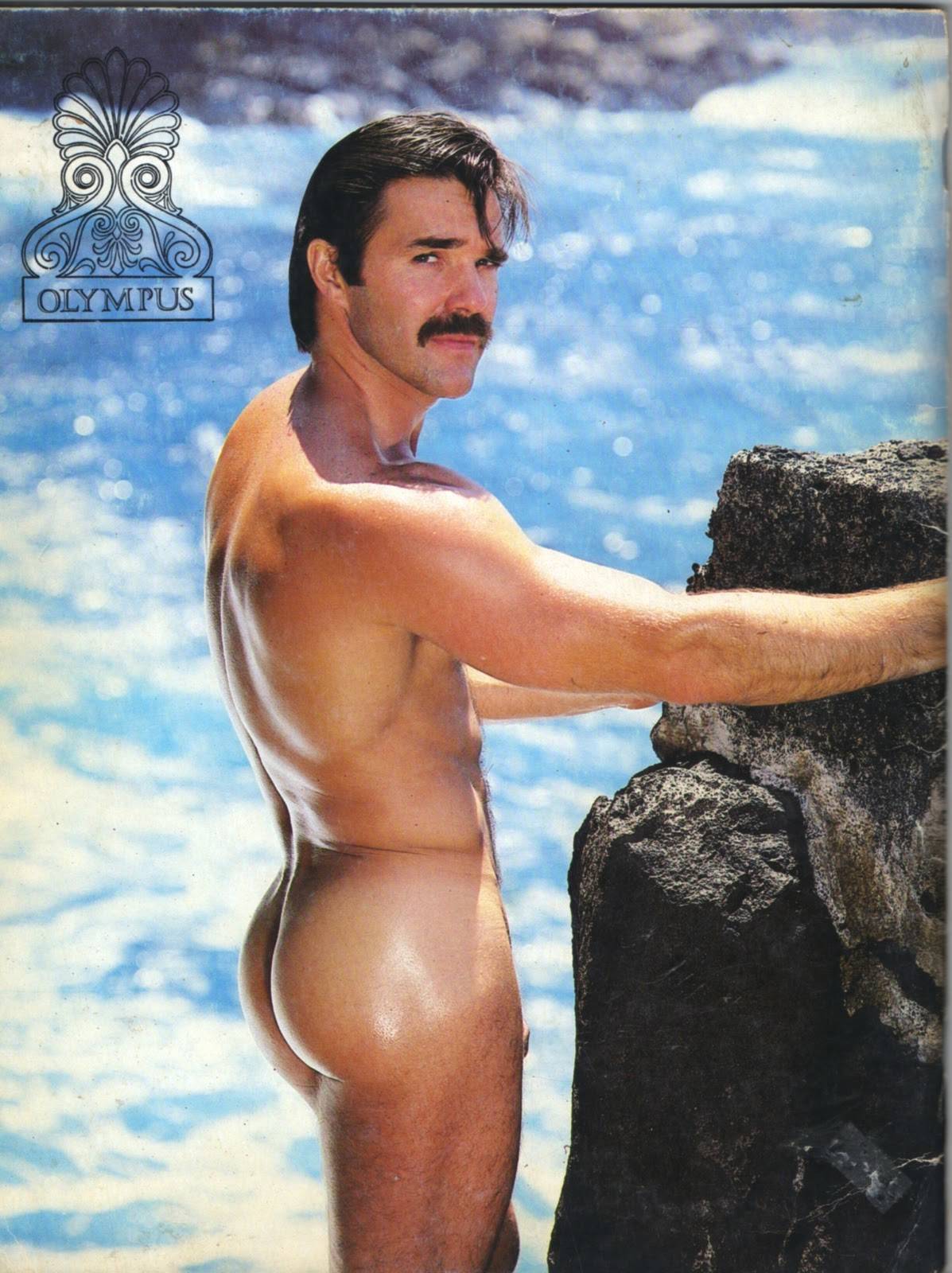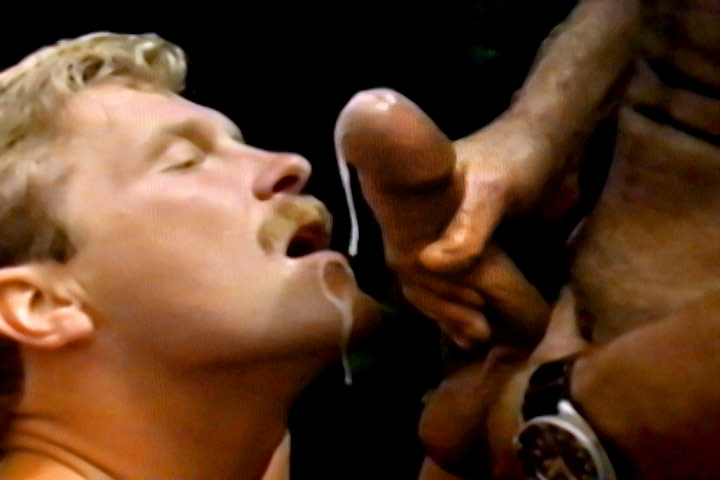 Did we miss any trends? Leave a comment down below.