Big news has been coming from Italy, as accusations fly regarding the behaviour of priests in several parishes of the church. These allegations lead Pope Francis to speak out, advising those practicing catholicism, as well as those teaching it, to resist temptation. We did a bit of reading into the situation and the accusations are just as scandalous (and gay) as you would expect.
The first major accusation comes from Padua, where Reverend Andrea Contin was exposed by 3 women, who issued complaints against him in December. They accused him of having up to 30 lovers and taking various women to a swingers resort in France, in addition to owning sex toys and bondage equipment. He is also rumoured to have used wife-swapping sites and to have hosted a number of sex parties, which were attended by prostitutes.
The second scandal is a bit juicier and a lot gayer. Reverend Mario D'Orlando of Naples is now denying having hosted gay orgies (Talk about getting on your knees for the Lord). He is rumoured to have recruited partners using various websites, some of whom may have been paid for their services. Can we really blame a man who has committed to celibacy for wanting a little group action?
You can read more about these scandals regarding Catholic MSM on MSN.
Of course, this isn't the first time members of the church have been caught up in scandal. In fact, the "naughty priest" and "naughty nun" stereotypes have been quite common in popular culture – especially in the gay community.
Photographer Piero Pazzi has delivered a "Hot Priest Calendar" every year, which features actual priests from Vatican City, Italy. Check out some of these handsome hunks:
And when there aren't actual priests around willing to participate in sexy photoshoots, photographers, artists, and pornographers have no problem creating their own fantasies. Another sexy calendar comes from "Orthodox Calendar", a group that publishes annual sexy calendars with religious themes. We wouldn't mind if these guys sprayed us with their holy water: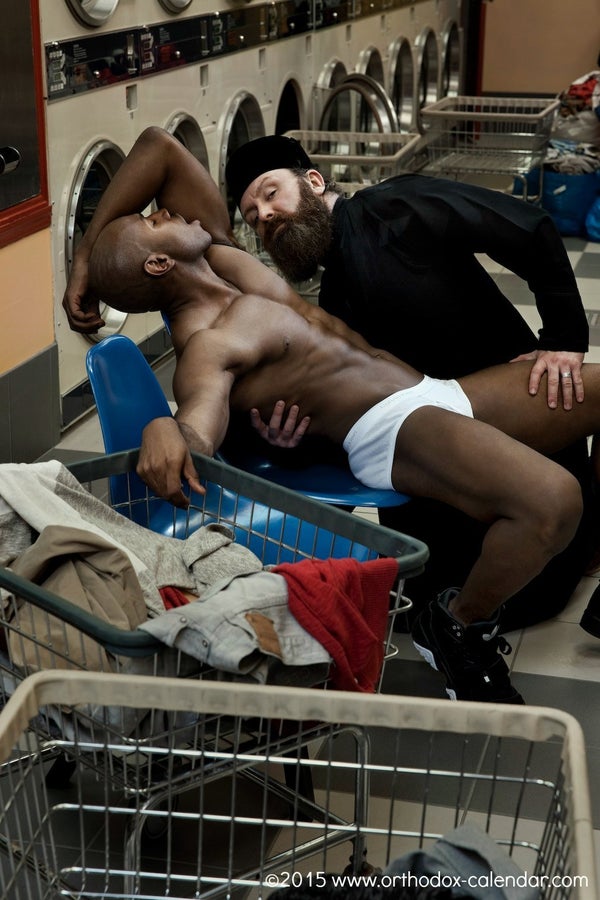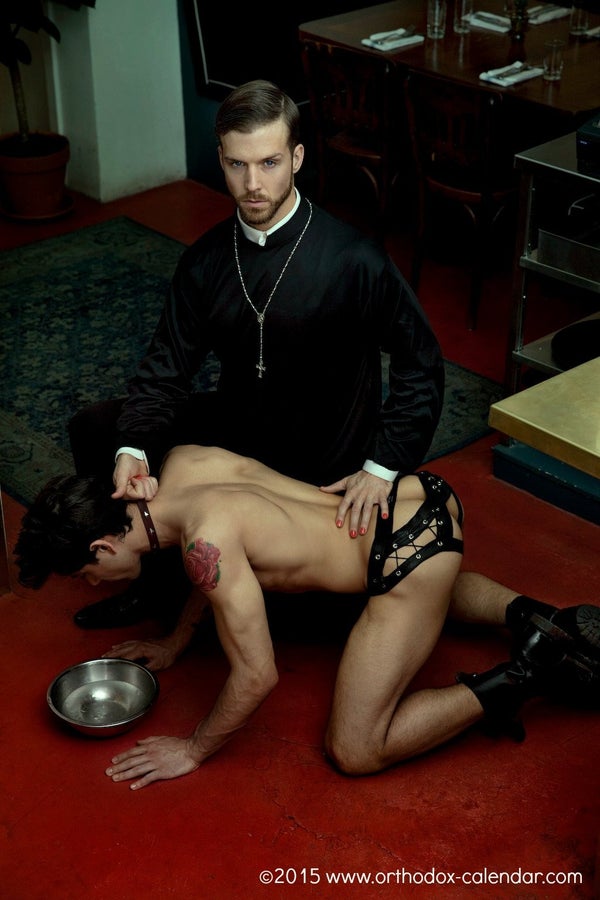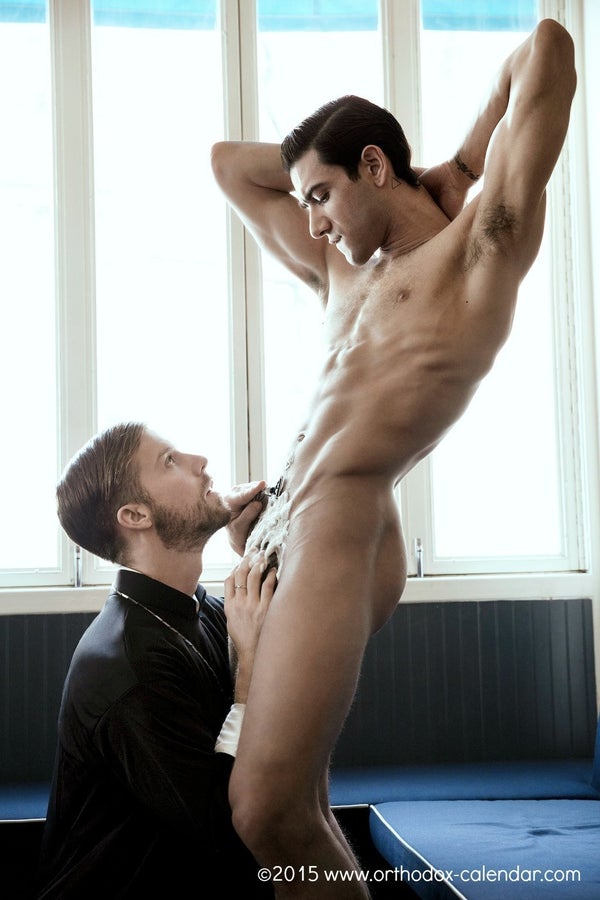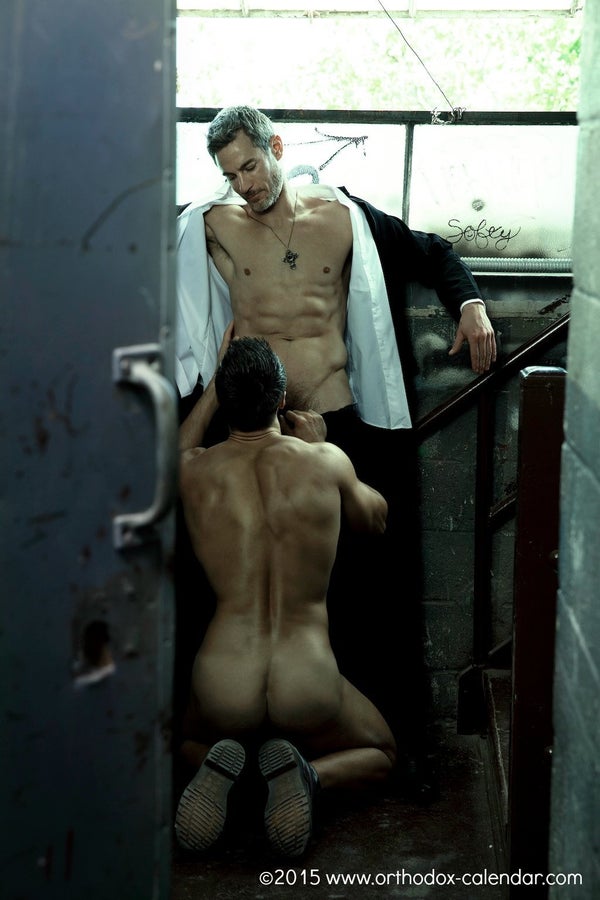 And if softcore photoshoots with priests aren't enough for you. There's always tons of priest-themed porn for you to worship:
Are you turned on by priests? Leave a comment down below.