It's March, and if you live in a country that is just getting to the end of winter, you might be thinking about getting away from it all. You need to just escape the lingering cold for something more exciting. Or maybe you just need to get out of town and away from work. Either way, giving yourself a little March Break is a great way to treat yourself and relieve some stress.
That being said, there are tons of different kinds of vacation to take. Plus, as a gay person, you have lots of unique options that your straight counterparts may not. Here are 5 kinds of vacations you can take that include getting some hot man-on-man action.
1. The Exotic Beach Destination
Sometimes you just need to go somewhere warm. Somewhere you don't need to drag a sweater or a coat around. Where you can catch some rays and even tan a little. Plus, these destinations usually include lots of hot guys in little-to-no clothing. There's also opportunities for sex on the beach. Sign us up!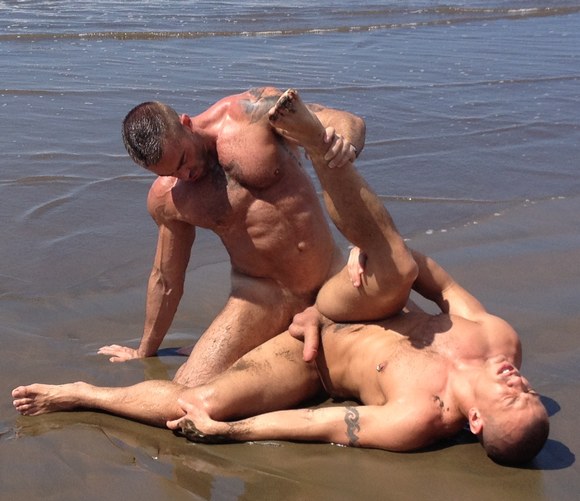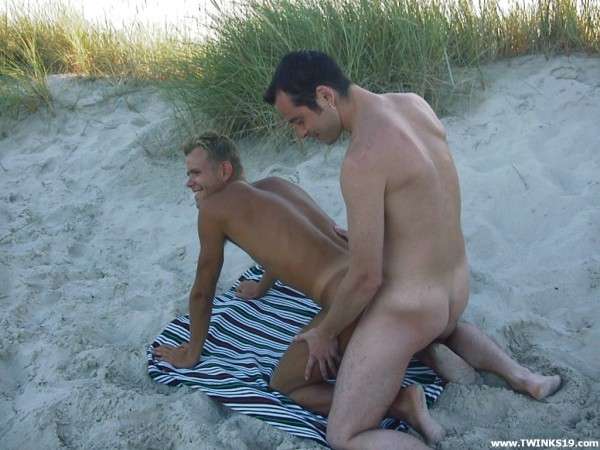 2. The Gay Cruise
We've all seen the pictures. Muscular guys in small bathing suits, sipping cocktails, gathered around the pool. Now at first it may not seem all that wild, but there is ton of hot sex going on behind closed doors on these cruises – or maybe even through open doors. We wouldn't be surprised if group action was happening openly. If you want a good chance at meeting hot guys, why not spend a week on a boat with some?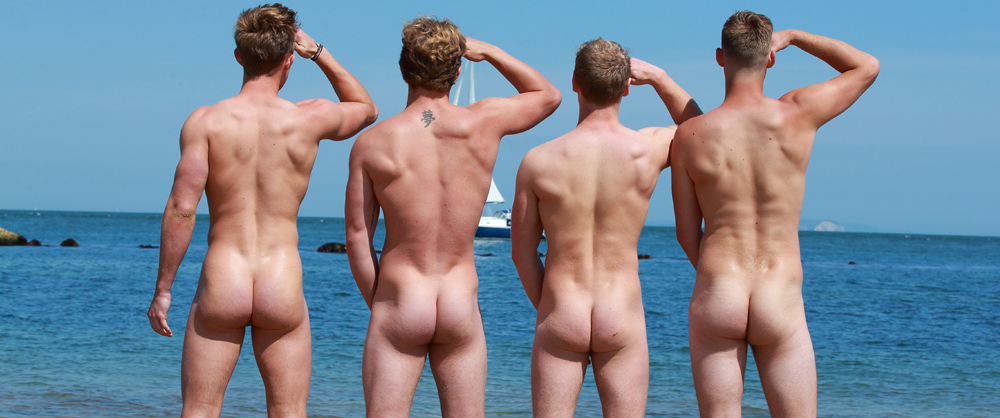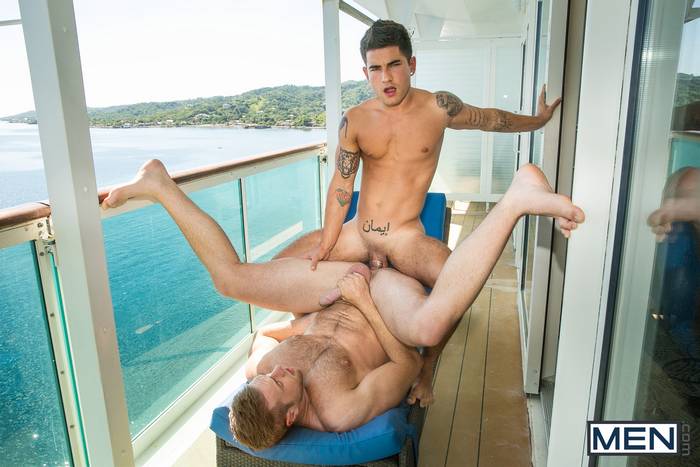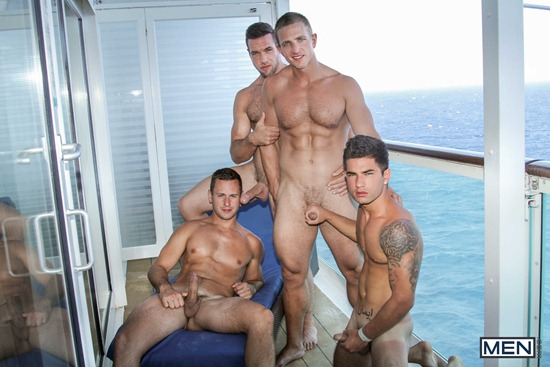 3. The Nightlife
Another option is to explore the clubbing scene of a new city or country. Most major cities have a bumping gay scene, even if it's more underground in certain places. Some countries are more known for their sex parties (such as Thailand) but you can find action anywhere if you look hard enough (or if you are hard enough). Get a hotel near the gay village, do a bit of research, and find a venue with hot guys and, hopefully, gloryholes.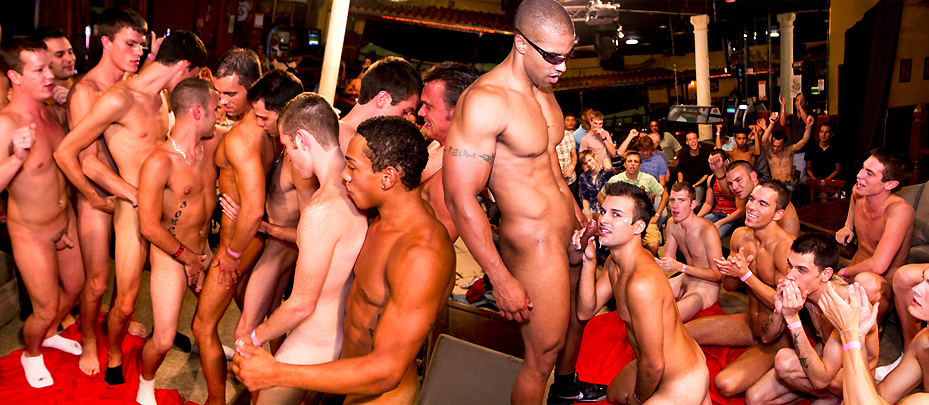 4. The Backpacking Trip
Sometimes you just have to go where the wind takes you – and hopefully it leads you to some dick. Many of life's best moments – and hookups – are spontaneous. These unplanned moments can be sexy, hot, and can really only come if you let them. Travel without a set plan. Find accommodations with new people as you go. You're sure to get to know some cool people and fool around with some hot guys. Backpacking also presents tons of great cruising and hotel sex opportunities.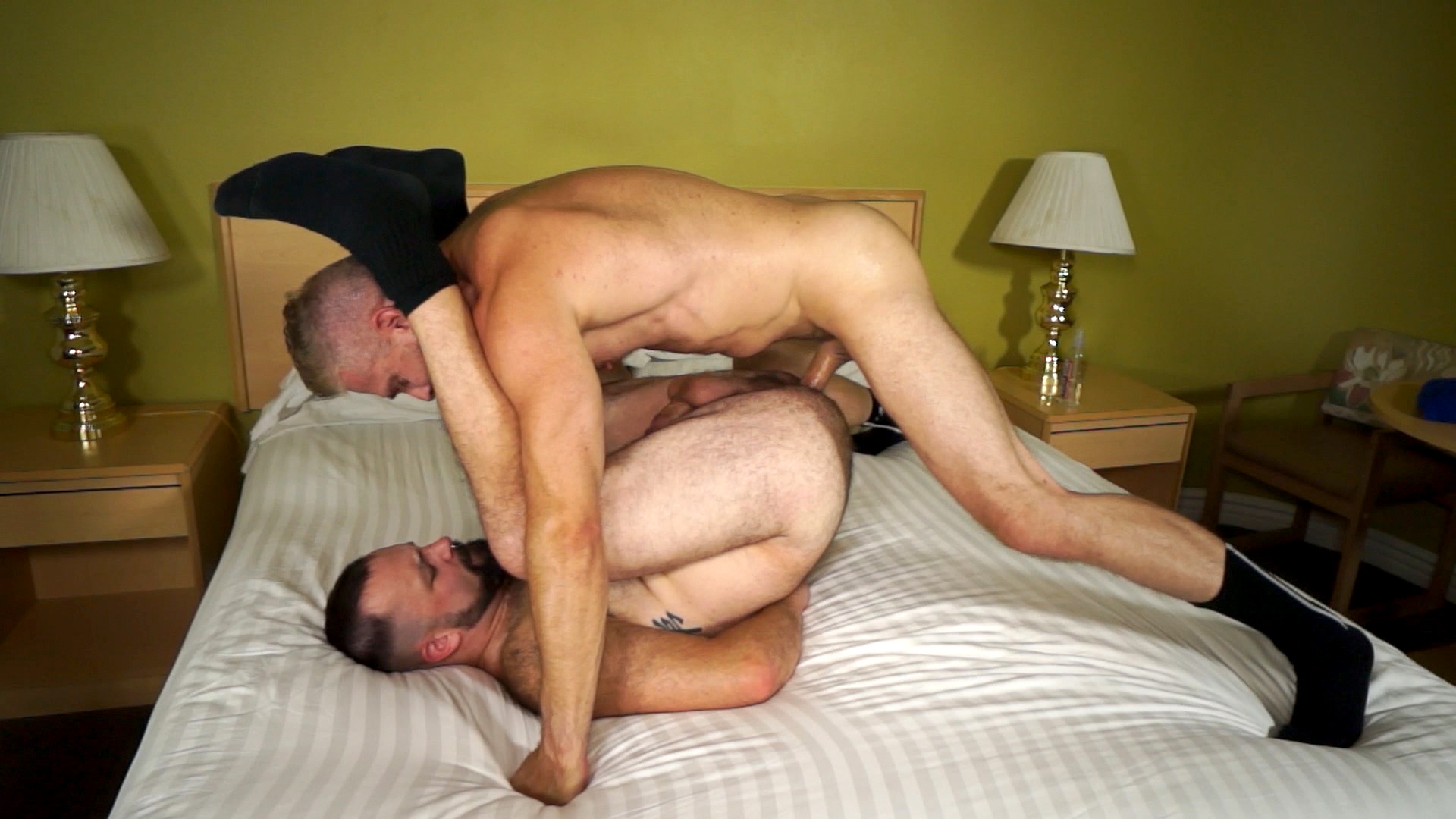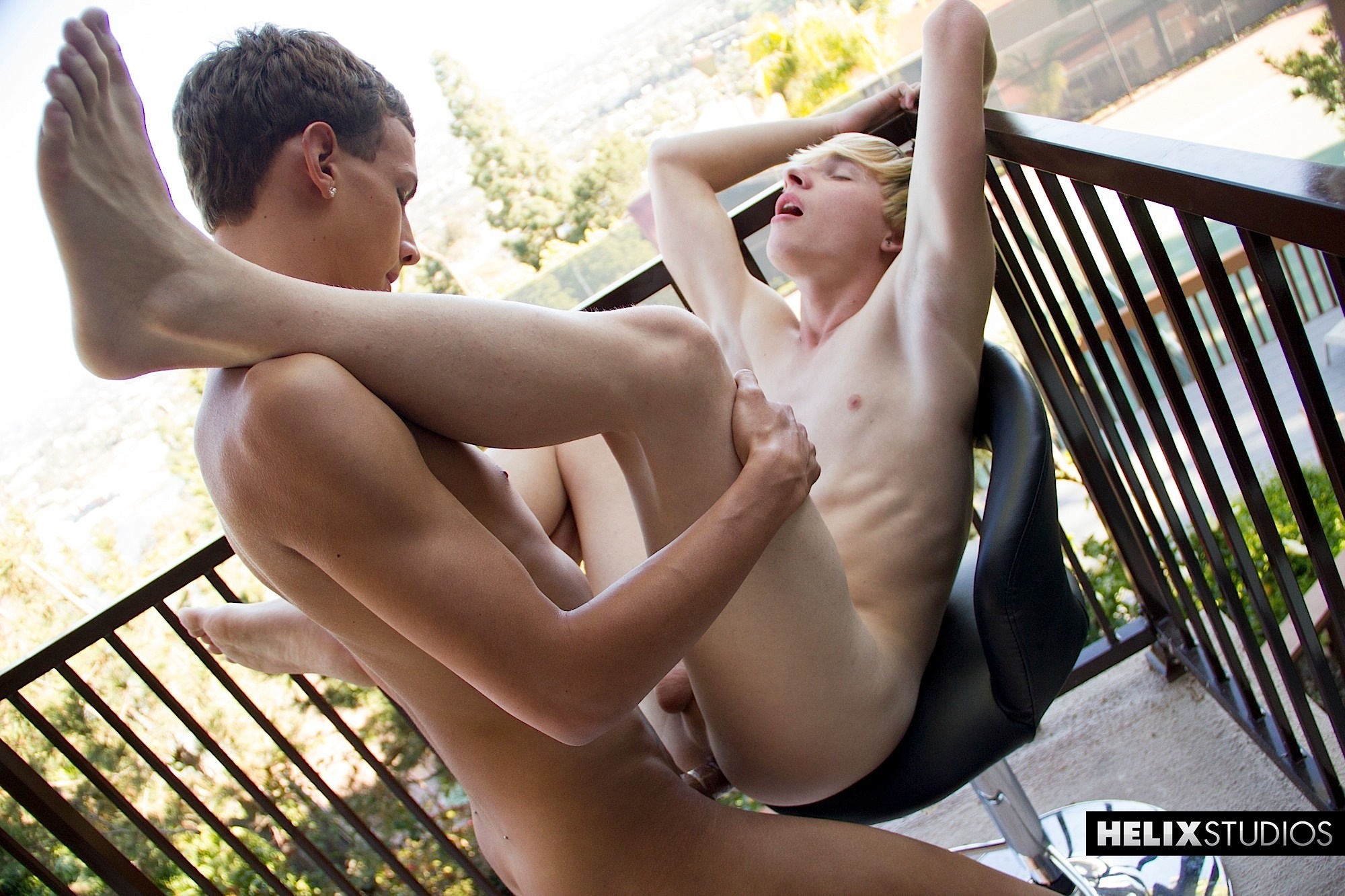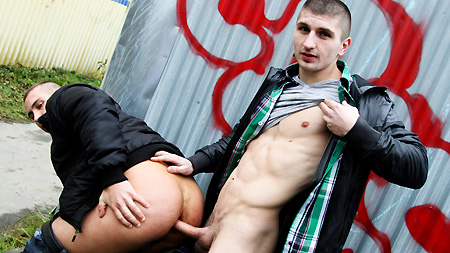 5. The Camping Trip
Is there anything better than getting dick out in the wild? Getting some hard wood between the trees? Pitching a tent in your tent? Camping trips are a great way to get away from hectic city life and find some peace. Not to mention sex in a tent is hot! And so is sex outside. There's really nothing to lose. There are even gay-specific camping grounds you can visit if you want to guarantee that you'll get laid.
Which of these vacations would you want to take? Leave a comment down below.