St Patrick's Day is dedicated to a missionary who converted a great deal of Ireland to Christianity back in the 5th century. Today, it's more focused on celebrating Irish culture. That and a lot of drinking. Plenty of college students, notably frat guys, celebrate the day with a pint or seven. Hell, even older guys enjoy a nice green beer! Whether you're celebrating with friends, family, or a fuckbuddy, here's a sexy St. Patty's day gallery to get you in the spirit.
1. This jock is celebrating with some Irish cream.
2. These guys were celebrating but got a little bit side tracked… Those green beads really came in handy, though.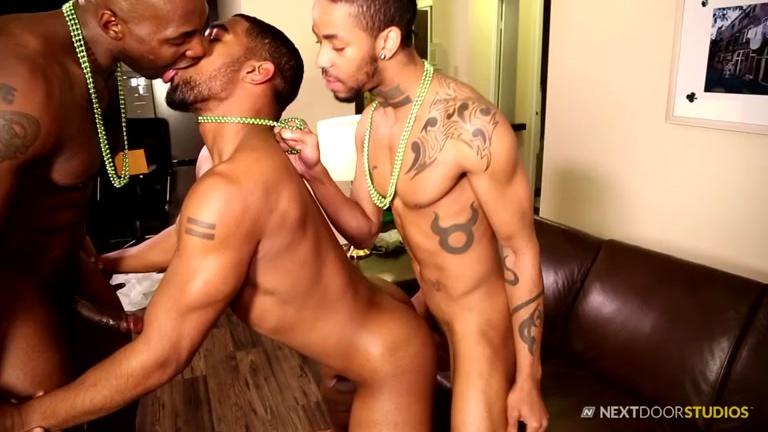 3. If you want him to tell you the location of his hidden pot of gold, you're gonna have to fuck it out of him.
4. This stud is wearing his clover boxers because he's hoping to get lucky. With a cock like that he shouldn't have any trouble!
5. This guy was even more committed and got it as a tattoo. Would you fall for his lucky charms? Or would it be that big curved cock that draws you in?
6. This top has more than beer goggles right now – he has clover glasses! Regardless, both of these studs have beautiful bodies. The green sheets are a nice touch!
7. There's no better day to fuck a sexy ginger. It's clear from this gif that they really appreciate the attention.
8. Find yourself a sexy bearded irishman to hookup with. Make his day by bringing along a friend.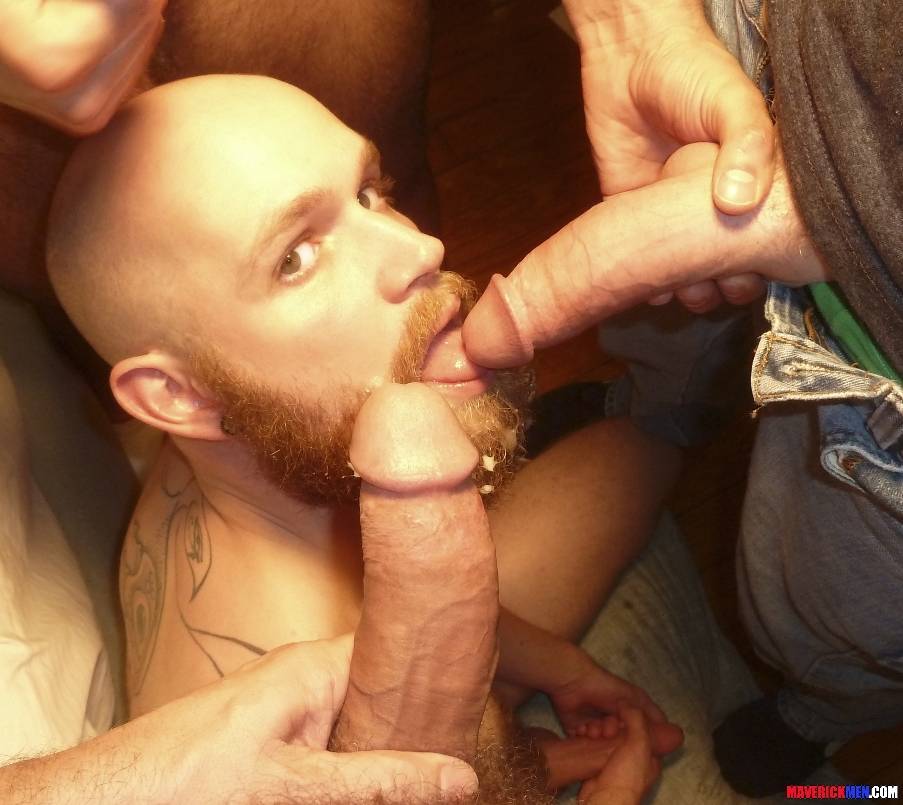 9. He's got cereal, now you just need some milk.
10. Be generous this St Patty's Day. Give a little head, get a little head, but most importantly – have  fun!
Which of these studs would you want to hook up with this St Patty's Day?