St Patrick's Day doesn't have to be restricted to 24 hours. When it falls on a Friday, why not make a weekend out of it? To keep the party going, we thought we'd take a moment to appreciate another Irish symbol: gingers!
Let's face it. Gingers are hot. And not just because of their burning locks. Tons of gingers have handsome faces, beautiful bodies, and gorgeous cocks. So let's stop stalling and get straight to the good stuff:
1. It looks like this horny cocksucker finally caught himself a leprechaun. And it's not his gold he's after – it's his dick.
2. Is there anything more Irish than a fit ginger guy with a beard? Something about the scruff just makes him that much sexier.
3. No ginger porn collection would be complete without Leander. He's been highlighted on Daily Squirt before but there's never too much of a good thing. So here he is again:
and again:
And once more:
Last one, we promise: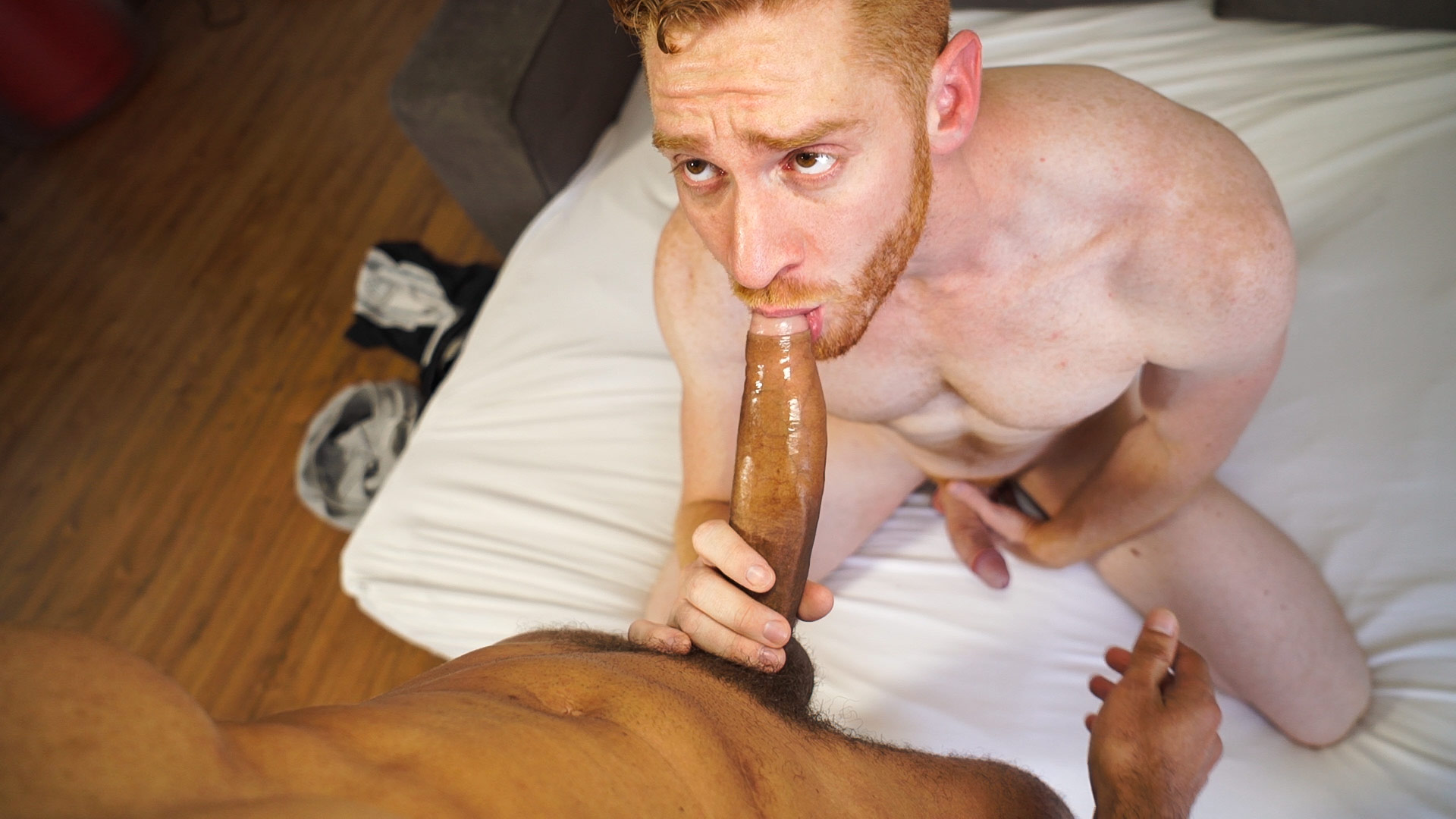 4. If he rubs it three times does he get a wish? That's how leprechauns work… right?
5. Who doesn't love a nice fire crotch with a thick, curved cock? If you say you don't then you're lying. Be honest with yourself. It's okay. We're here for you.
6. We know what you're thinking – you wish this blog were in 3D.
7. Ginger cock – good to the last drop.
8. If you know he's sexy, rub his face in it. Your dick that is.
9. You can tell this cocksucker is enjoying himself. Oh wait, that's Leander again… How did that happen?
10. Ginger jocks are perfect, from bottom to top.
11. We know we said to use this weekend to appreciate our redheaded fuck buddies, but that doesn't mean they don't like it a little rough.
12. He may be straight but he had to kiss him – he's Irish!
13. The saying usually only applies to kissing his mouth, but you're welcome to tongue his ass, too.
14. He would wish you a happy St Patrick's Day weekend, but his mouth is full.
15. For gingers across the globe, it's going to a hard day. In the best way.
Which of these guys turn you on the most? Leave a comment down below.