When you picture a hot porn star, what do you imagine?
Chances are he's handsome, he's muscular, he has a beautiful cock, and he probably looks amazing in a harness. Now what if you throw in musical talent? The result is a lot like Antonio Miracle. He was born in a small town in the south of Spain, and always had interest in music. Eventually he grew up, made a career out of his passion for music, oh, and he got super damn sexy.
Today he lives a double life as a porn star and DJ, although realistically these two careers overlap quite a lot. He is well-known in the european gay scene, since he participates in club events both as a DJ and as entertainment. Today, he's our #MCM, because he's hot and super talented – both in the DJ booth and in the bedroom.
Check out some of these sexy pics:
1. Our #MCM also happens to be the luckiest guy in this picture (the guy getting double penetrated, of course). The expression of sheer pleasure on his face makes this photo priceless.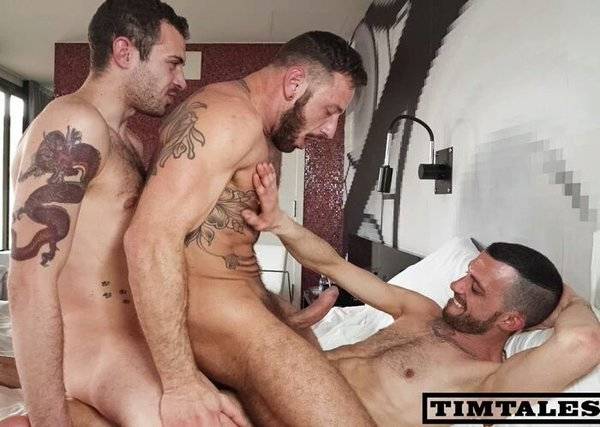 2. Again, what a lucky guy. He's got two guys giving him tons of attention. We're not sure who we're more jealous of – him or the guys who get to fuck him.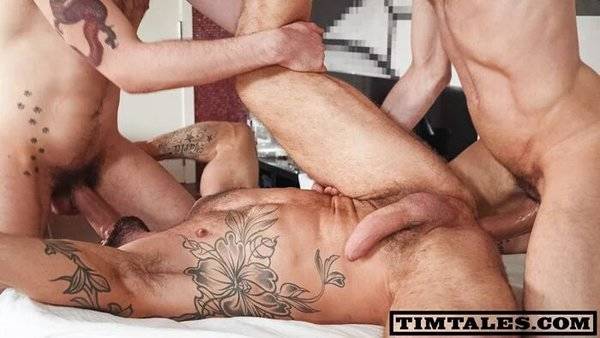 3. Just look at that beautiful bubble butt and those muscular thighs. He is every top's dream. He has them smiling from cheek to cheek.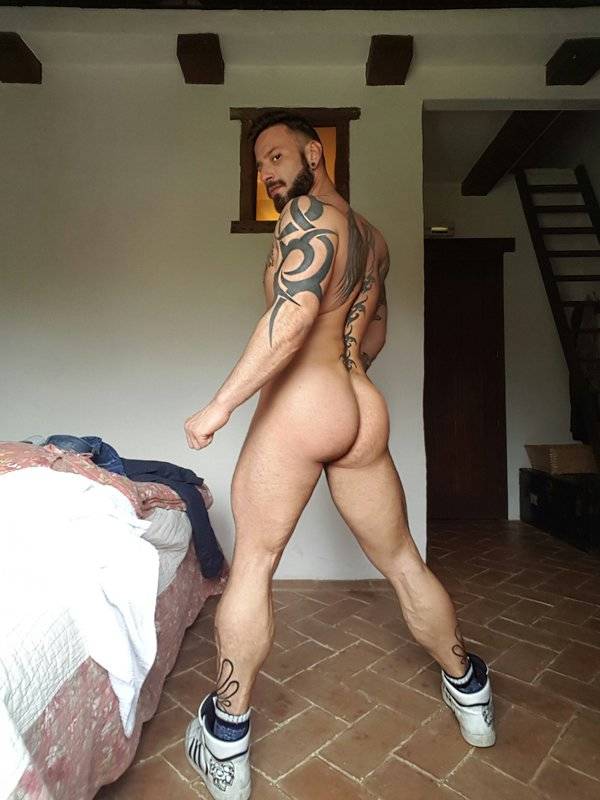 4. Plus, Antonio has the kind of beard you just want to sit on. Don't act like you don't know what we mean.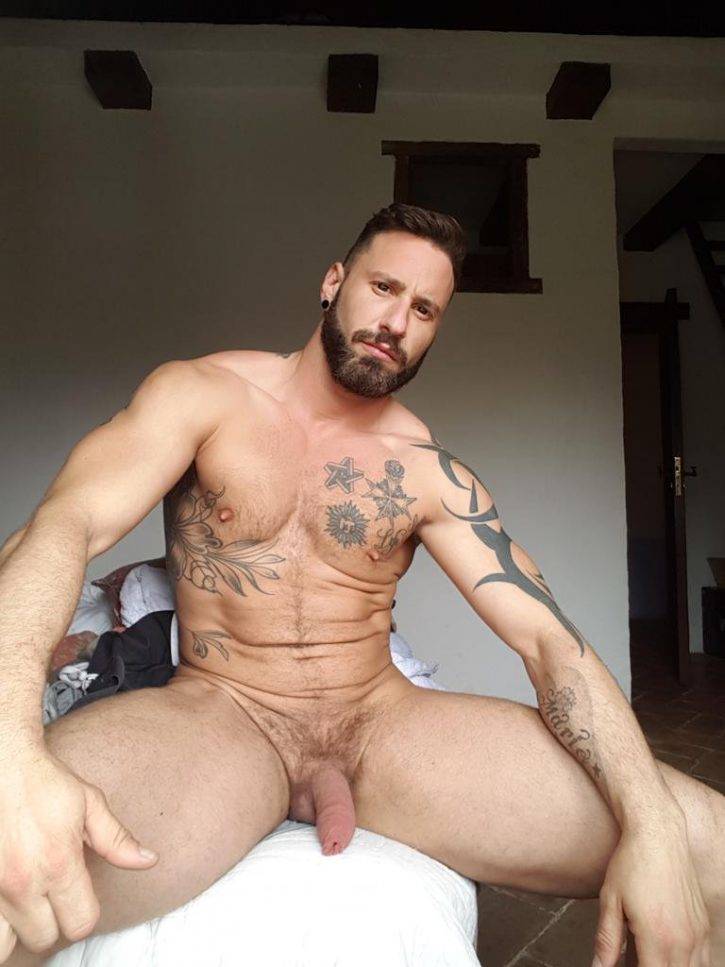 5. Even on a lazy day in bed he's sexy as hell. This twitter share shows off his beautiful ass, ready for action.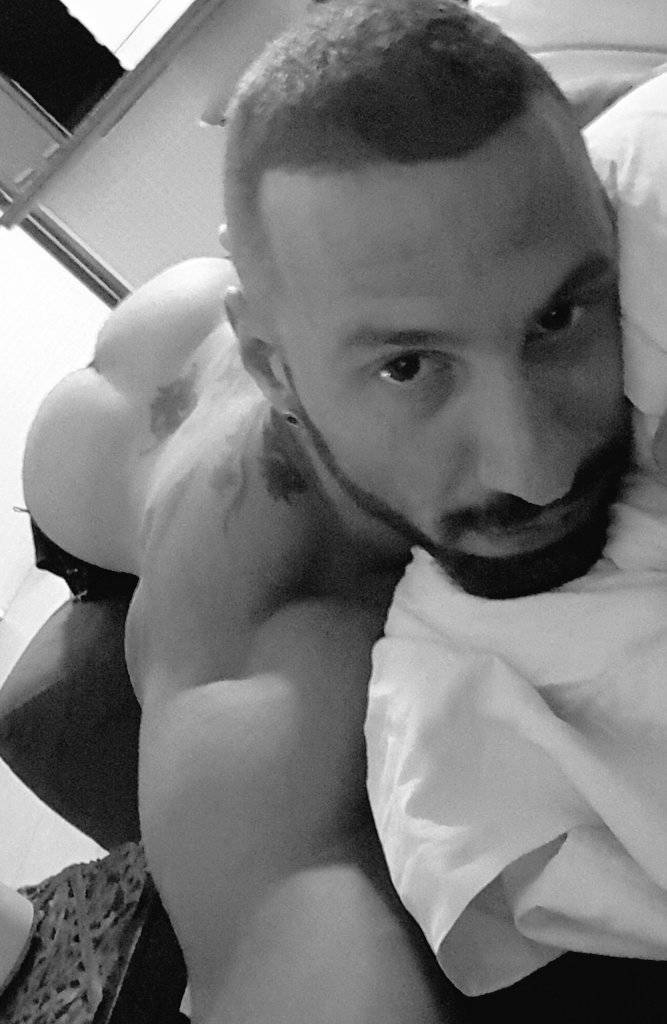 6. Here he is getting a blowjob. Sucking never sucks when you're hooking up with such a sexy guy. That cock is gorgeous.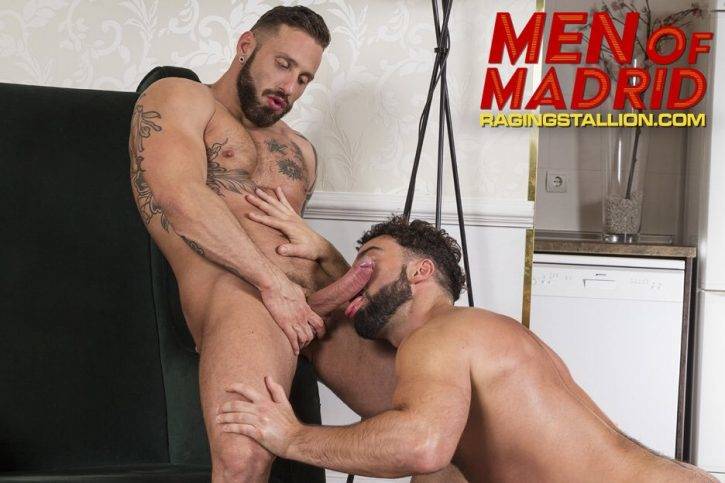 7. This photo shows how he is the total package. Better yet, it shows off his total package.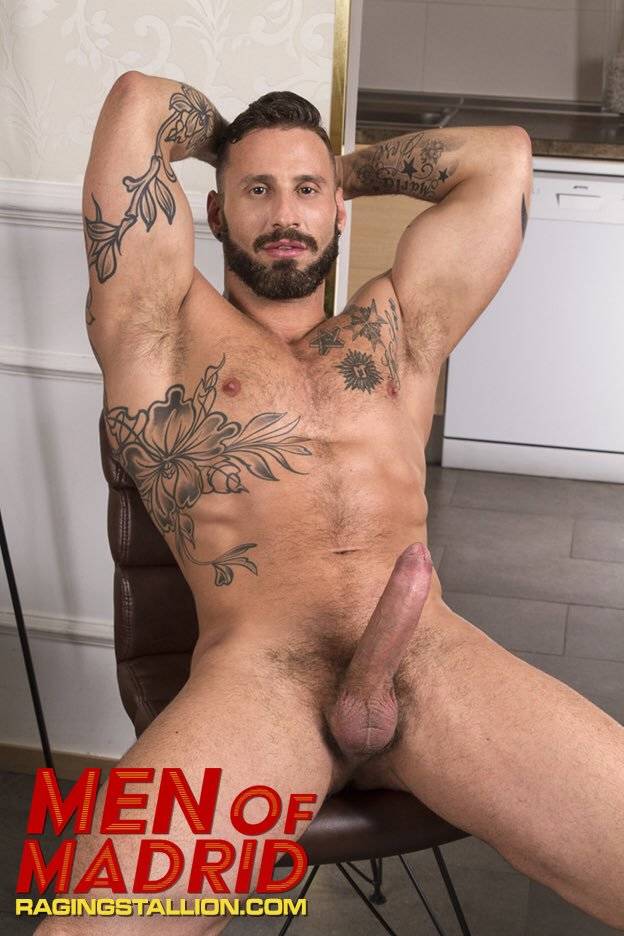 8. This nice standing shot has us standing too. Not with our feet, though.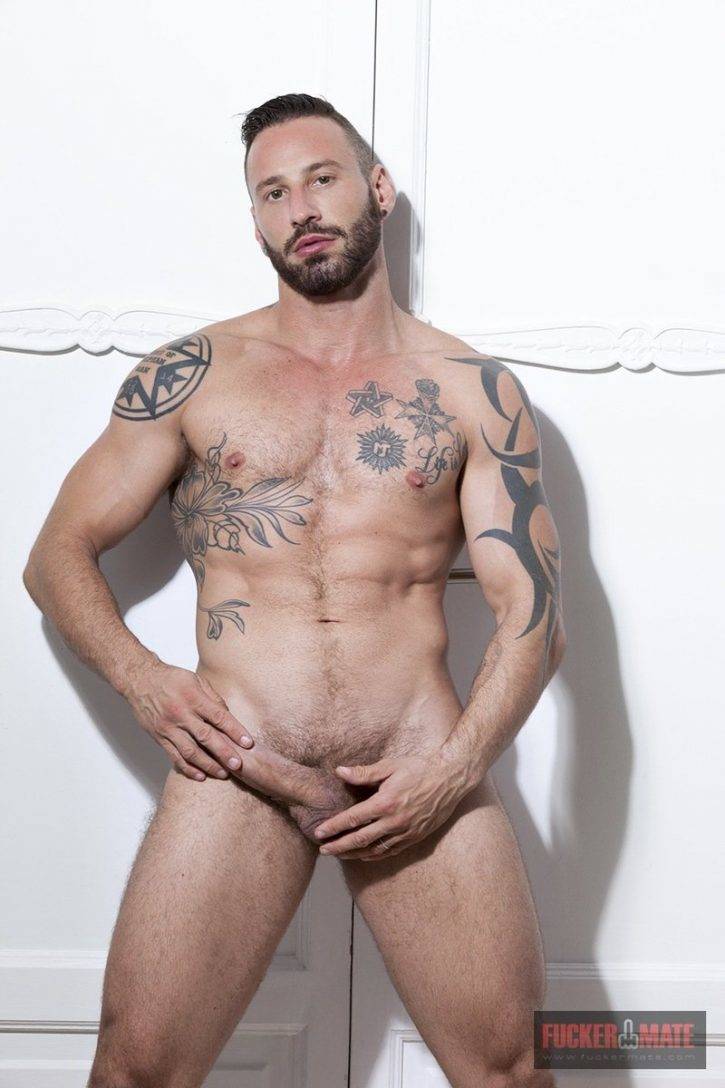 9. You could say this photo is a real attention grabber.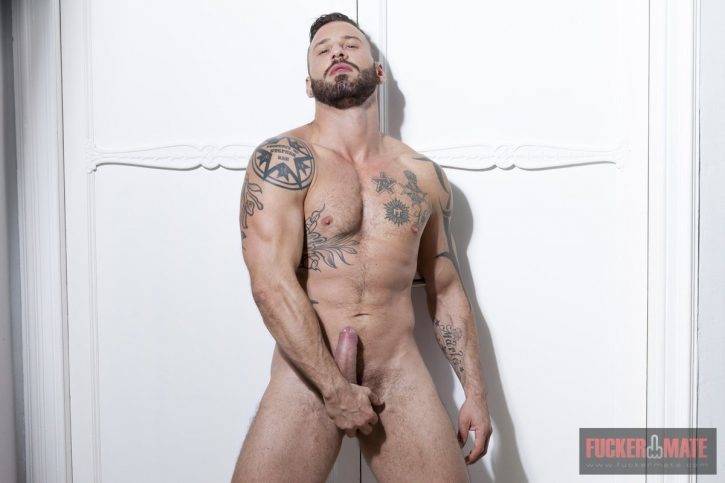 10. Don't worry, we haven't 'cum' to the end of this gallery yet.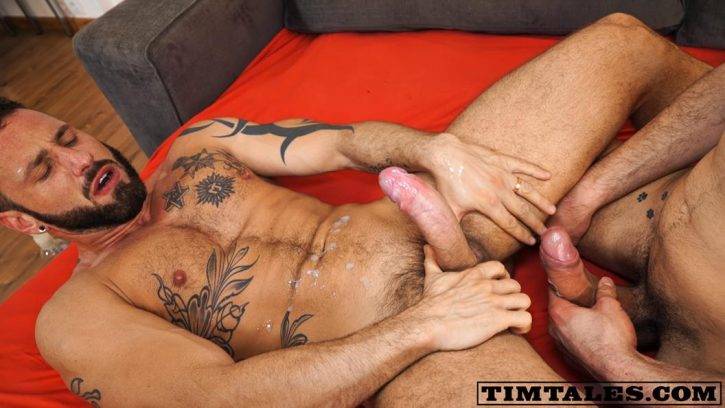 11. Did we mention he tops, too? You can tell this bottom is mesmerized by Antonio Miracle's muscles, tattoos, and handsome face.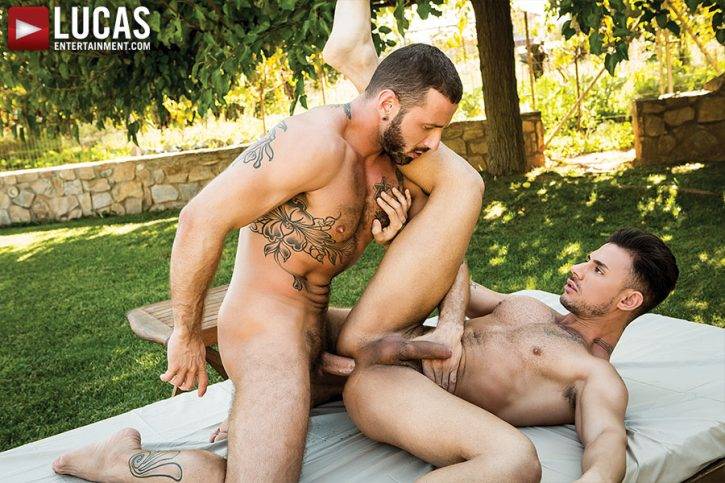 12. Here he is topping in a threesome. Even if he was on the bottom, he'd still be on top. That body is amazing.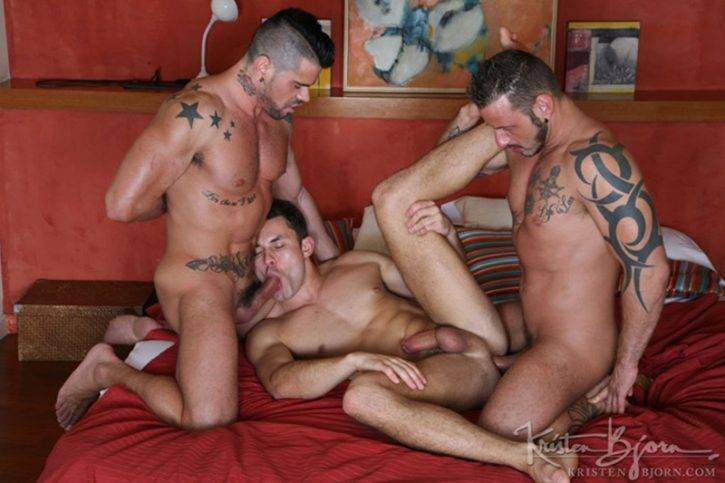 13. He can handle cocks of any size. Just look at him working with this monster. You can tell how much he's enjoying it, too.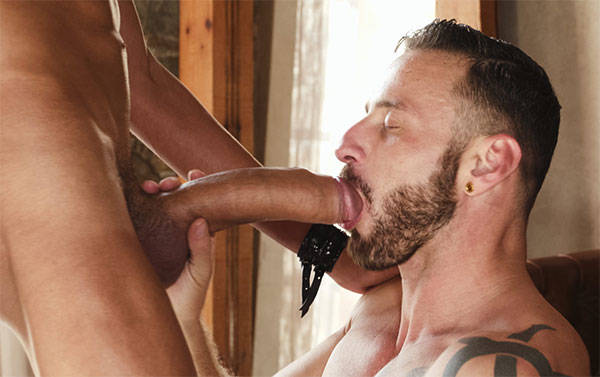 14. He isn't DJ-ing right now but this gorgeous cock has his head spinning.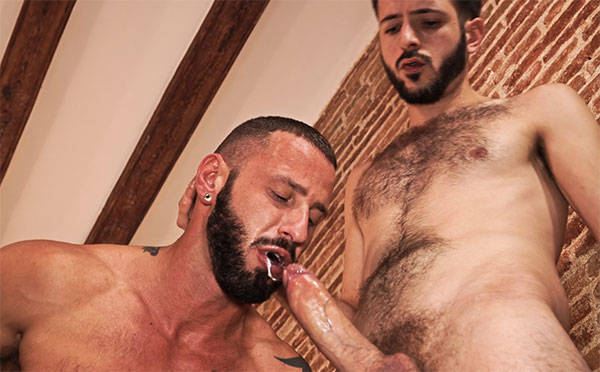 15. We decided to finish things off with another shot that shows off just how gorgeous he is. That face, that body, and that cock. Head-to-toe sexiness.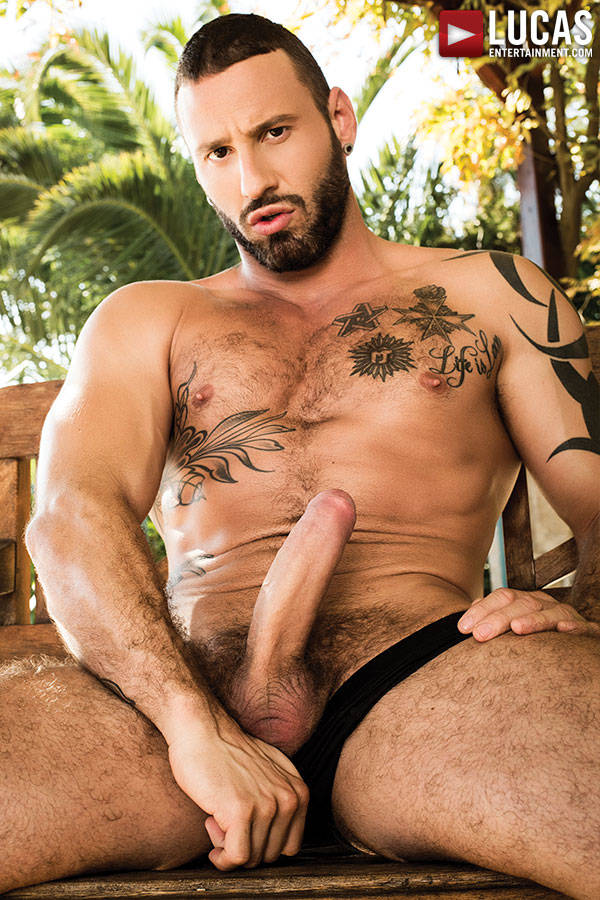 Check Antonio Miracle out on Twitter & Soundcloud.
Would you rather top or bottom for Antonio Miracle? Leave a comment down below.