Earlier this year Markie More made an announcement that shocked the adult film industry: he was retiring from porn. A short 3 months later he announced he was postponing his retirement from the porn scene. His reason? He said that porn had helped him come out of his shell. In fact, prior to filming porn he was still closeted. His first 'real' experience with a man (excluding a moment with a friend when he was growing up) was actually his first porn shoot. It was his career in porn that made him comfortable with who he is, and he didn't feel he was ready to leave yet.
Prior to his porn debut he was a mover, an equally sexy job, and a marine, again – super sexy. He definitely has the body to show for those labour intensive workplaces. Although, we must admit we are quite thankful he made the switch to porn. He's today's #MCM. Check out these sexy pics:
1. Markie More wanted head, so he gave his friend a hand.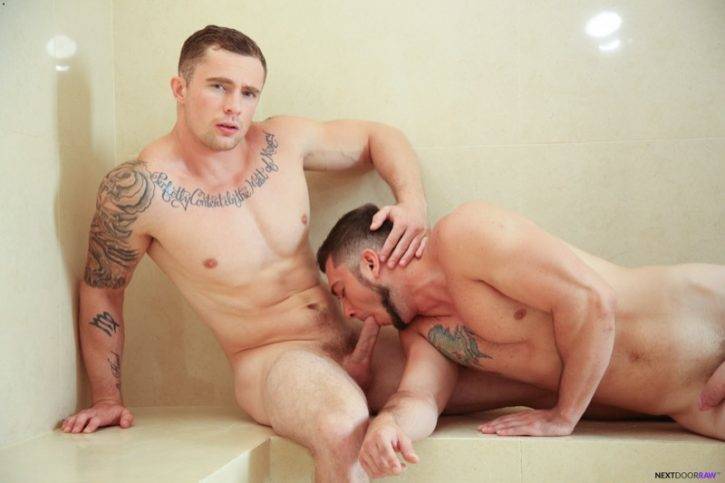 2. This glare says – "come fuck me" – and that ass does too.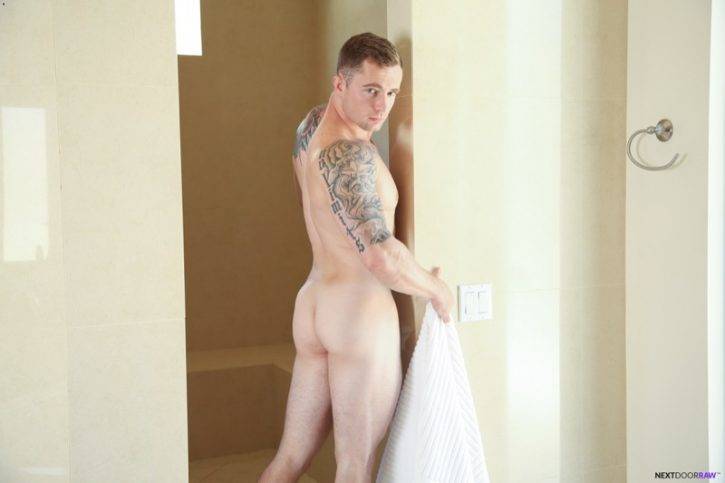 3. He looks like he's really enjoying being in this bottom's tight hole. We're just enjoying the expression on his face.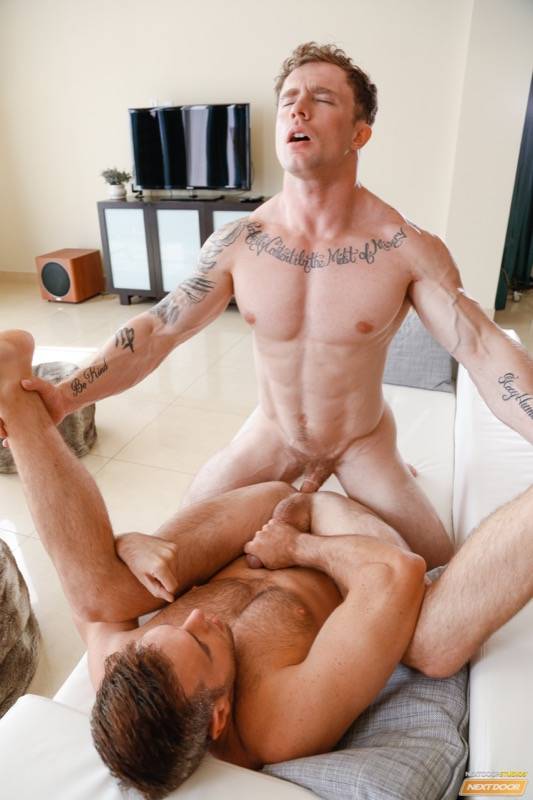 4. This picture of him having his ass eaten has us hungry for more.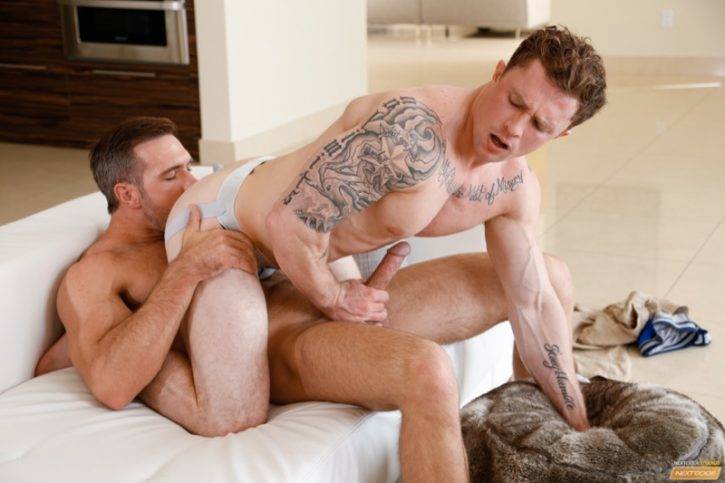 5. Those piercing blue eyes are more enchanting than that gorgeous cock he's sucking.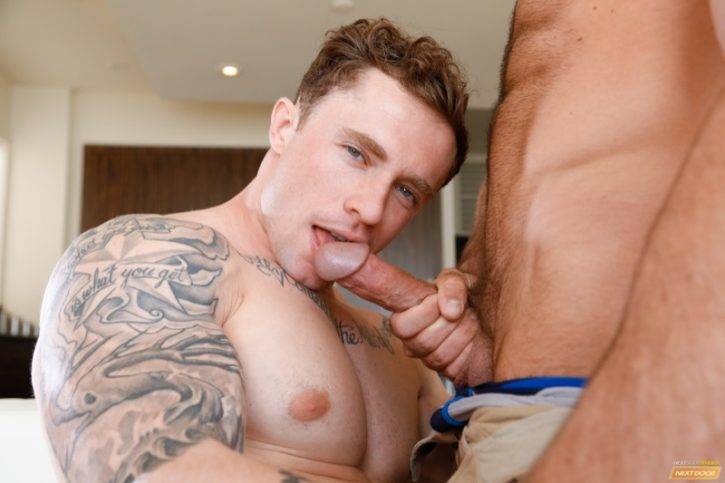 6. When it comes to sexy porn stars, Markie More is at the 'top' of our list.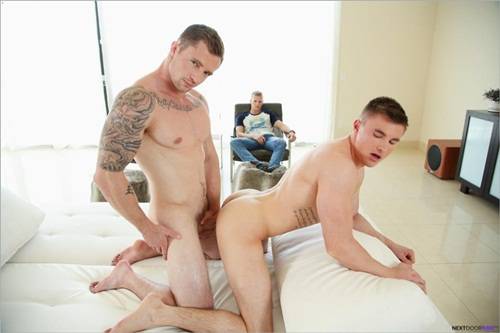 7. But that's not to say he doesn't bottom.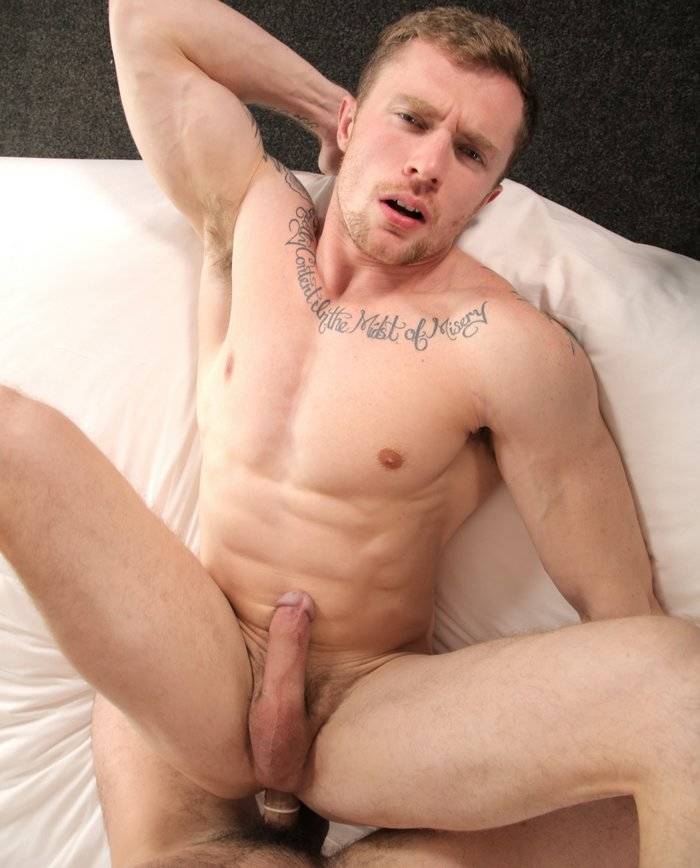 8. He almost left porn, but realized he didn't want to pull out.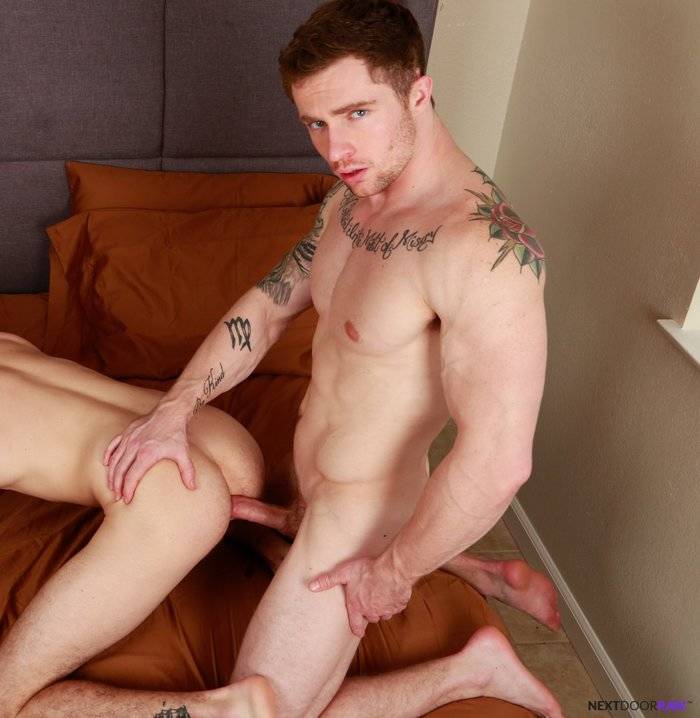 9. Now you could say Markie More is shooting porn by the mouthful.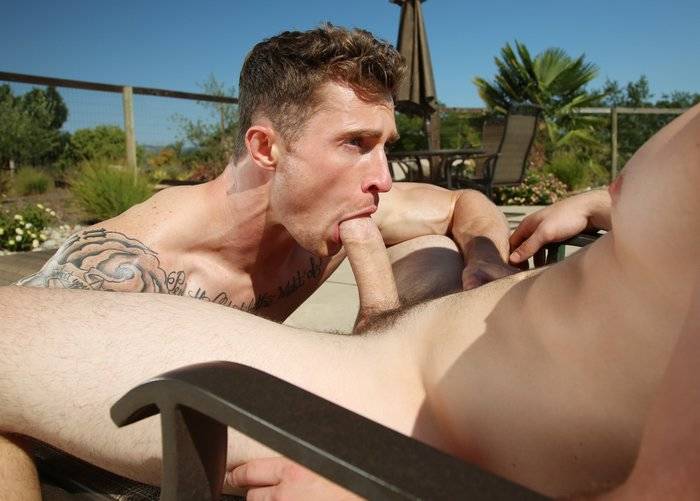 10. With that handsome face, those muscular arms, that powerful chest, and that beautiful boner, it's hard to know where to focus your eyes on this picture.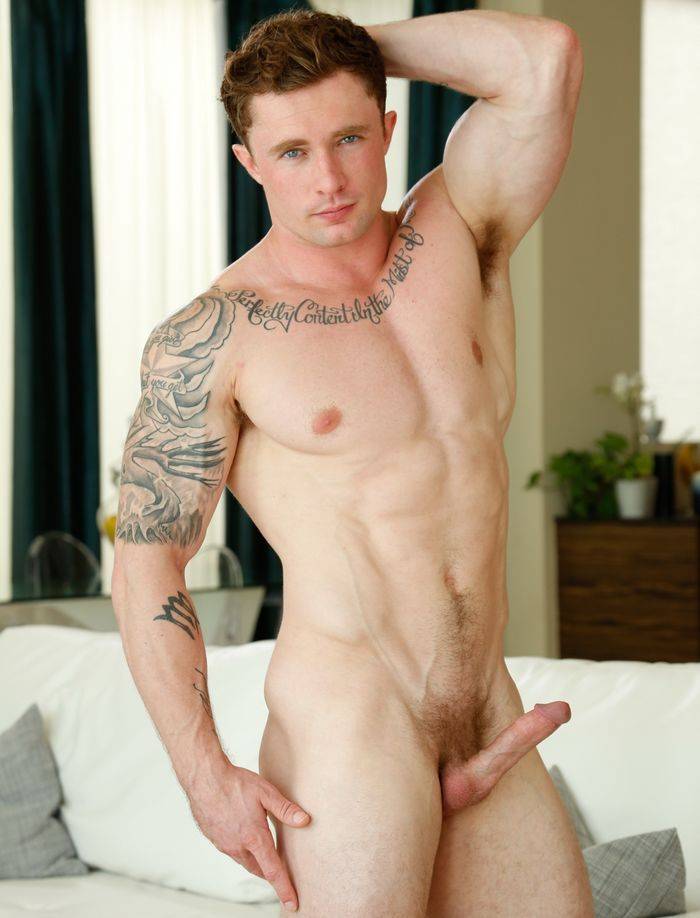 11. They may be fucking on some old rubber, but he'll never get 'tired' of plowing this sexy bottom.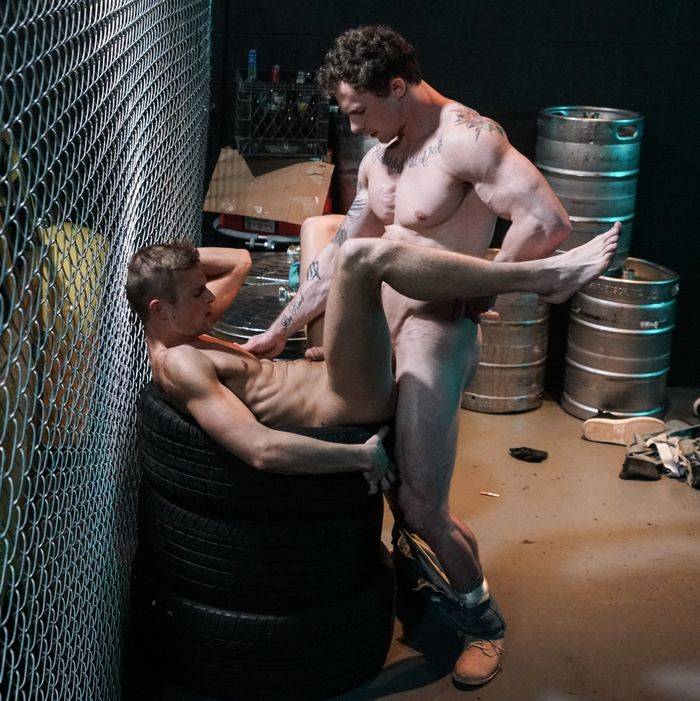 12. Here it seems he's fucking the bartender at this restaurant. The bottom told his manager he'd "beer" right back. What he meant was that he'd be "beer-backing".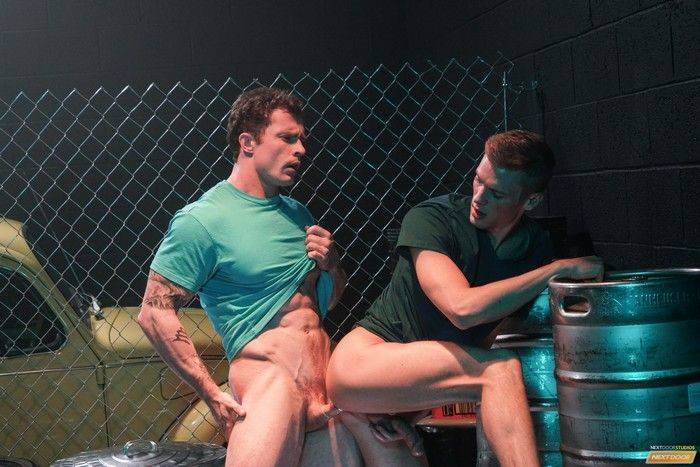 13. In the end it was loads of fun.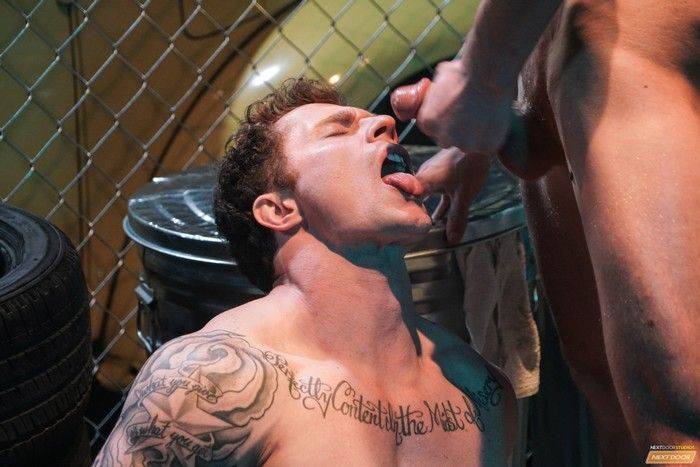 Which picture turned you on the most? Leave a comment down below.