1. Tex Anthony
Often credited just as "Tex," this stud was everywhere in the 1980s. In fact, he was doing both gay and straight porn. Of course, we've only selected his man-on-man moments. He's best known for some of his outdoor fucking scenes – because who doesn't like taking a huge dick in the woods?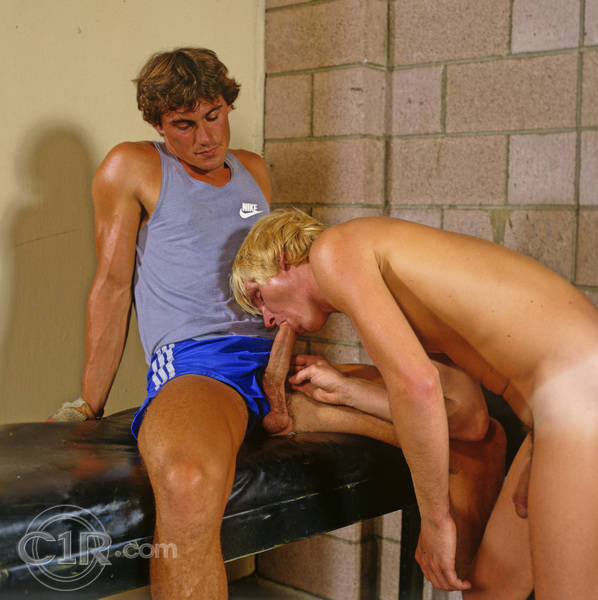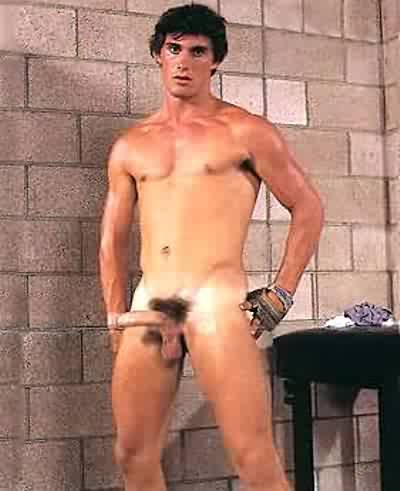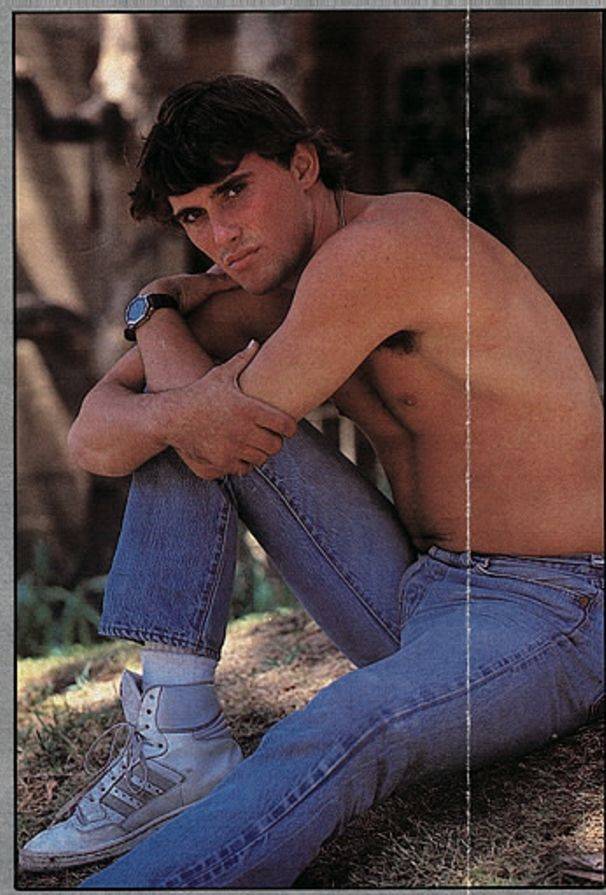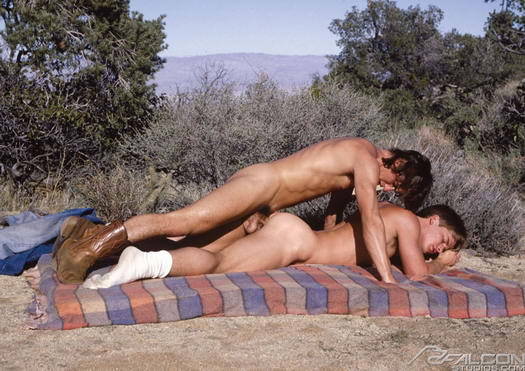 2. Scott Avery
This cute twink was known as the pretty boy of porn. He was versatile, with a handsome face, cute curls, and a gorgeous dick. Some of his most known roles were "Coverboy" (1984) and "Boys Just Wanna Have Sex" (1985).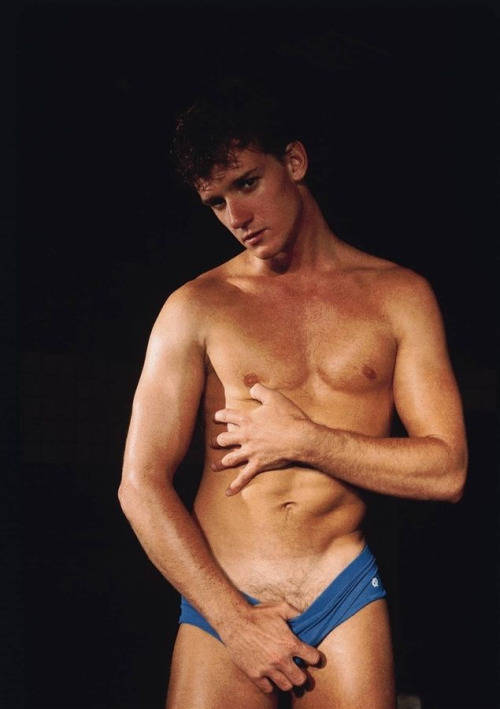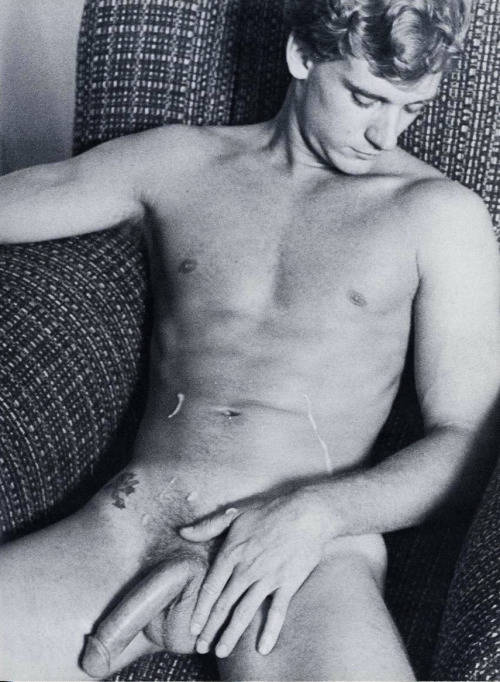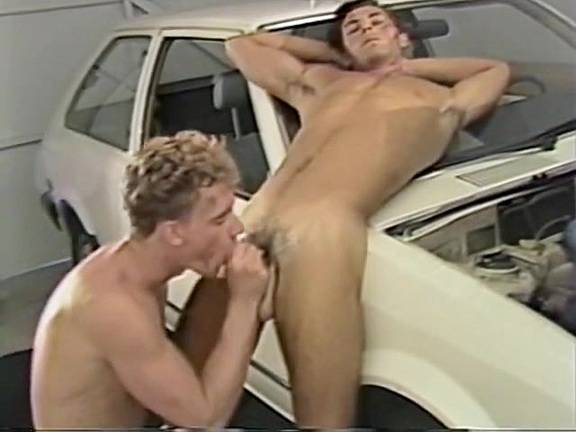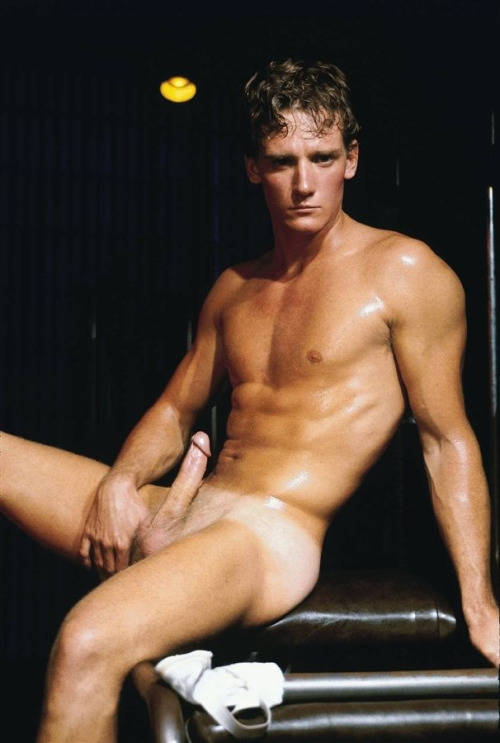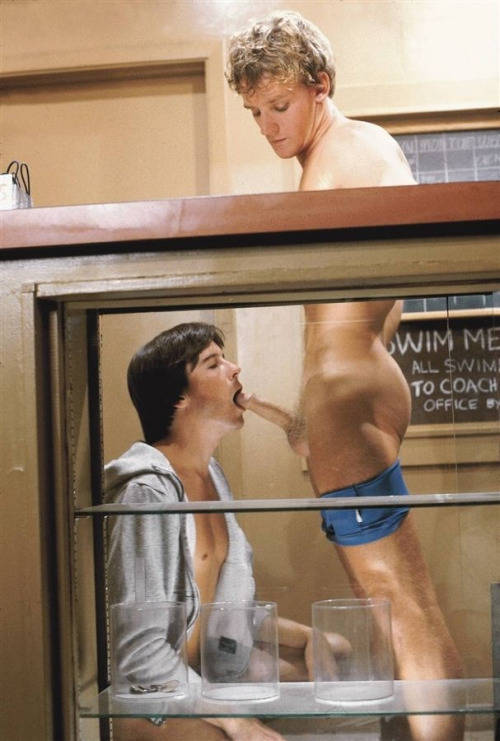 3. Rod Mitchell
When you picture your prototypical 80s porn star, there's a chance someone who looks almost identical to Rod Mitchell comes to mind. He's got the shaggy hair. He's got the moustache. He's got the body hair. But don't forget that beautiful cock.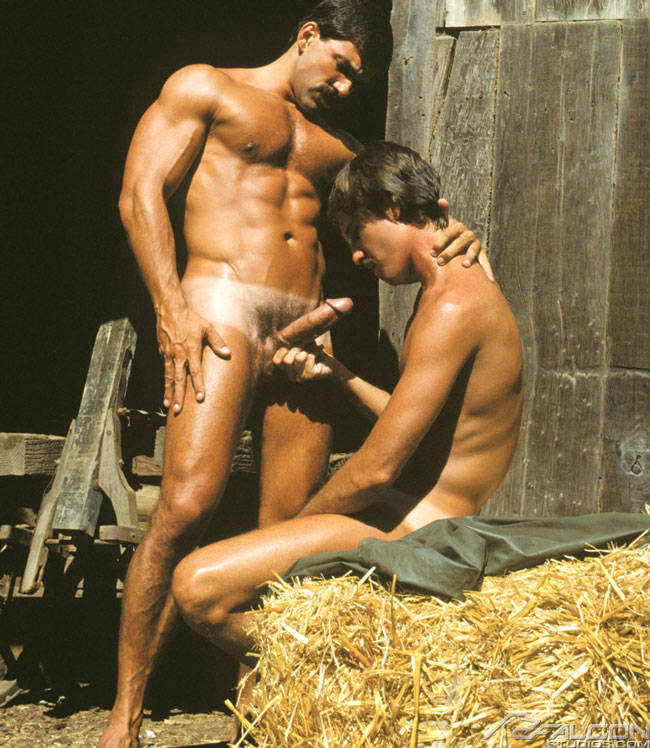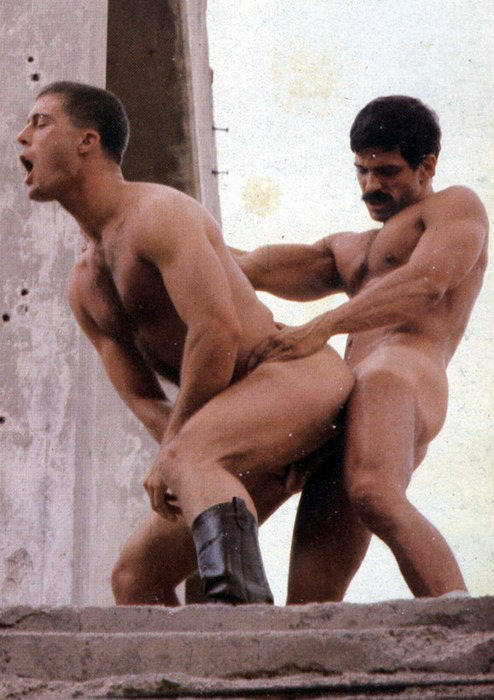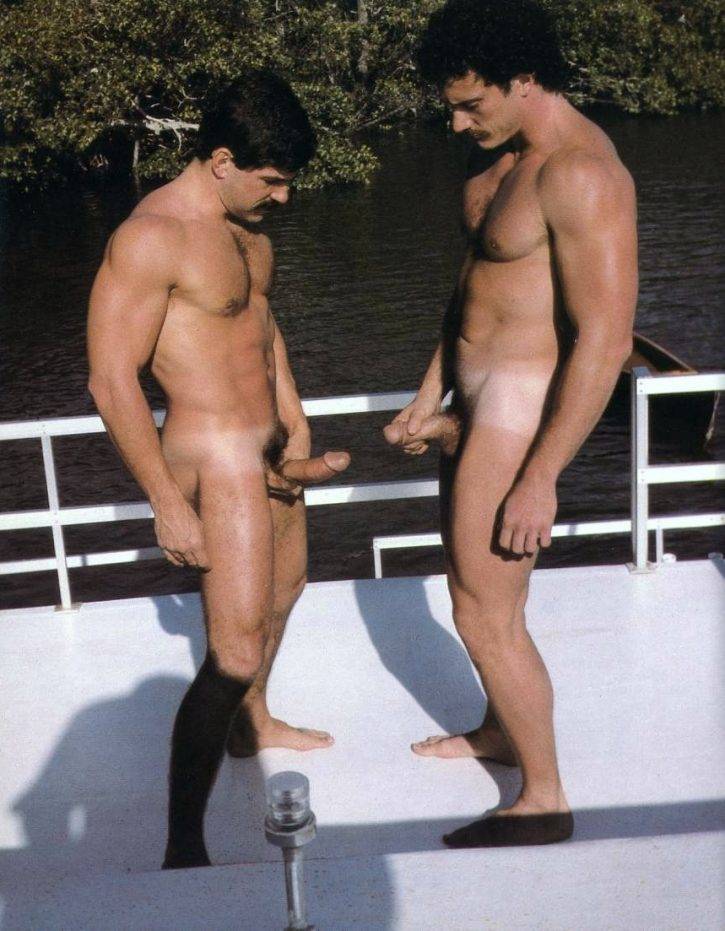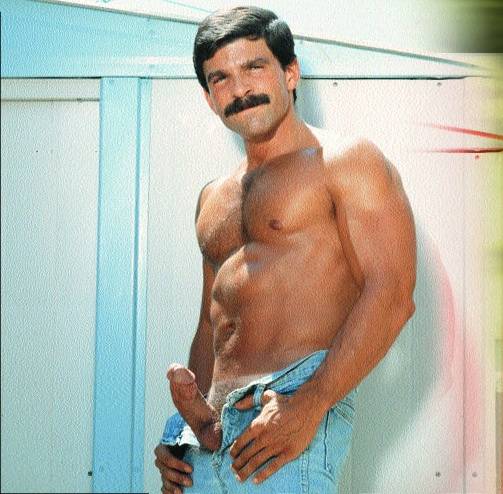 4. Chad Douglas
This other 'stached stud is known for two things: having a big dick and being a big dick. First, he has a massive cock – 11″ to be precise. Plus, he only topped on camera, and rarely even put a dick near his mouth. Although, it's rumoured that in his personal life he would bottom for dildos the size of his own cock (or larger) with ease. However, the total dom top persona he portrayed in films got him a reputation for being a dick on set – mainly because he was too rough on the bottoms he filmed with. His cock and his controversy make him one of the most memorable porn stars of the decade.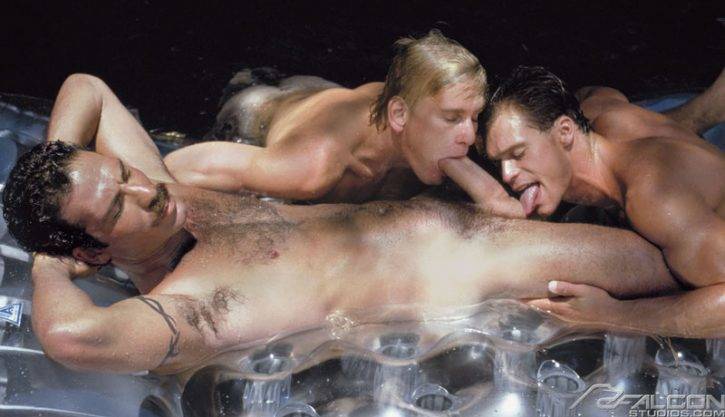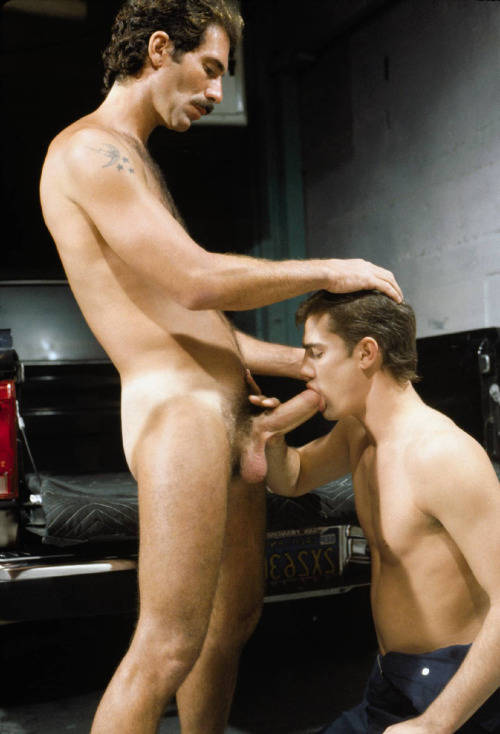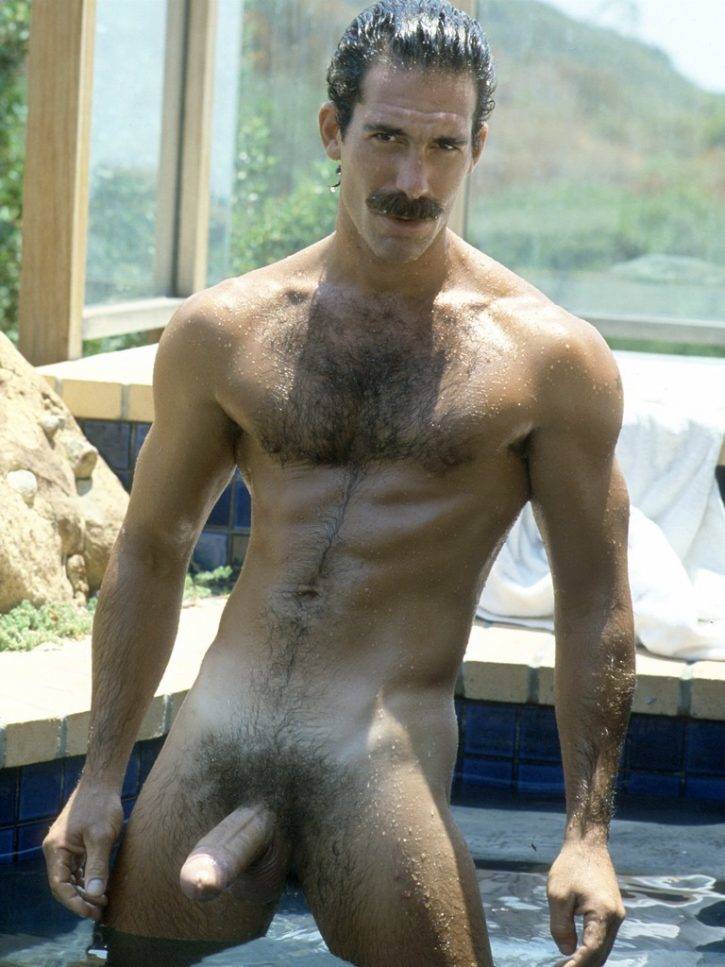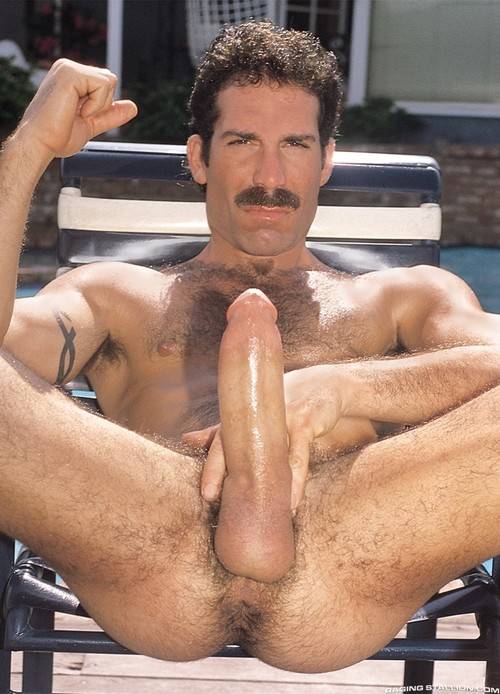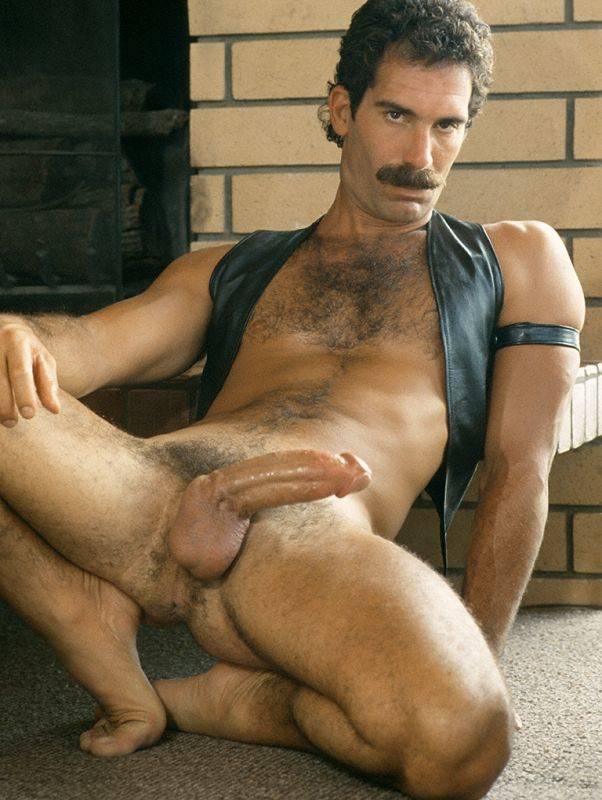 5. Steve Henson
Unlike Chad Douglas, remembered for his dick, Henson is remembered for his ass. That and his good looks. In the 1980s he starred in a number of films including  "View to a Thrill", "The Other Side of Aspen II", "Like a Horse", "The Pizza Boy Delivers", and "Young Cum Pumpers." His smooth body was in high demand.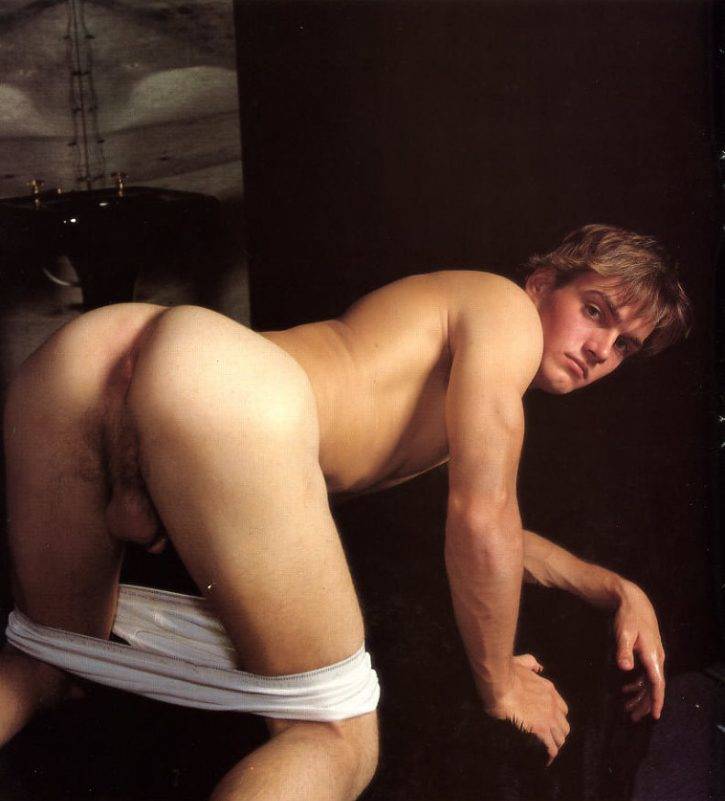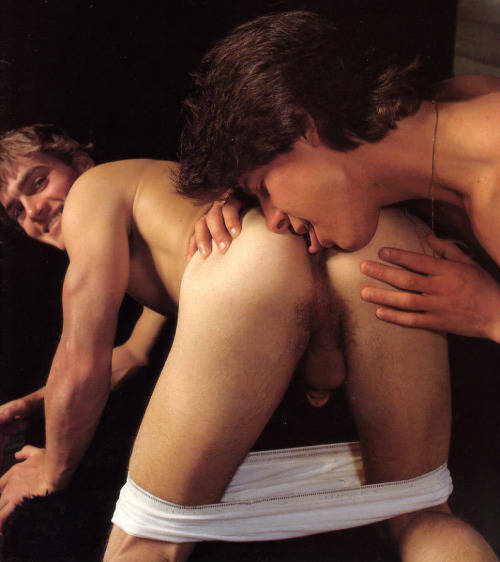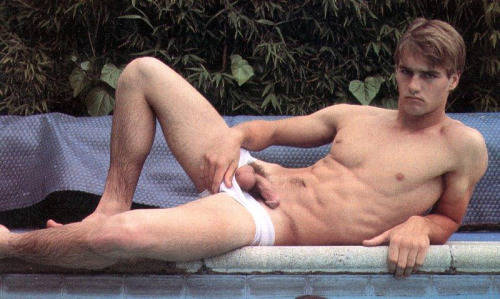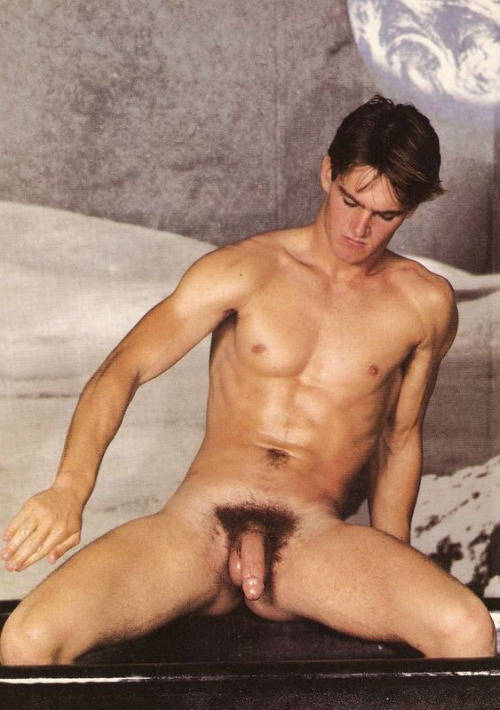 6. Sky Dawson
There was once a porno where a man sucked off a group of guys who were all wearing Sky Dawson masks. This is not a joke. That's how universally hot he was considered. He was handsome, sexy, and gave one hell of a cum shot. Standing six feet tall, his list of credits is also pretty tall and includes "Champs 2", "Biker's Liberty", "Take It", "Rawhide", "Turned On", and "Top Performances".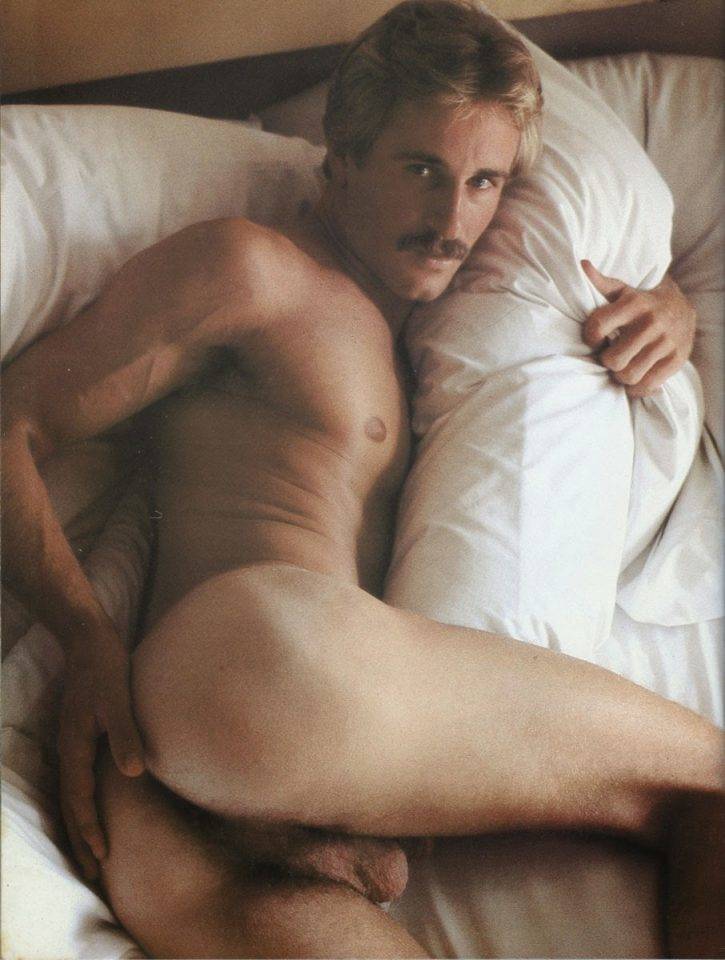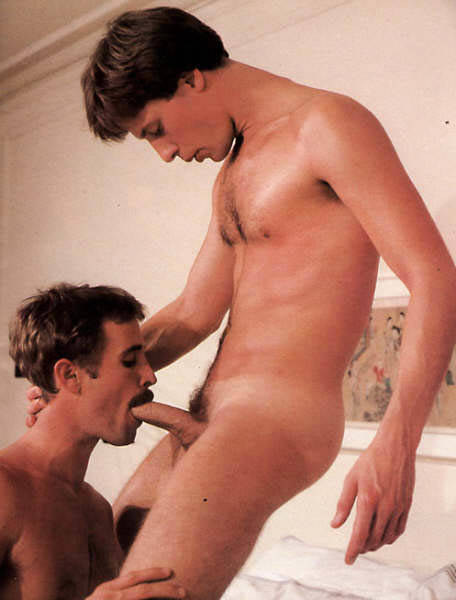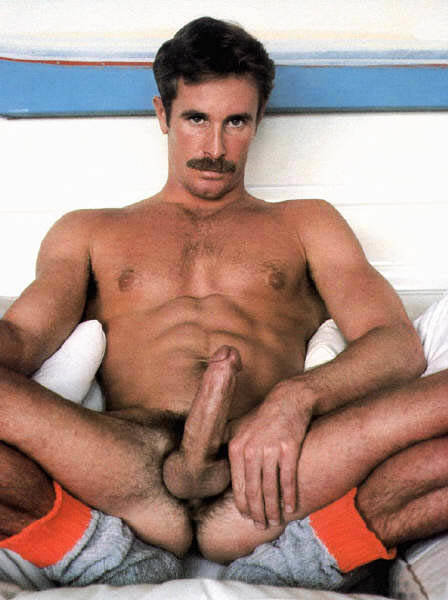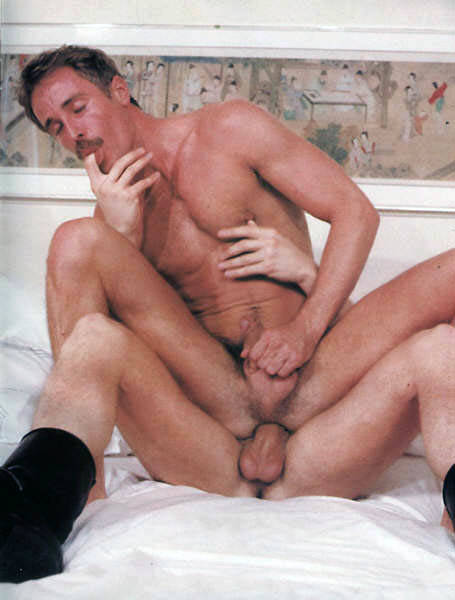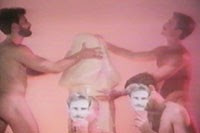 7. Kurt Williams
One of the films Kurt Williams is best known for is "Gold Rush Boys", the synopsis for which reads:
"In 1849 San Francisco all that glitters isn't gold, but what a rush! In the good old days when California's gold miners had pouches heavy with nuggets and bulges that were even heavier still, Kincaid's was the most popular place to be…in a world without women and filled with sex-starved men. Here, '49ers could get anything they wanted in a house of boys who aimed to please, and did just that. When innocent Kurt Williams shows up looking for work and passes Kincaid's (Braun's) test, he's hired on the spot and joins the house's stable of fresh eager to please boys-for-hire."
Whether he was looking for gold, or in some other scenario, he was always a star.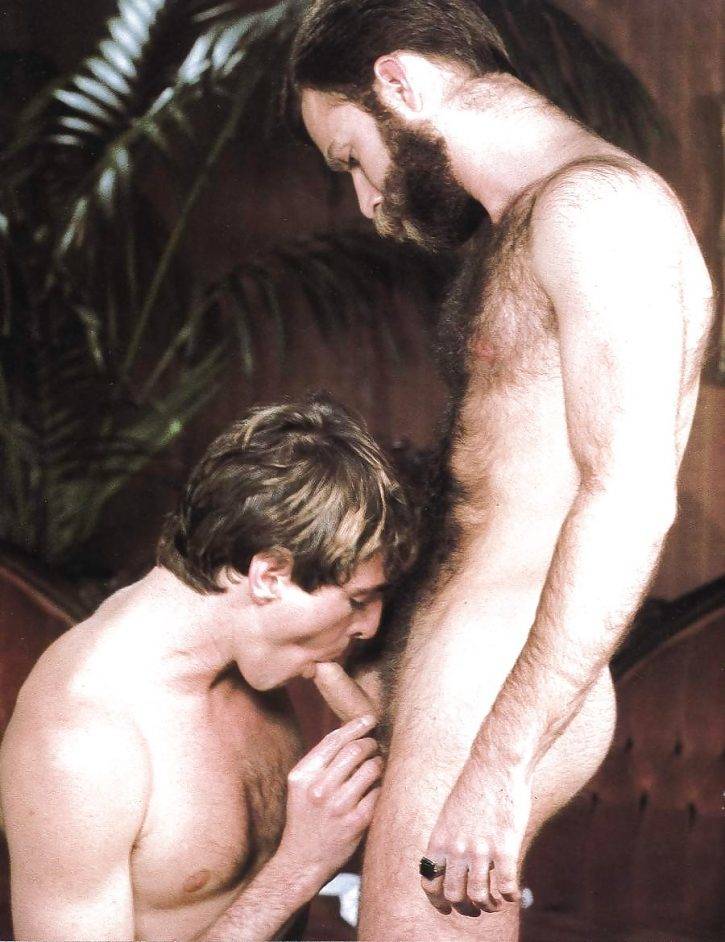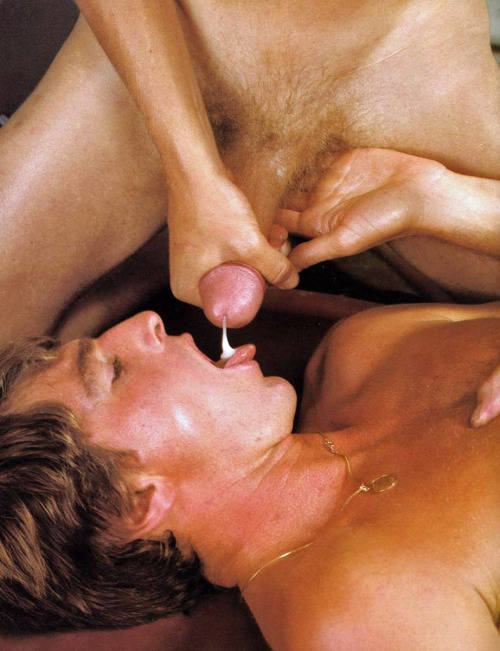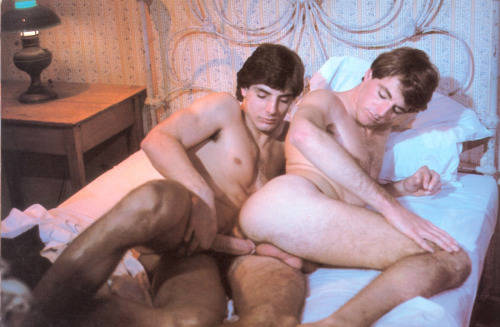 8. Luciano Pereira
Standing at 5'10, and an erect 7″, Luciano Pereira made magazine covers and took gay porn by storm. He worked with some of the best photographers and filmmakers of the time and it's easy to see why: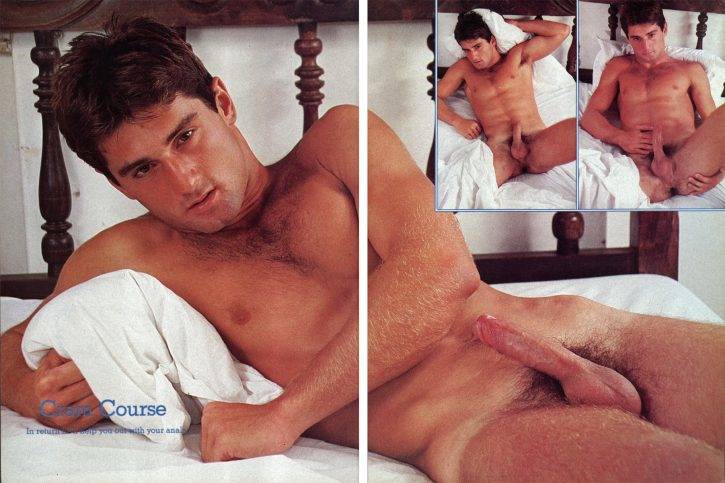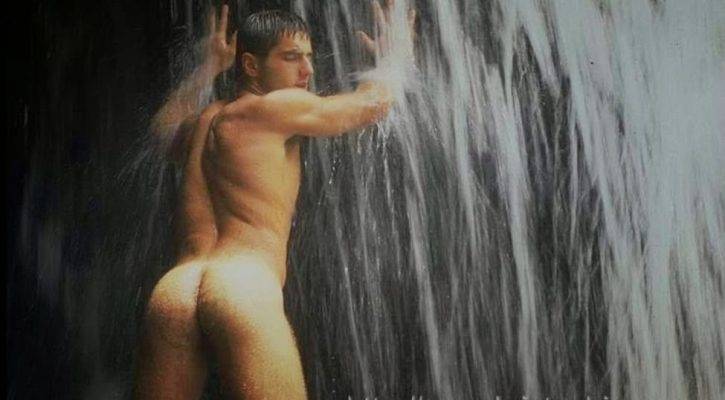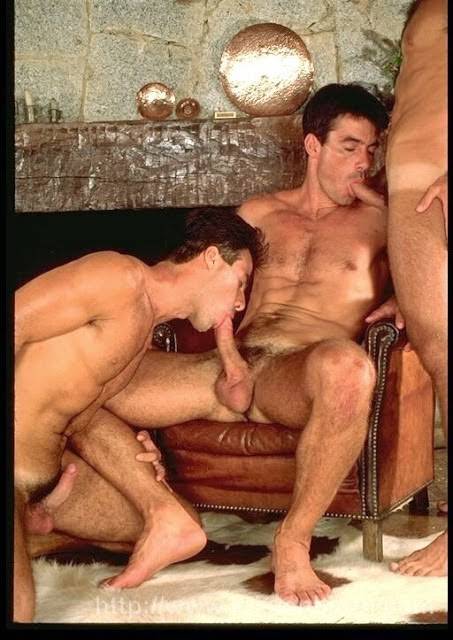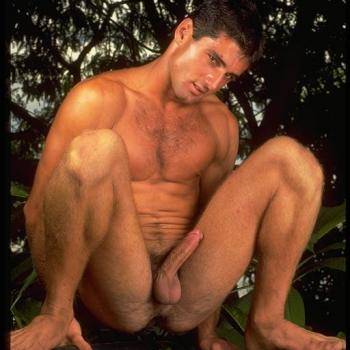 Which of these guys is the hottest? Leave a comment down below.