Do you like a man who hits the gym on the regular, loves a good burger, and is a huge Game of Thrones fan? What if he also had a huge dick and muscular ass? If this sounds good to you, then there's a pretty massive chance you'll be a fan Jason Vario.
He got into porn as a way to pay for his university education, and after doing some work under a different name and then retiring, he decided to give porn another shot. We're pretty thankful that he did. In fact, we're so thankful that we've made Jason Vario our #MCM. Here's why:
1. When it comes to hot porn stars, Jason Vario is at the 'top' of our list.
Fucking love shooting this scene with @RomanMichaelXXX for @Naked_Sword so hot!
Coming soon
pic.twitter.com/O7GYcRRiJc

— Jason Vario (@JasonVarioXXX) April 5, 2017
2. He even shares loads of steamy videos on his twitter account. When he reached 10,000 followers he shared this beautiful cumshot:
Yay for 10K 💦🎉
Thanx everyone 😘 pic.twitter.com/SU79PtYOHu

— Jason Vario (@JasonVarioXXX) April 3, 2017
3. In fact he's never been shy to show off his beautiful, huge, uncut cock. Here he is, showing it off in all its glory.
4. We're not the only ones in awe of his dick. Just checkout these co-stars who are enjoying his thick dick.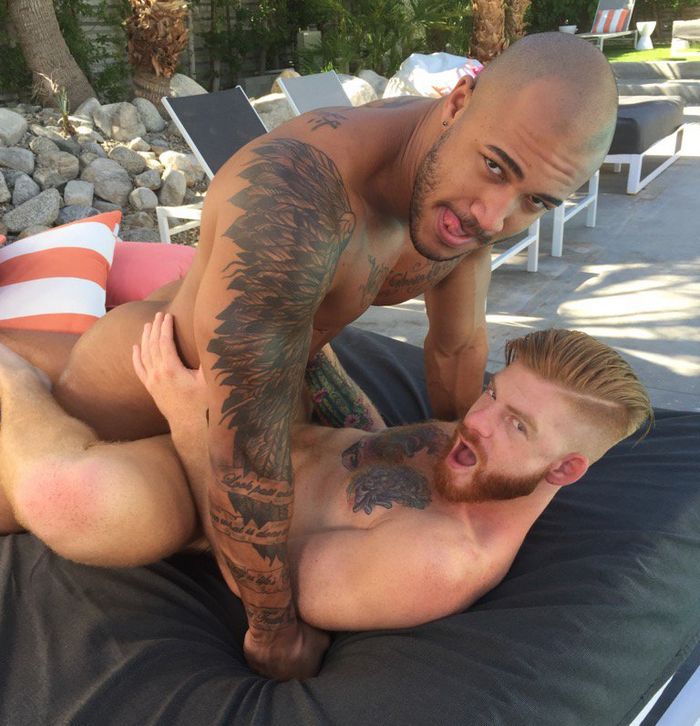 5. His dick isn't his only ass-et. His butt and muscular thighs are equally unforgettable. He's standing in front of a pool but we'd rather dive between those cheeks.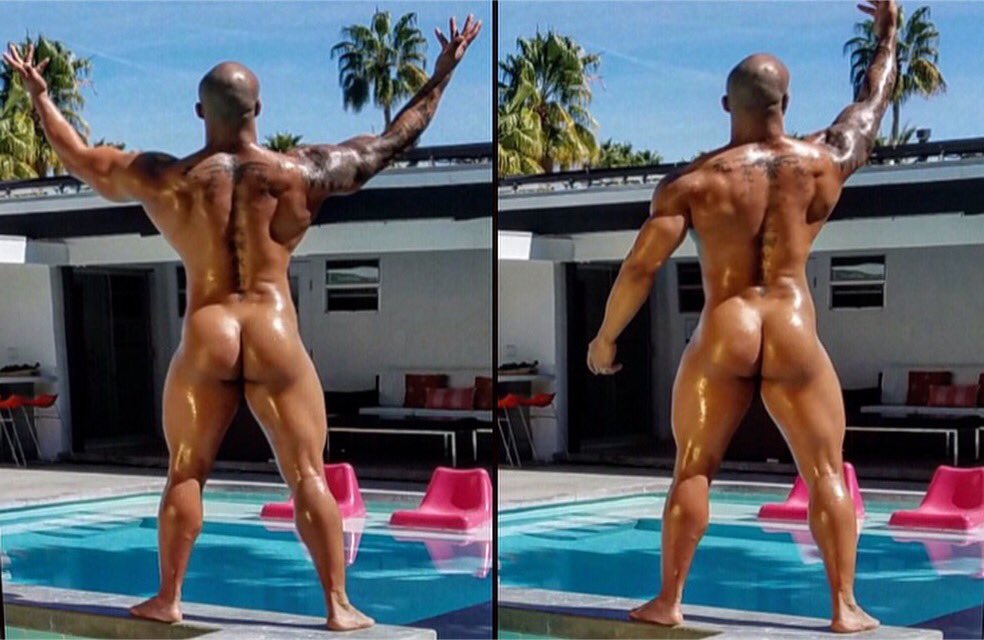 6. In fact his entire body has porn stars lined up to shoot scenes with him – sometimes two at a time. Here he is eating ass while getting his cock sucked. Can you really blame these guys for wanting some of Jason Vario?
7. And here's some of that scene in action.
8. To be honest, any video that features this stud should come with a choking hazard.
9. Although, to make things clear, he is no stranger to sucking some cock for himself.
10. Most of his recent scenes only feature him topping, but that doesn't mean he hasn't bottomed before.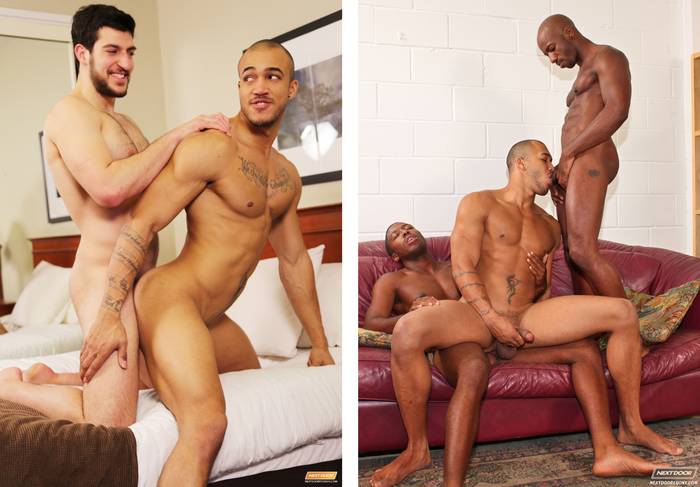 11. But you can't pretend you wouldn't want to top an ass like this.
12. Overall, Jason Vario is a porn star you want to do more than just lock lips with.
13. One second you'd be kissing, the next he's started sliding his thick uncut dick inside you.
14. A few minutes later, you'd be in bottom-heaven. Just look how he plows this ass.
15. Jason Vario is really the total package.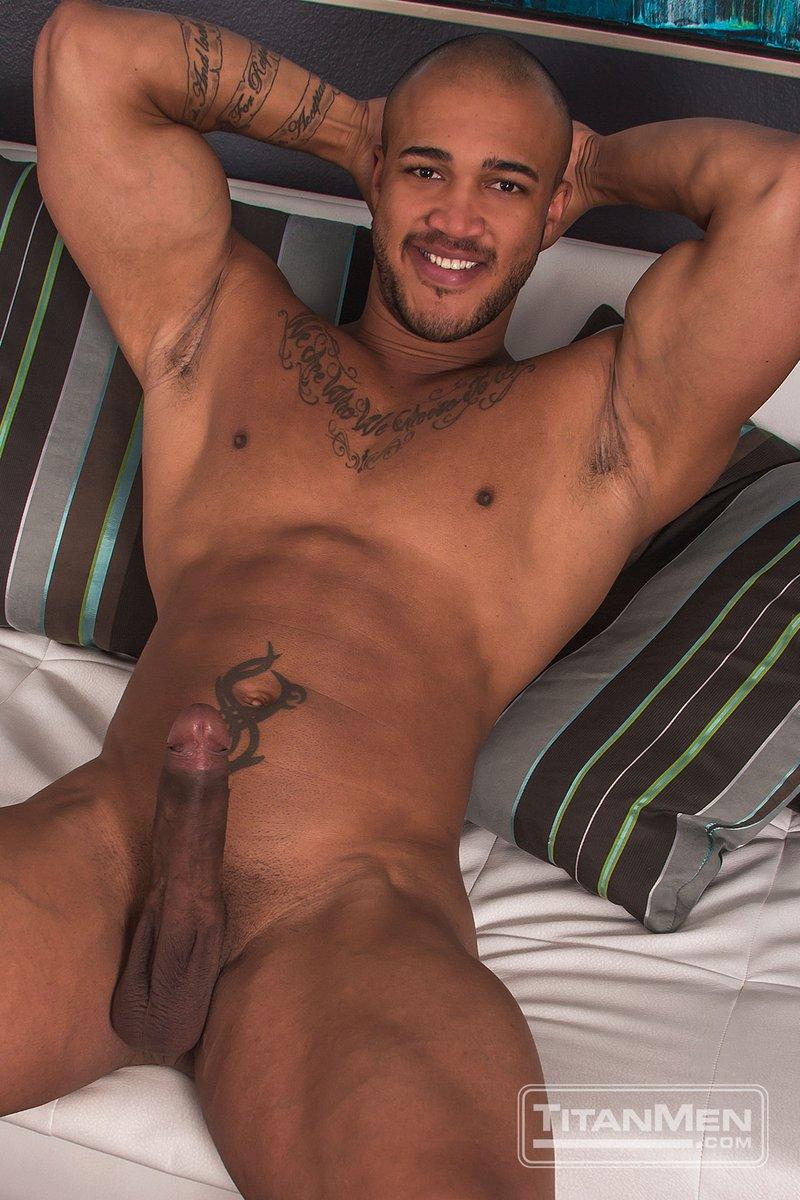 Would you hook up with Jason Vario? Leave a comment down below.