For the nerds and the gaymers out there, erotic comics can be a huge turn on. The guys are hot, they're hung, and they're sketched to fulfill your every fantasy. While there are a few well-known American porn artists, notably Tom of Finland, there are also many Japanese gay porn artists that deserve recognition.
In Japan, there exist two kinds of guy-on-guy explicit comics. The first of which is called 'yaoi'. Surprisingly, it's usually written by women for other women. It's kind of the same way that lesbian porn is made by men for men. Women write these fantasy, 'taboo' relationships between two men for other female readers to gush over. The stories usually feature slender "bishonen" (beautiful boys) with long fingers and feminine features.
The second type of comics (or manga, as it's called) is Bara. Bara is yaoi's hardcore cousin. It's made by gay men for gay men. It depicts raw men, who are often muscular. Despite being largely underground for a long time, many artists have earned worldwide recognition, partially due to accessibility of porn online.
To celebrate #NationalCartoonistDay, we're sharing some of the Bara artwork done by Japan's favourite gay artists.
1. Gengoroh Tagame
Often referred to as the "Tom of Finland of Japan", Tagame's art is recognizable. He always depicts hairy, muscular men. His work is aggressive. It's rough. It's kinky. Piss play is in there. Bondage is in there. Sadism is in there. He epitomizes the gay, raw eroticism of bara in his BDSM manga.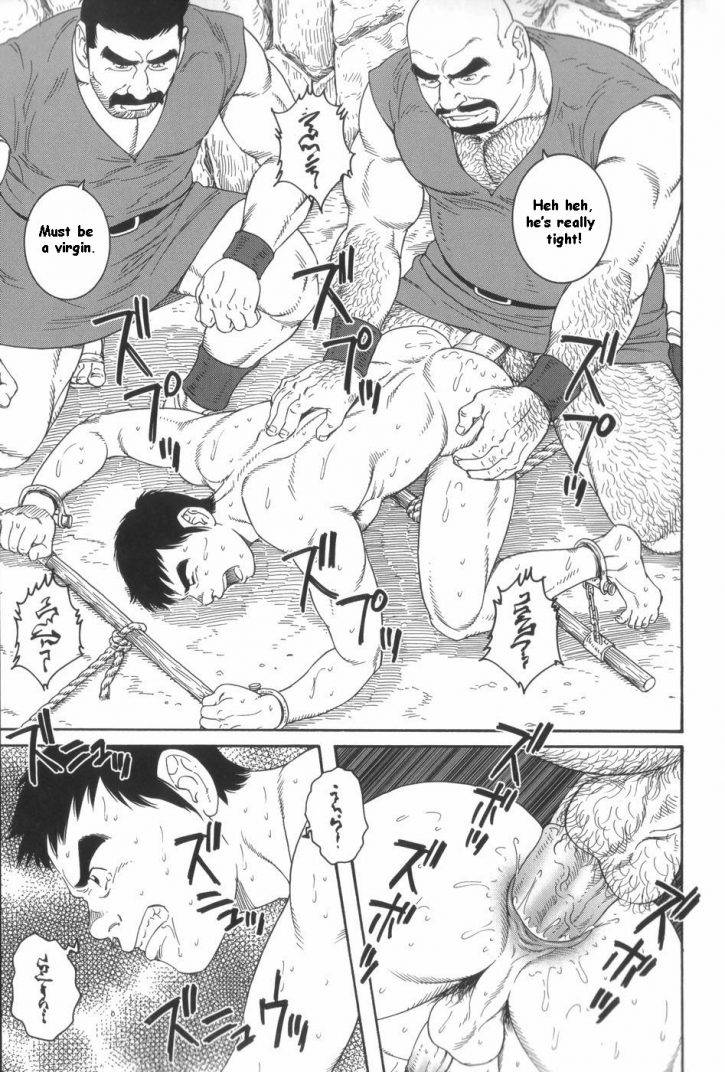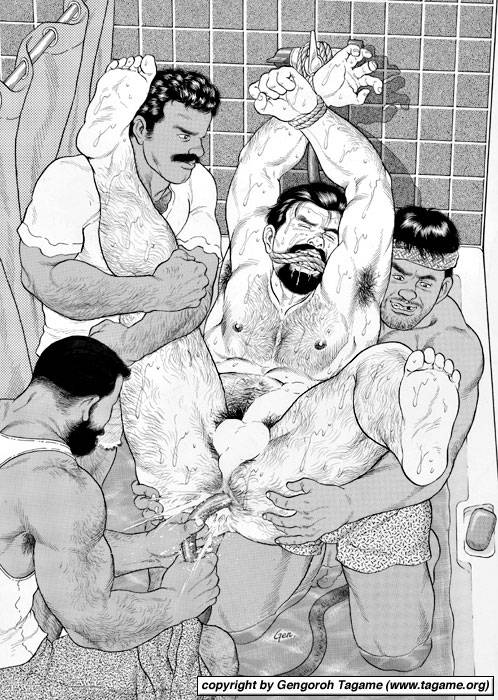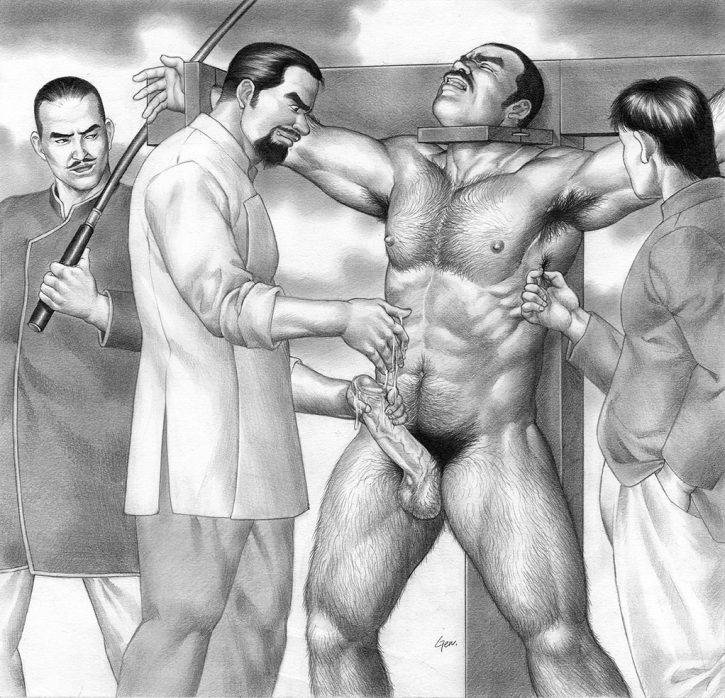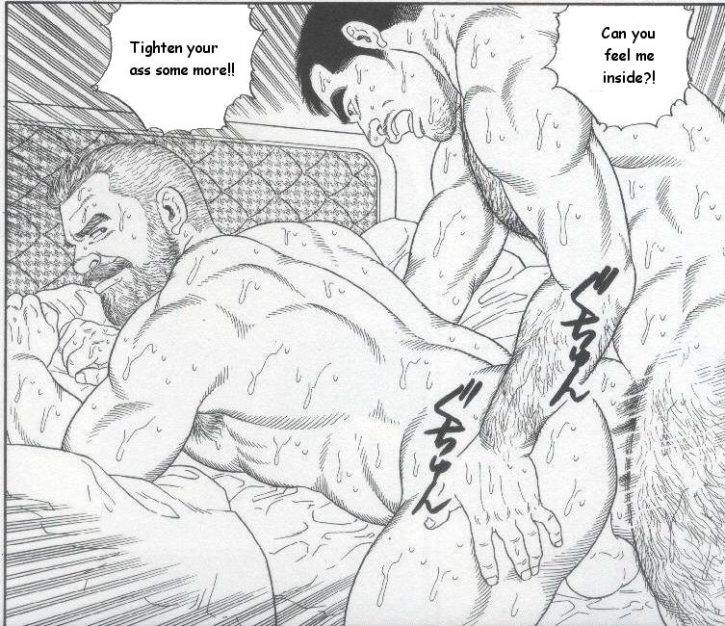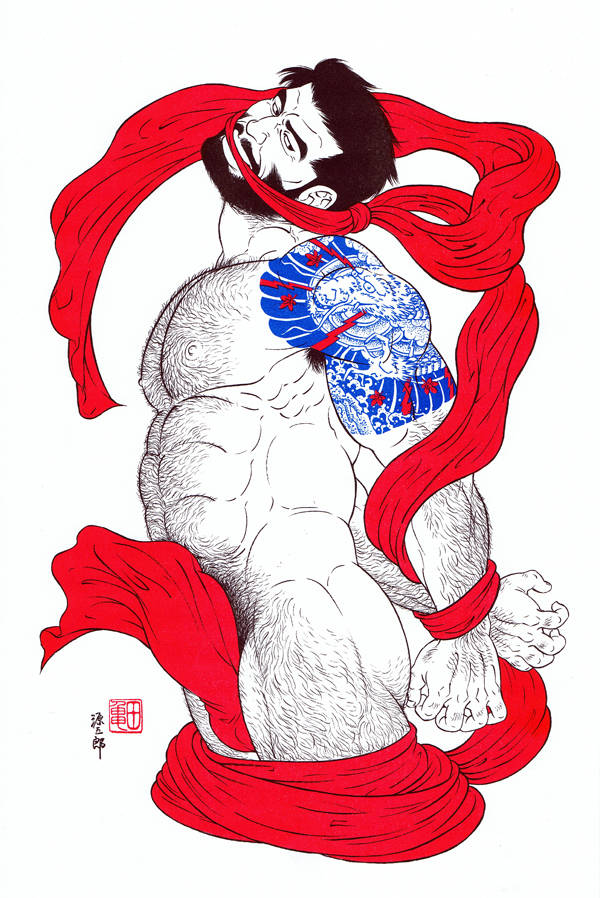 2. D-Raw 2 (Draw Two)
Appropriately second on the list is D-Raw 2. A lot of his work addresses the 'taboos' seen around gay sex in Japan and involves sexual awakenings. His work features cut men (in the muscular sense), and beautiful bubble butts. He has a distinct art style that is easily identified.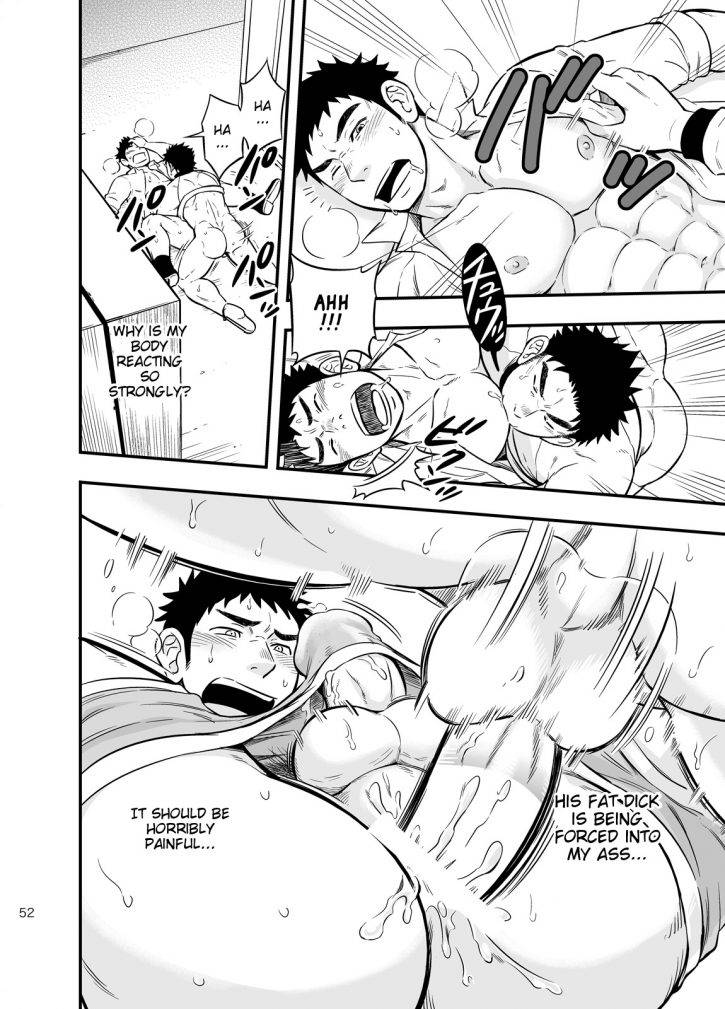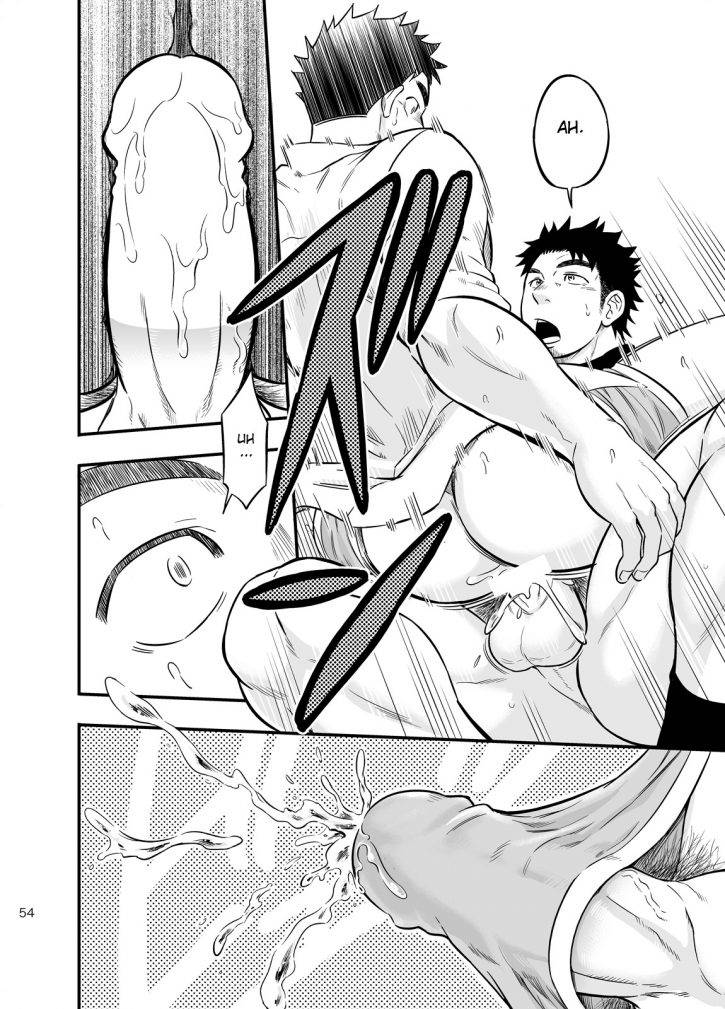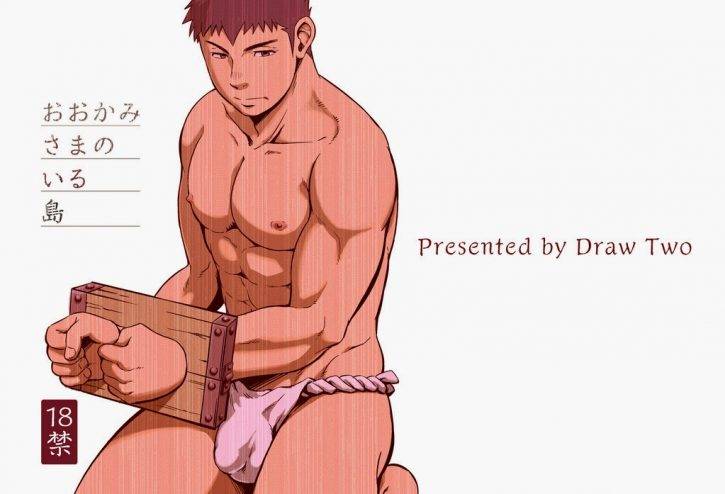 3. Takeshi Matsu
Takeshi Matsu likes to play with authority figures. Sometimes it's a sports coach, sometimes it's a private investigator, and sometimes it's just an old friend from college. Across all his art work is a unique way of drawing muscle. The men in his stories have chiselled bodies, with accenting lines to really define the shape of each and every muscle.  He also likes to draw big, veiny cocks.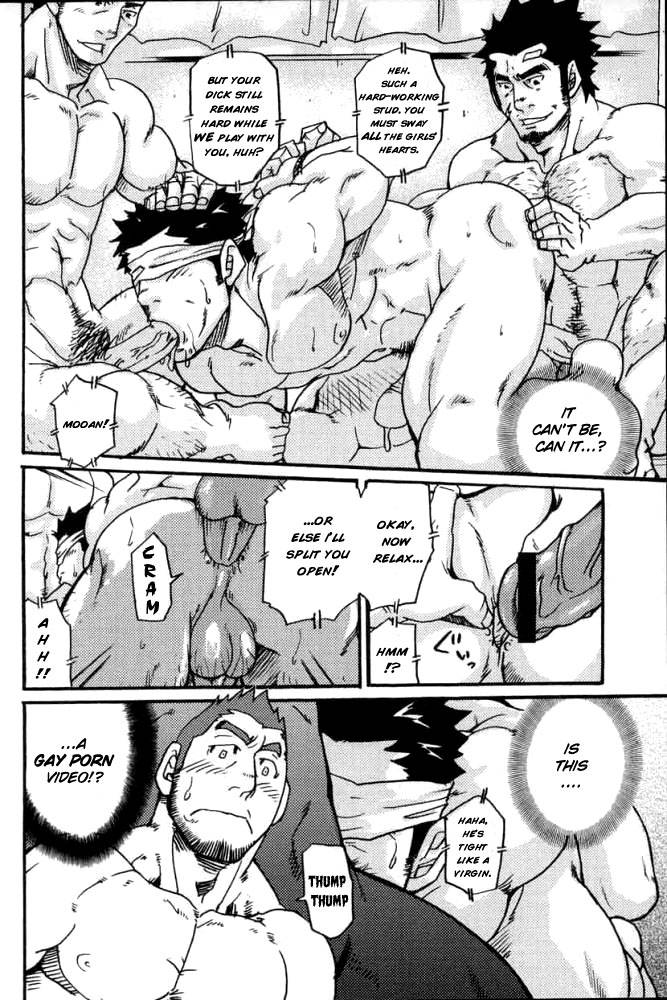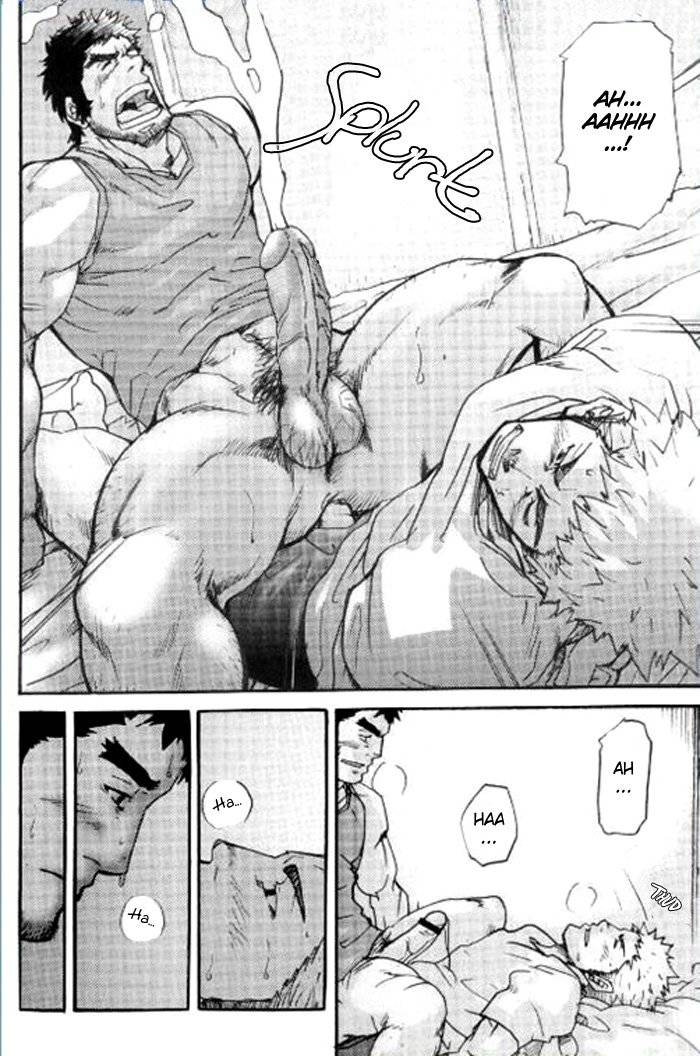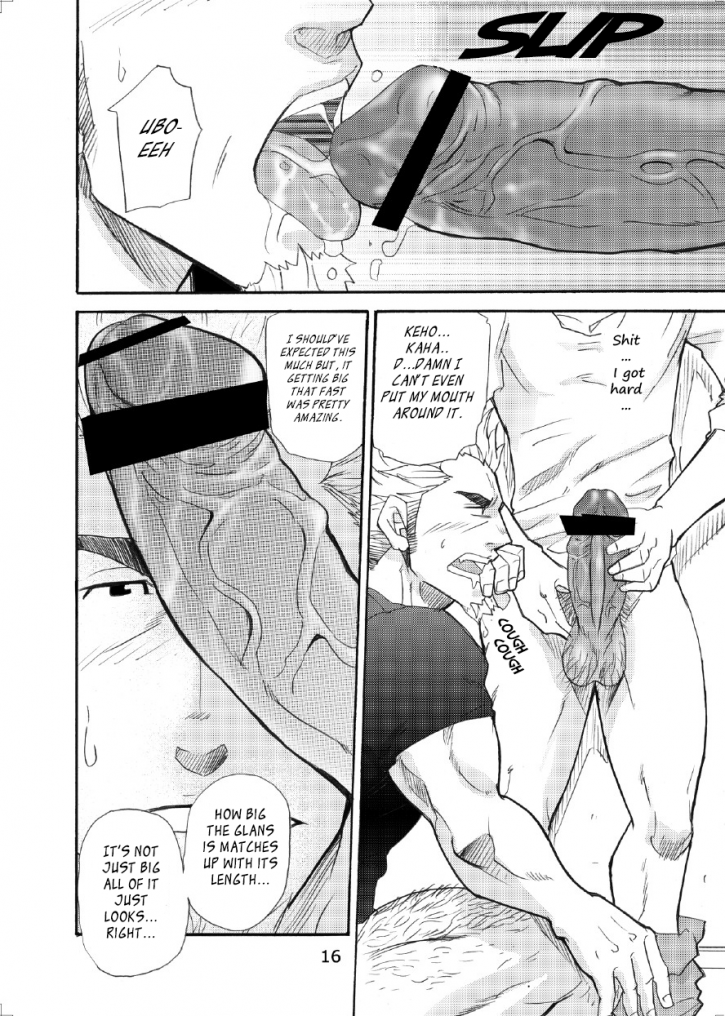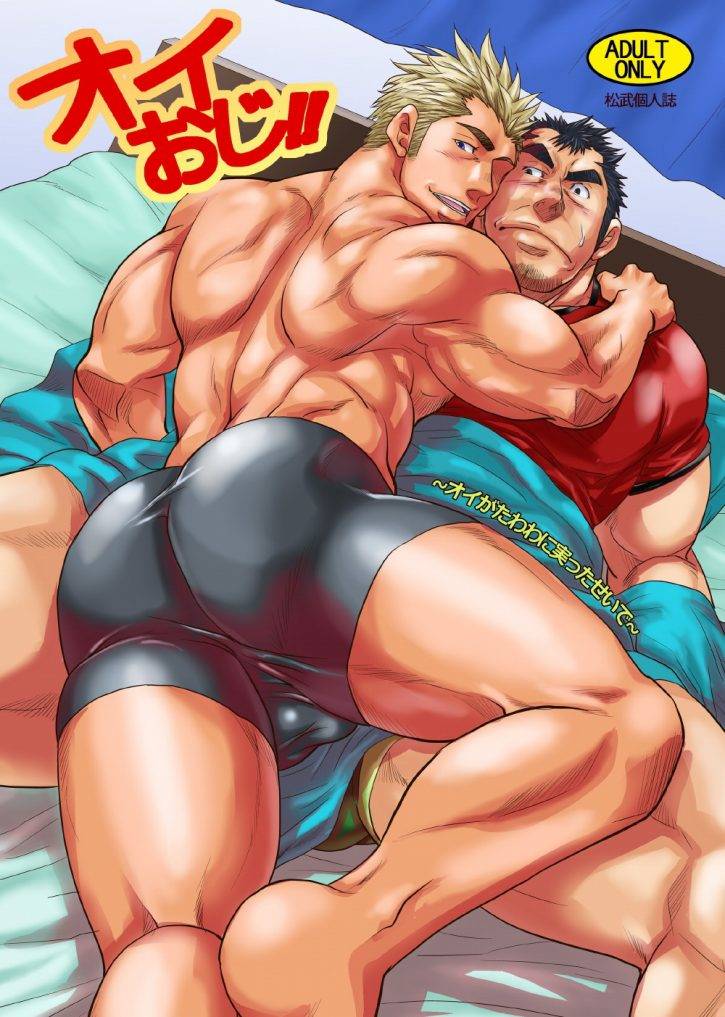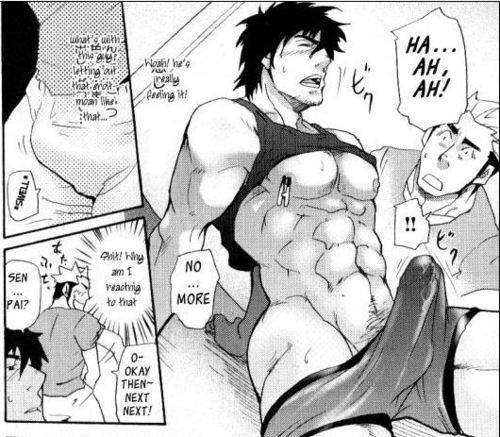 4. Mentaiko
Mentaiko produces a lot of comics, but he is also known for doing beautiful colour digital artwork. He plays with fantasy in a lot in his narratives. For example, his story "Priapus" brings the Greek God of fertility (known for his massive cock) to life as he tries to convert straight men in hopes of stopping the earth's over population. His artwork is distinct and stunning.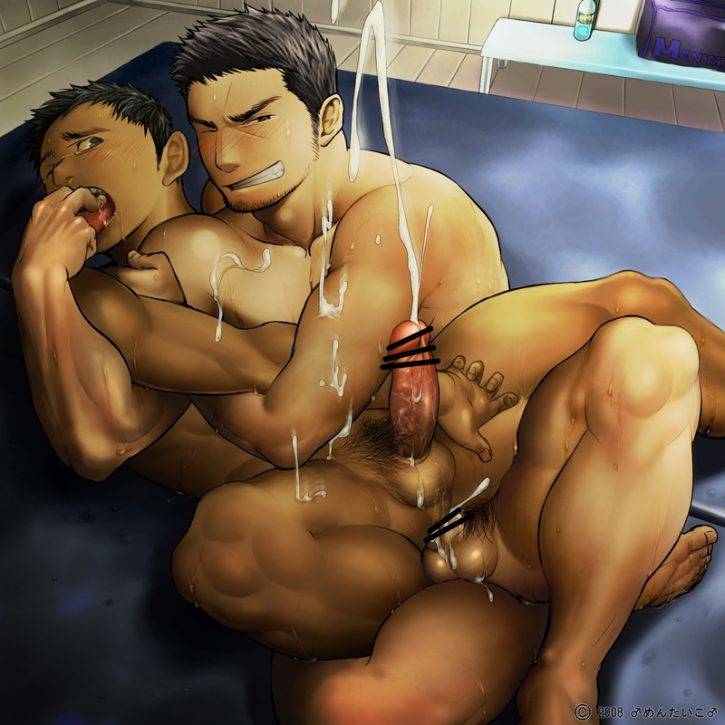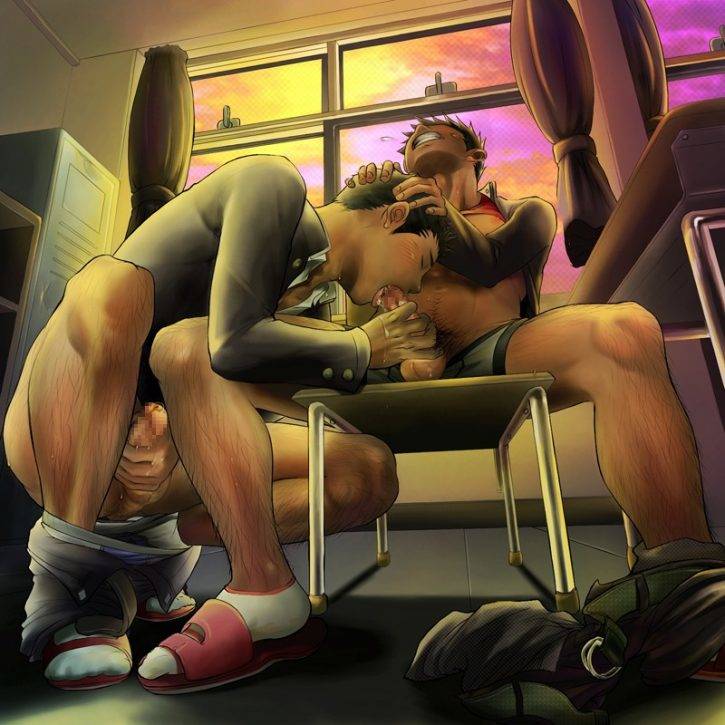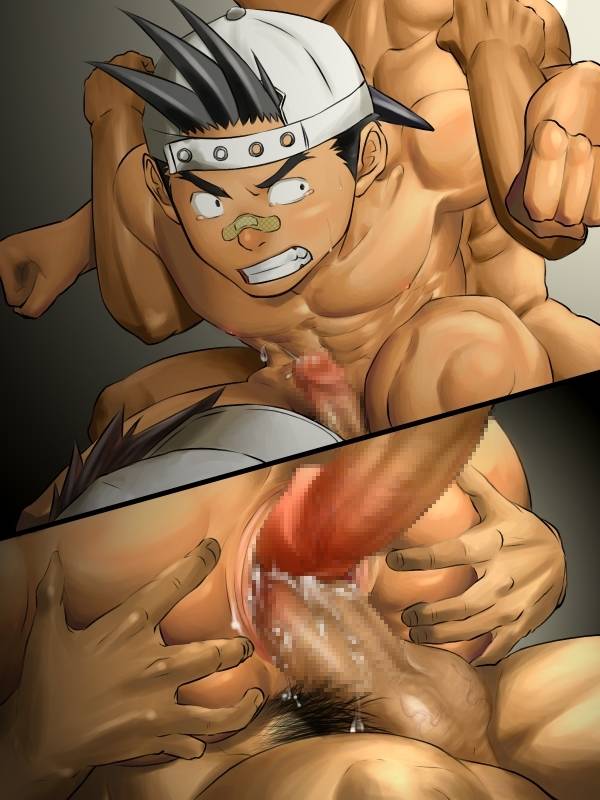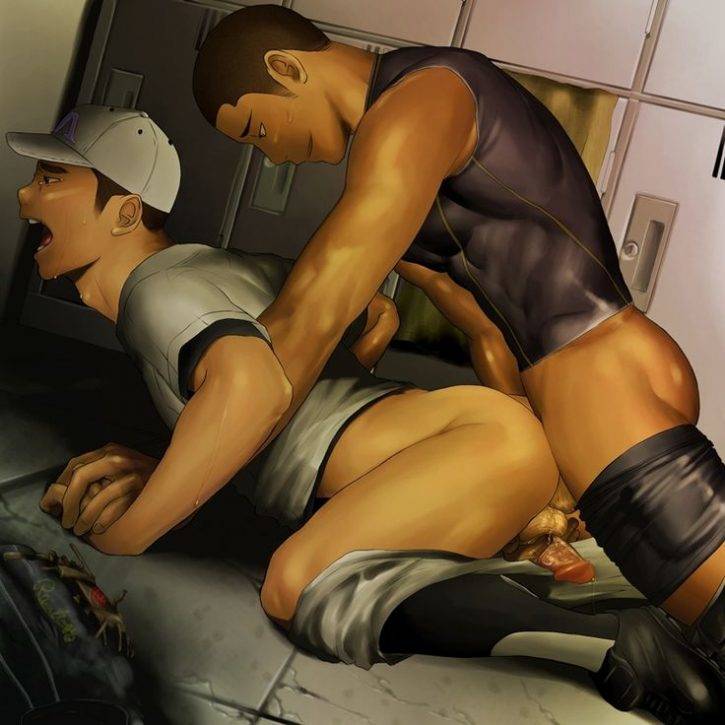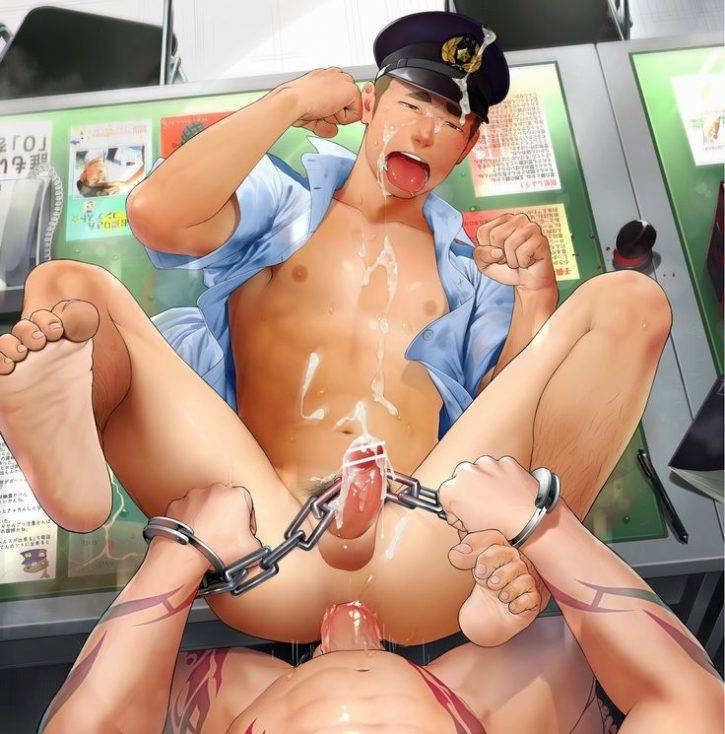 Which of these artists do you like best? Leave a comment down below.