This week, our #MCM is a bottom that's at the top of our sexy list. He's Canadian, he's handsome, and he's great at taking dick. A quick scroll through his twitter page is enough to explain just why we're so awe struck by this hunk. His bubble but is too good to be true, and every shoot he does is insanely sexy. Don't believe us? Just check out these pictures:
1. You can tell from this picture how much he loves giving blowjobs. You can tell how much this top loves getting them, too.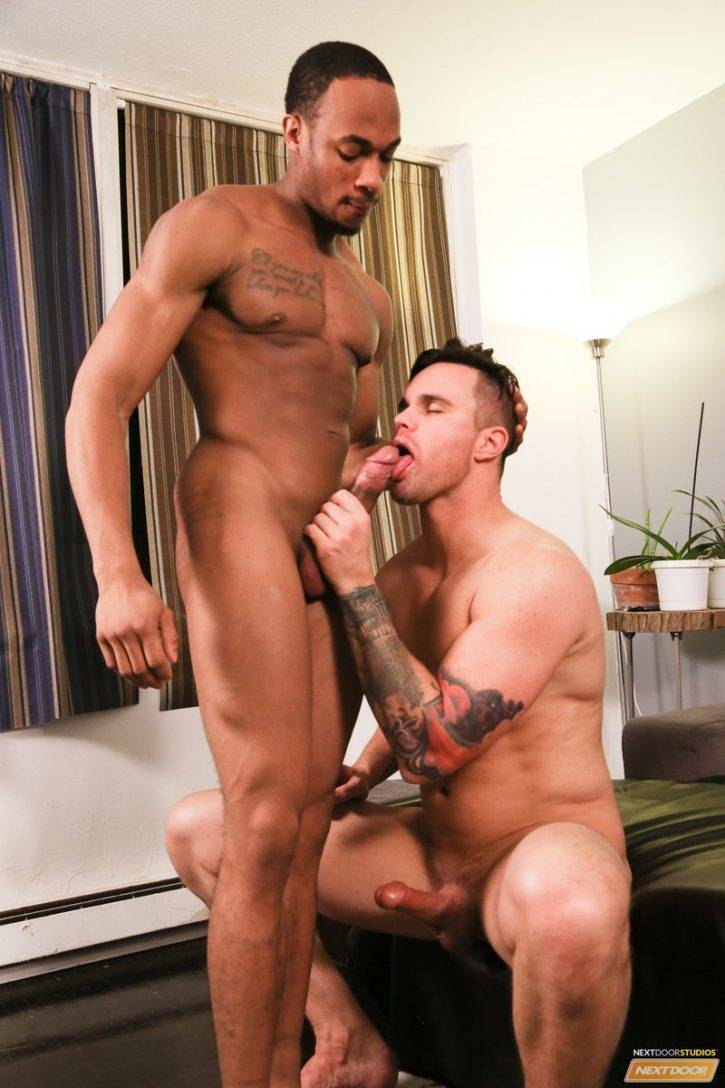 2. It's not long before Beau Reed needs that dick inside him.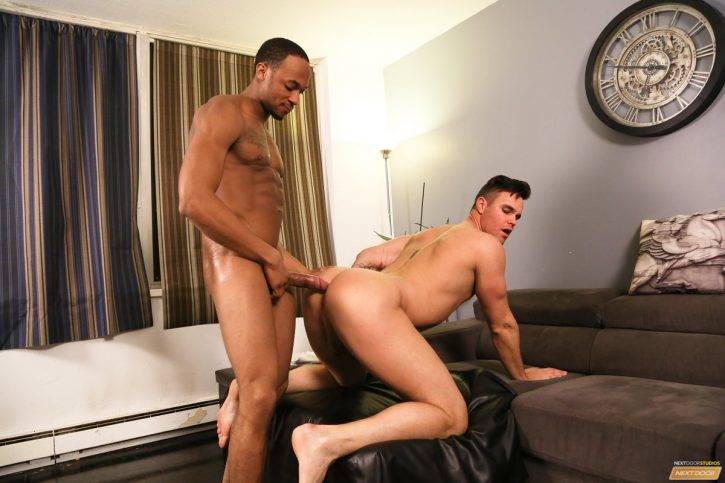 3. He's so sexy, he's got guys tag teaming his sweet ass.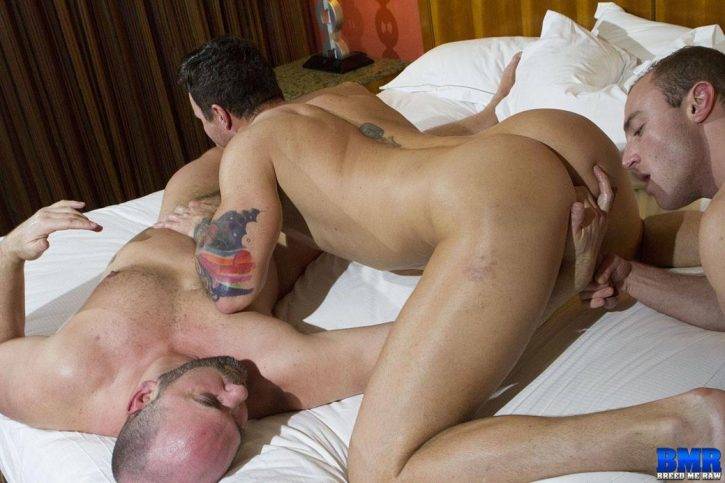 4. You could say he's harnessed his sex appeal.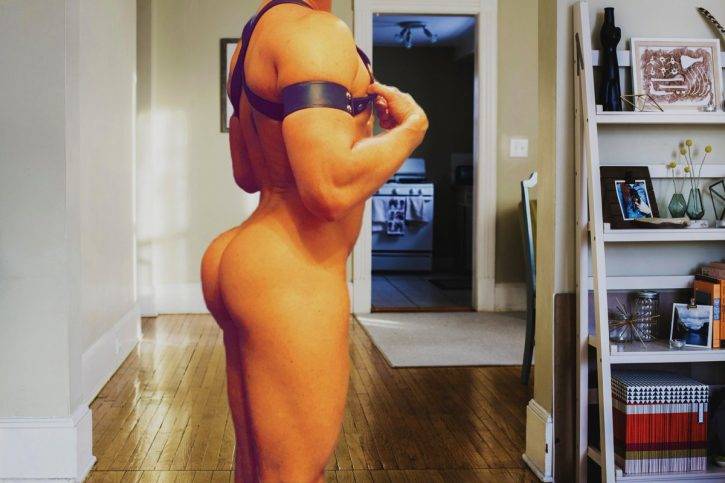 5. With a good look, a muscular body, and a bubble butt, he's got the full spread.
6. We wish he was sitting on more than a chair in this photo.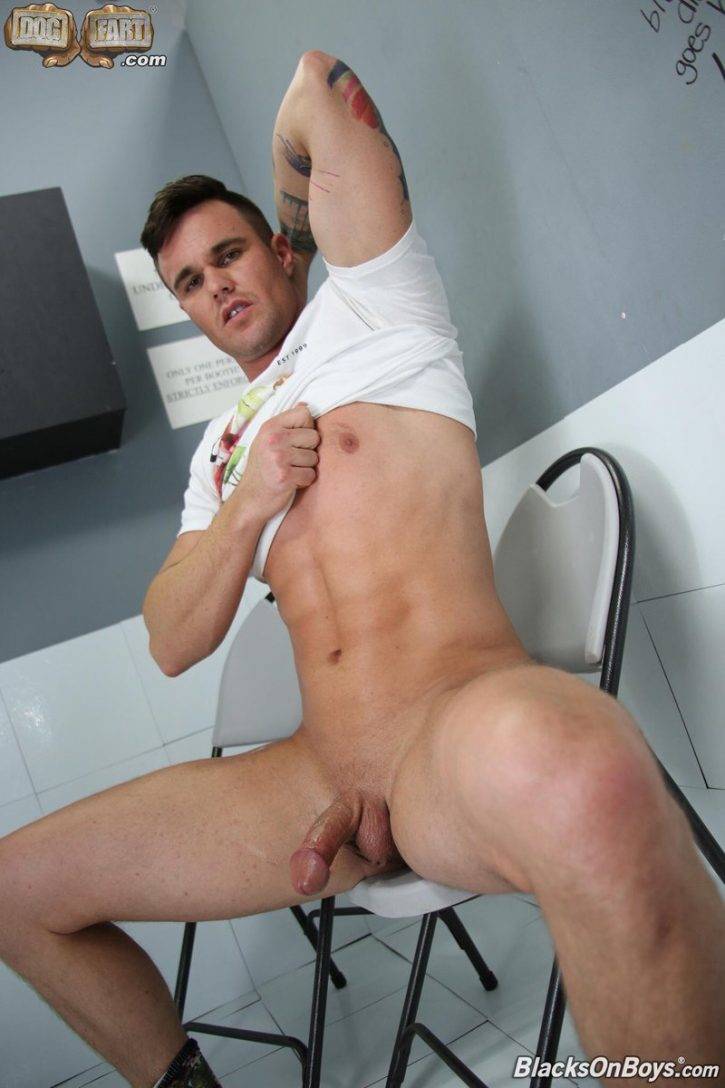 7. For someone with such a nice chest, he spends a lot of time on his back.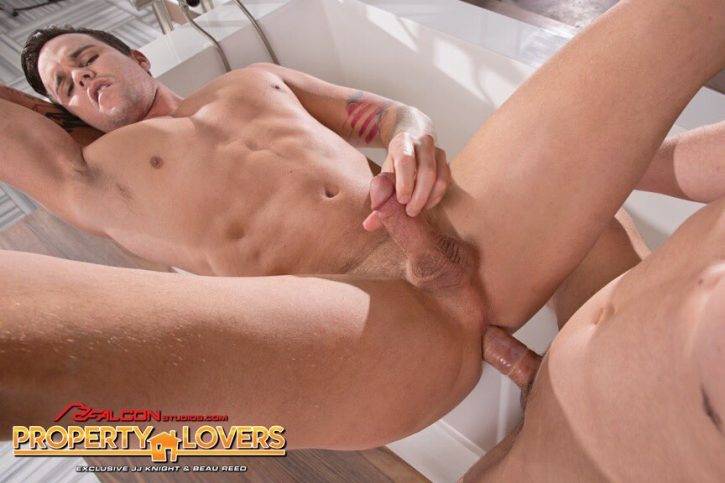 8. You can tell from this ladder picture that he's a step above the rest.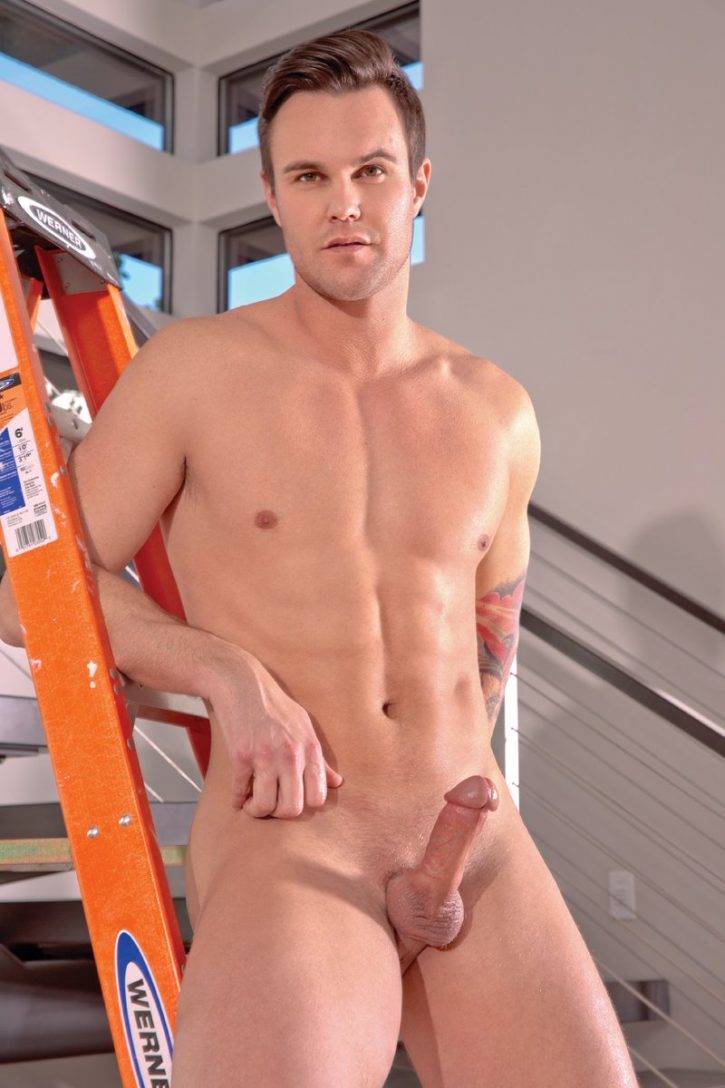 9. That ass looks delicious because it is delicious.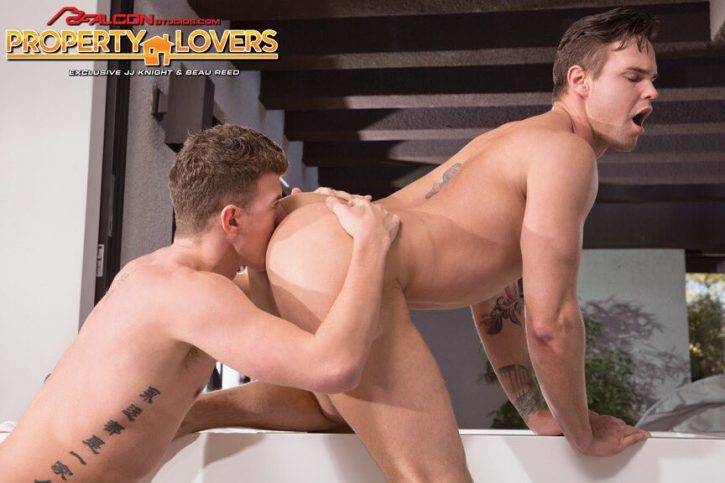 10. He's pretty busy. He's always got his mouth full.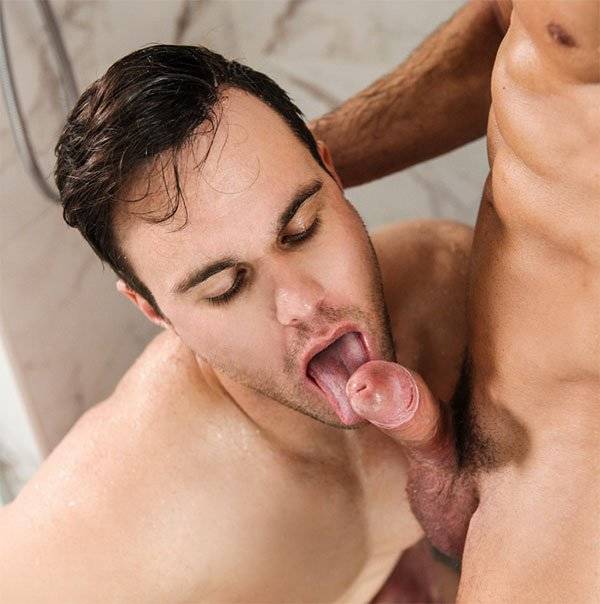 11. His ass has us smiling from cheek to cheek.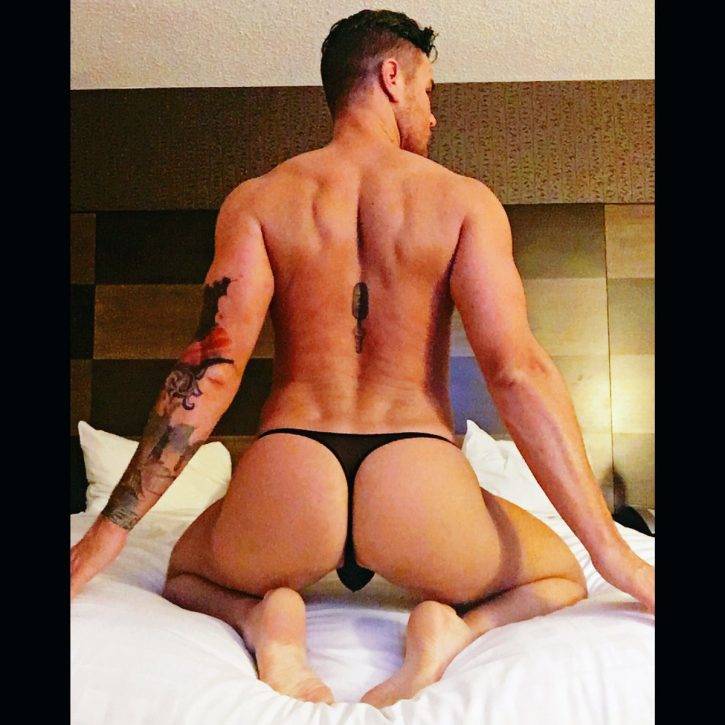 12. He's never left behind. Neither is his behind.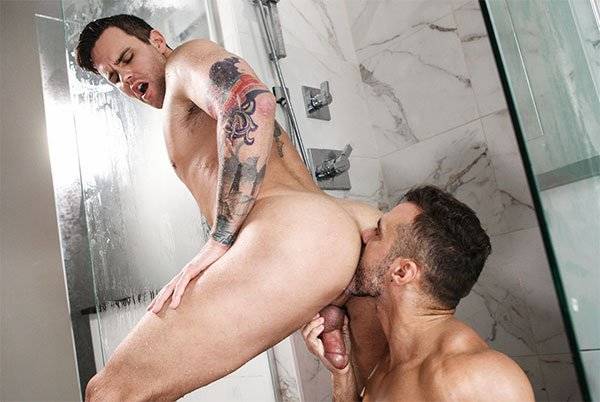 13. We get excited seeing his rear-end up-close.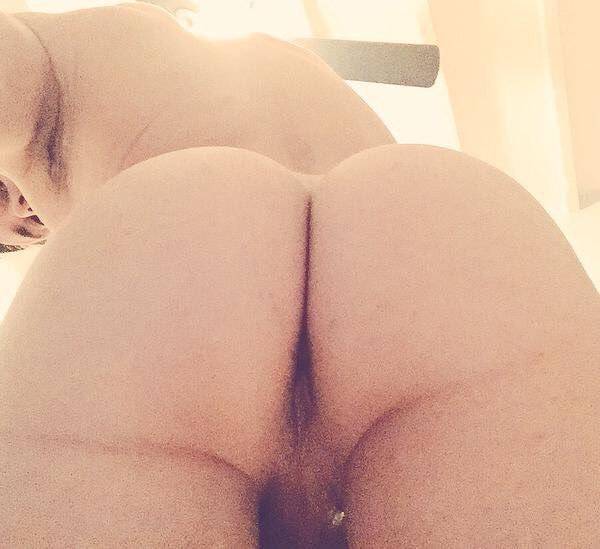 14. His look says "What are you doing? Put it in me."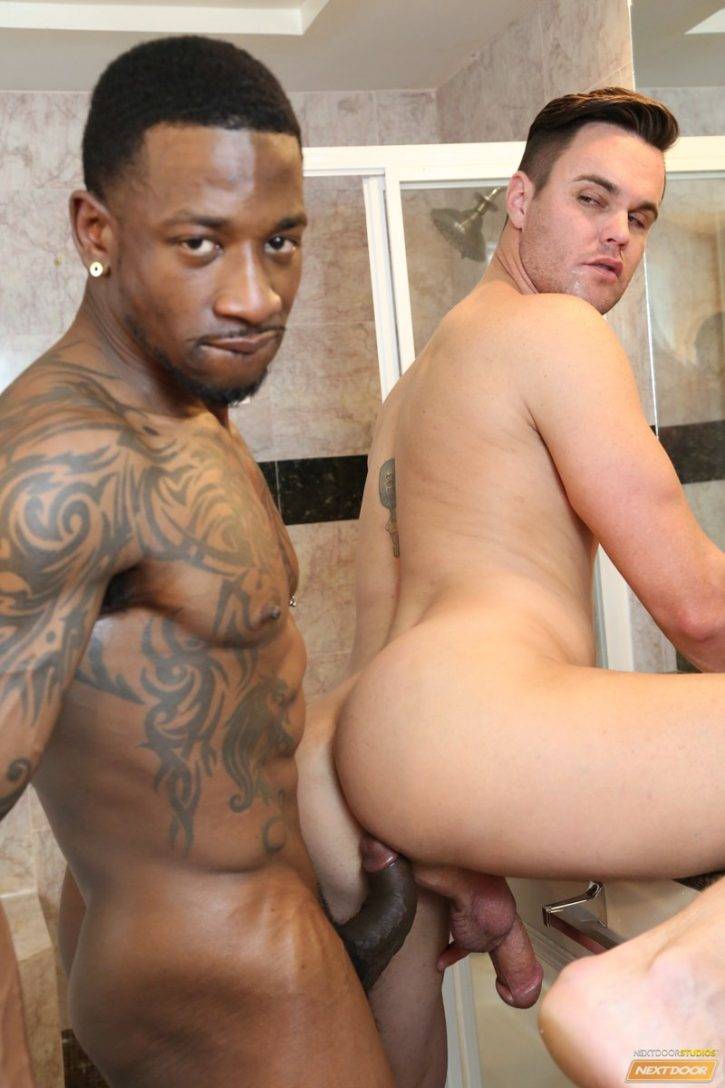 15. Any hole will suffice.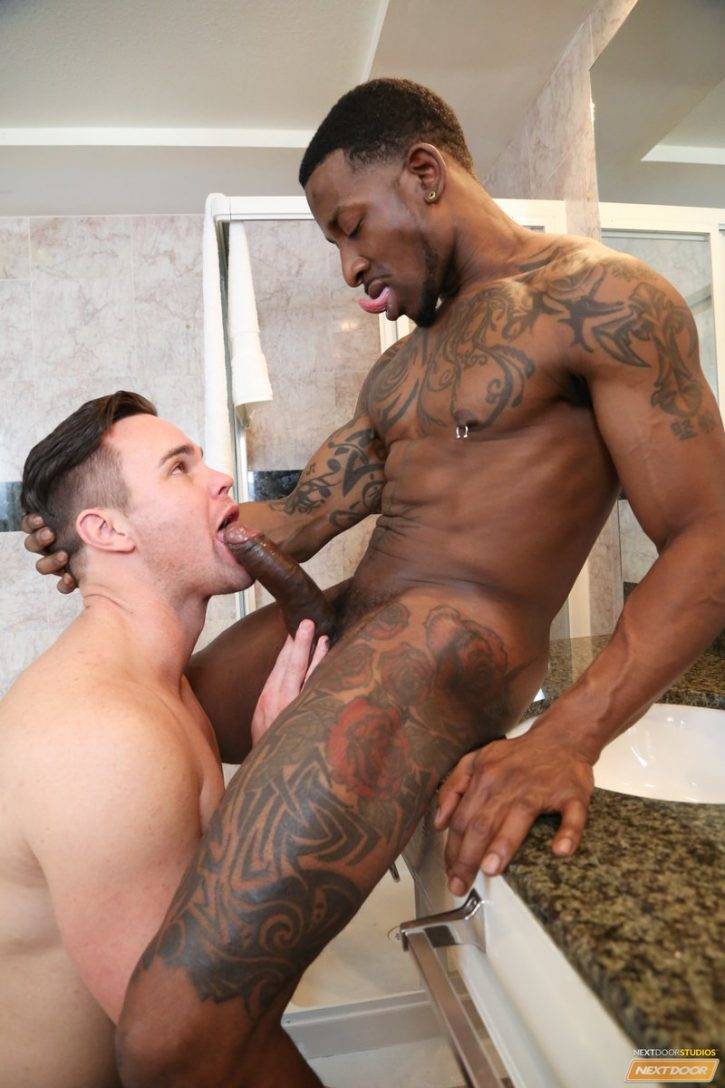 Want to see more of Beau? Check out his twitter.