We here at Daley Squirt — er, we mean Daily Squirt — are sorry to be the bearers of bad news but… Tom Daley is officially off the market.
The hot Olympic diver, 22, and his fiancé – now husband – Dustin Lance Black, 42, married at Bovey Castle, near Plymouth, Devon this past Saturday. The couple have been together for 4 years now.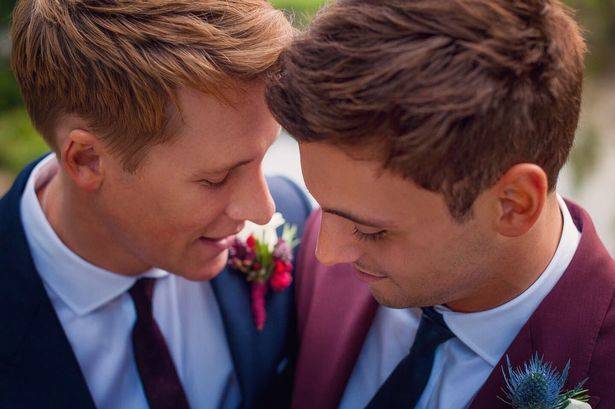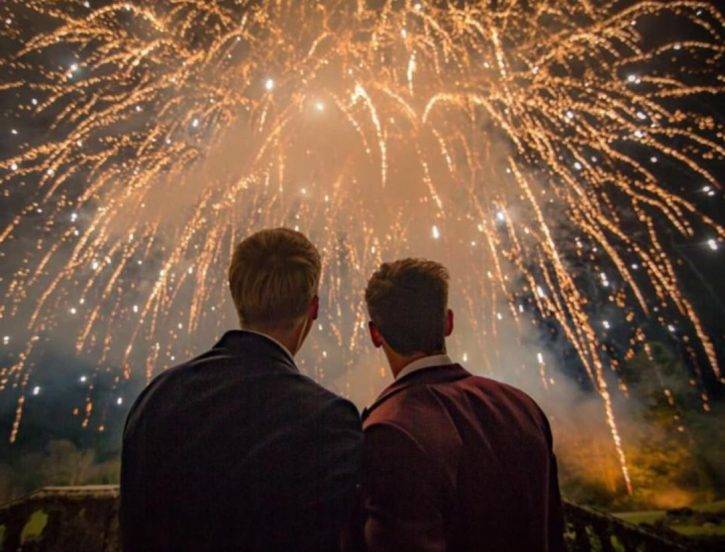 While we're very happy for the couple, it's hard not to be the slightest bit jealous… because c'mon, it's Tom Daley. Let's dive right into some of our favorite photos of this Olympic hottie.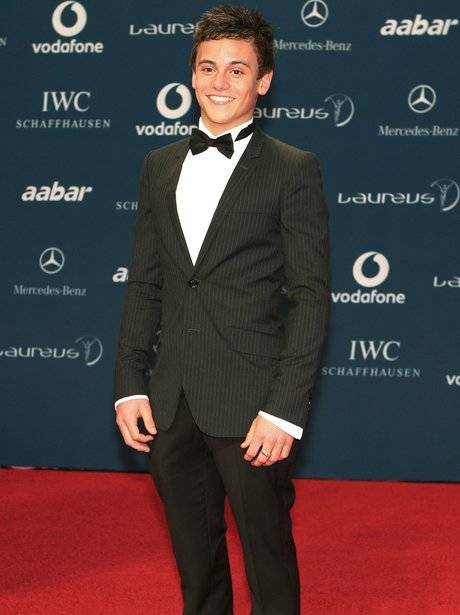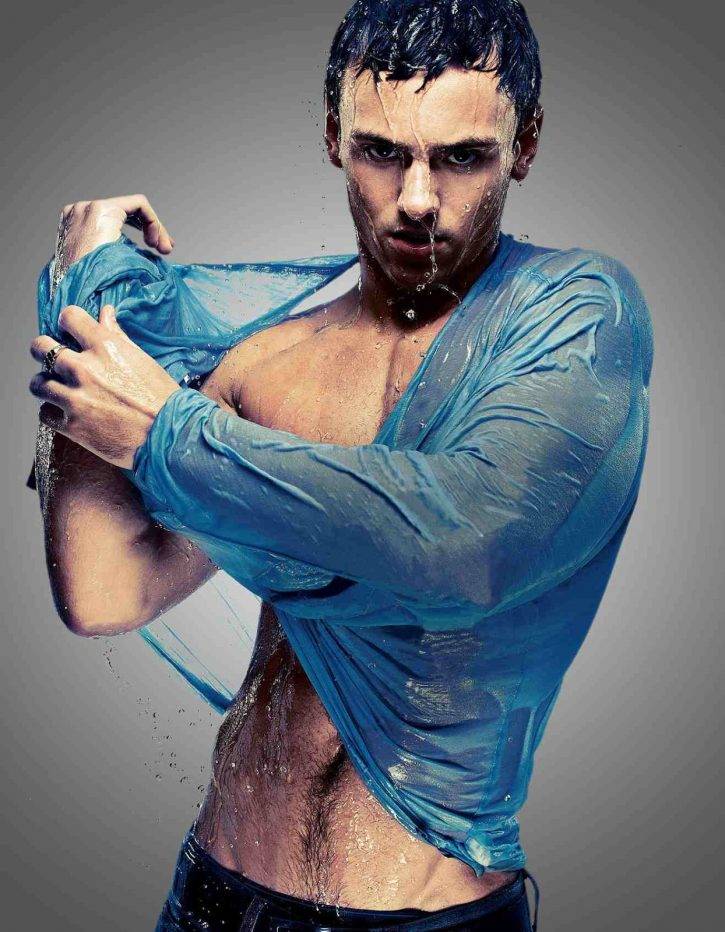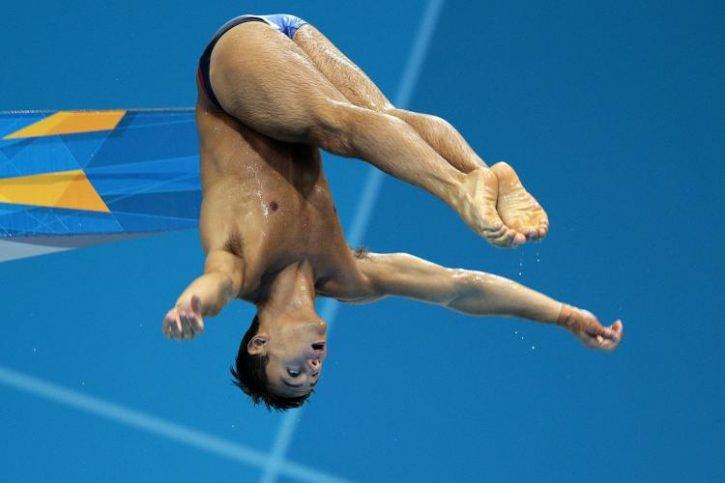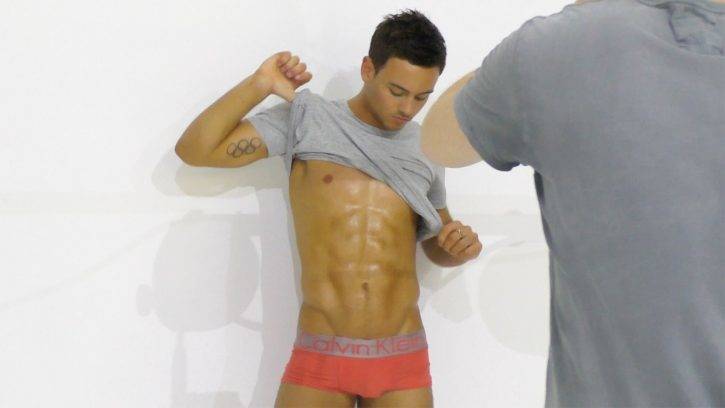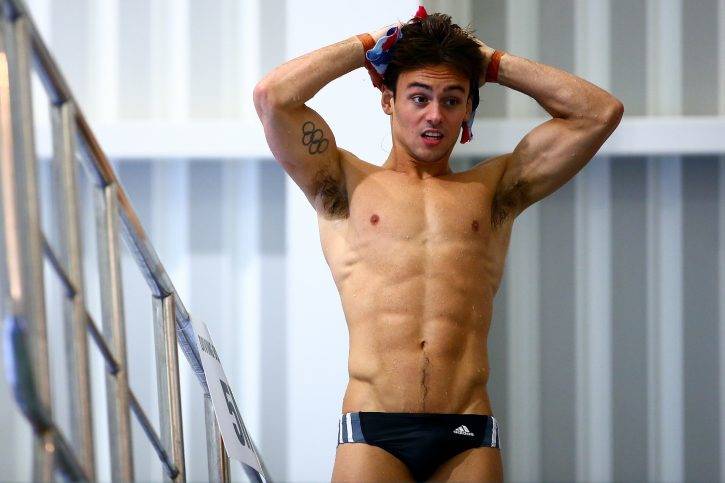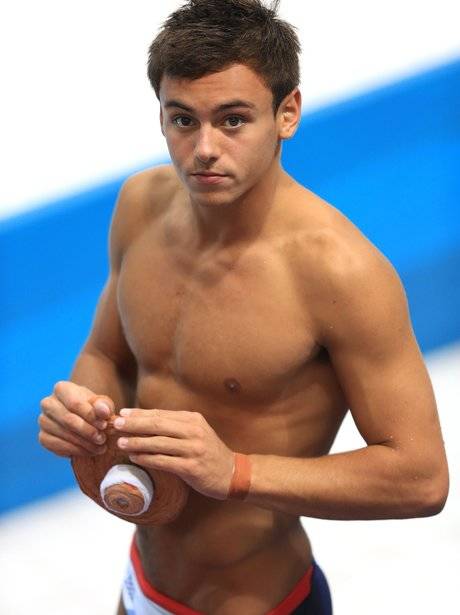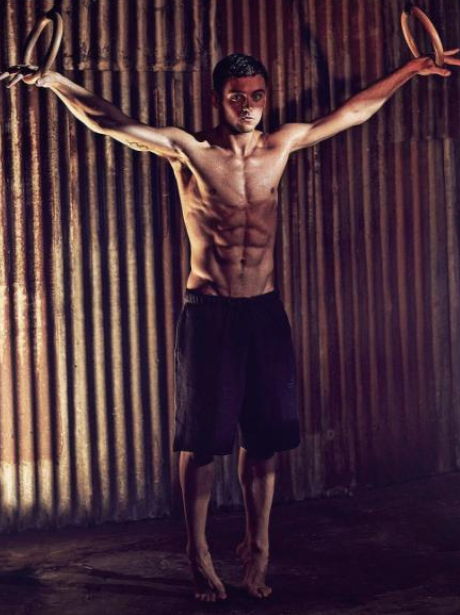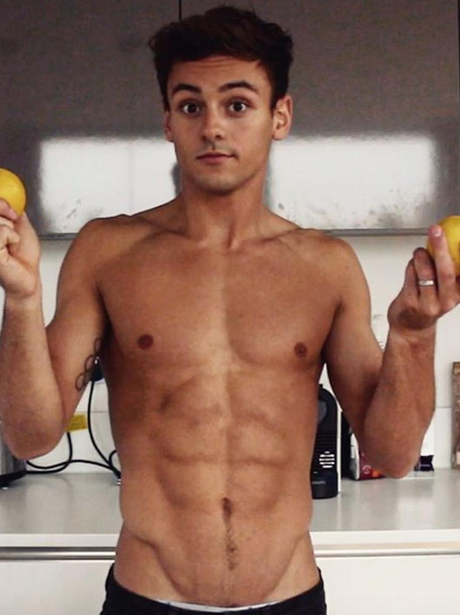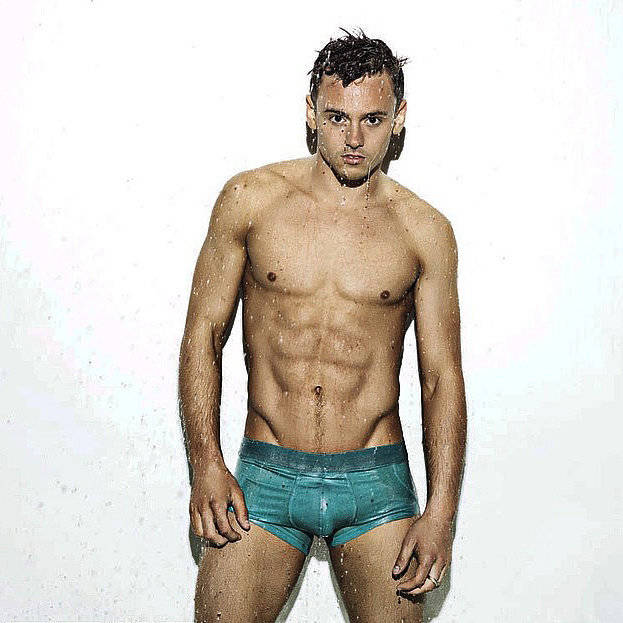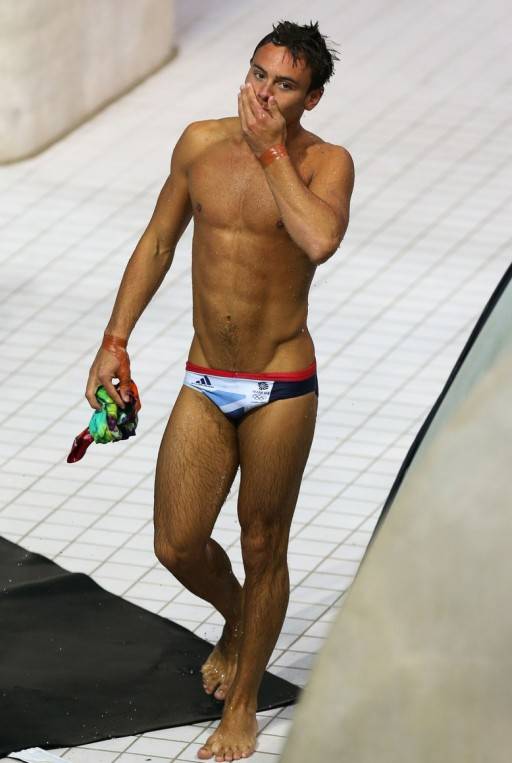 Hey Tom, what'd you think of this Daily Squirt article?