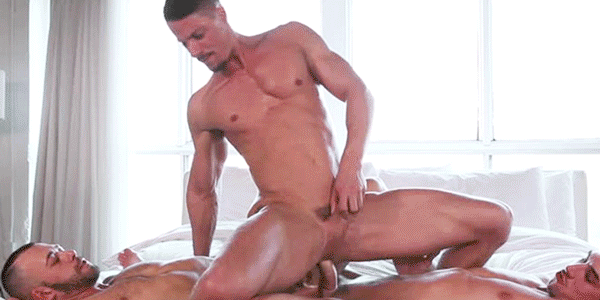 Being a porn star takes some getting used to. When guys start out they're usually noticeably fresh. They don't quite look the part yet, or their scenes don't have the same allure as those done by more seasoned performers. Looking at Skyy Knox, you would never guess that he's only four months into his porn career. He's got an amazing physique and he is a natural on camera. We caught up with this stud to find out more about him, his journey into porn, and his fantasies.
1. How long have you been shooting porn? How did you get into it?
I've been shooting for 4 months.  I was approached through my social media and asked if I was interested.  It didn't take me long to say YES!!!!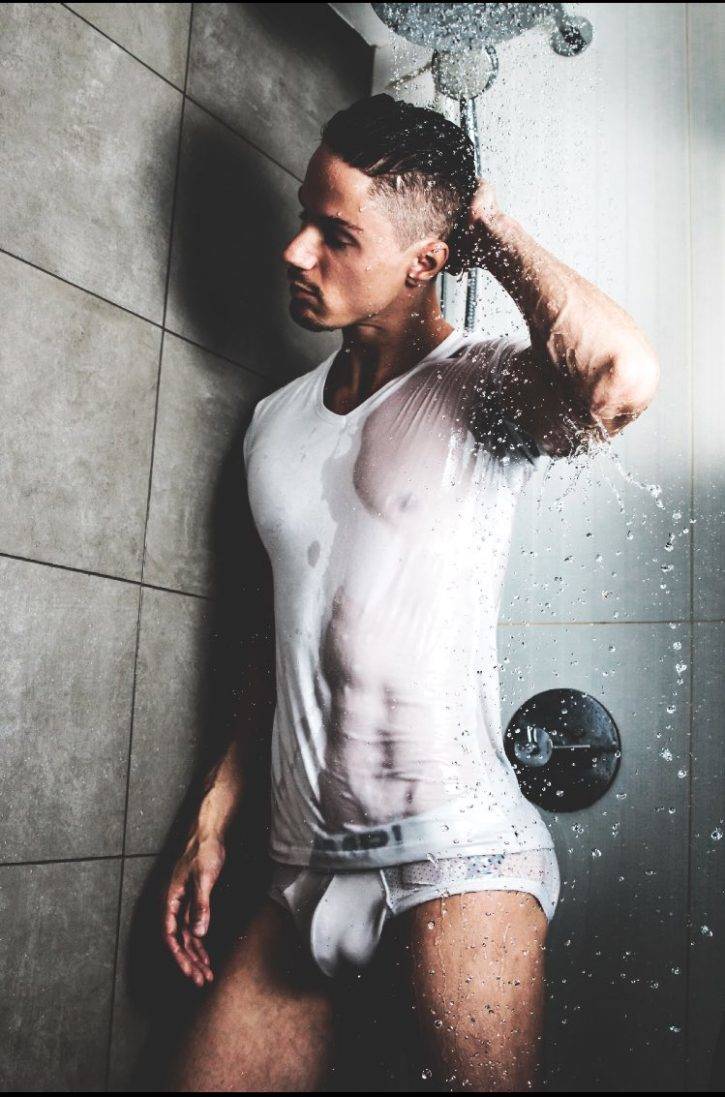 2. What was your first shoot? Who was it with?
My first shoot was for Men.com and my scene partner was Dustin Holloway.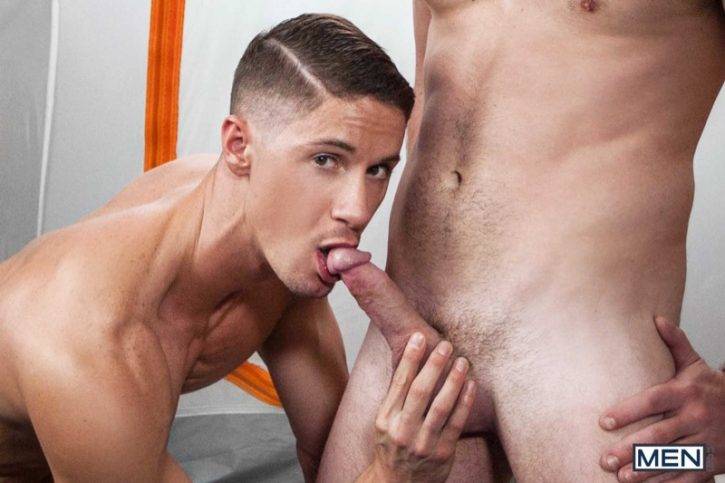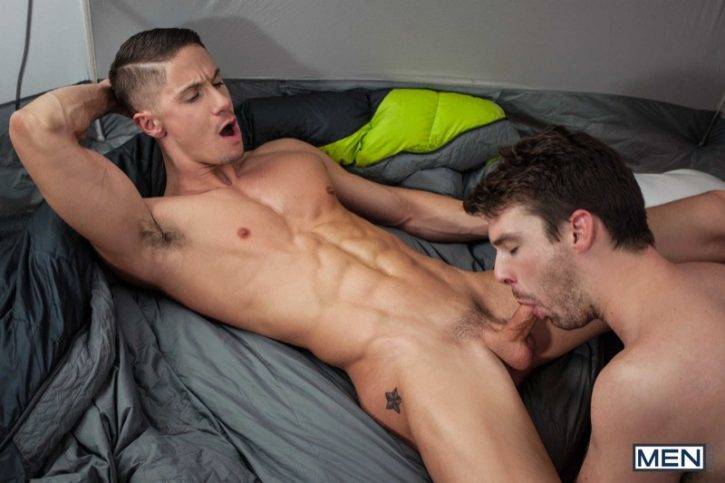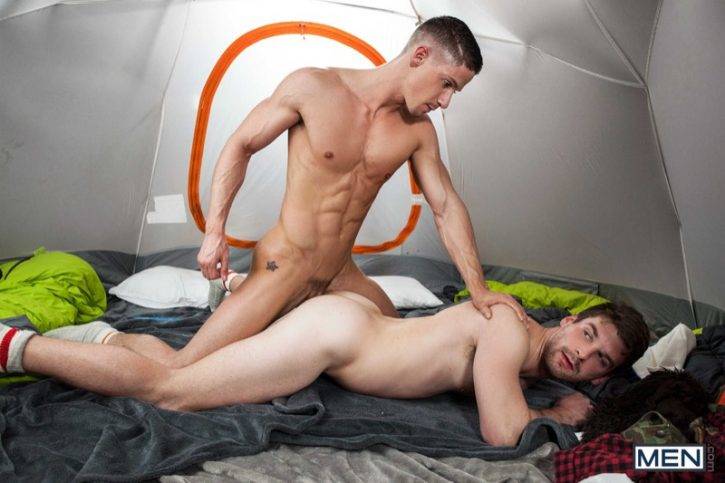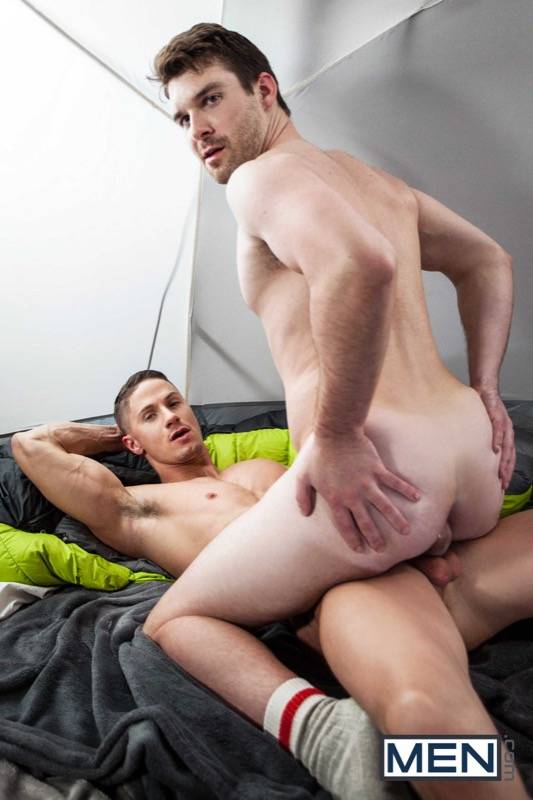 3. What's your favourite part of being a porn star?
My favourite part of being a porn star is of course the love and support my fans give me.  Without them I would be nothing.  It's also great having sex with some of the most beautiful men in the world!!!
4. Where are you from? What's your story?
I was born in a small town in Ontario but currently live in Montreal.  I've been traveling the world as a professional dancer most of my life so far and I'm excited to now travel as a porn star!!!
5. You have a very cut, muscular body. What's your workout routine like?
I try and go to the gym everyday.  Obviously there are days I just can't make it and I always feel like something is wrong when that happens.  Being a dancer helps maintain my physic [sic] but I also eat very clean and take good care of my body. Hard work pays off!!!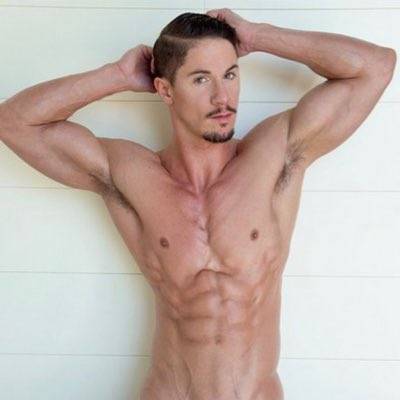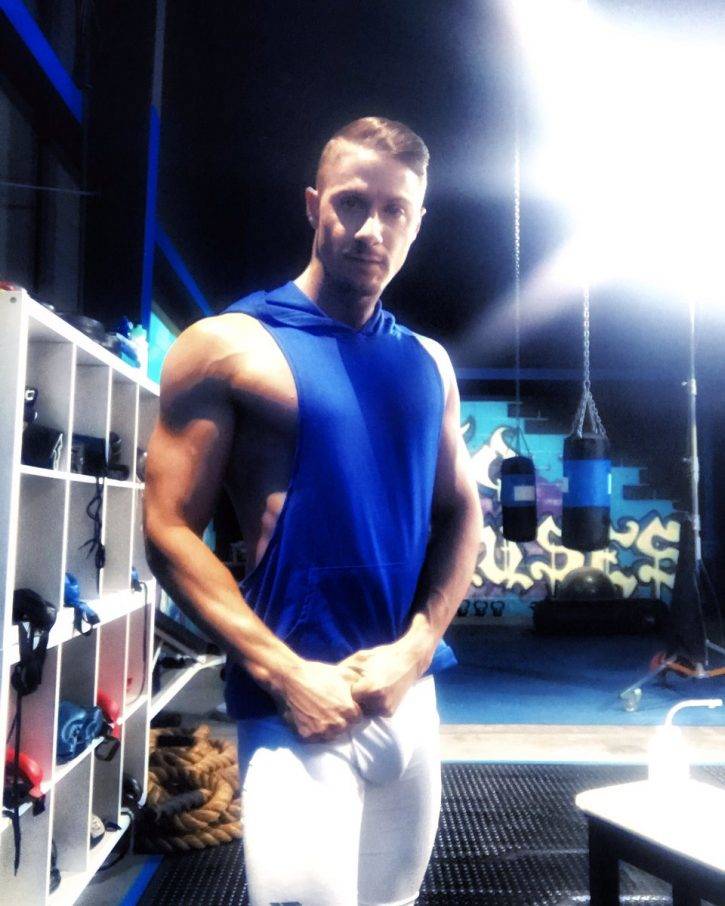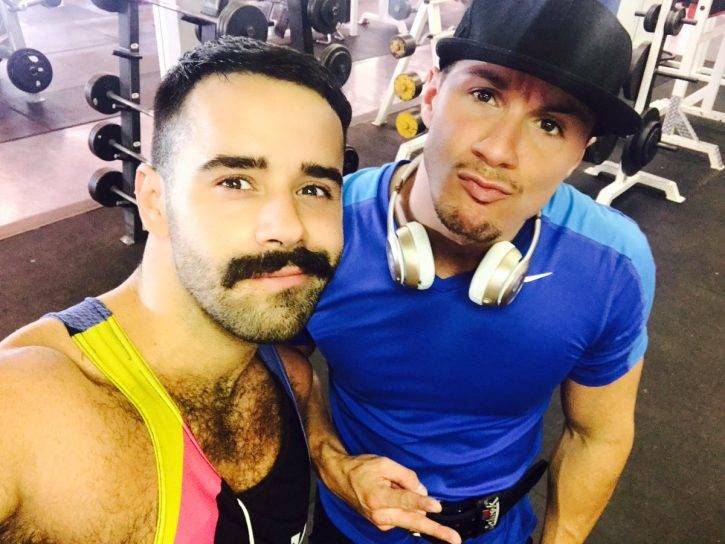 6. Do you have a 'type' of guy?  Describe your dream man.
When it comes to men I have a very open mind and am attracted to many different types.  If I had to pick one of those types it would be a Latino man.  For some reason I can't say no to their HEAT!!!!
7. Do use hook up sites? If you do – what do you look for in a guy's profile?
I use hook up sites/apps on and off.  I only really look for face pics and see where it goes from there.
8. Boxers or Briefs?
Briefs ( But I love a good Jockstrap )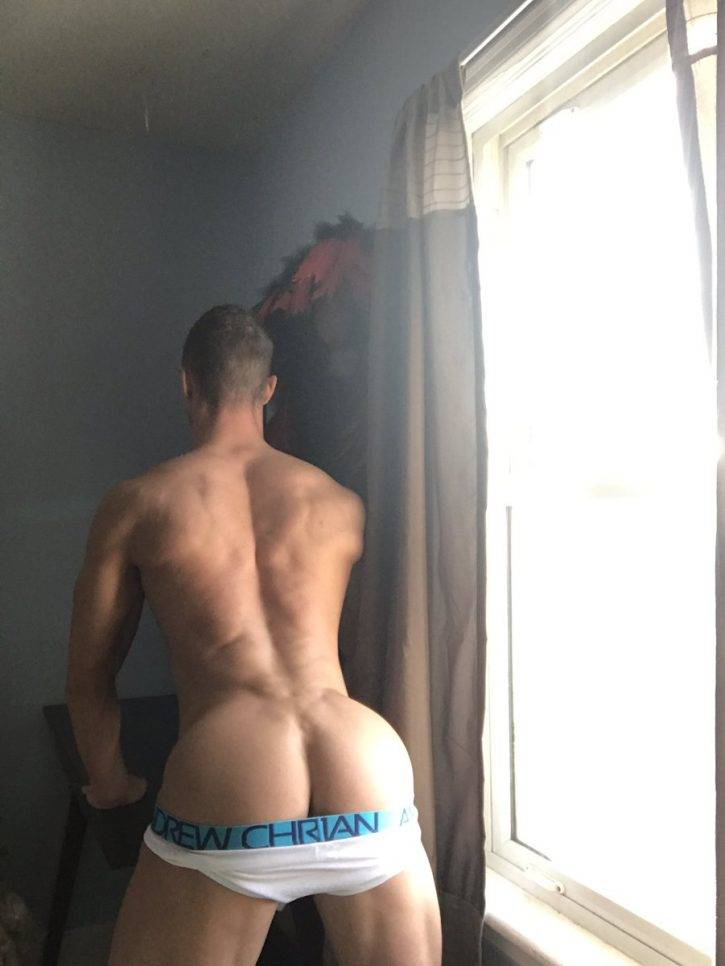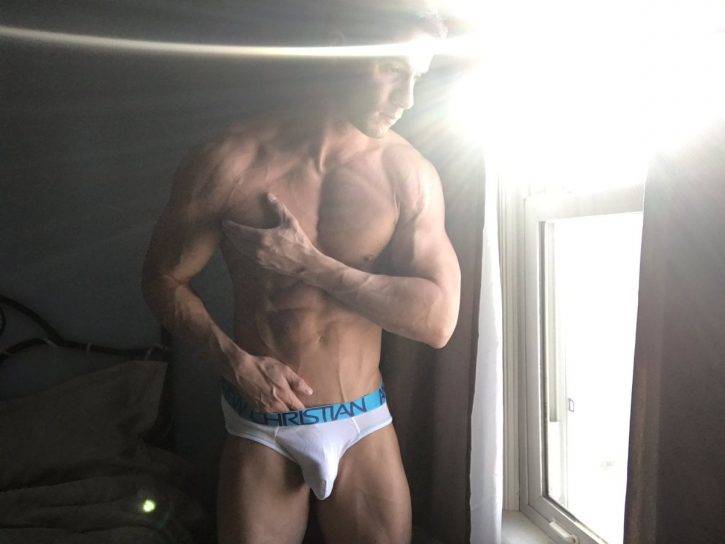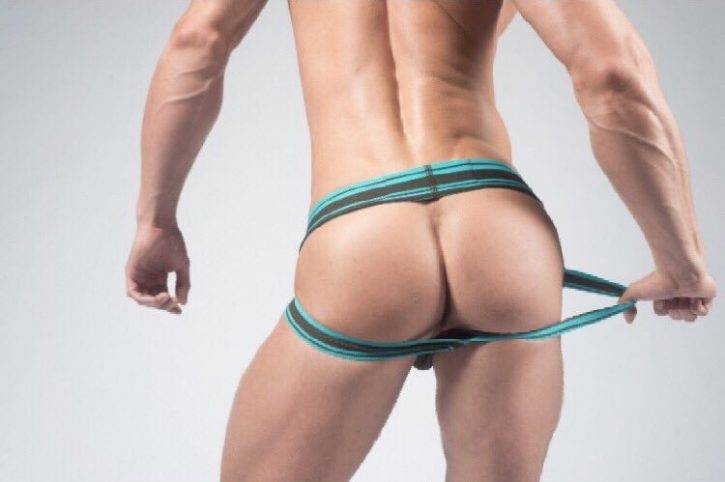 9. We've seen you top and bottom on camera. Do you have a preference?
I feel I give a better performance as a bottom in a scene and love taking a big dick.  The one great thing about being the top is you get to eat lol.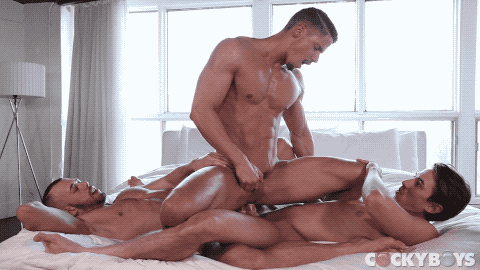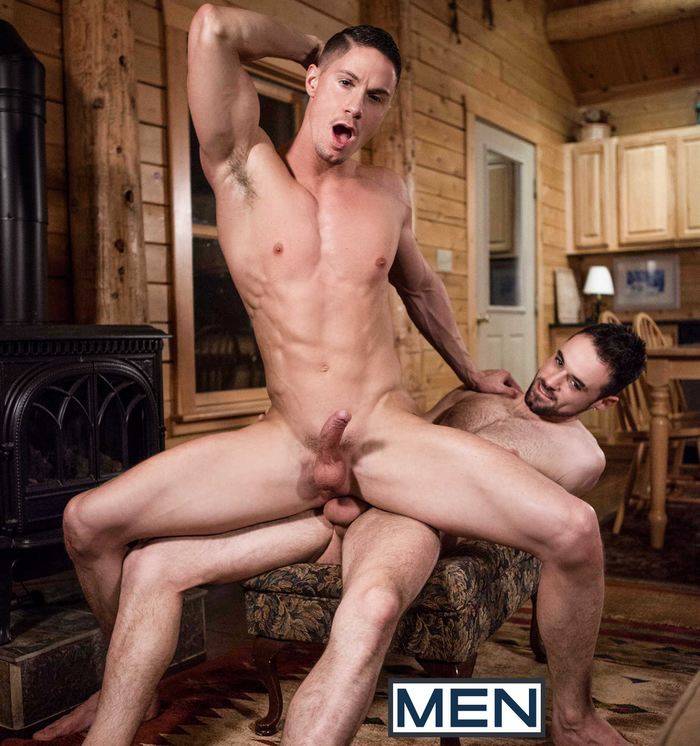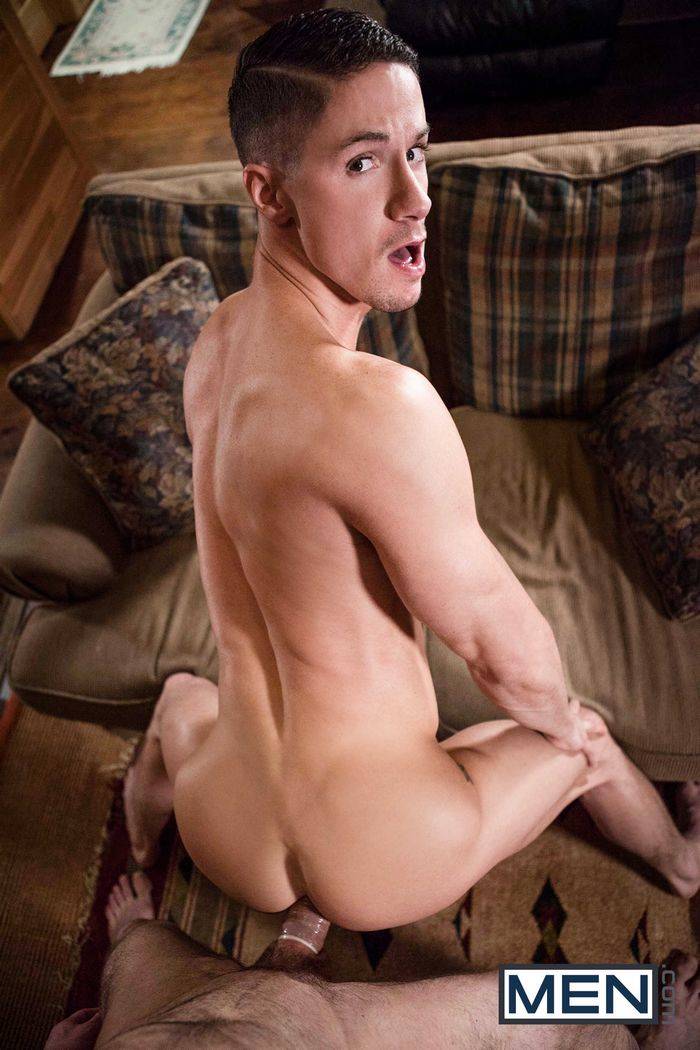 10. What's your favourite food?
Sushi and Candy
11. What's your biggest turn on?
Right now I'm into beards.  They drive me crazy!!!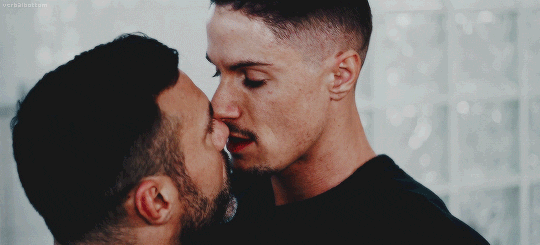 12. What's your biggest turn off?
When a guy can't keep up a simple conversation.  Also bad breath.
13. What's the kinkiest thing you've done on camera? How about off camera?
I just filmed a scene for ChiChi were I smelled a boot and got a sock shoved in my mouth by Jason Vario.  I actually was so turned on when he did that.  As for off camera let's just say I explore my kink side with my best friend Teddy Torres.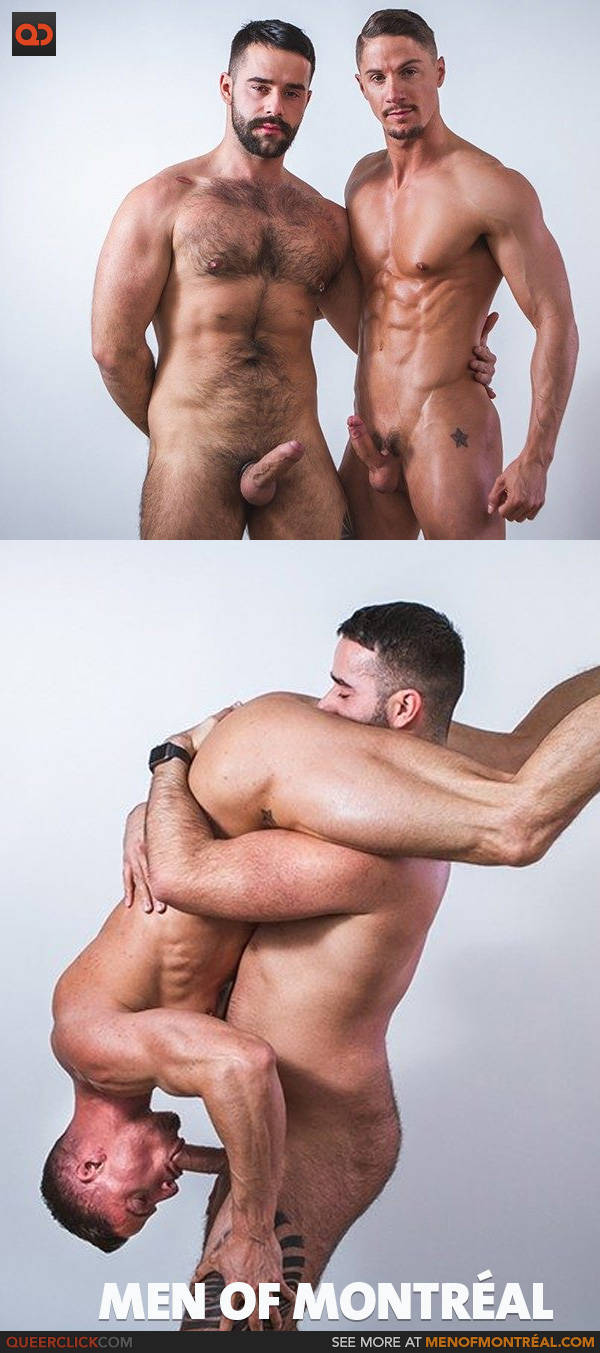 14. You can have a threesome with any two guys of your choice. Who do you pick?
I actually recently had my dream threesome with Arad WinWin and Boomer Banks.  Oh course I have more than one dream threesome and will try and make my way through my list.  I would love a DP scene with Brent corrigan and JJ Knight.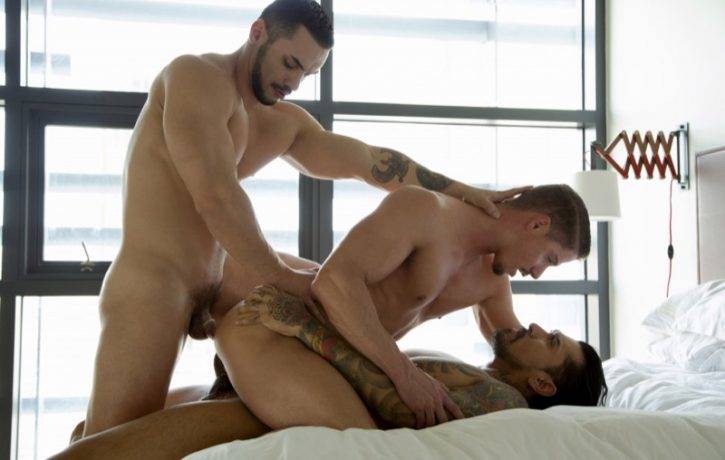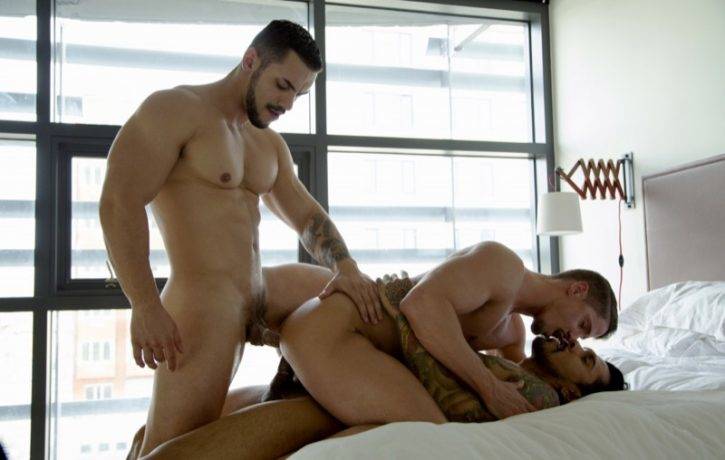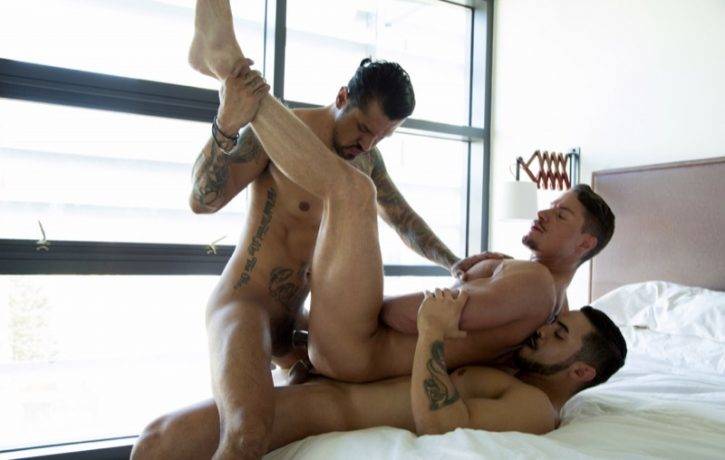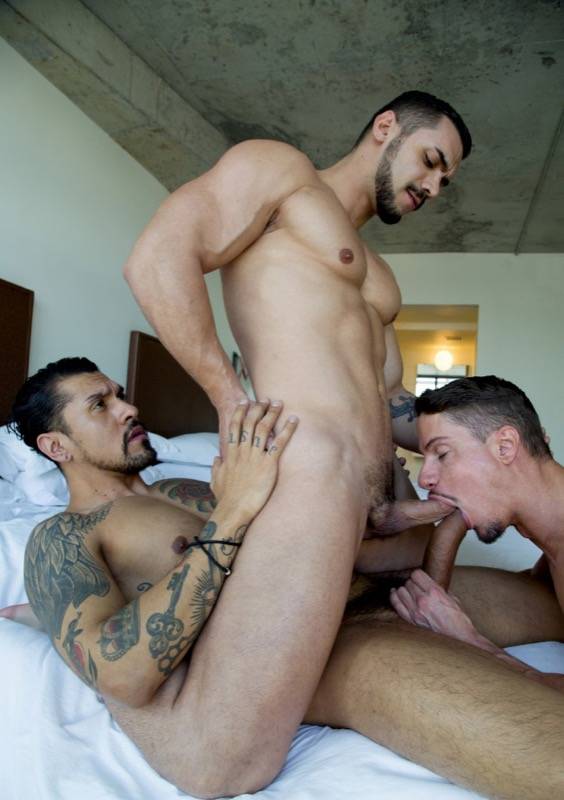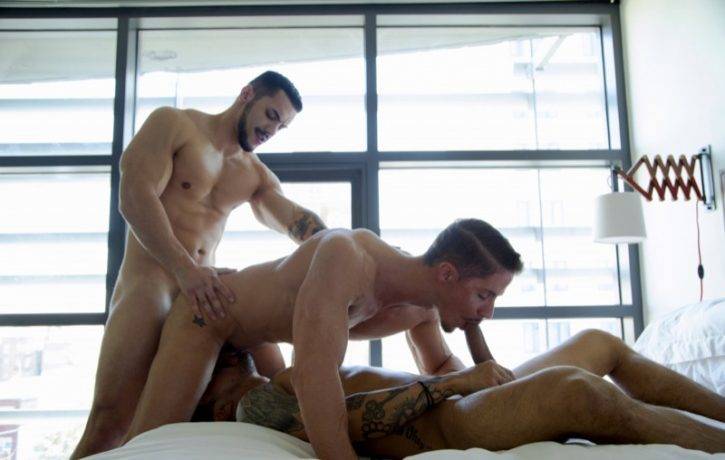 15. Where is the wildest place you've had sex?
On stage during a performance.
16. You're hooking up with someone – what music do you put on in the background? (If any)
I have a sex playlist I change and update all the time.
17. Do you have any hobbies or interests that people may not know about?
I love to cook. I wanted to be a chef all my life but have only been one in my
own kitchen. Cooking for people makes me so happy.
18. Where is the best place to stay up to date on all things Skyy?
Twitter @skyyknox
19. What can we expect to see from you in the near future? What are you working on?
I will be starting cam shows very soon and hopefully live sex shows both on and off cam. Keep an eye open on my social media!!!
 ********************
Would you rather top or bottom for Skyy Knox? Leave a comment down below.