Mother's Day is meant to appreciate all of the kindness, warmth and wisdom that our moms have shared with us. They raised us, they supported us, and they gave us life. We inherit a lot from our parents. Our looks, our personalities, and maybe even some bad habits. Of course, who can forget that a lot of our physical traits come from our parents, too. There's nothing a top loves more than a juicy bubble butt, and a lot of the time – it's our mothers we have to thank for that. To celebrate Mother's Day we've put together a gallery of the juiciest butts that guys got from their mommas. Because if you've got it, flaunt it.
1. Didn't your momma teach you it's selfish not to share?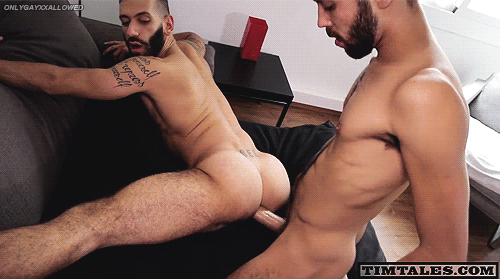 2. Sharing is caring. The more the merrier.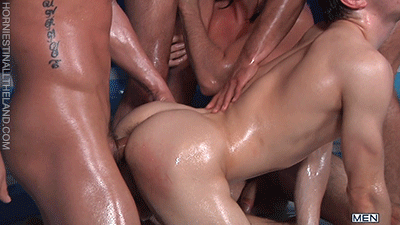 3. You really need to take the time to appreciate a nice ass and a tight hole. Get a good feel for the ass you're about to fuck.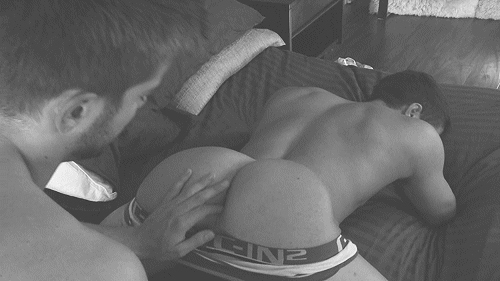 4. Hairy or smooth, every nice ass deserves some TLC.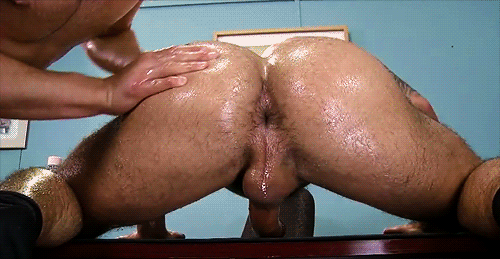 5. Shout out to the guys with fat asses who know how to use them.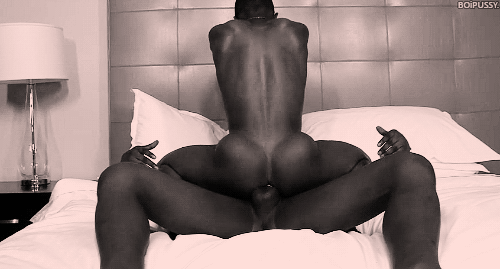 6. If you've got a big ass, give them the full experience.

7. Bounce. Bounce. Bounce. Bounce.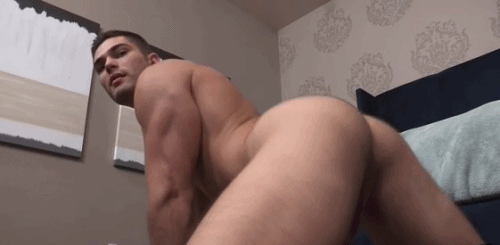 8. Pants off. Boots On. Booty out.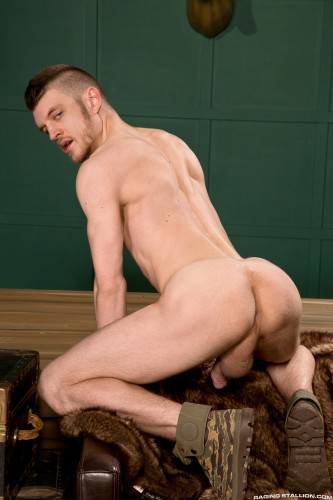 9. Don't you love a good golden peach?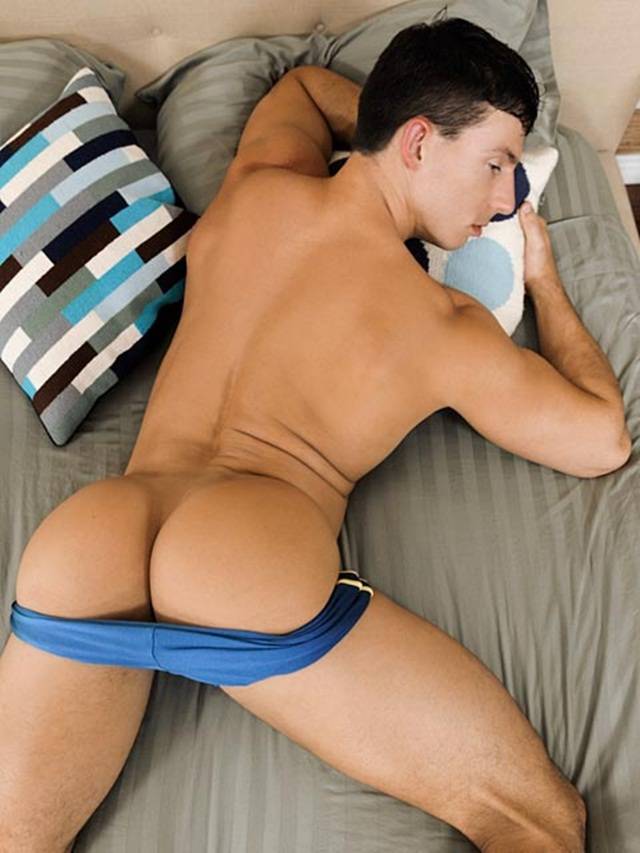 10. Didn't your momma teach you that getting a job done means having all hands on deck?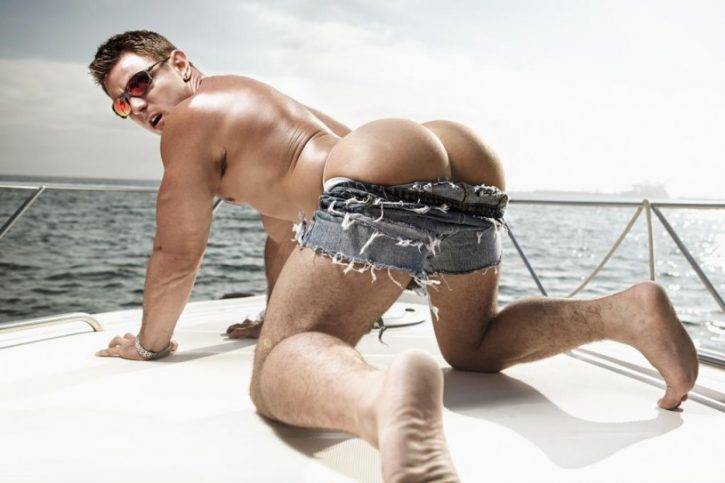 11. This is what we call a shelf butt.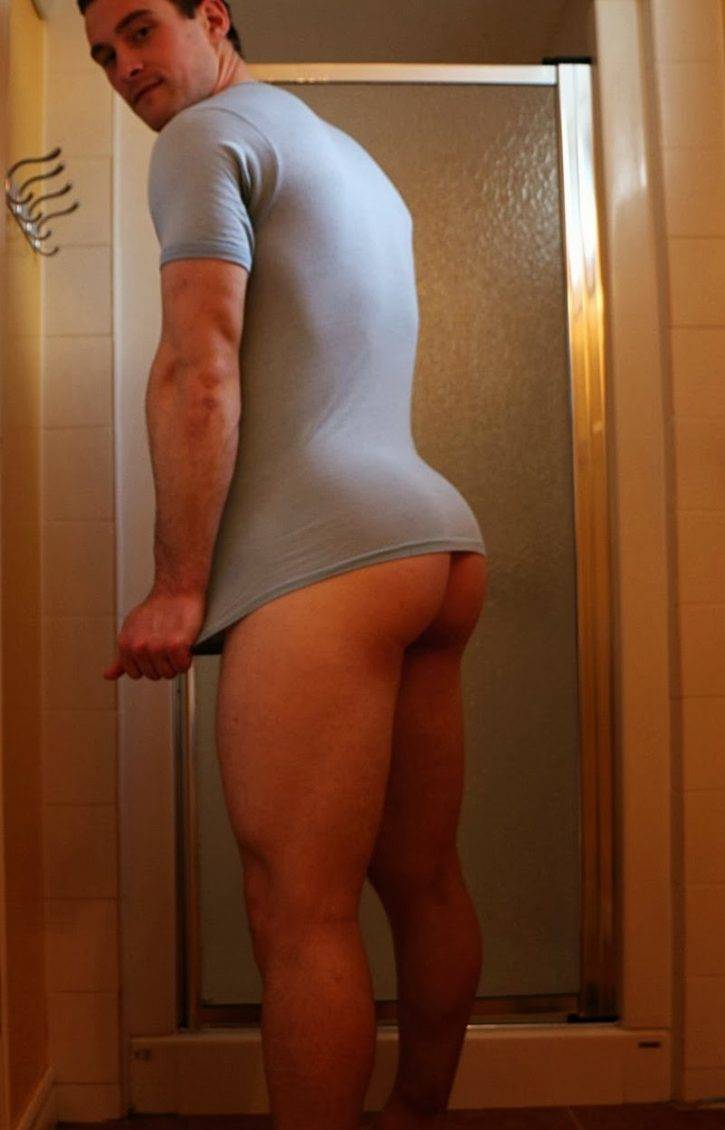 12. Harness the power of your booty.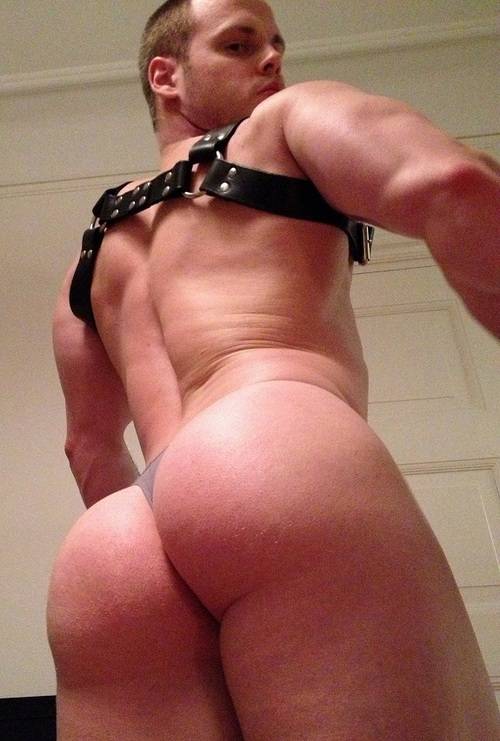 13. Breakfast in bed, anyone?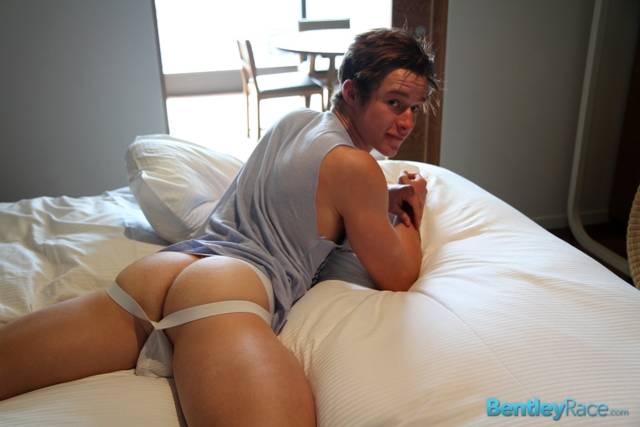 14. He inherited all the best ass-ets.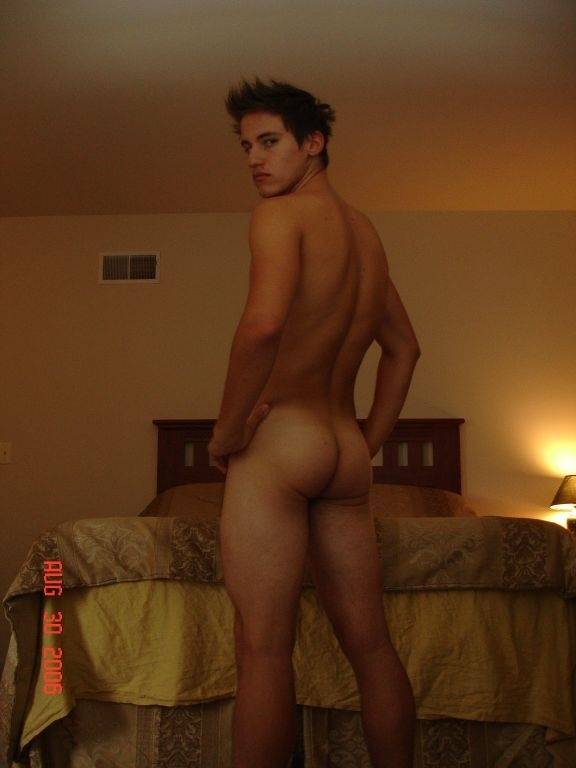 15. Peek-a-booty! Look at that ass.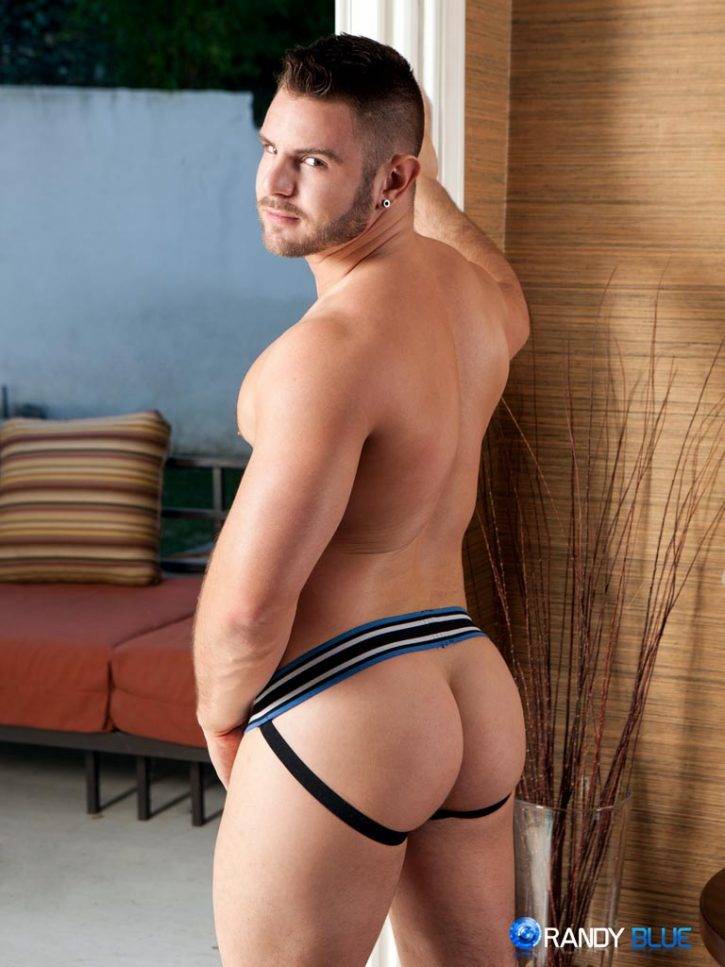 Which ass was your fav? Leave a comment down below.