It only seems natural that piercings have a day dedicated to them. There's something about a guy with piercings that just screams "badass". They also scream "sexy". I guess piercings scream "sexy badass you should most definitely have sex with". Now, not all piercings were created equal, and not everyone likes the same piercings. In honour of such a sexy day, we've created a gallery of hot piercings on guys, who you'd also like to penetrate.
1. Nipples
They say that nipple piercings make a guy more sensitive. Now we can't confirm or deny this, so there's only one way for you to find out – hook up with a guy with nipple rings! There's something so erotic about licking a guy's nipples when you know they've been treated with special attention. Make sure you show them a little loving.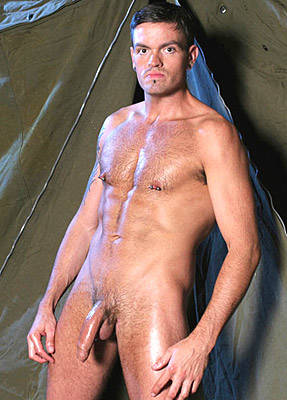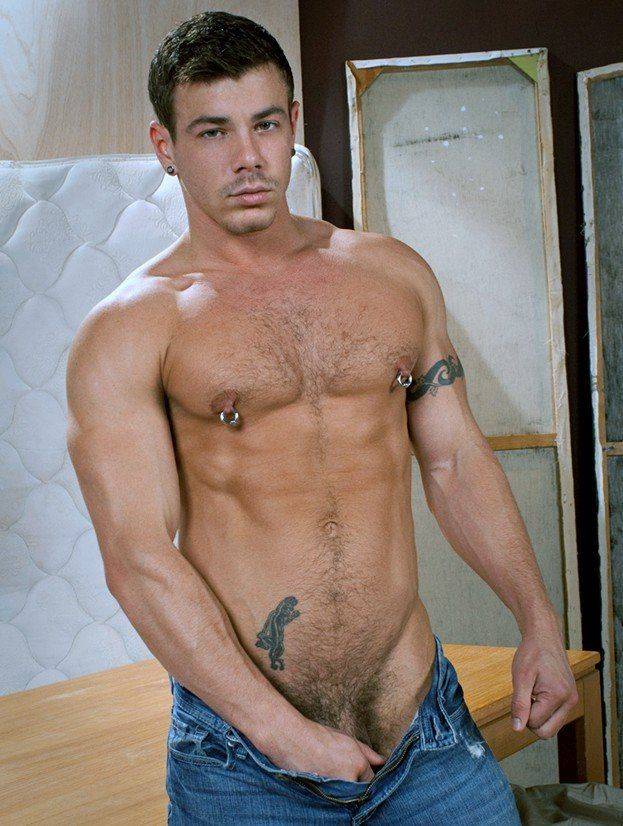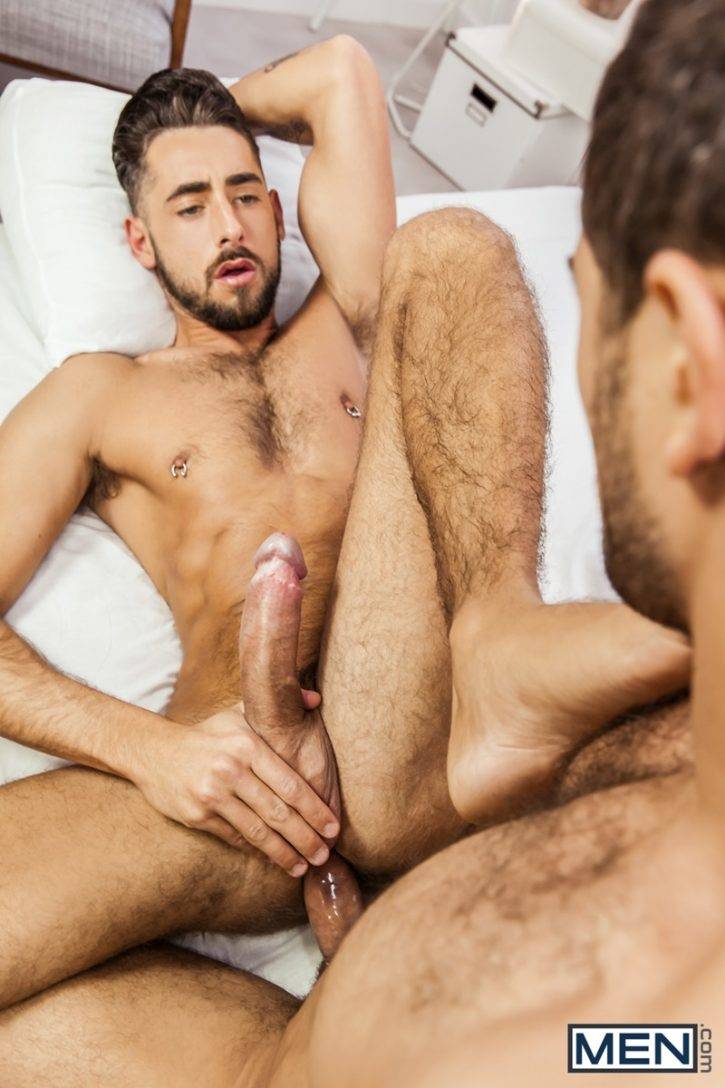 2. Septum
Now septum piercings aren't for everyone. Not everyone loves them. Not everyone wants them. But, the people who do have them and really suit them, are hella sexy. They give guys an alternative edge that makes you just want to tear their clothes off and fuck them like you've never fucked anyone before.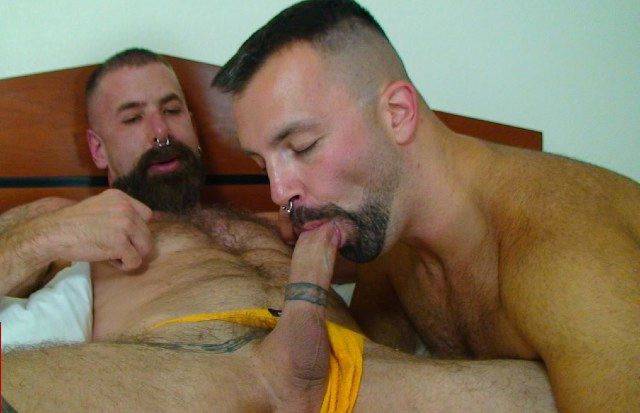 3. Ears
It's common folklore that having ears pierced is an indication that a guy is gay. In some places they say it's the left ear that's the gay ear, in other places it's the right ear, but it's hot everywhere. Ears are kind of the 'intro' piercing. They aren't a huge commitment, they're easy to take care of, and they don't hurt that much. Regardless, they're definitely sexy.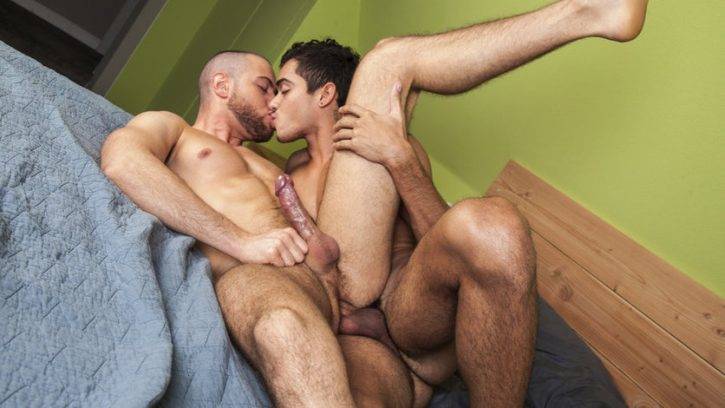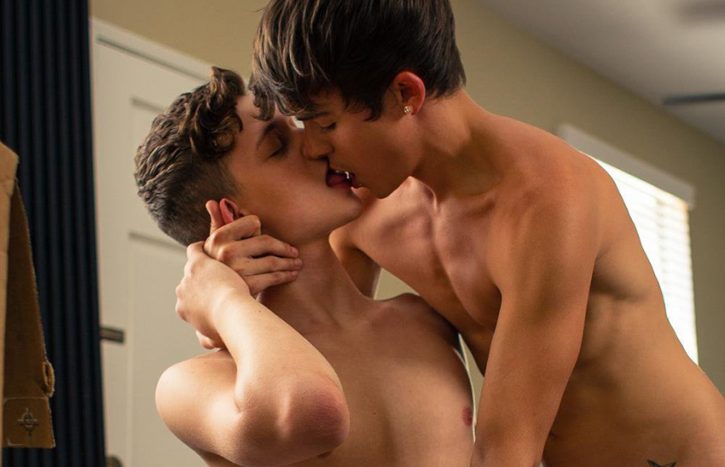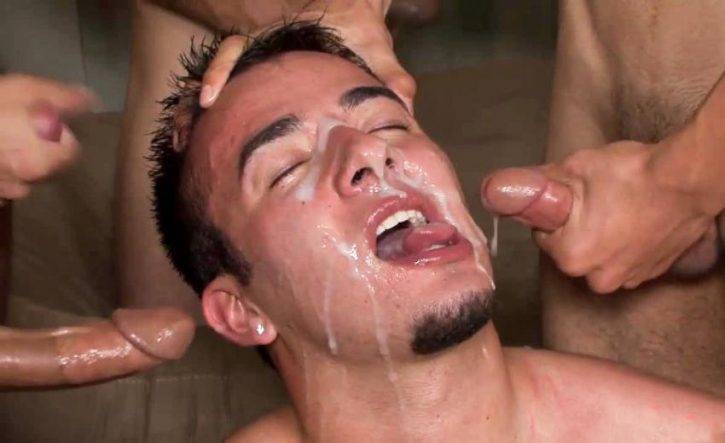 4. Prince Albert (Prince Al'/PA)
Prince Alberts aren't commonly found. But when you do find one – damn, is it ever hot. They make a gorgeous cock look even nicer. They make a hot guy even hotter. Don't believe us? Check out these studs: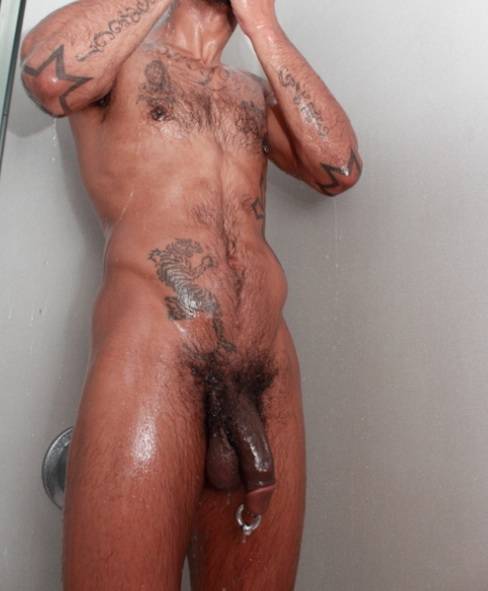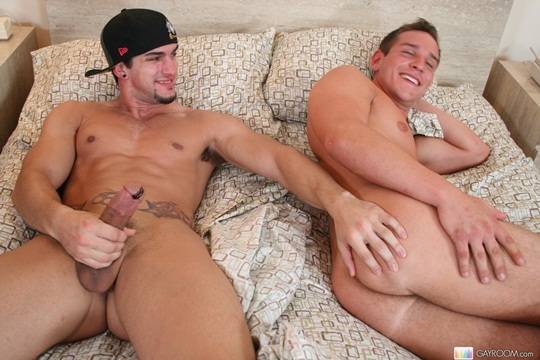 Which piercings do you find the hottest? Leave a comment down below.